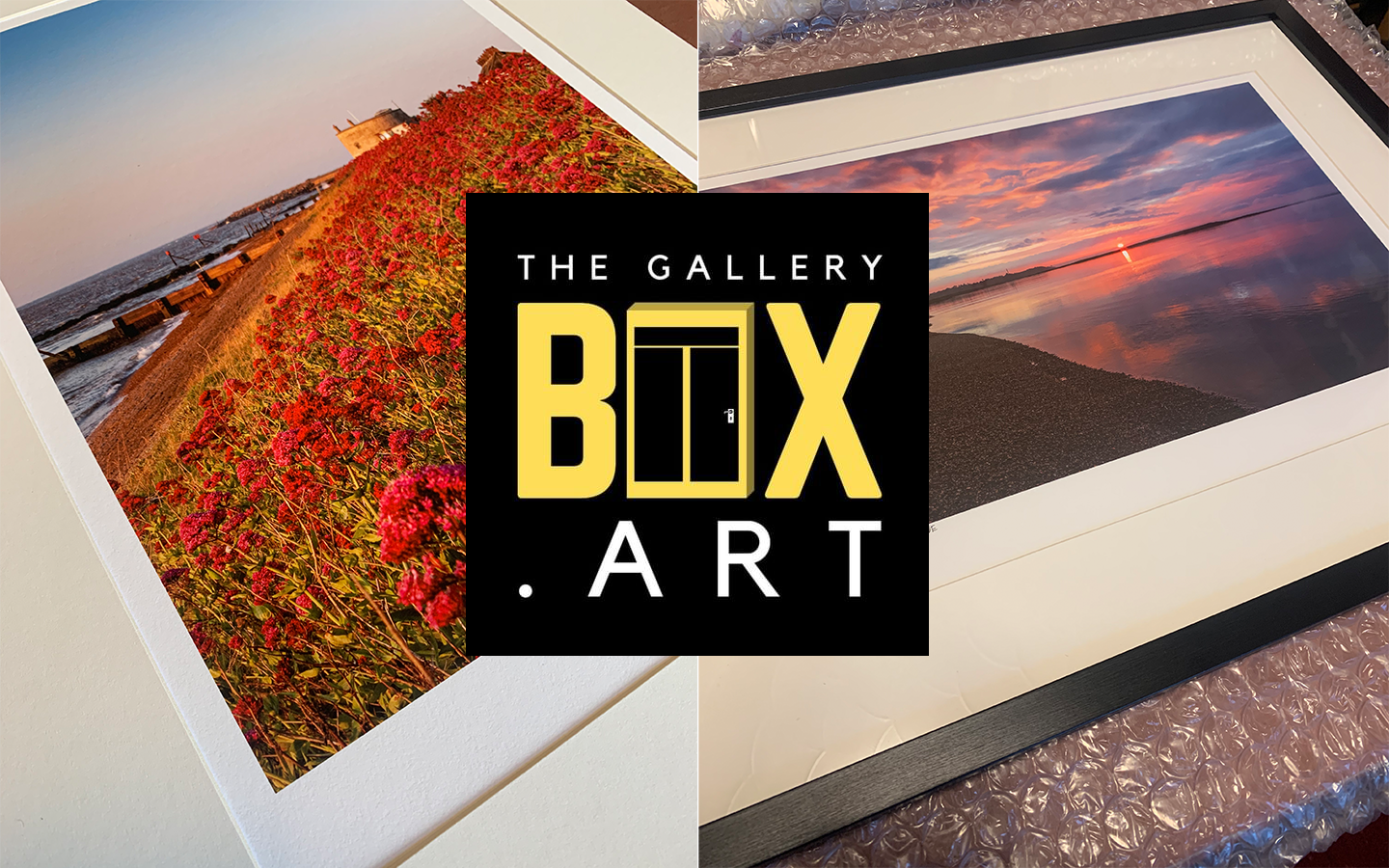 Sun, Sea and Sand! – Exhibiting for August
A little bit of news!
I will be exhibiting some of my photos throughout August. It's been a long time coming with my original plan to have some work exhibited in February, but with the country in lockdown the Gallery had to be closed.
The exhibition will be at The Gallery Box, at the relatively new Beach Street in Felixstowe. Filled with some unique spaces, eateries and boutiques. All of them are made from upcycled shipping containers, it has become a bit of a cultural hub on the seafront at Felixstowe.
The theme for the exhibition is Sun, Sea and Sand, so as you may guess some of my Coastal photography will be on show. There will be framed and mounted prints, greetings cards and postcards available for purchase. Alongside a number of other makers, artists and illustrators they will all have their work on show and available to purchase.
While you are there why not make a day of it and enjoy what the other places have on offer.www.beachstreetfelixstowe.co.uk
The gallery will be open Thursday to Sunday, 10:00 am – 4:00 pm. Specifically on 5 – 8, 12 – 15, 19 – 22, 26 – 29 (open on Mon 30th Aug, BH) Why not go along and enjoy the work on show
This is my first exhibition since my graphic design degree show back in 2015. It has been great to be planning for it, especially a themed one. And it also great to look back over my photos from throughout the last few years, to select my favourites from a number of different locations.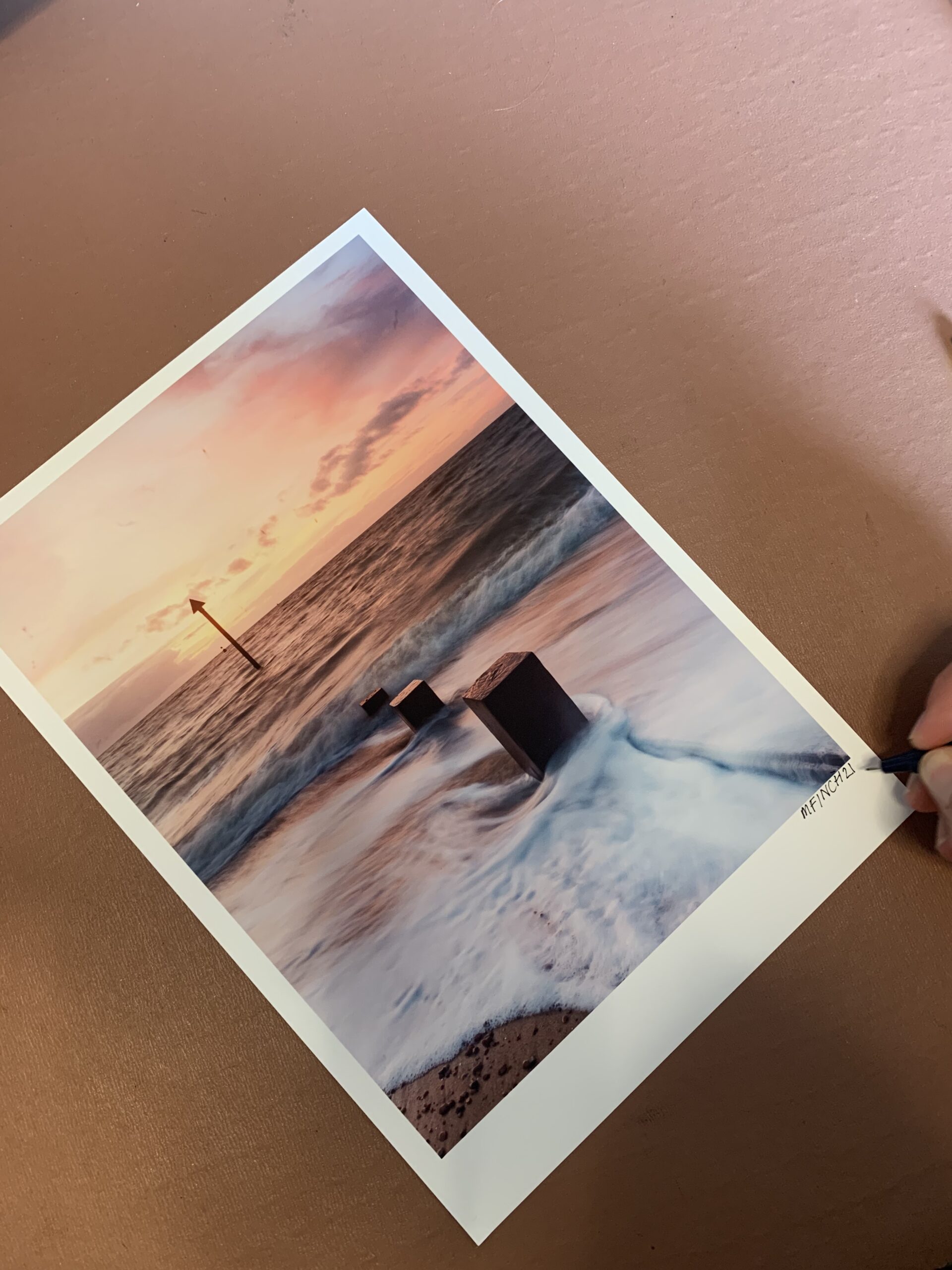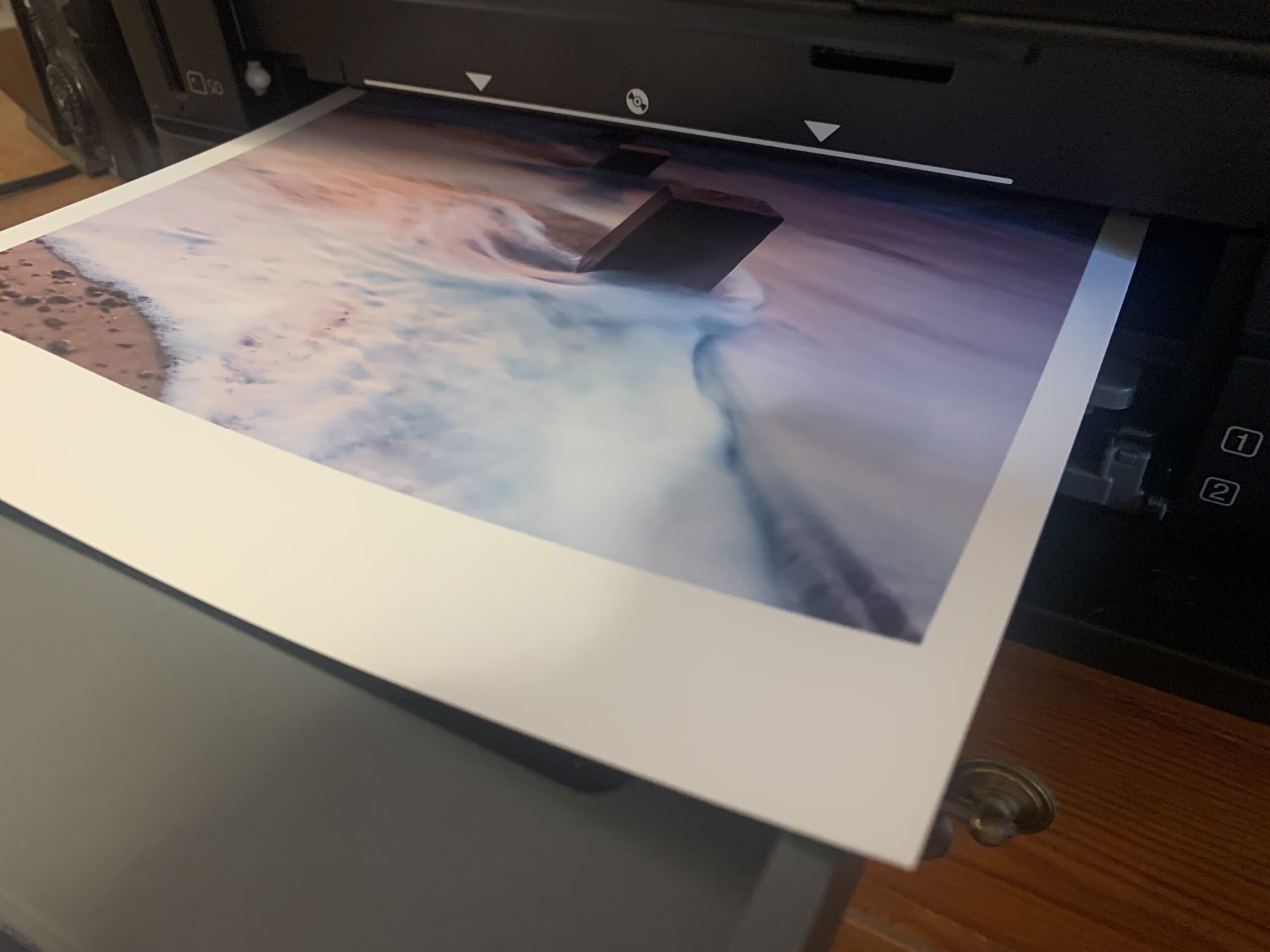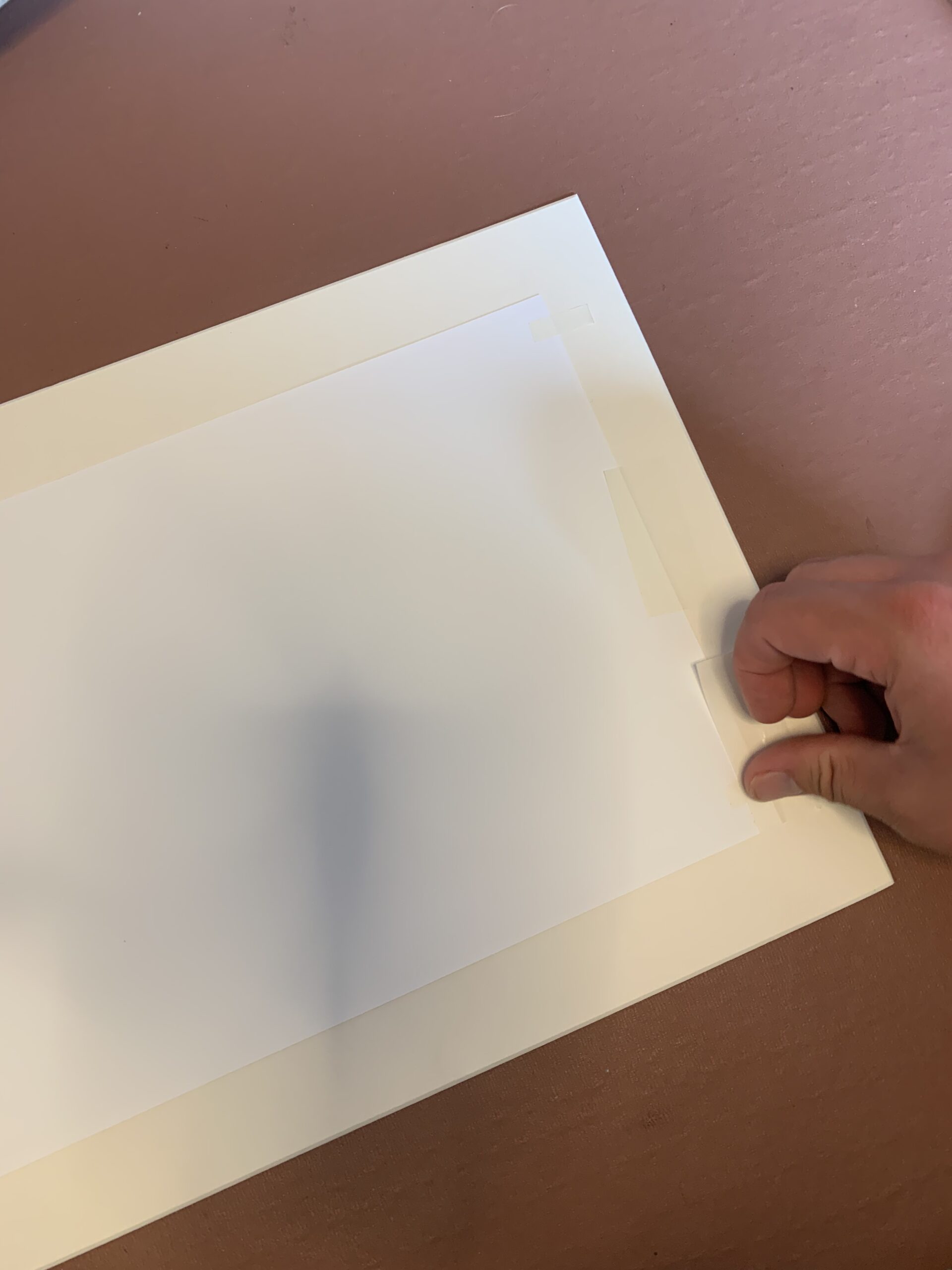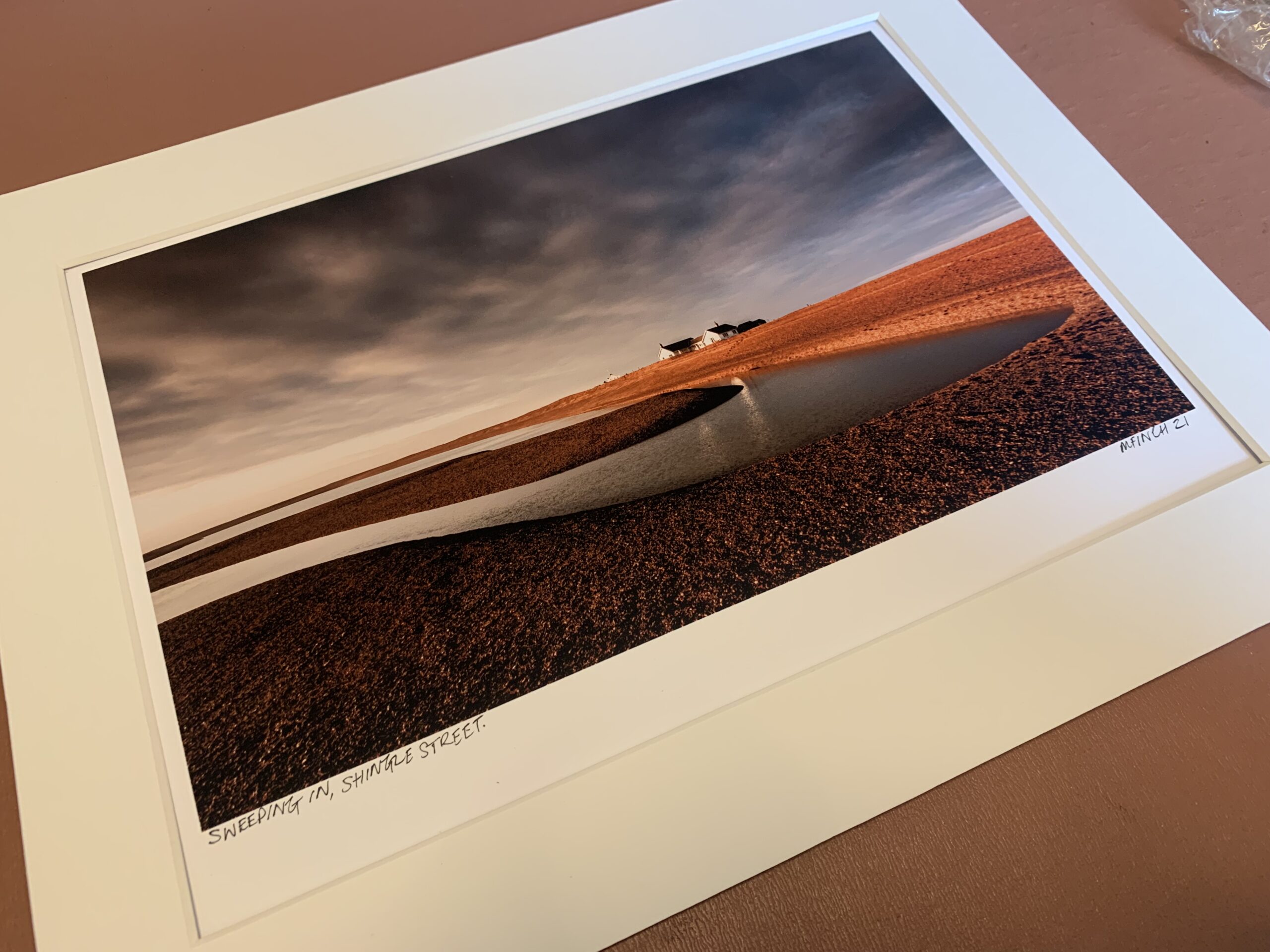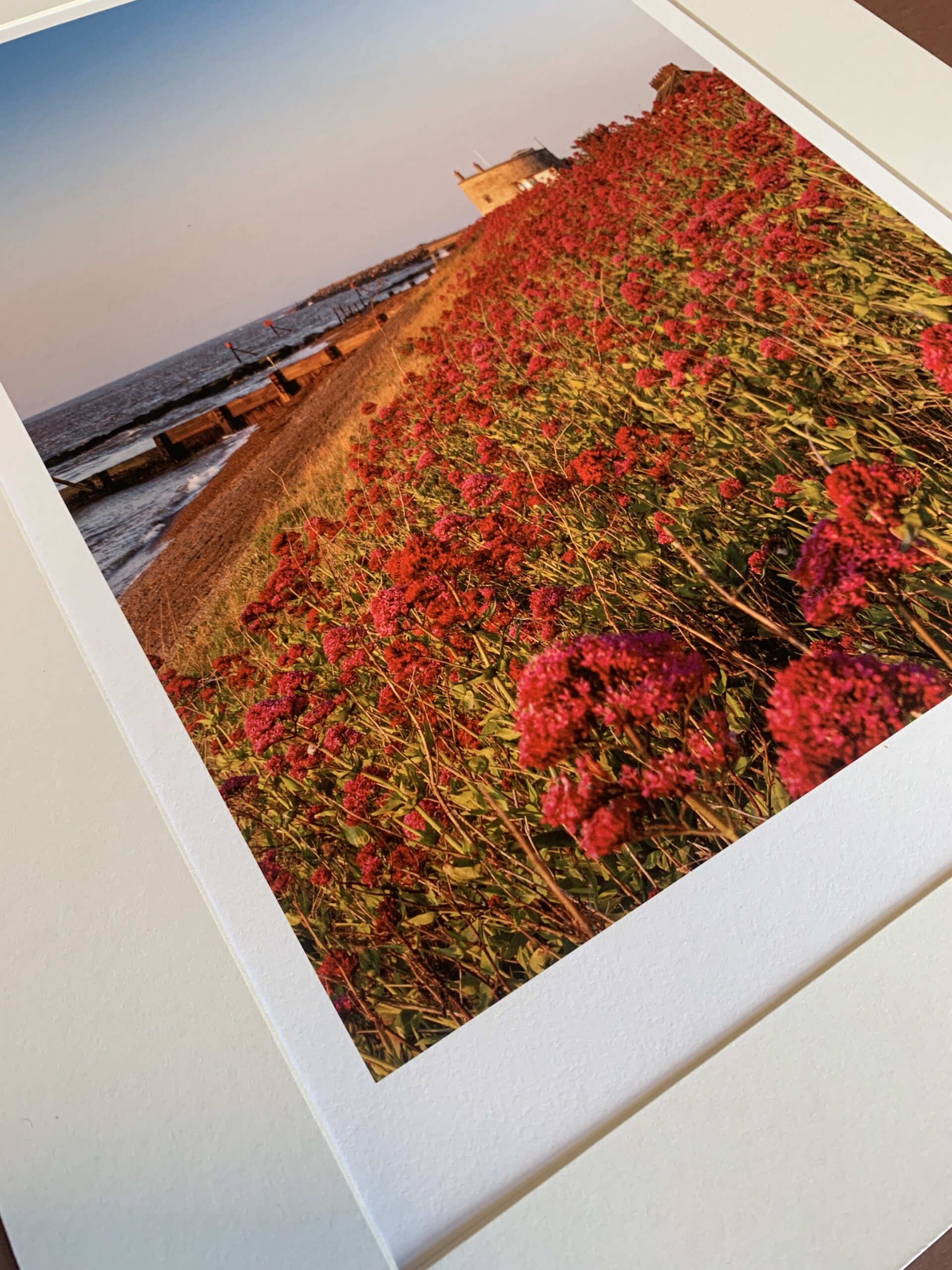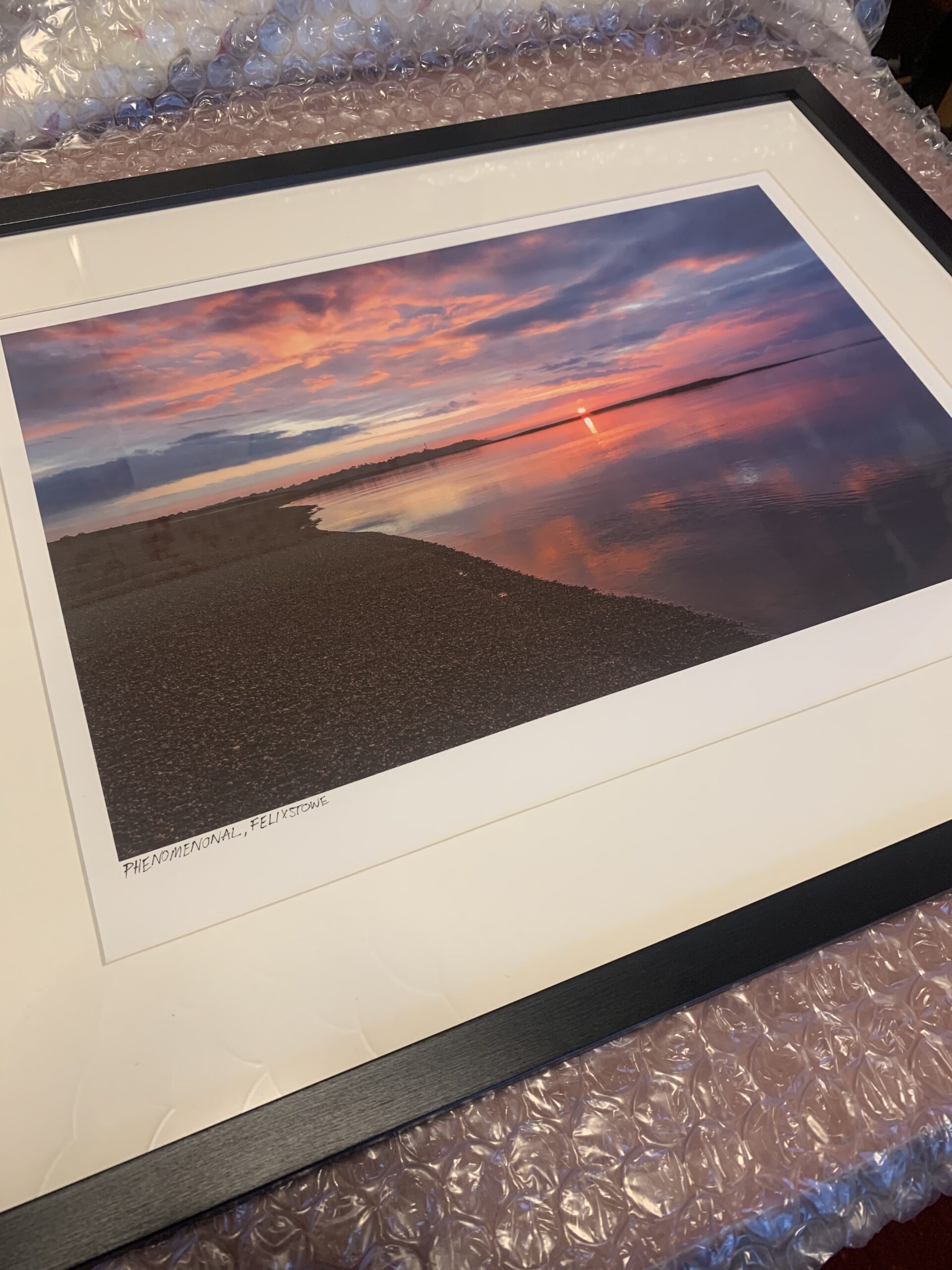 If you are not able to get down, my images are all available as prints, cards and postcards on my website. I will be aiming to get more up on my website for sale.
I hope you enjoy it, if you get the chance to see it. Let us know what you thought, via my social media or through an email. It would be great to hear your feedback.