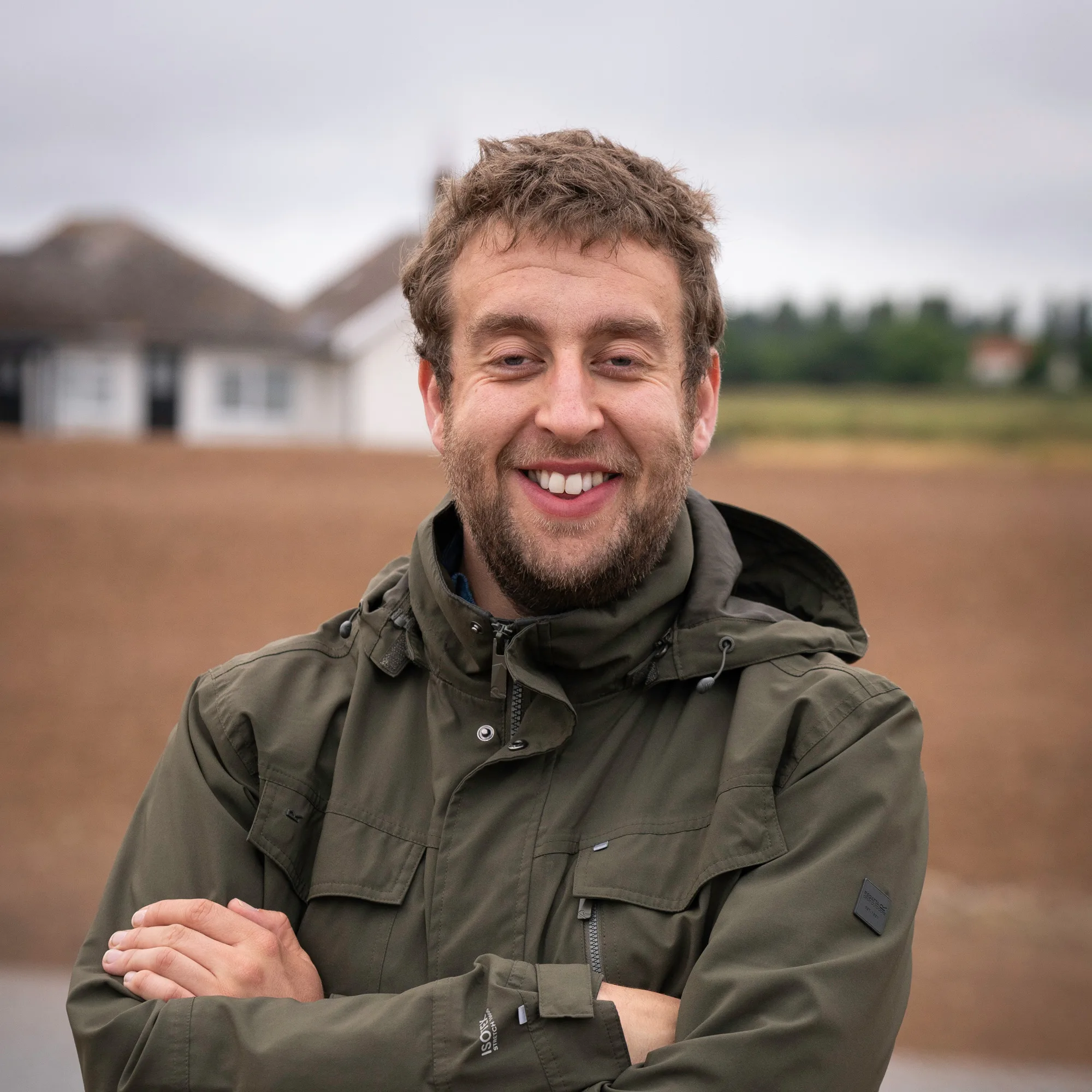 You Have to Know
I'm Matt Finch, I'm a graphic designer and photographer based in Ipswich.
By day I work as part of the marketing team for a Suffolk based hotel group producing their graphics and photographing the hotels and food for marketing. With them based all around the county I have quite a vested interest in making sure Suffolk is always shown at its best.
In my spare time, I'm an outdoor photographer. We are very lucky here in Suffolk to be blessed with a great coastline, ancient woodlands and river banks that allow us to boast of many photo opportunities when the conditions are right.  There is nothing better than to get out into nature and explore the beauty of Suffolk.
Over the last 12 years or so I've been exploring and capturing some wonderful moments at sunrise, sunset and in some very different conditions around the county. I have a real soft spot for being up early and seeing the world wake up, when everyone else is asleep. I have found great solace in photography over the last few years and I feel I should try and share how beautiful the county is.
I can often be found on a beach having a coffee after an early morning shoot, or walking around a local woodland catching the changing of the seasons. So if you ever see me do come and say hi!
Exhibitions:
August 2021 – Sun, Sea and Sand – The Gallery Box
December 2021 – Joy – The Gallery Box
July 2022 – Origin – Illuminate
May 2023 – Exposure – Open Call – Illuminate
Whats Next?
I have a few plans to put on an exhibition of my photographic work in the local area in the future. Do check back here or on the blog for more information.
Drop me a line.
Drop me line for any photographic opportunities, prints and commissions! looking forward to hearing from you.