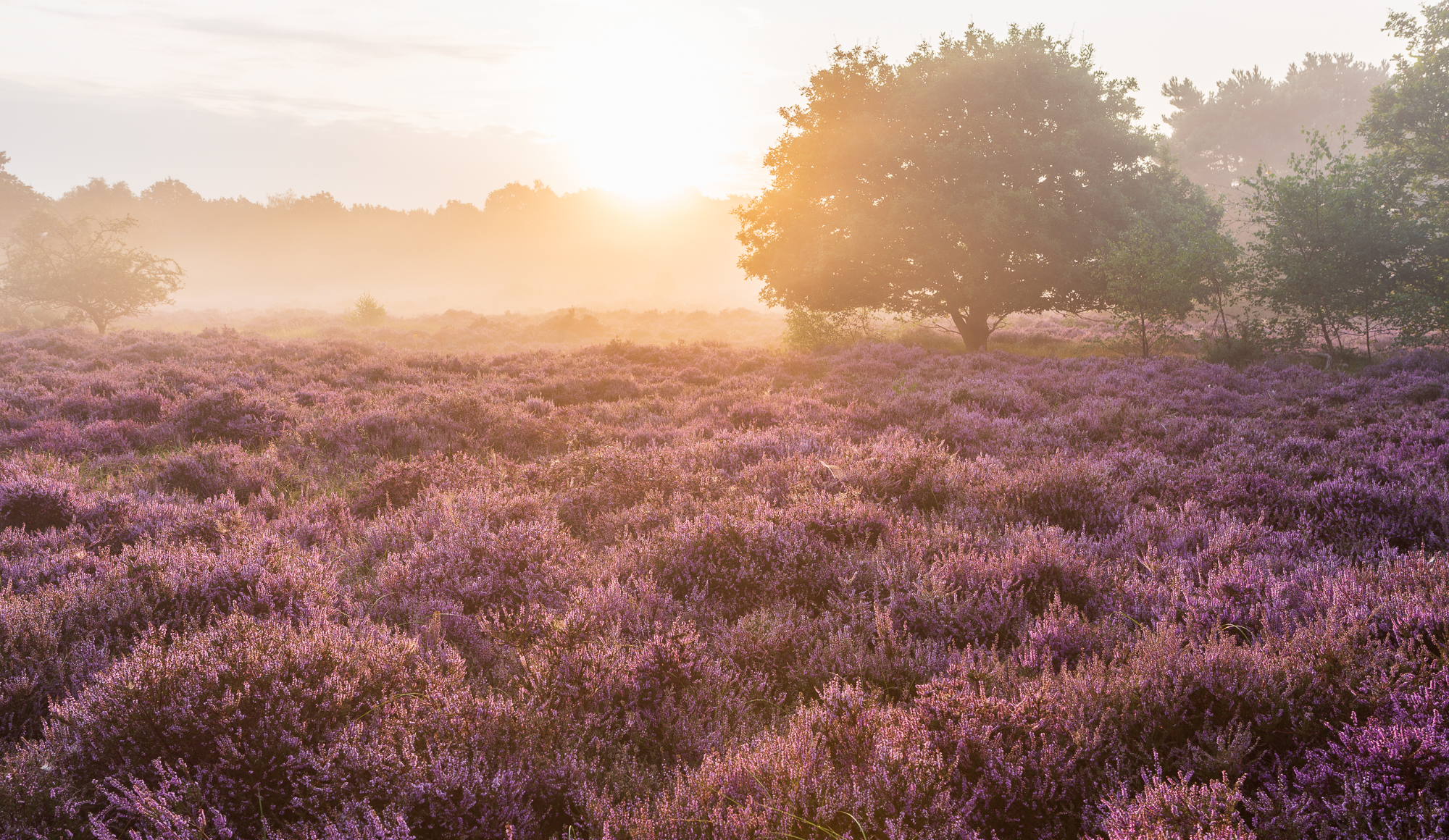 Highlights: August 2021
Another month has gone, and now we are into September. It's been a good month for photography and has been fruitful as I was able to exhibit my work in The Gallery Box in Felixstowe.
I took trips to a few places I have been scoping out in preparation for the heather being in full bloom. Earlier this year I took a few opportunities to explore the wider areas around Tunstall and Rendlesham as I knew there are heathlands and commons that are full of heather bushes. Those scouting missions gave me the opportunities to get a few more photos of the heather. So that was my focus, to get back out to those places to capture the heather in full bloom at sunrise. These are places I will visit again next year as the heather comes into bloom. I also took a trip back to Bawdsey quay, for sunrise. To catch the sun over the remnants of the sea defences. It's not always the best place to go for a sunrise in the summer due to the suns position. But know this I choose to go there to get some images that are back lit by the sunrising up the coast.
Over the month I had my work exhibited in The Gallery Box, in Felixstowe. It was great it have that opportunity to show some of my work. It will be something I will consider doing again. I have left some cards at the gallery for people but still, if you didn't get the chance to see the whole exhibition. Thanks to everyone who went and visited. I do hope you enjoyed it. Also a huge thanks to the Gallery director Victoria for the opportunity.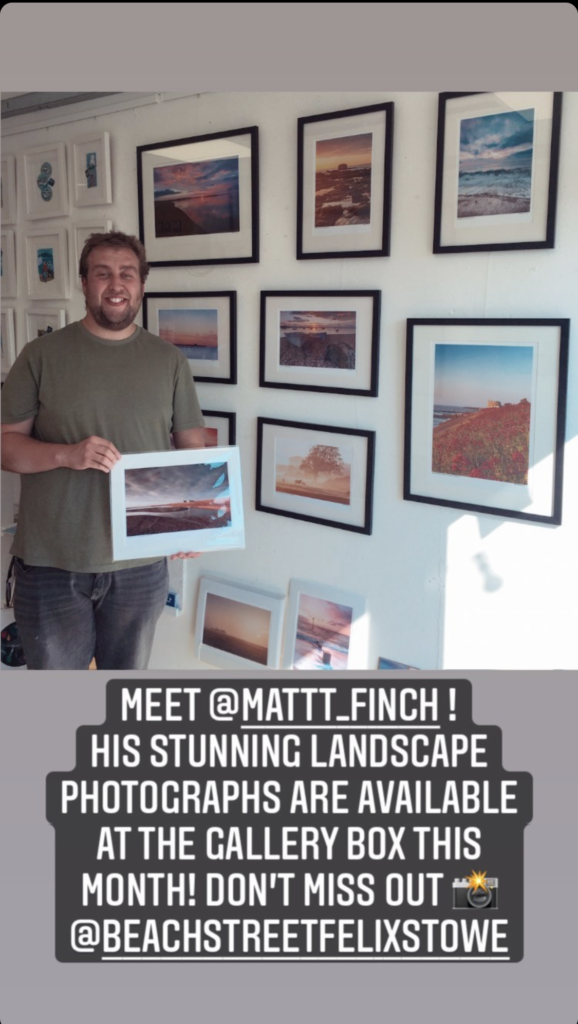 So here we are, with the highlights of the month. It's been a good month of exploring and find a few new compositions.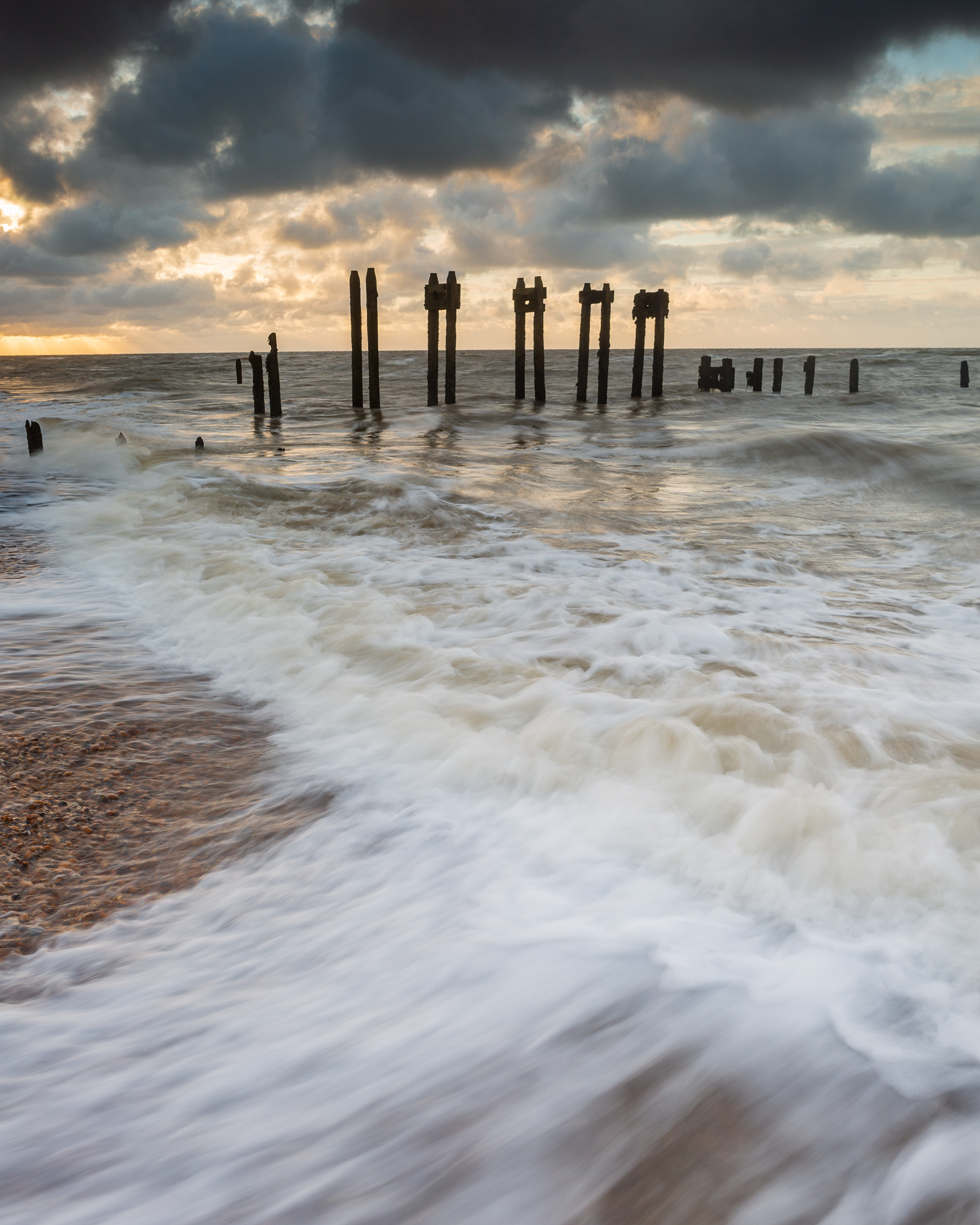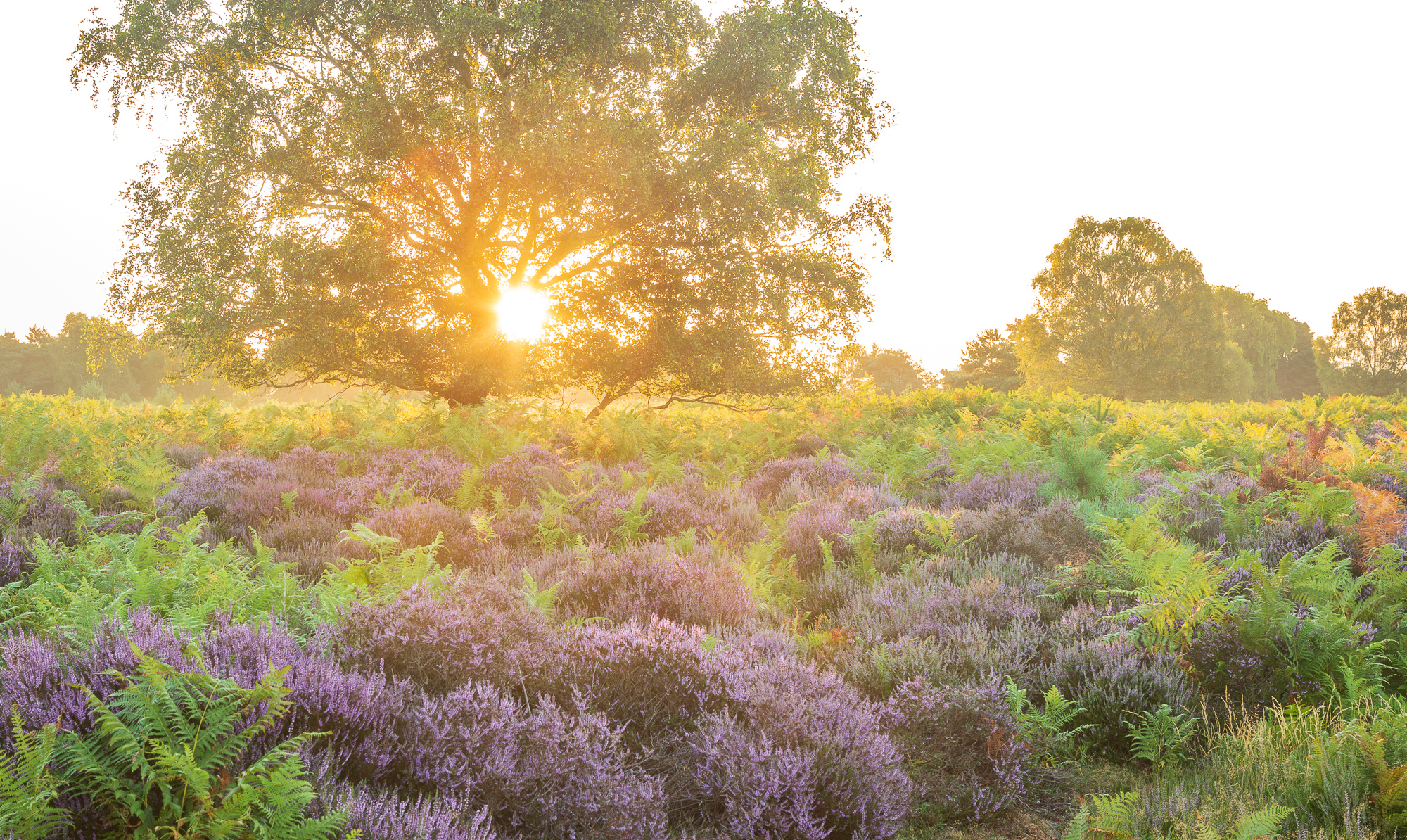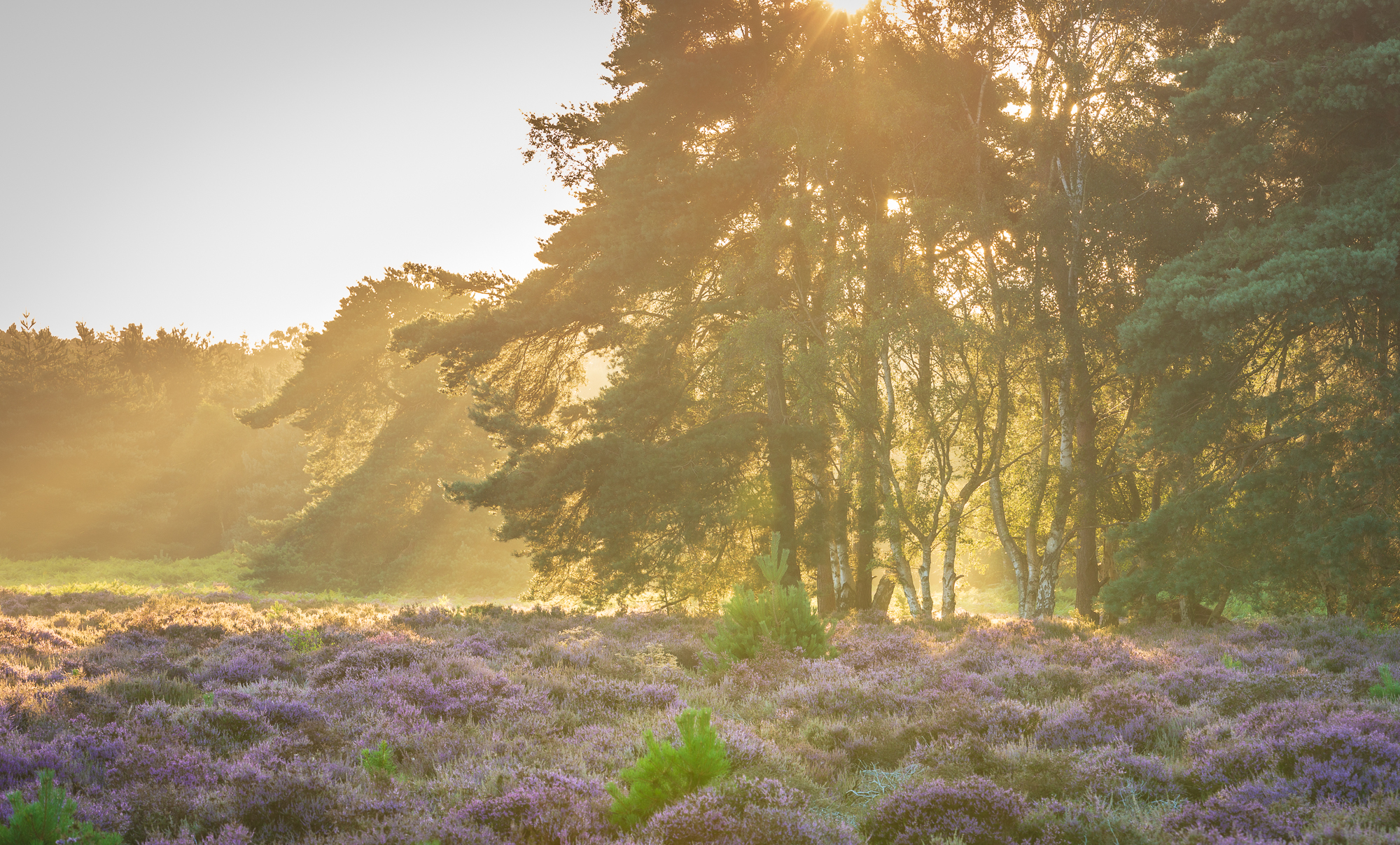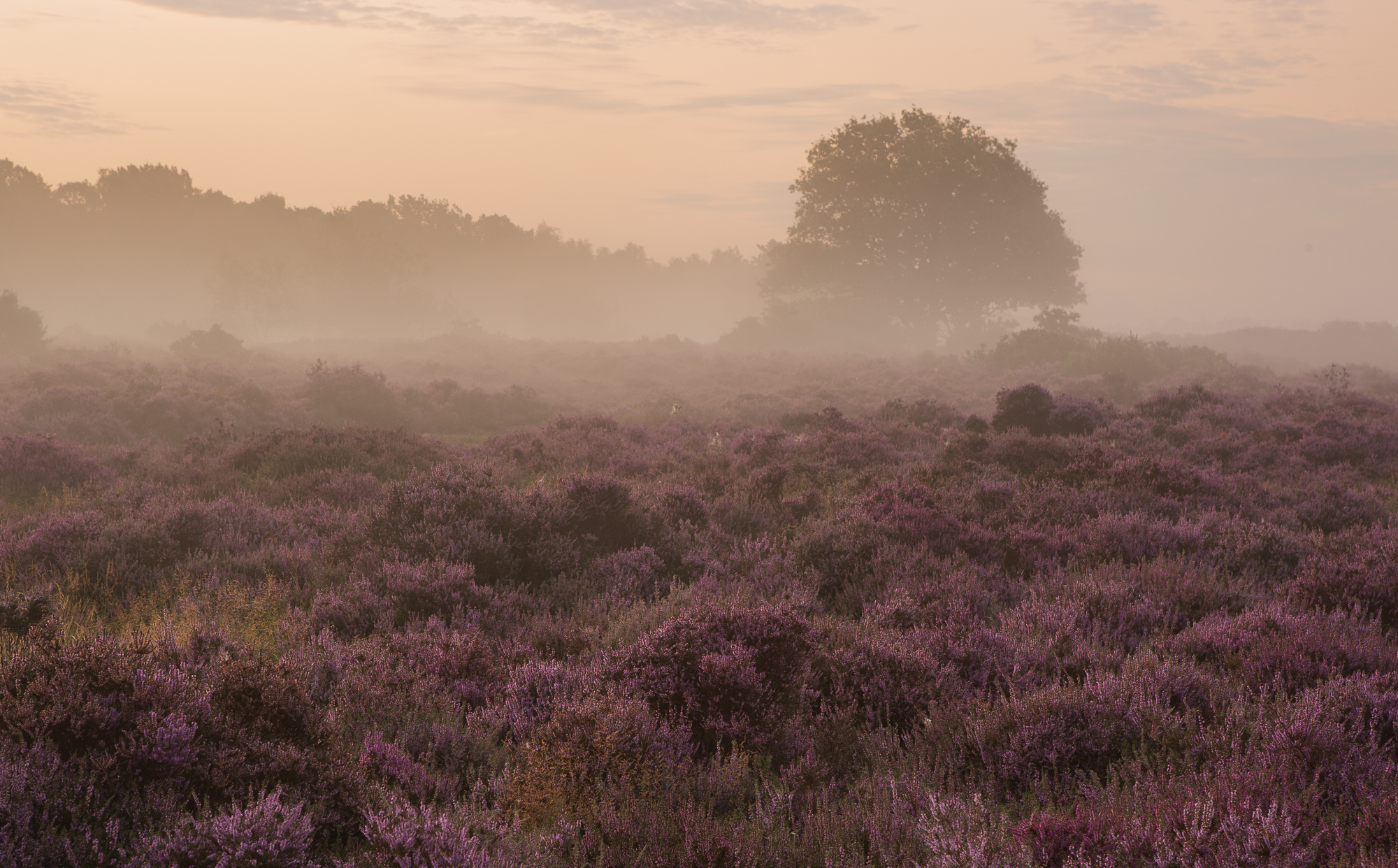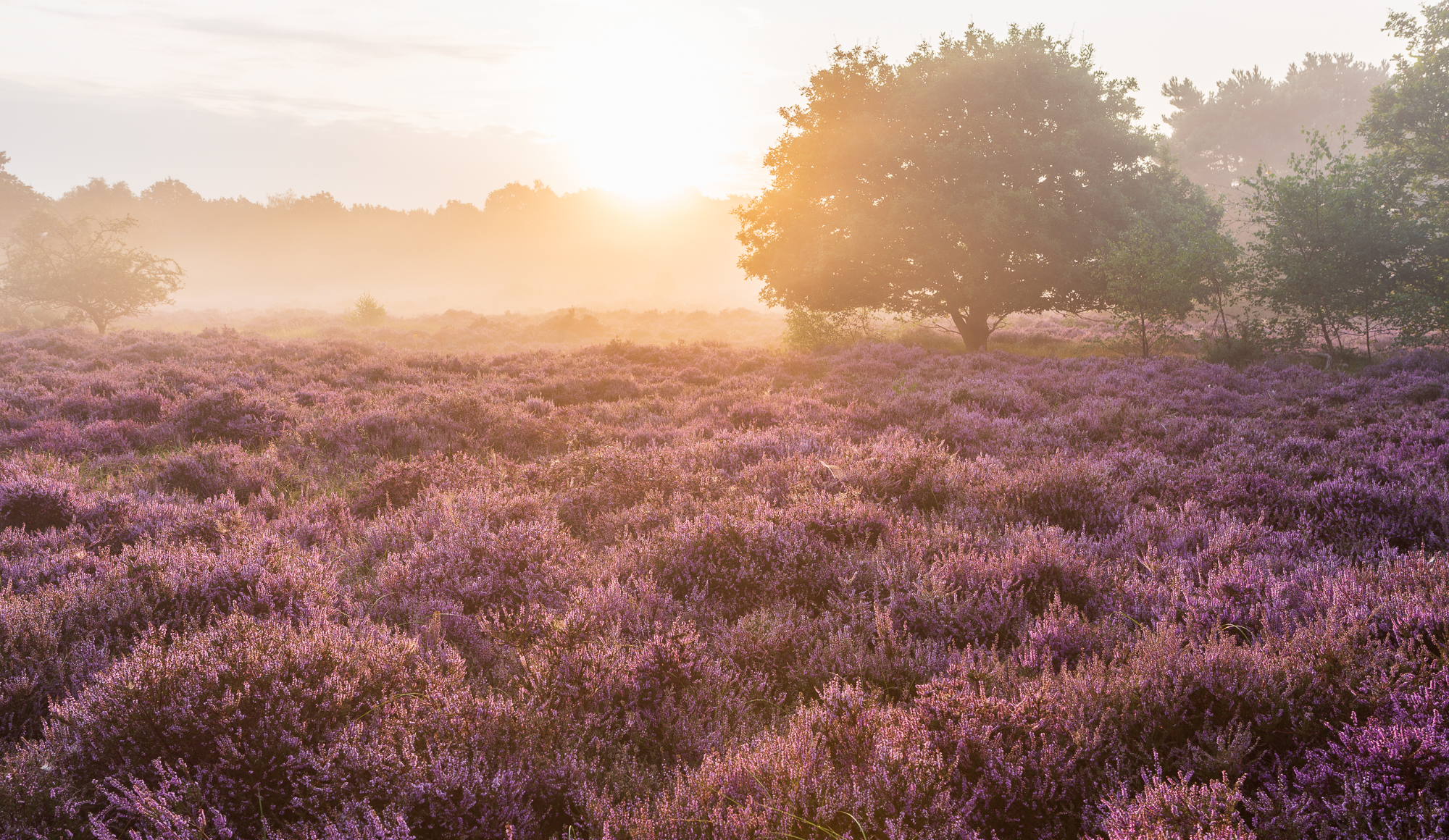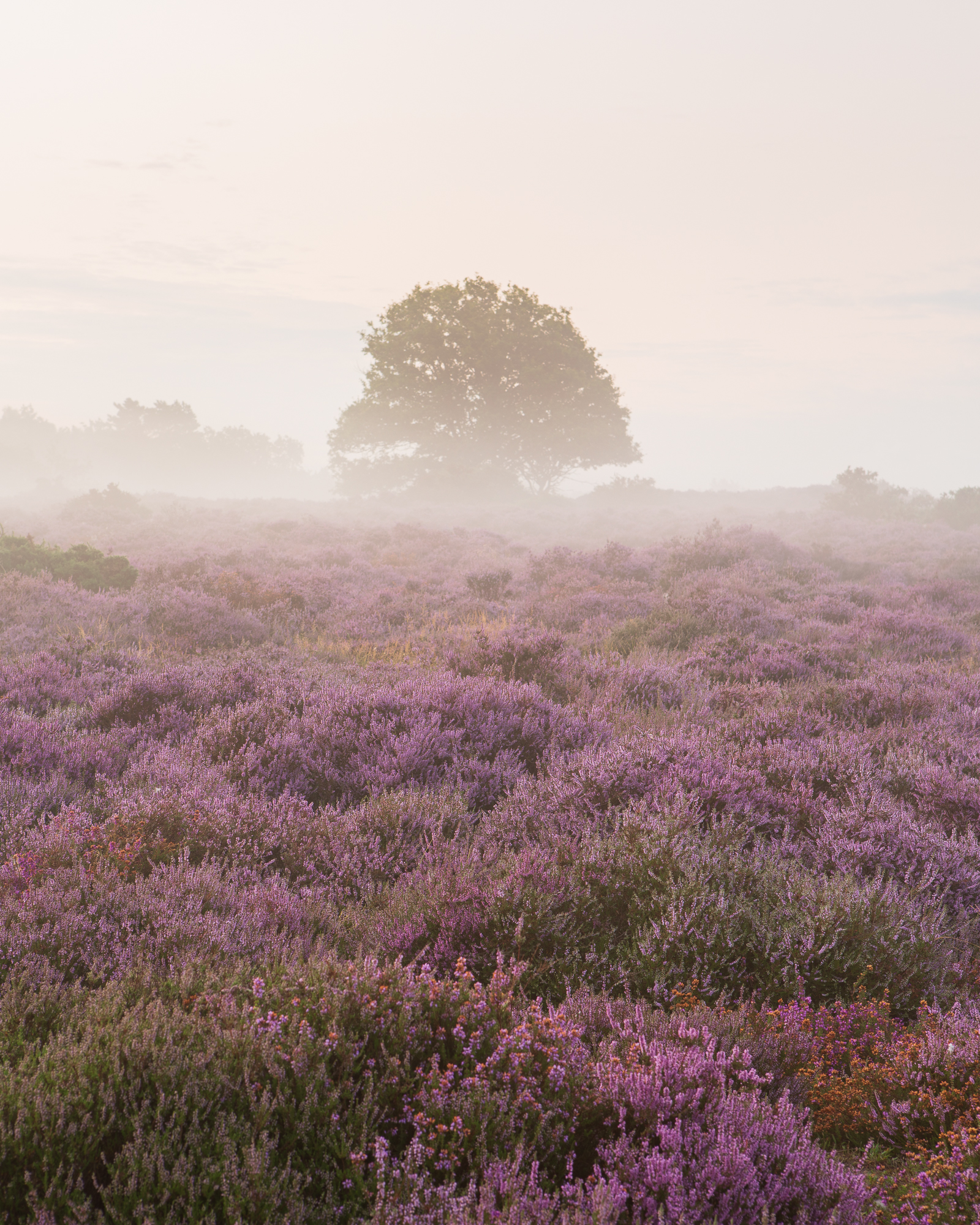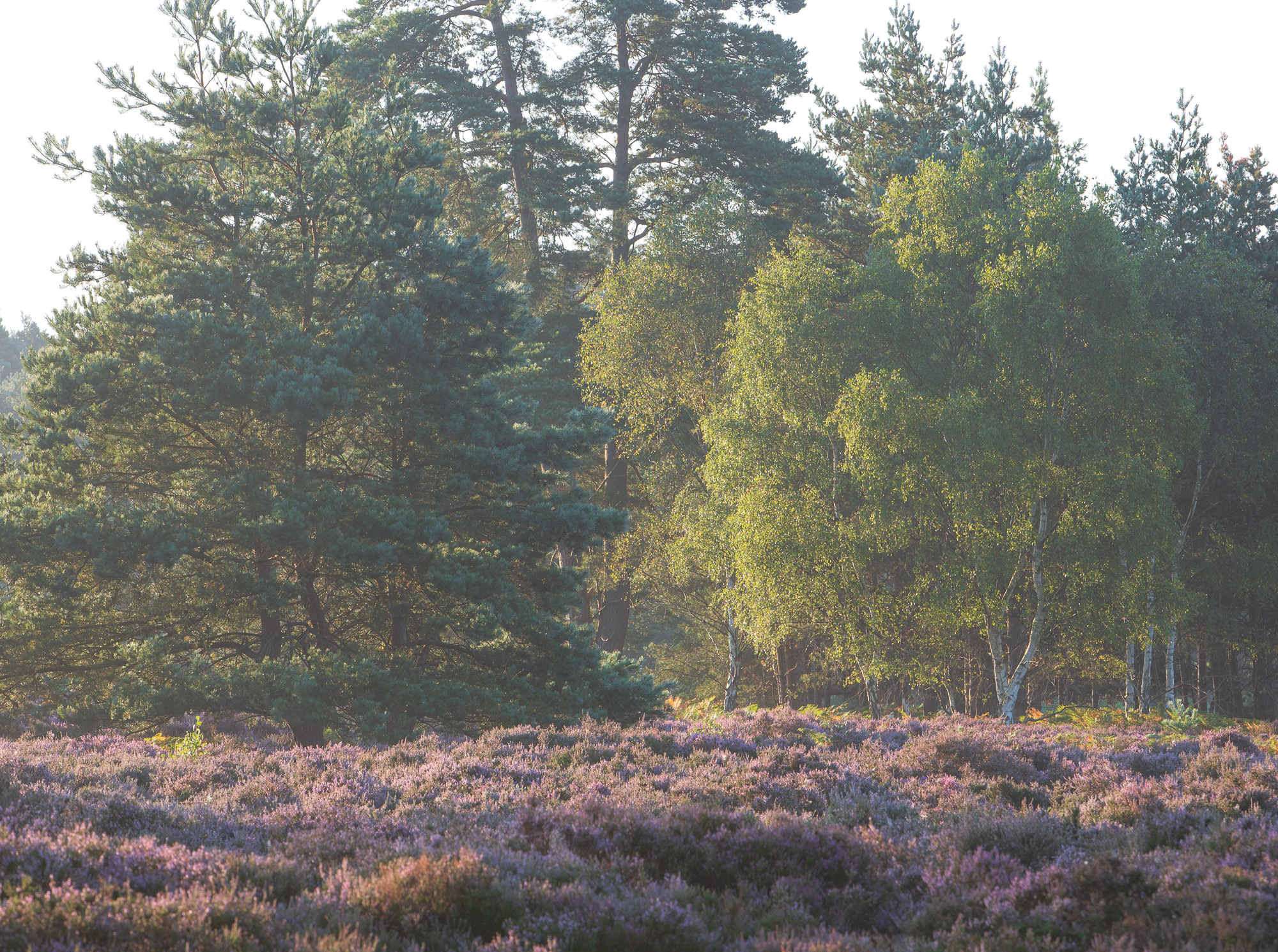 I hope you enjoyed this collection of images. Thanks for reading.