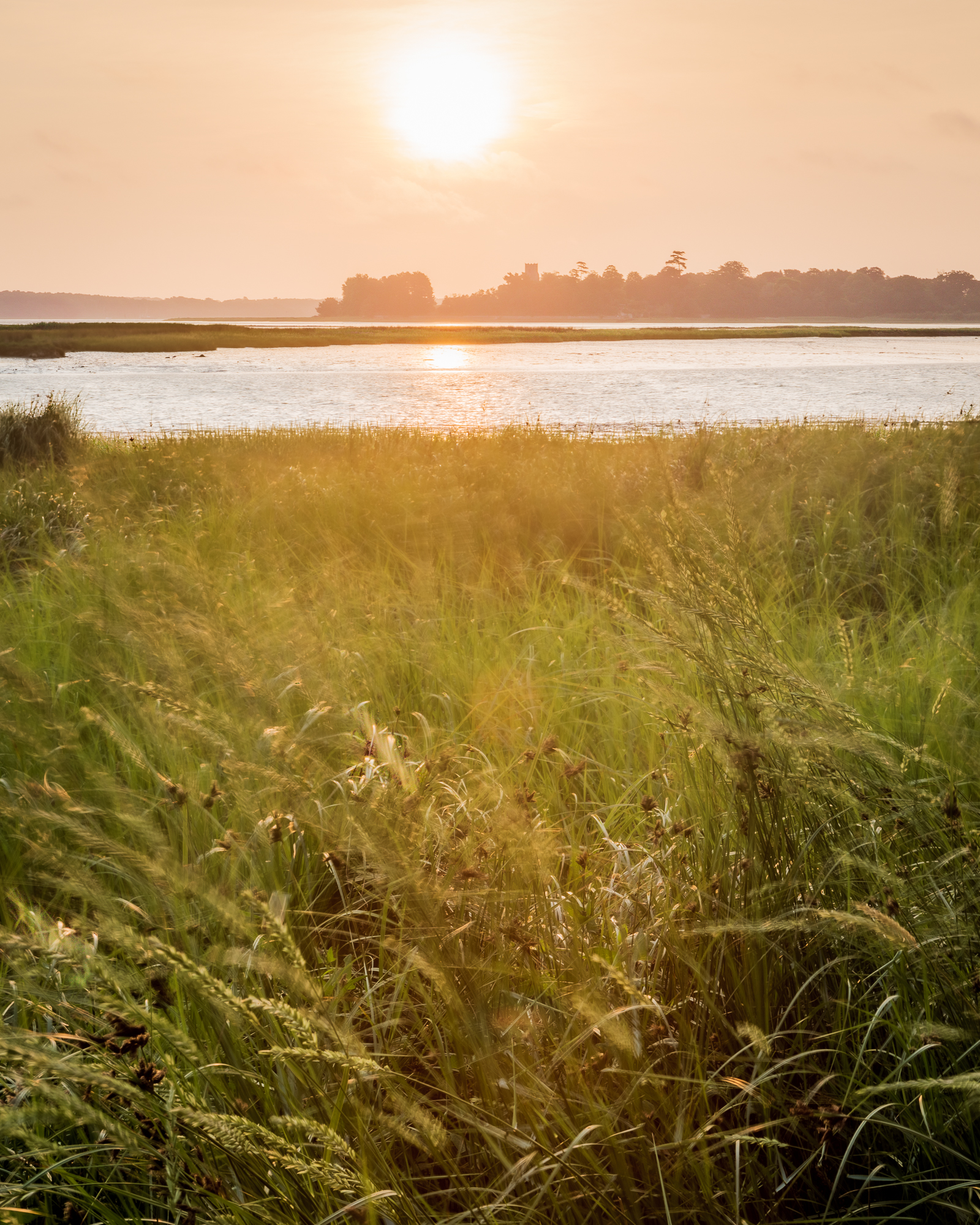 Highlights: July 2021
July is over and as we go into August I'm at that time when I look back over the previous months work and try and pick my highlights from the shots I have taken.
I have been to a mixture of locations, some where I have come away with loads of new shots that have been sharing and other that weren't as fruitful. I also had a couple of days off from work to finish the month, so I was able to get prepared for my calendar to be finished and an exhibition next month. The weather and conditions have been up and down so it has been interesting try to predict what will look good and where.
I have been back to the coast to catch the sunrise at Felixstowe, a trip to a local heath & woodland and down to my favourite river side spot at Iken.
Here are my favourite shots from July…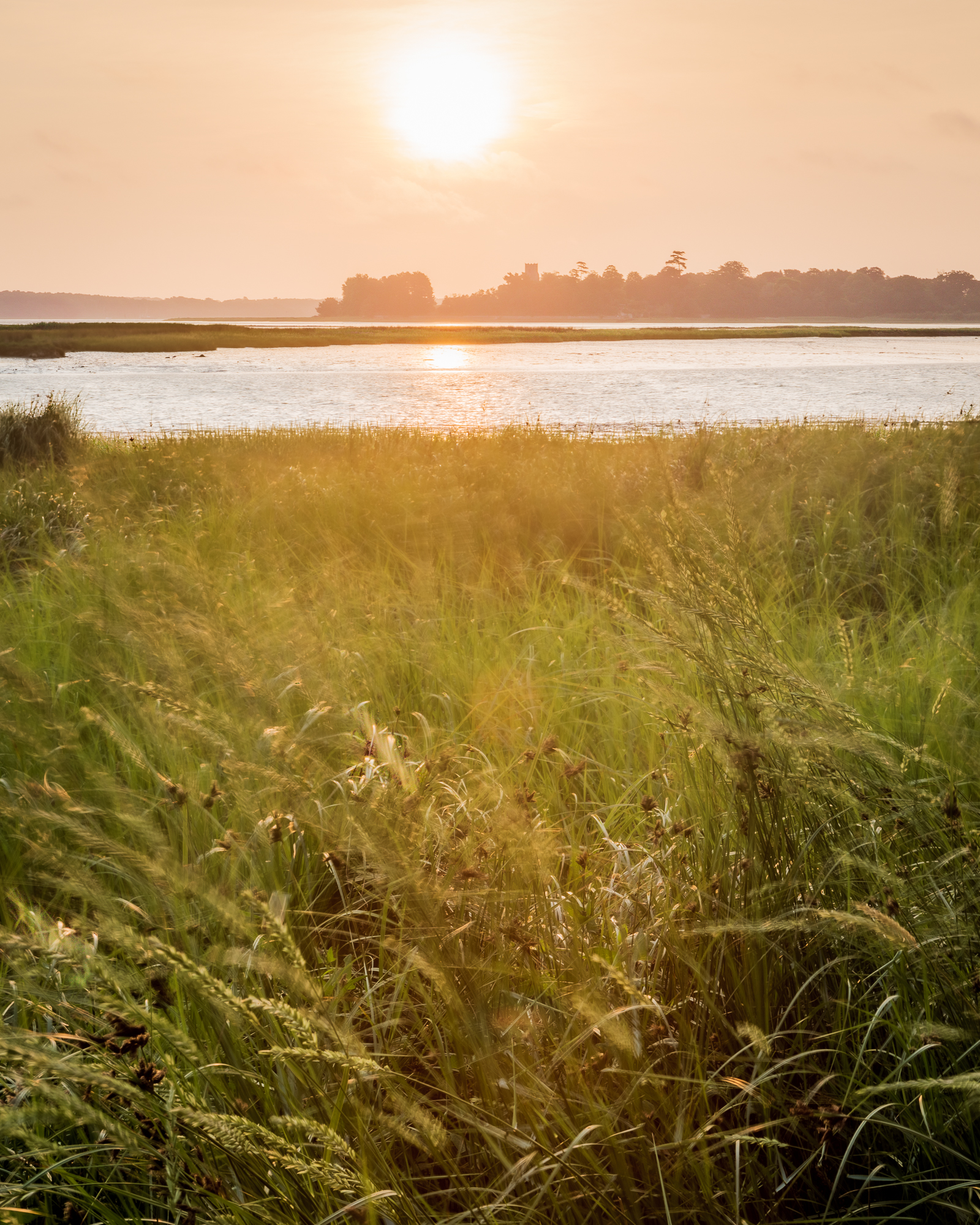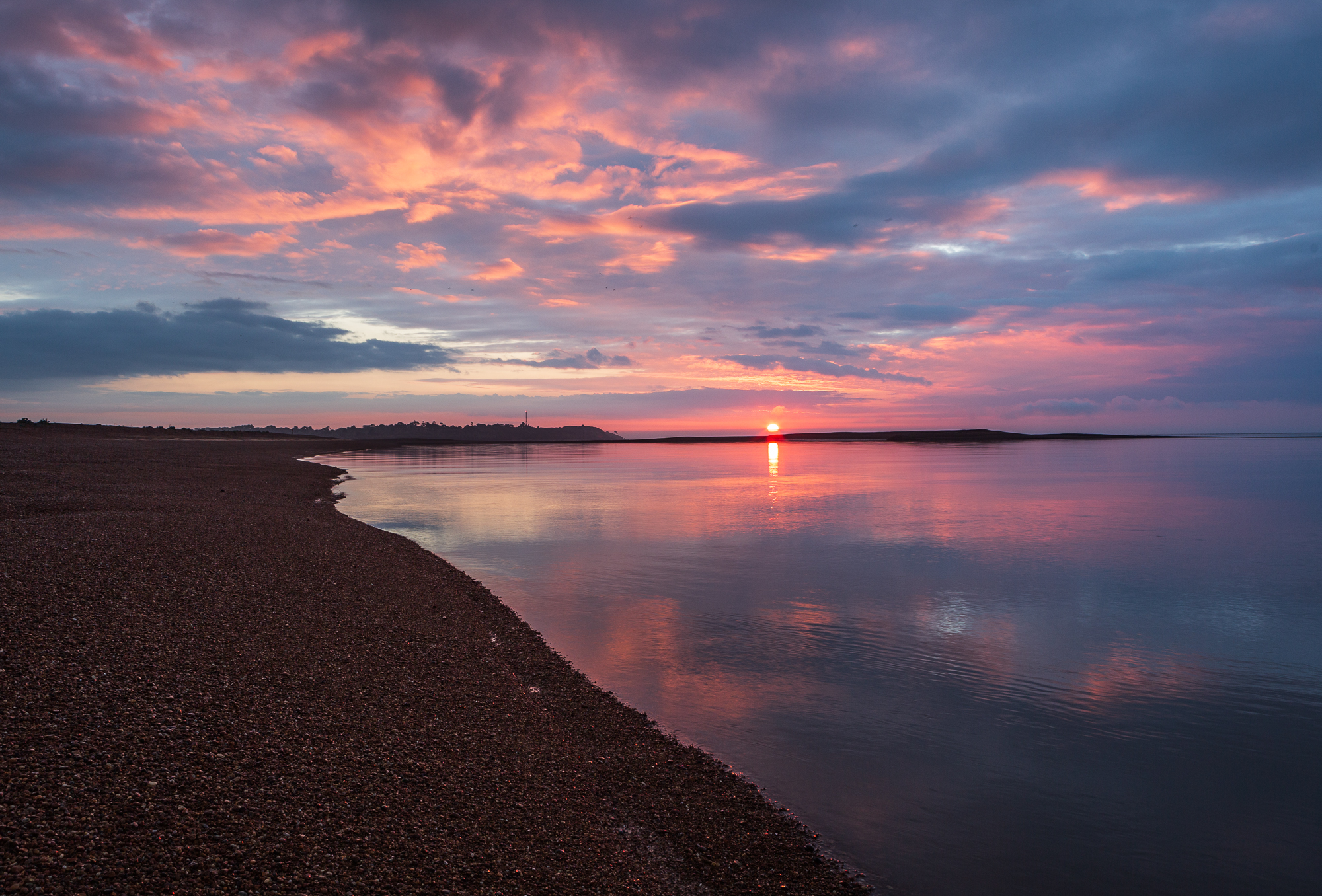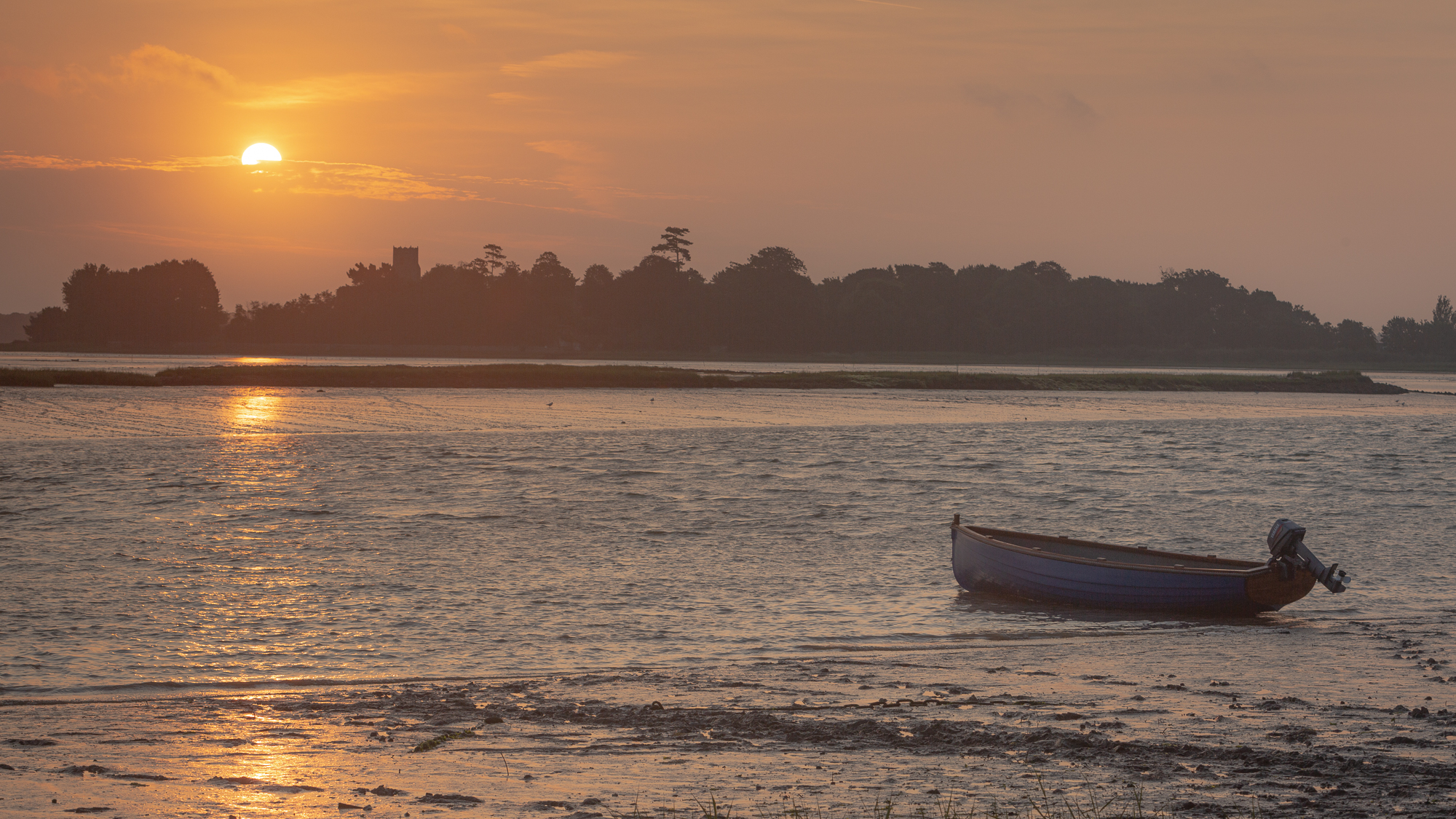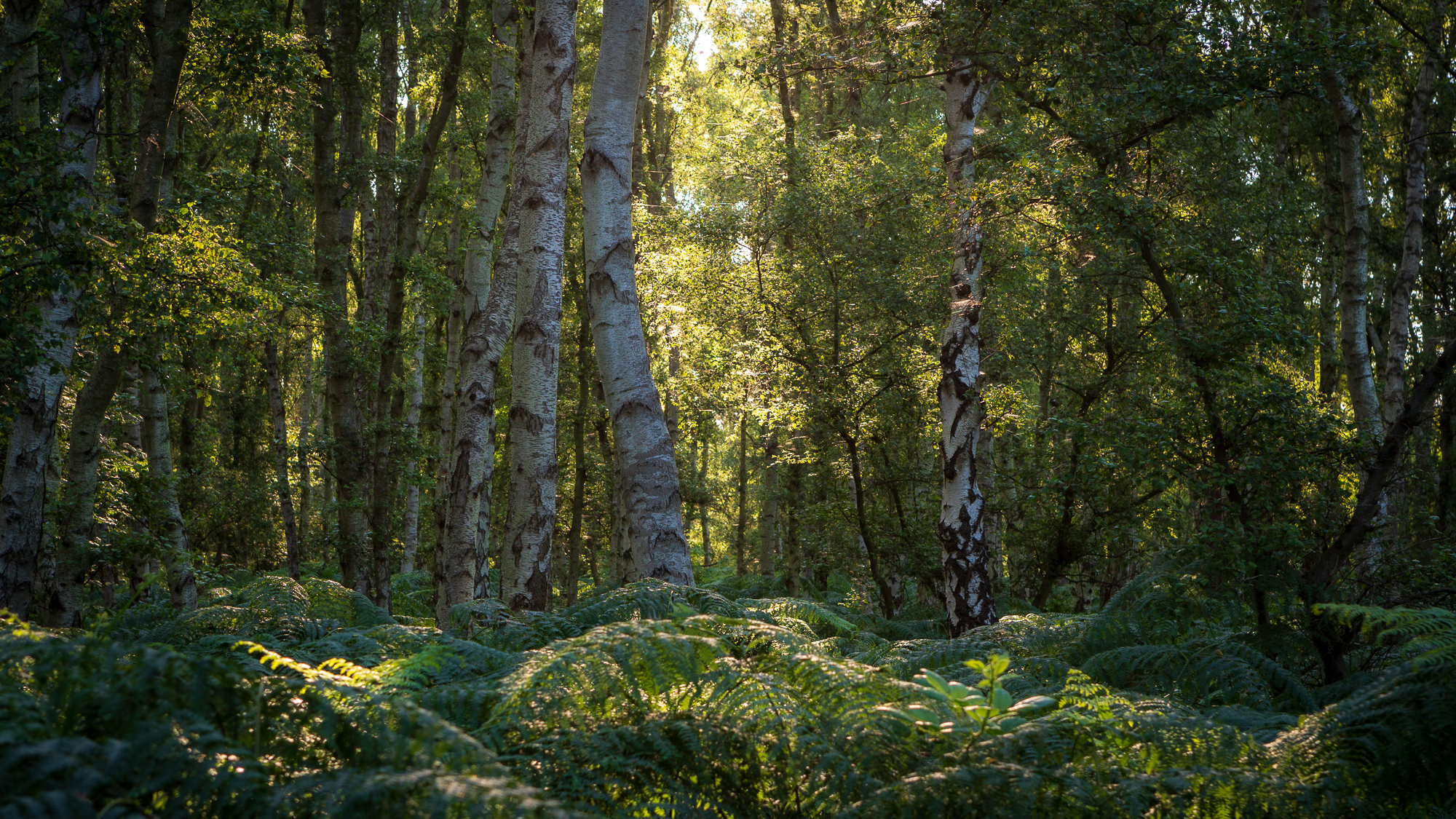 Pre order my calendar
After a bit of planning and deliberating next year's calendar is nearly completed. Just one or two images to finalise and these will be off to the printers. If you are looking to get yours, then you can pre-order via this link
So an exhibition I hear you say…
I will be exhibiting my work at The Gallery Box for the month of August. I will release a full blog post about what will be on offer and where it is, early next week. I hope you all can make it down to see it!
I hope you enjoyed this collection of images, I will be back with another soon explaining all about the exhibition. Thanks for reading.