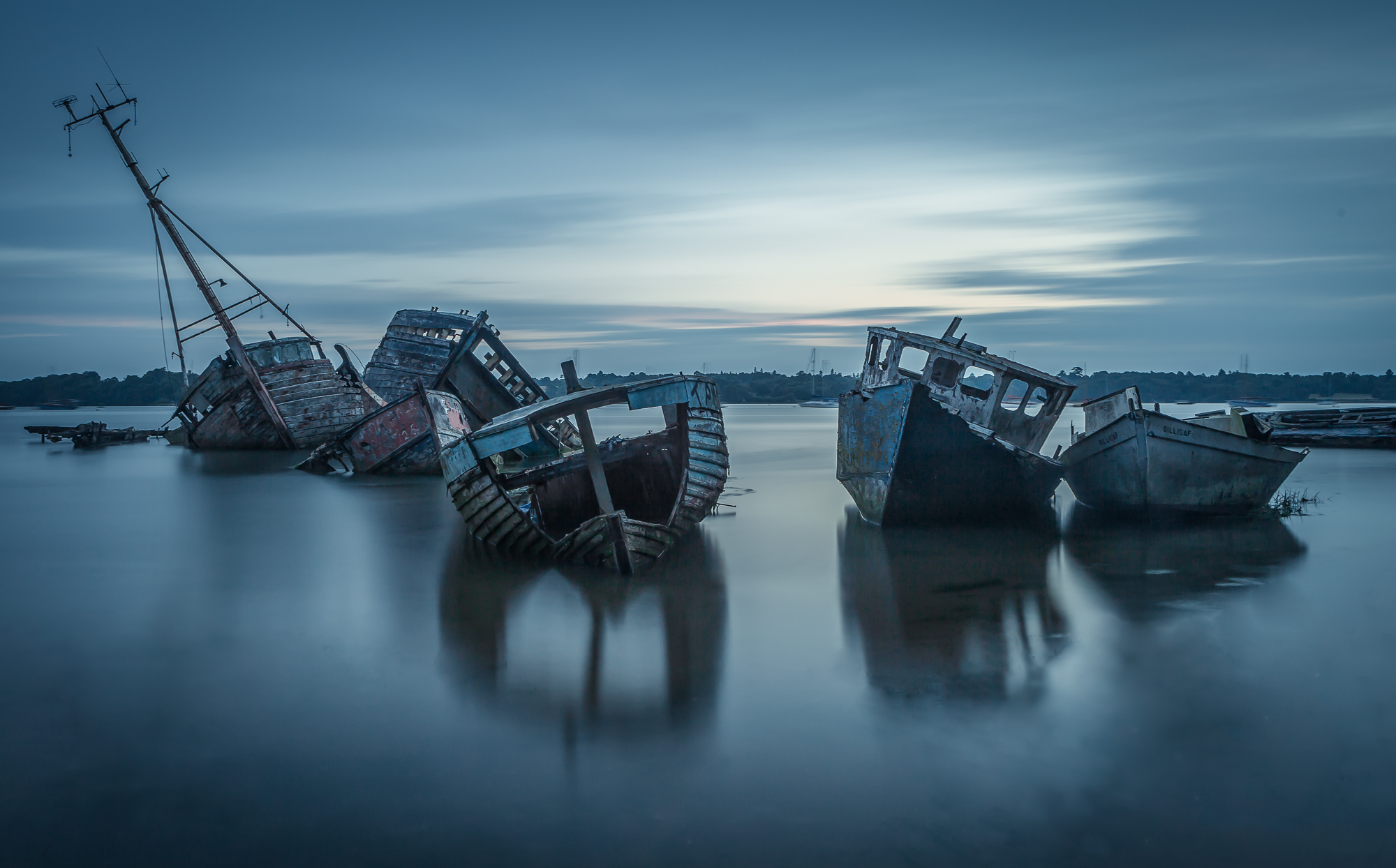 Matt Finch
East Anglian Photographer
View Galleries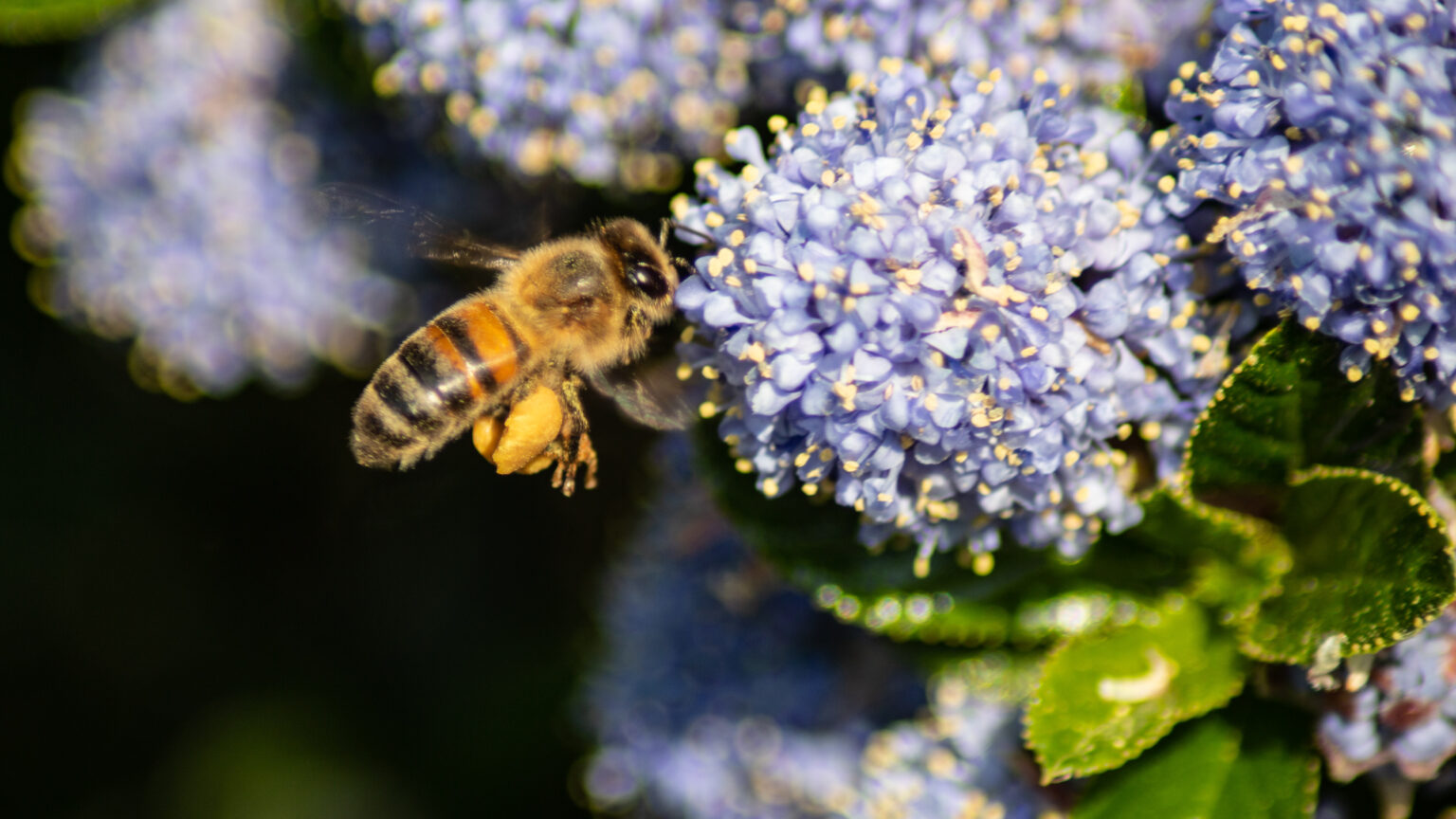 Honeyworkers
Exploring the small world of the honeybee and their keepers
View Gallery

Print Shop
Order your prints, calendars and greetings cards from my online shop. If there is anything you can't find do get in contact with me.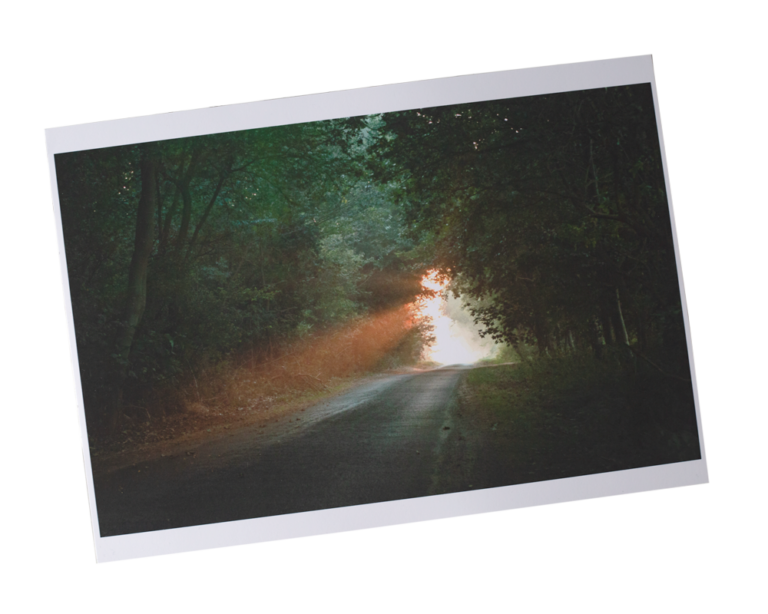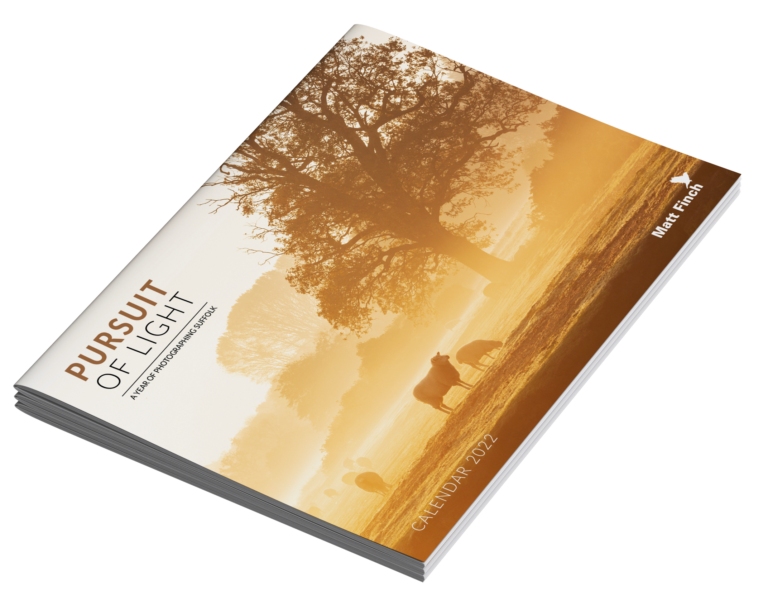 Order Now
Feast noun a special meal with
very good food or a large
meal for many people
View Gallery
Latest Journal Entries
A mixture of photographic musings, explorations and highlights from my journey around the world.
August 4, 2021

A little bit of news! I will be exhibiting some of my photos throughout August.

July 27, 2021

July is over and as we go into August I'm at that time when I look back over the previous months w
Love what you see!
Get in contact today if you are looking for any photography, bespoke prints or commissions!