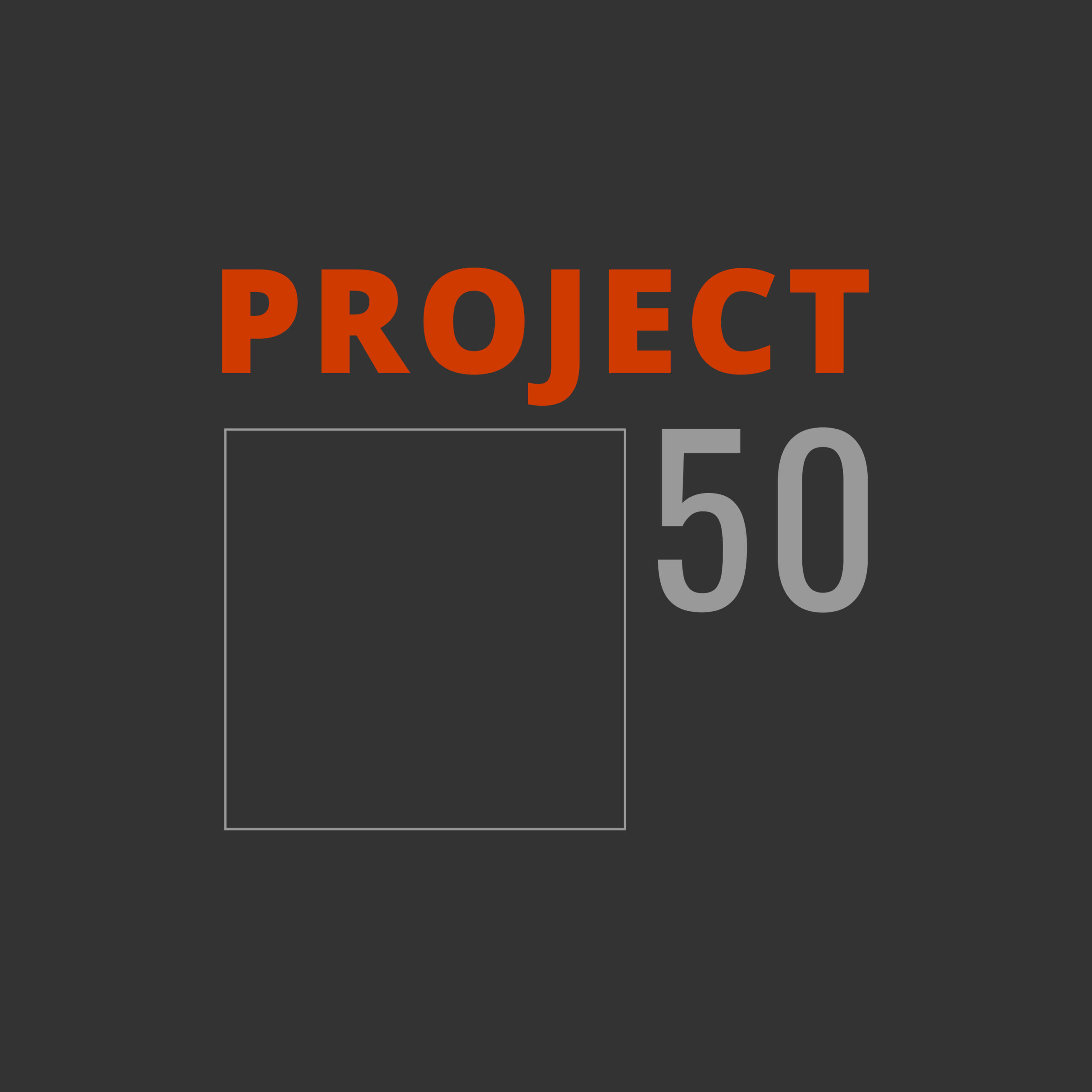 Project 50 – The Start
As we headed into a national lockdown, on Tuesday 5th January I thought it would be good to complete a challenge I have wanted to undertake for the last 5 years or so. I saw the project from another photographer when I was at university. Having just brought a 50mm lens at the time thought it sounded like a good project. I never took it up for one reason or another, so there is no time like the present. The aim for me is to have a positive structure to my time.
Having been on furlough since the middle of December I miss that structure of working everyday so this will be good for me to personally undertake it and have something to work too. It will be on my daily allotted exercise, in my house, garden and allotment plot. I might take a while to capture the days image, or it might take 5 minutes so I have allowed myself the space to photography anything I feel is right at that moment.
I will aim to complete this from 5th January – 24th February 2021, if I feel I need to carry on after this then I will but we will see how we get on.
The challenge I'm undertaking is to take 50 photos for 50 consecutive days using my Canon 50mm lens so it's called the 50/50 challenge. There are no constraints on subject matter, the only rules are I must use only the Canon 50mm f1.8 lens and to crop each image square.
My hope is this will help my observation of the local area and my everyday life. I will be posting a weekly collection on this blog and on my Instagram, and then I will add these onto their own page here.
The Images
So as I started a few days ago, these are the first images I took.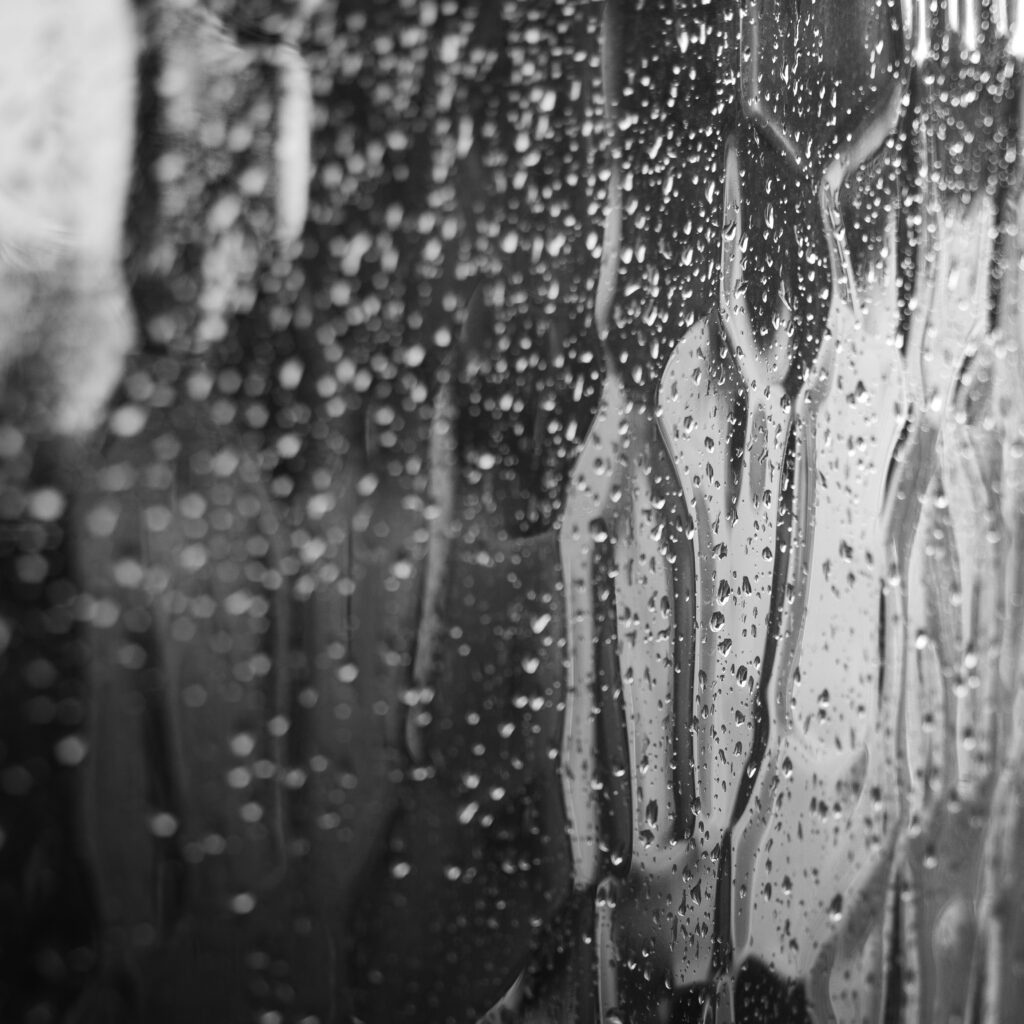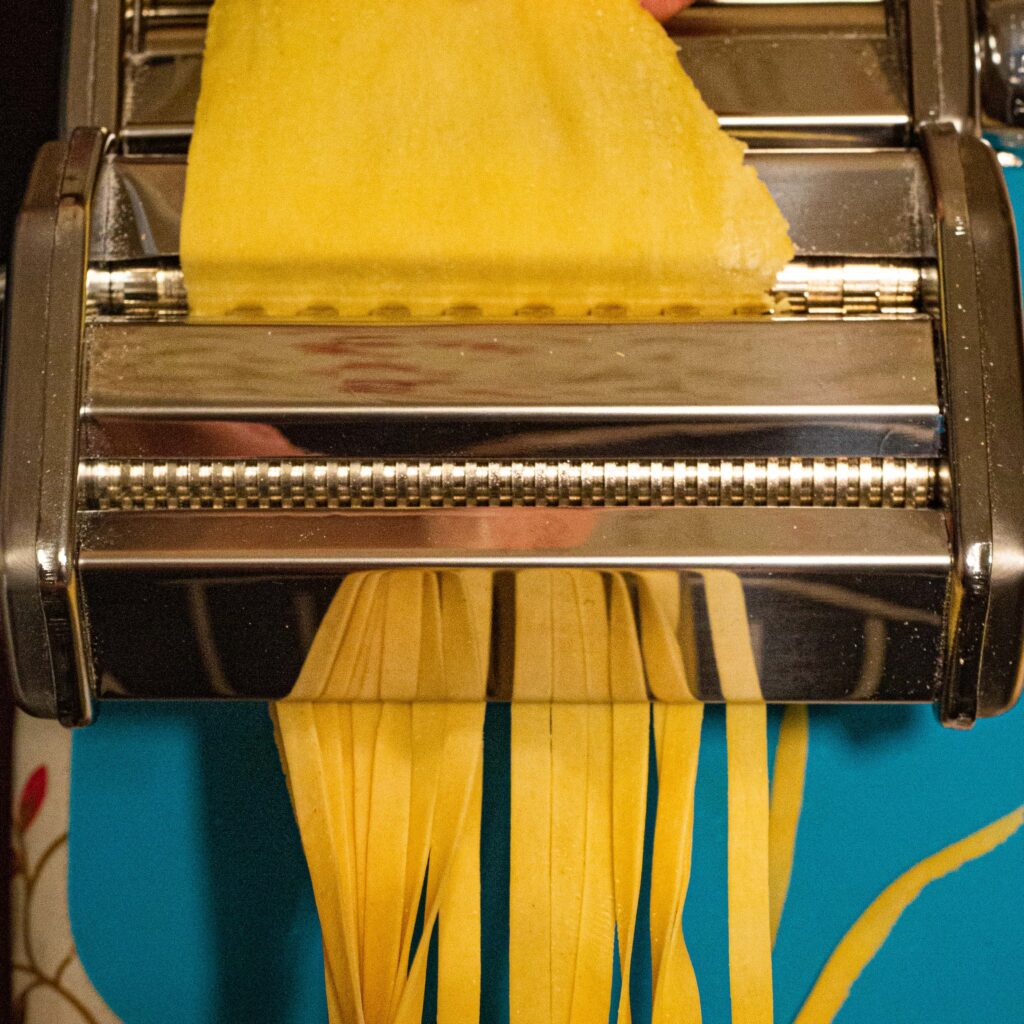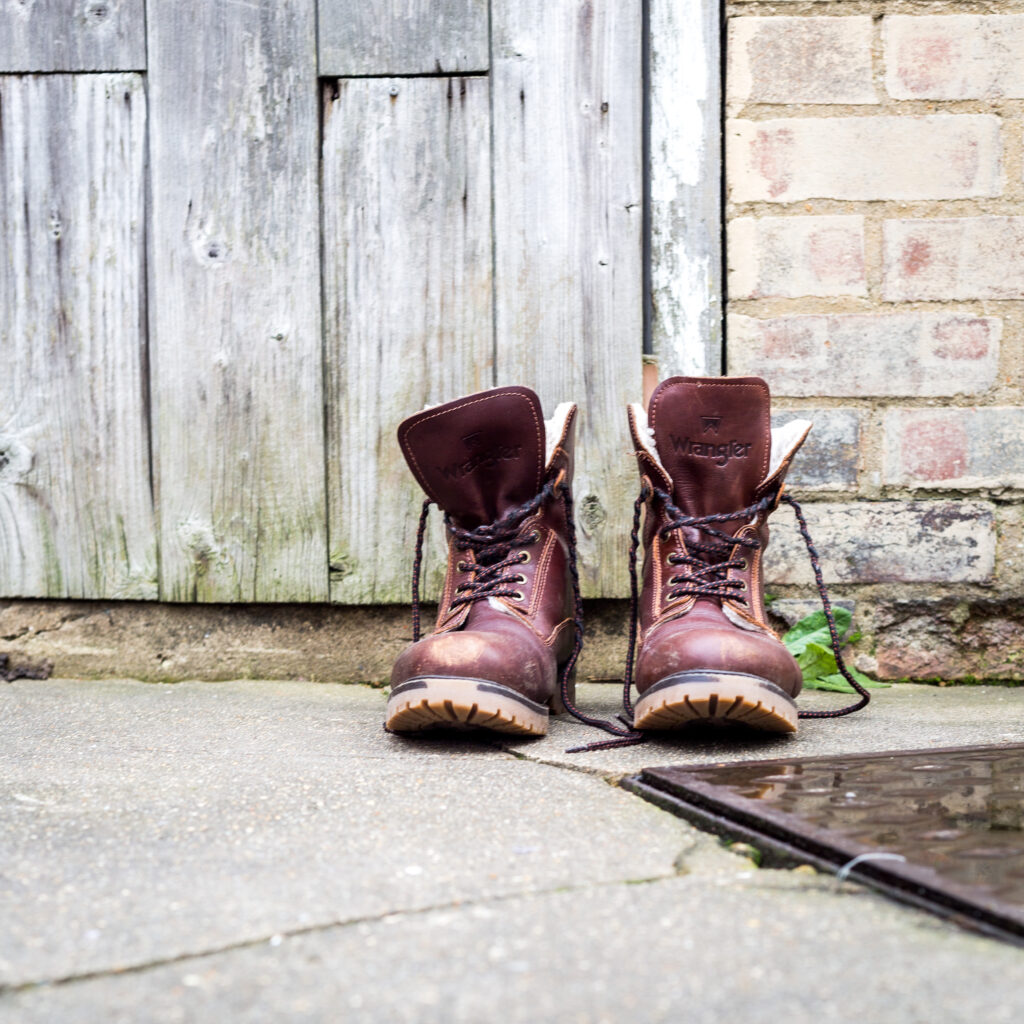 Wish me luck for the next 46 days !
---
Connect with me here: Instagram | Facebook | Twitter
© 2021 Matt Finch. All rights reserved.