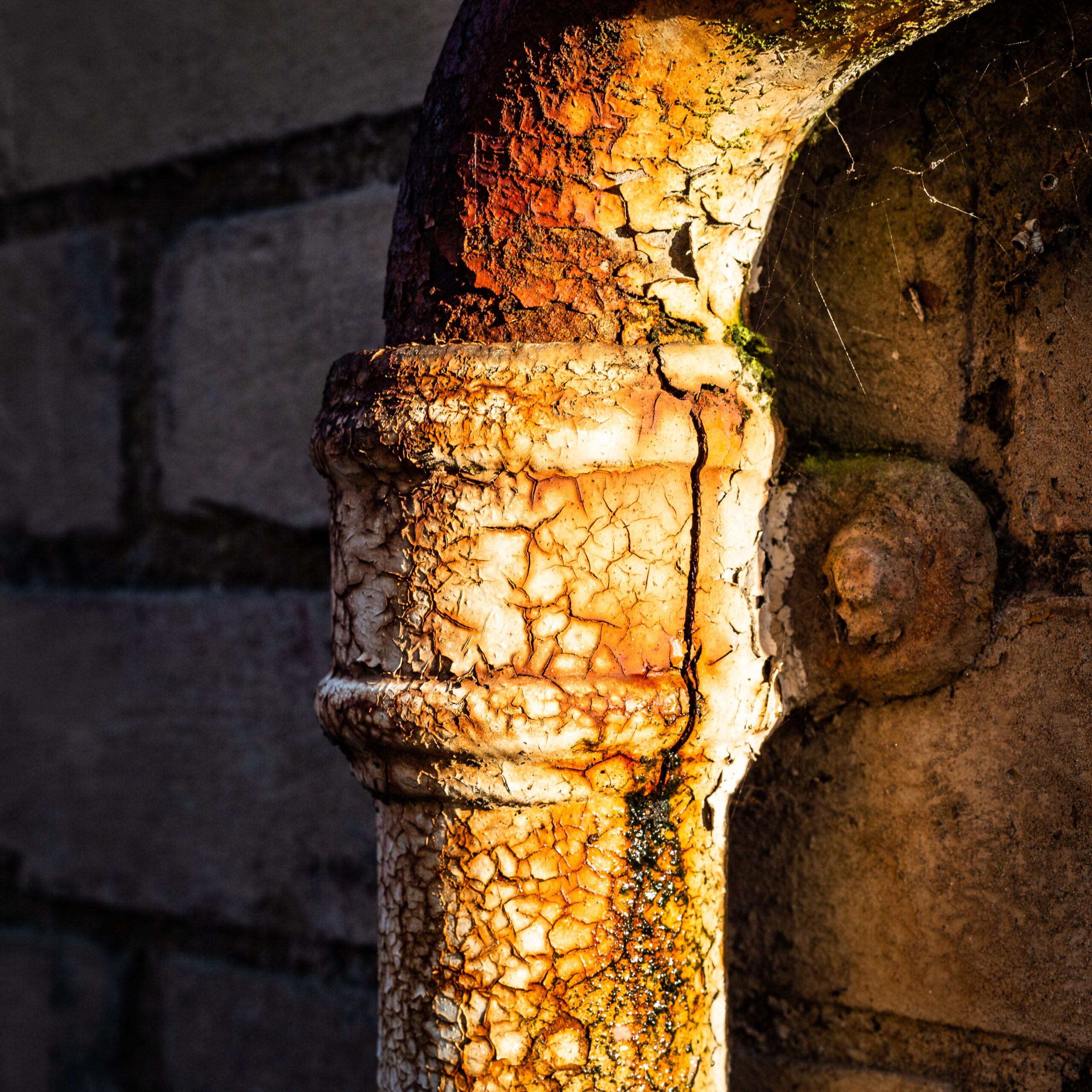 Project 50 – Day 5 – 30
I had planned to get this out a few weeks ago, truth be told I tested positive to COVID earlier in that week so I didn't really feel I would be able to write something cohesive. Luckily my symptoms have been pretty mild, so I have been recovering pretty well and I've been able get out in the garden to photograph my daily images obviously in keeping with my isolation. I feel a lot better and I've been able to get over the worst of the symptoms that I have had. I will say, if you feel any of the symptoms do go and get a test.
I also spent that week redesigning my website. After a slight failure on the website because of a few updates with the backend of word press. Hopefully my updates will allow it not to have any problems in the future. You'll have to let me know what you think.
Anyway back to the project,
It has been interesting to look for new and different things in my house and in the garden to photograph. This was not how I expected to undertake the project although it's been a challenge to look past the things I see every day. I have tried to capture different things each time I go out, of course more than one thing can catch my eye each time I've been taking the shots. There are a few things I keep going back to and I might consider doing this again when things are a bit more open next year to see where the challenge takes me. I will let the images do the talking, I may review my favourites at the end of the project.
Here are a few of the images I have taken. All of them are on their own page here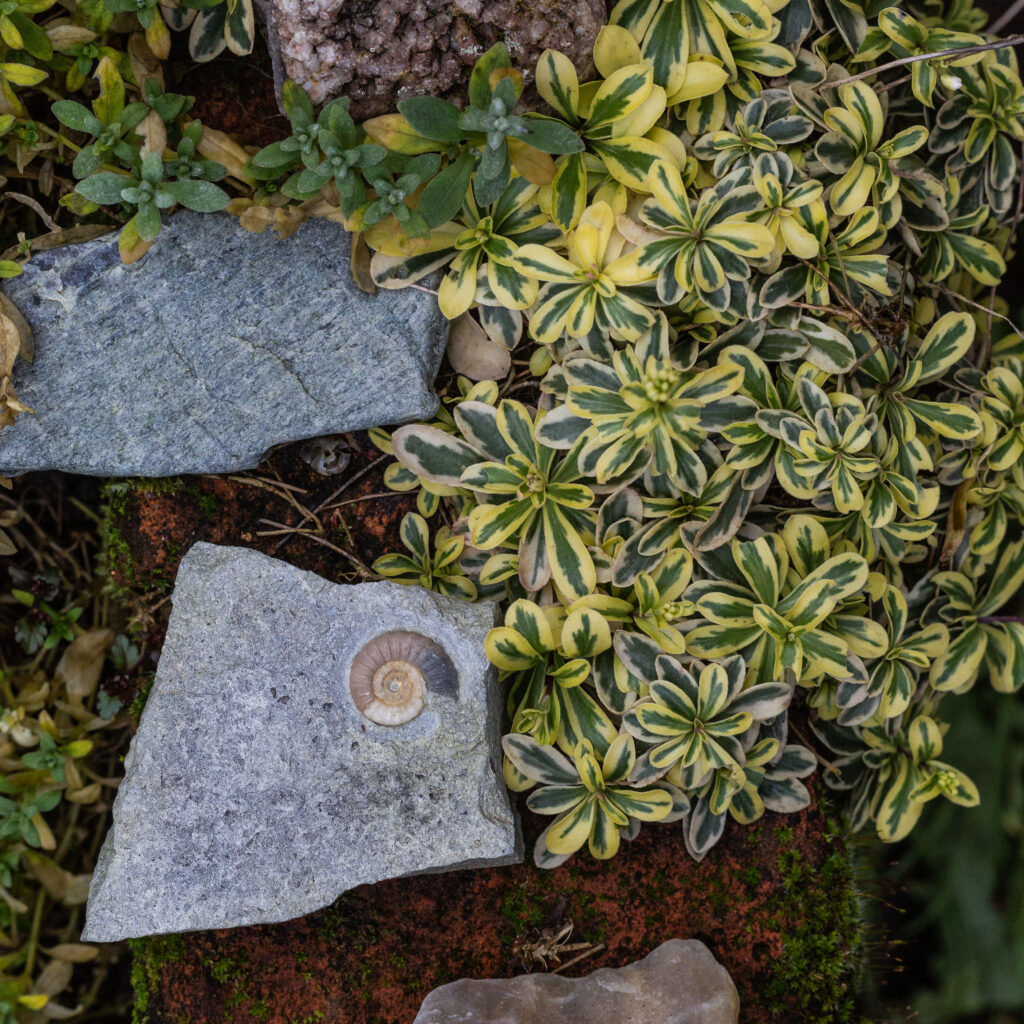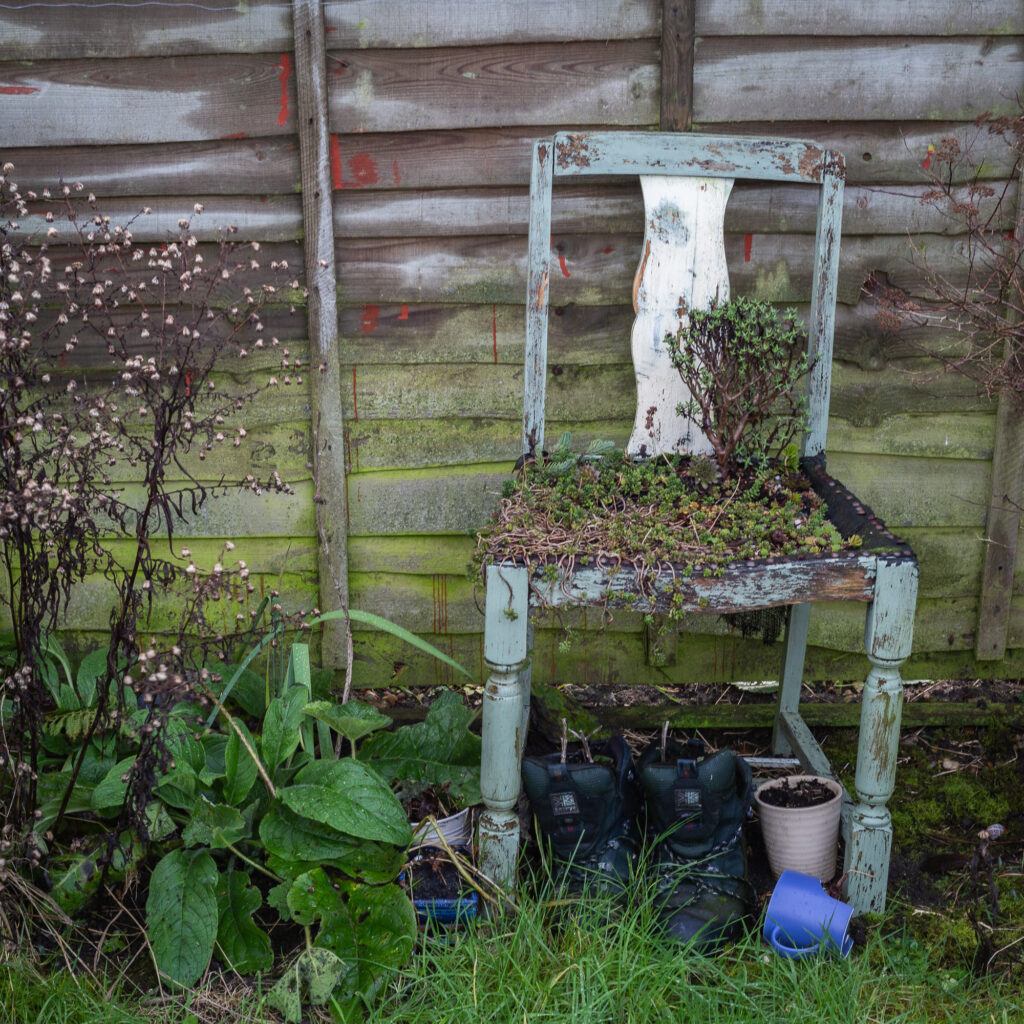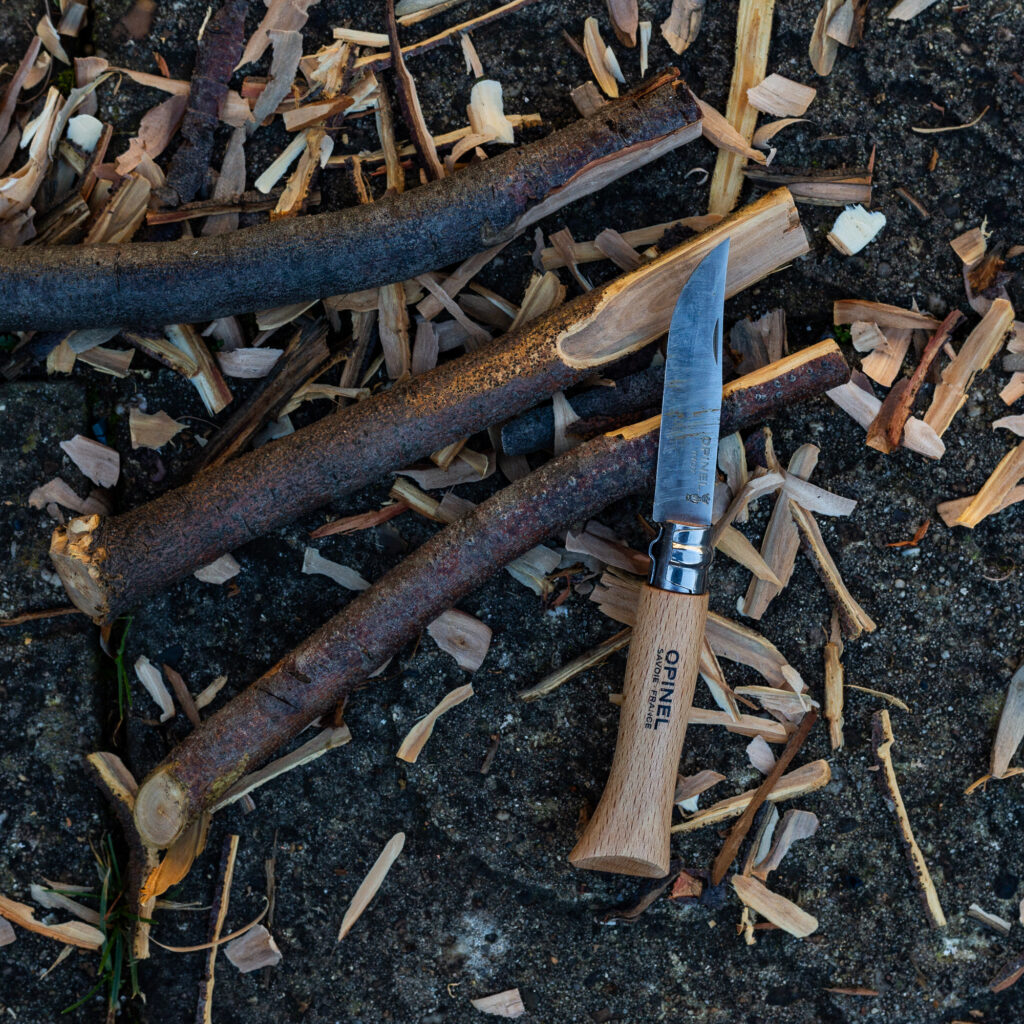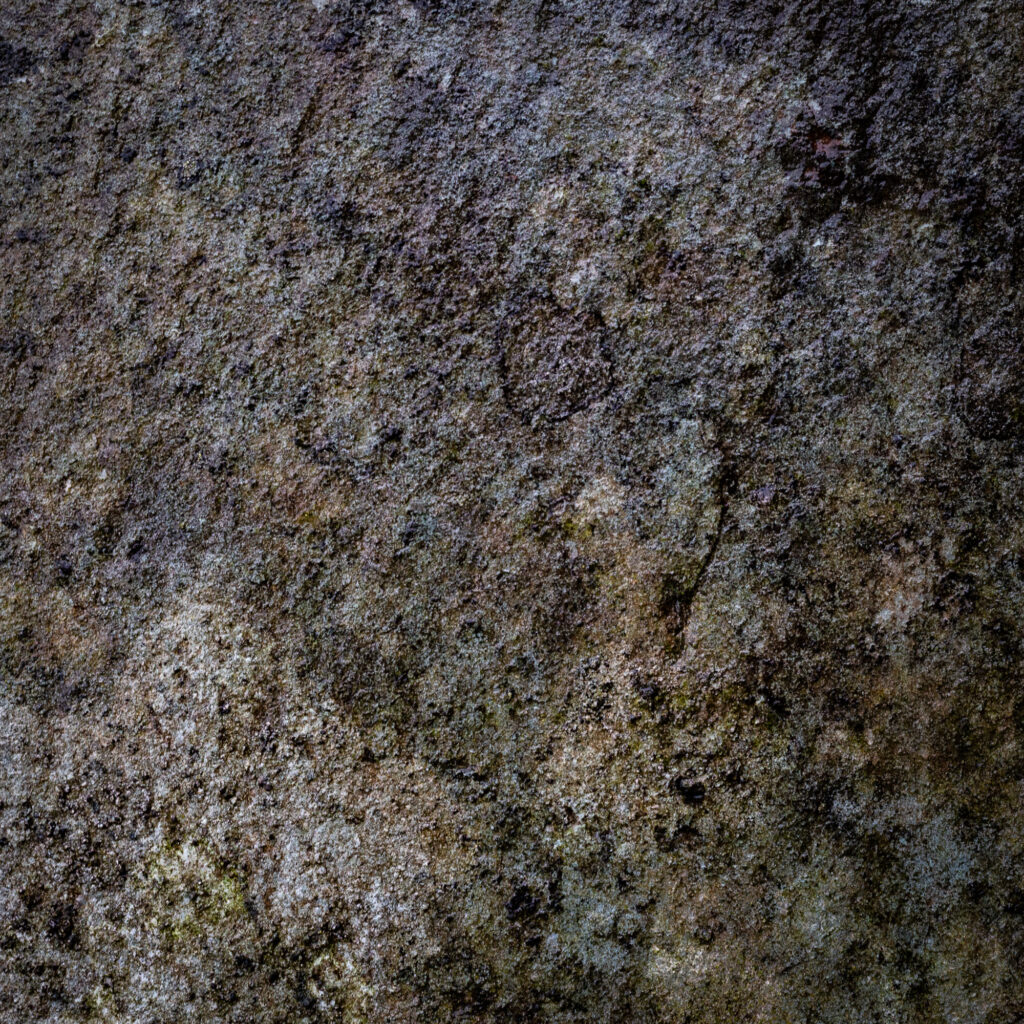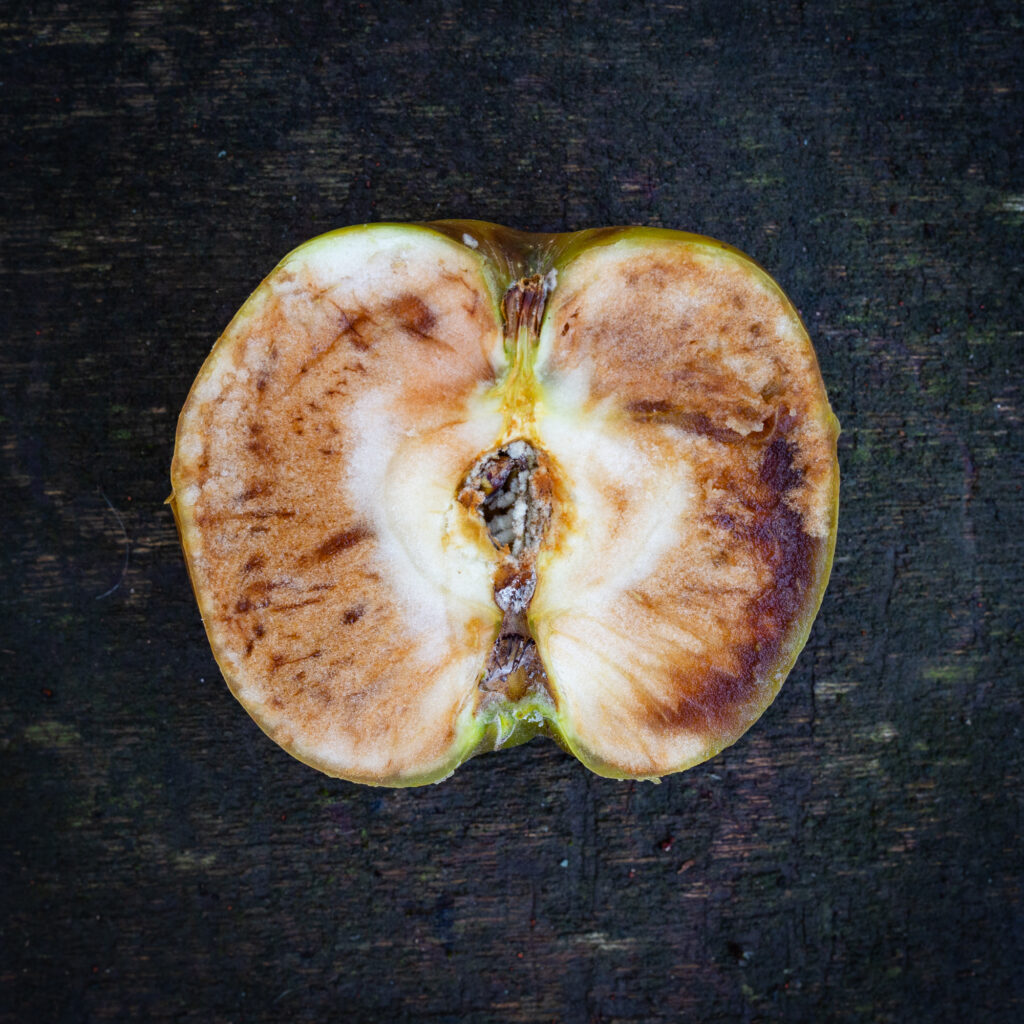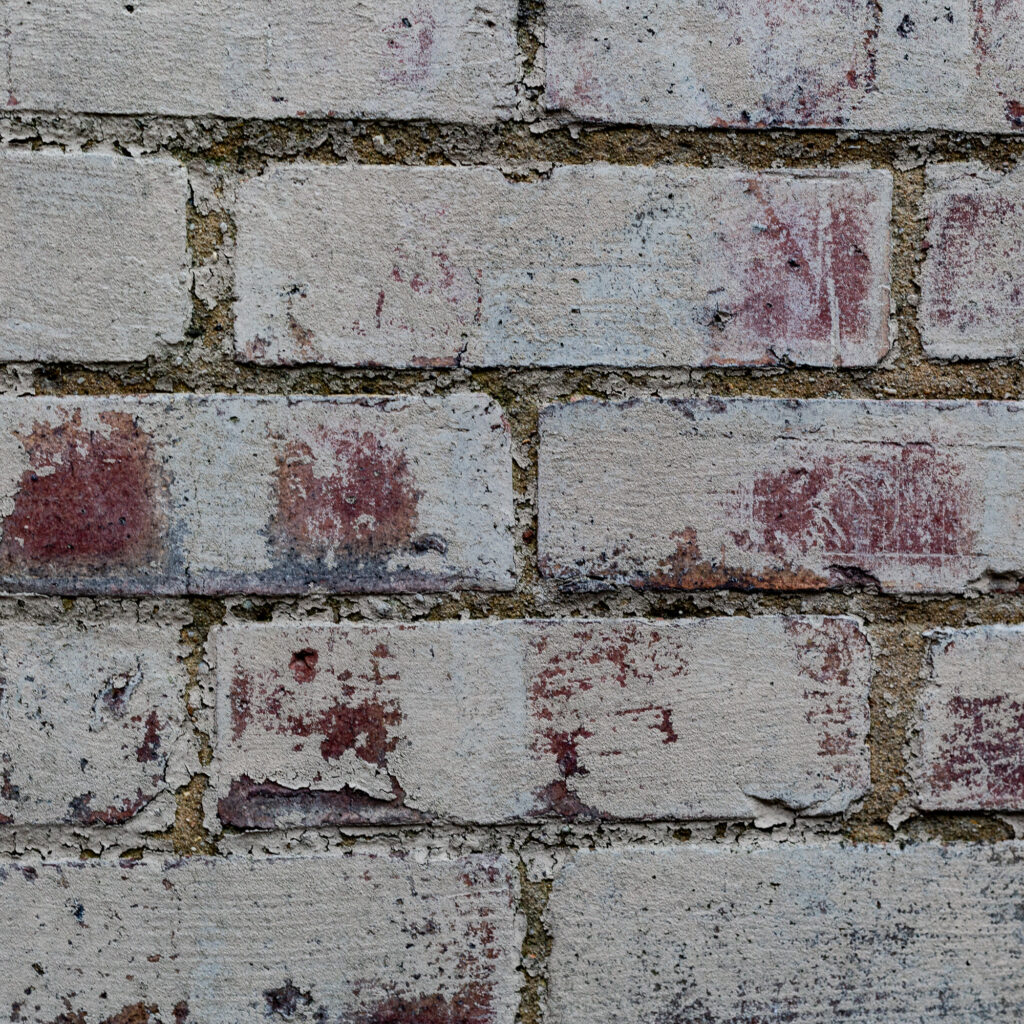 I hope you enjoy the images, I have enjoyed trying to capture these even throughout the time I have had the virus. Let me know what you think.
---
Connect with me here: Instagram | Facebook | Twitter
© 2021 Matt Finch. All rights reserved.