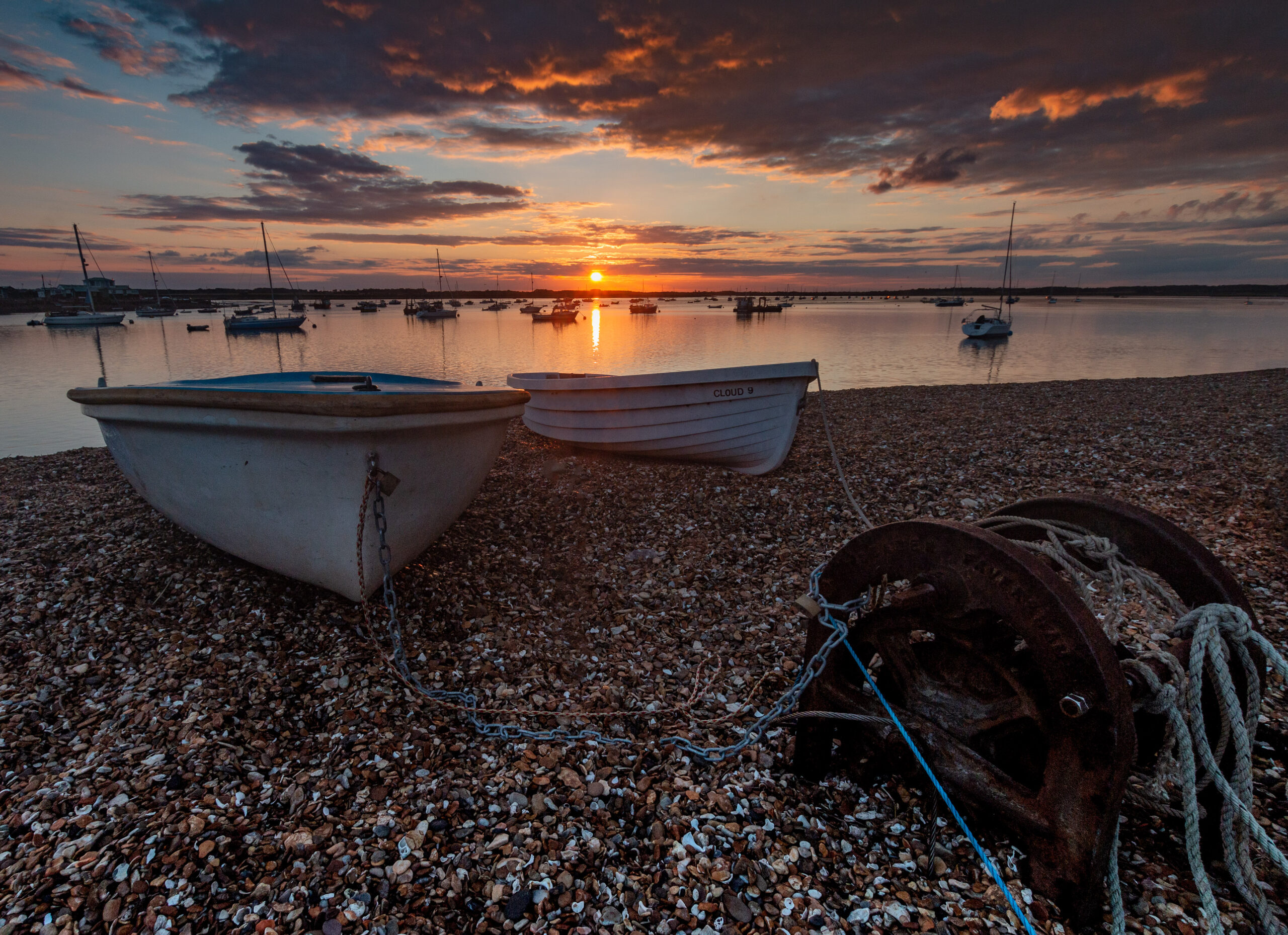 2020 Vision
2020, the year when we were forced to stop, to stay at home and to stay safe. Where social distancing became the buzz words of the moments and lockdowns become the norm.
It been a very odd year, the chance to stop has been something I didn't really know I needed. 2019 was a year of change for me, 2020 has been one where I could rest and recuperate from the last few years. By no means do I have it figured out but it has been good to explore some new things. So I'm excited to see where I will be going on 2021 and beyond and see who will be joining me on these journeys. As always I like to review my year and look at my creative output.
2020 Highlights
So here are the highlights of the last twelve months, one photo from each month. I have been able to explore January to March was up and down in terms of the conditions for photography due to high winds and bad weather. March to May we were restricted in what we were able to do. So I was able to take photographs at home and in my garden. The proceeding months have given me opportunities to get out for sunrises, sunsets and longer walks that were all blessings! Here are images from the last twelve months that are my favourites.
January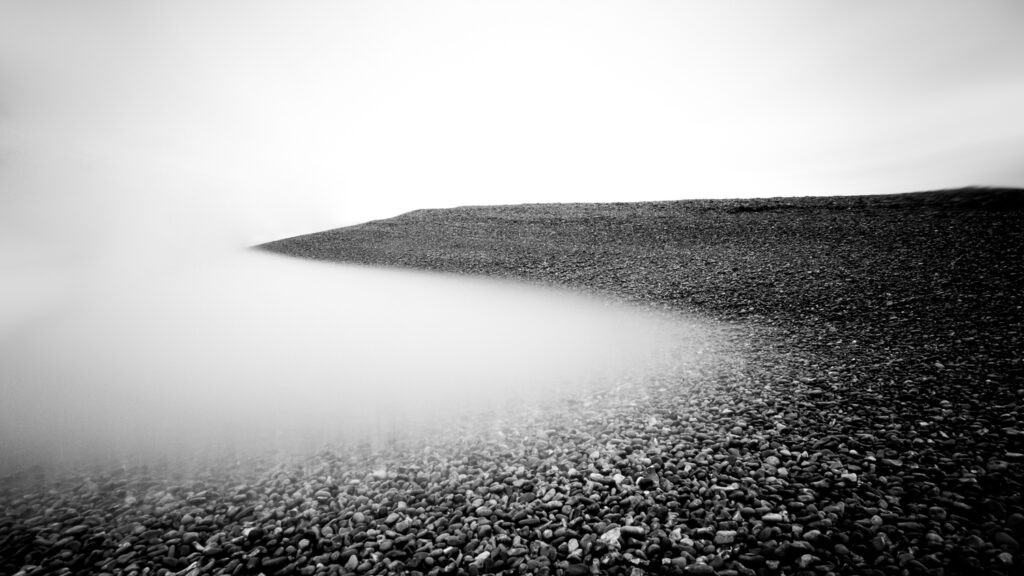 February
March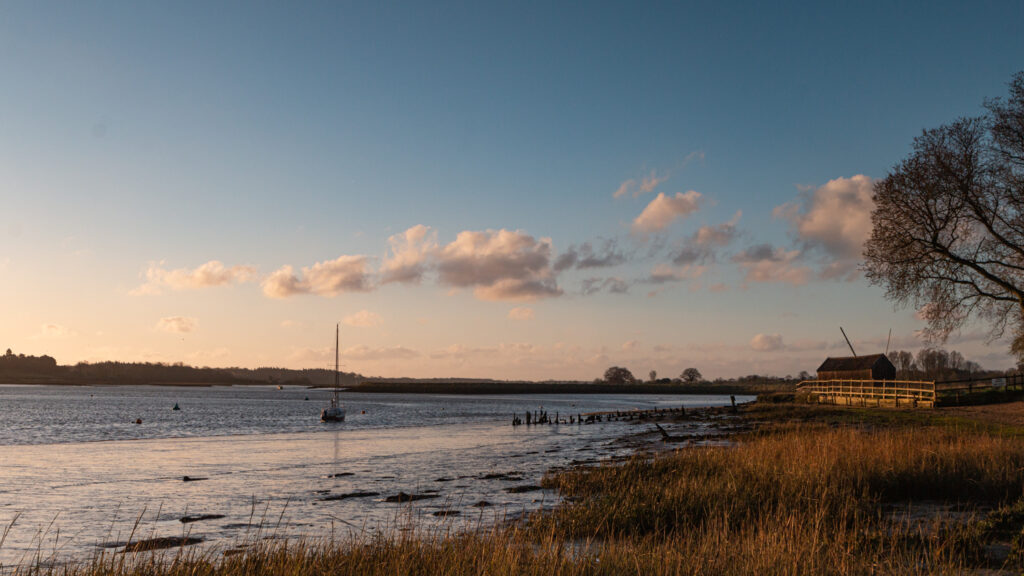 April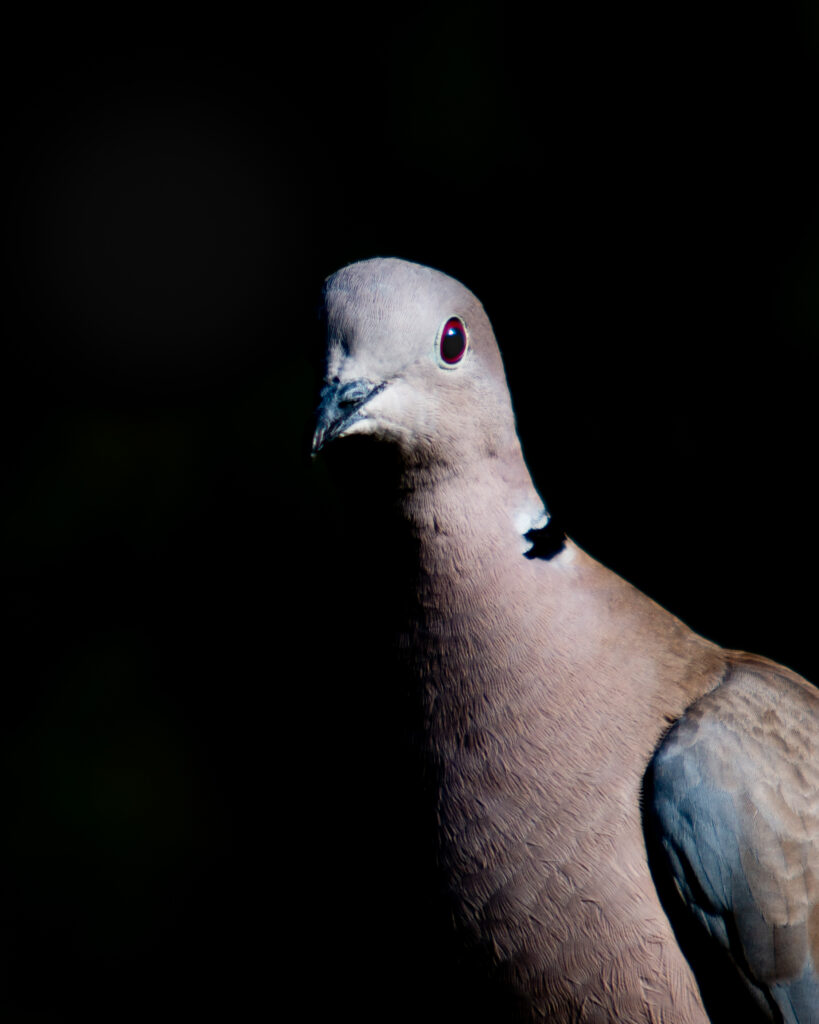 May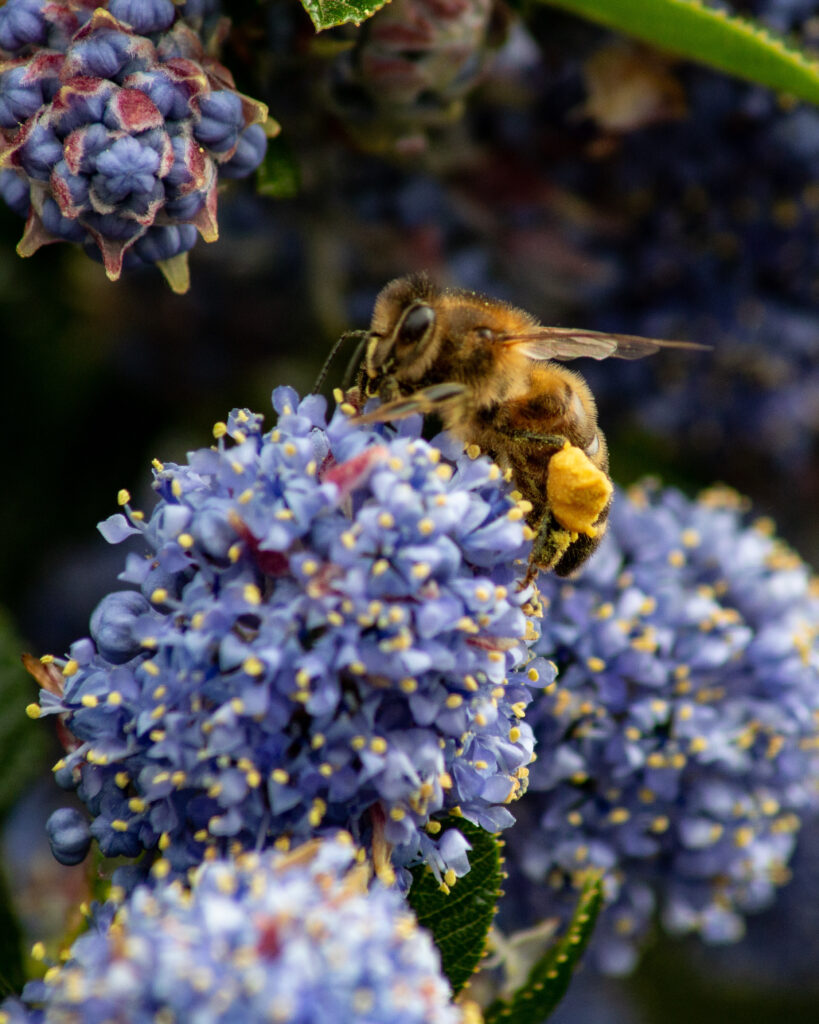 June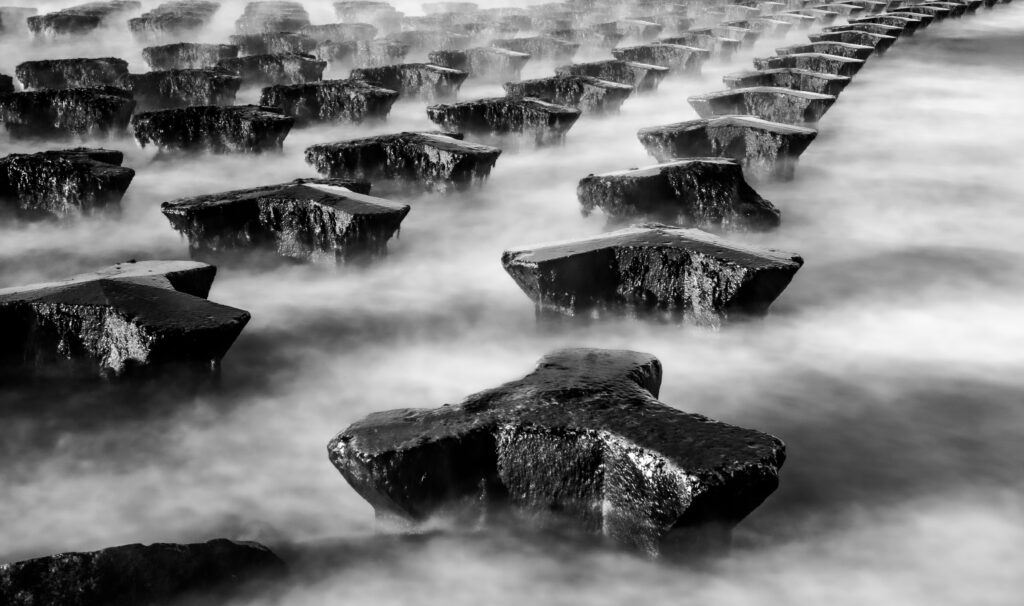 July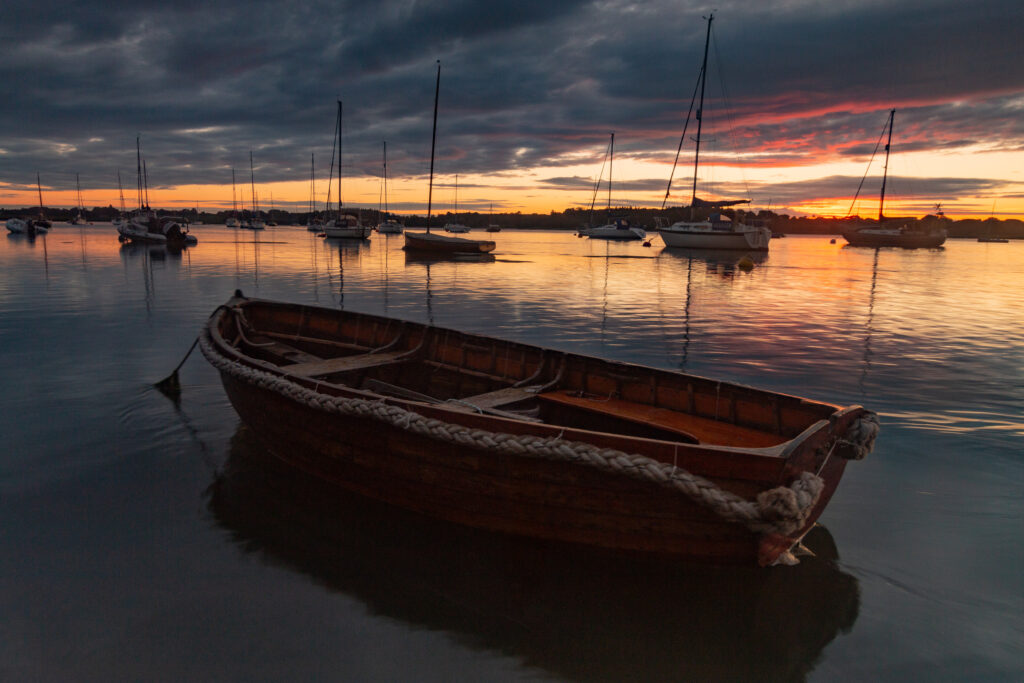 August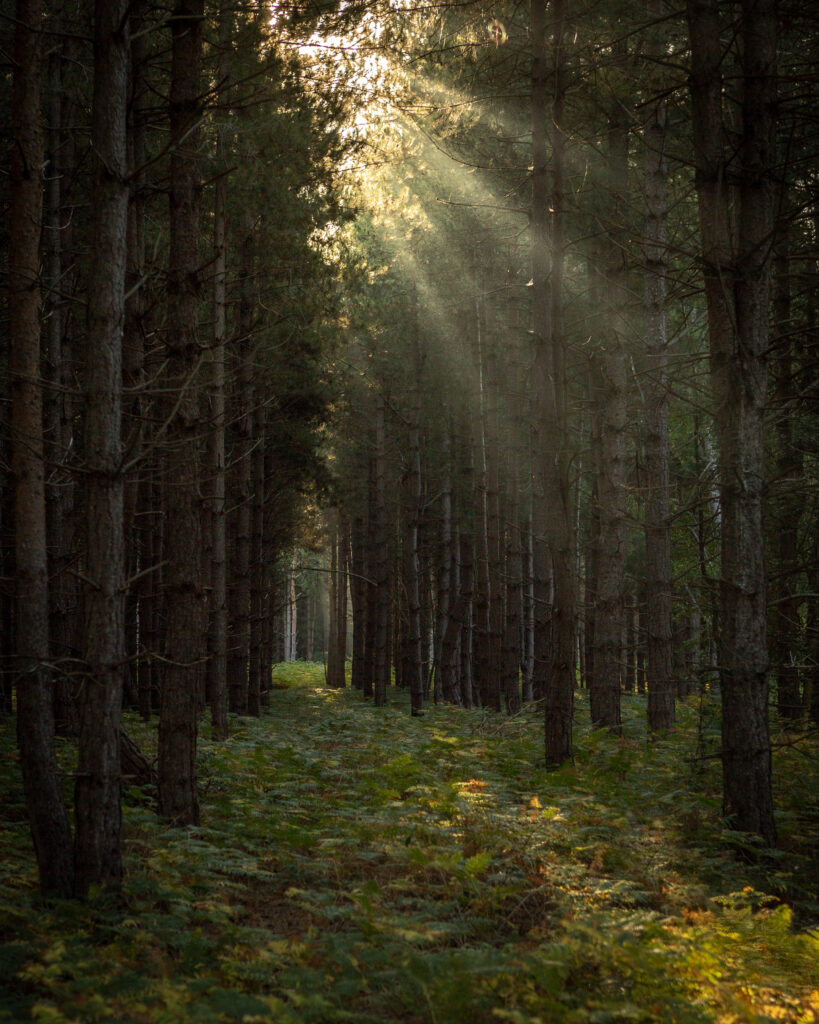 September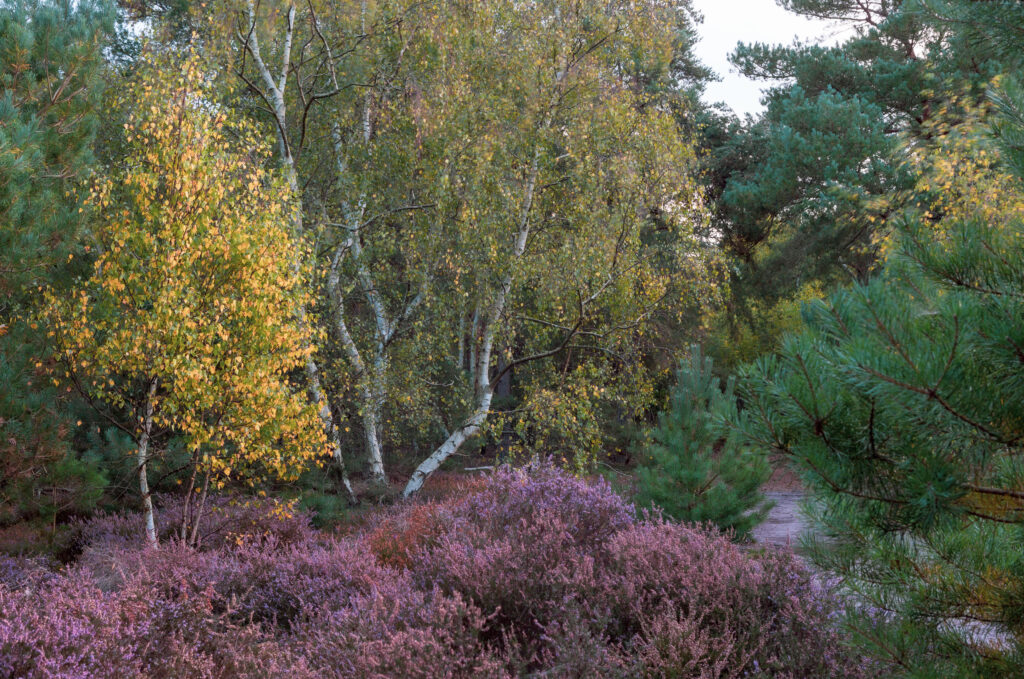 October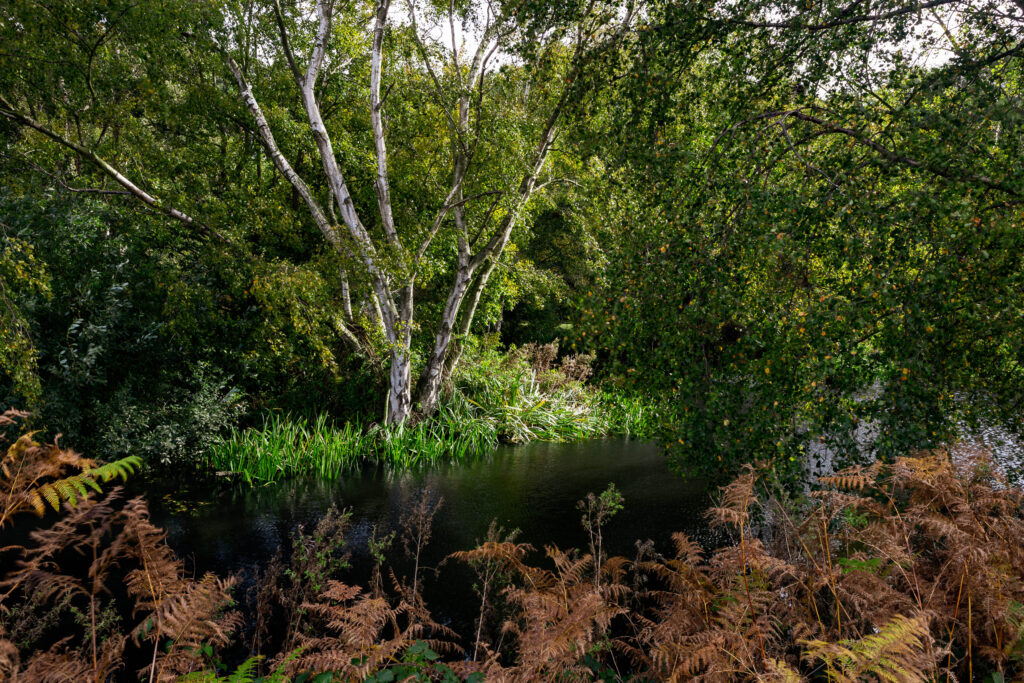 November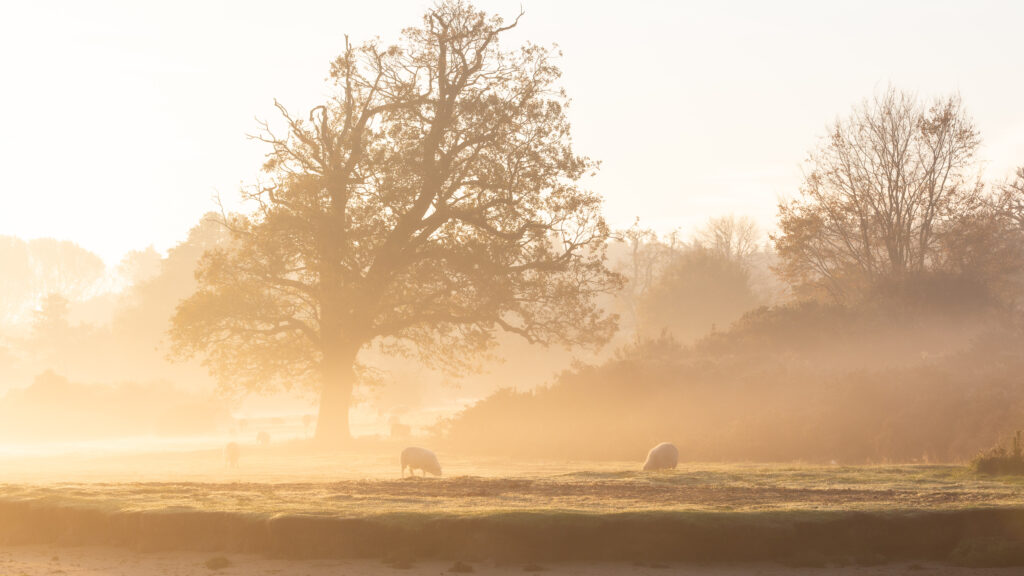 December
Food photography
My day to day job, has evolved a little and I'm now using my photography skills to capture the food within the restaurants we have at the hotel group I work for. So it's been great to explore that, being a bit of a foodie myself I have certainly enjoyed the food as well. We have a wide range of different food on offer, so it has been good to capture the food and show it at its best. I loved the chance to explore this part of my creativity and here are few shots I have taken over the past few months. I may have even been a hand model for a few of the shots too.
Sea Spice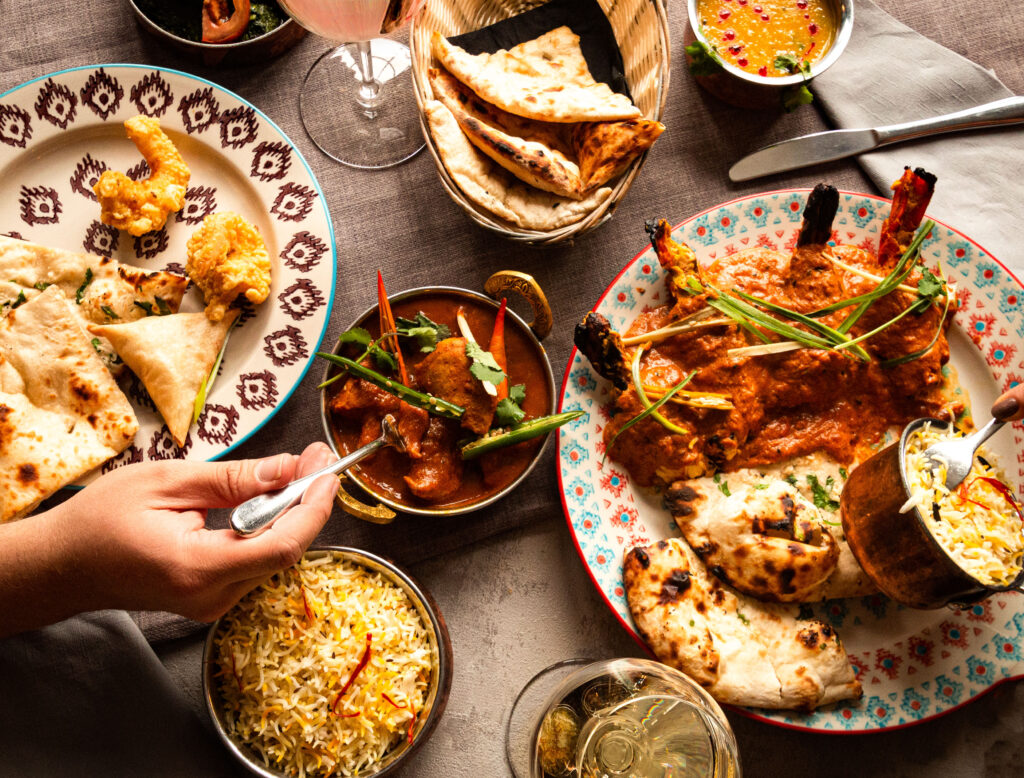 Crown and Castle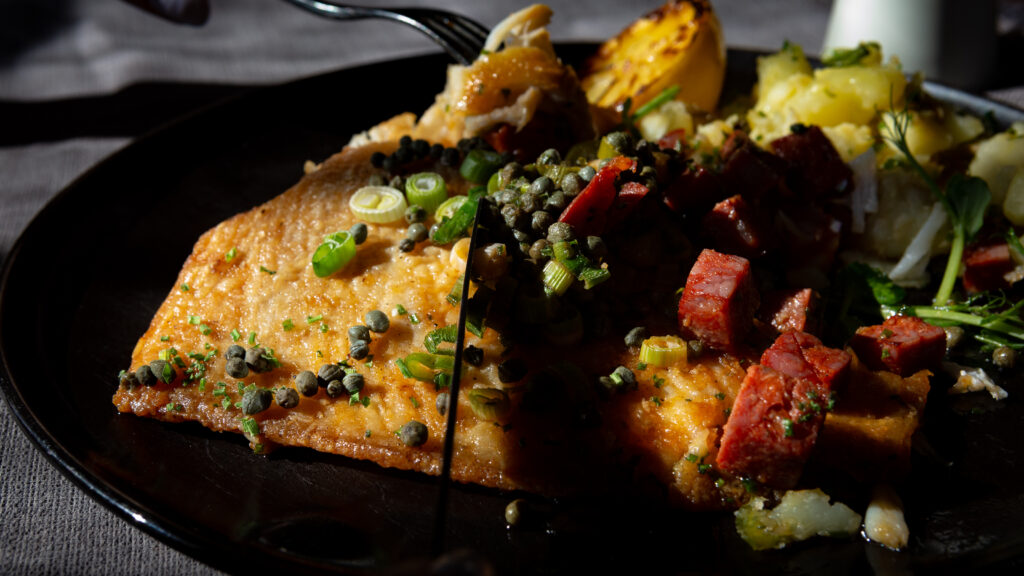 The Brudenell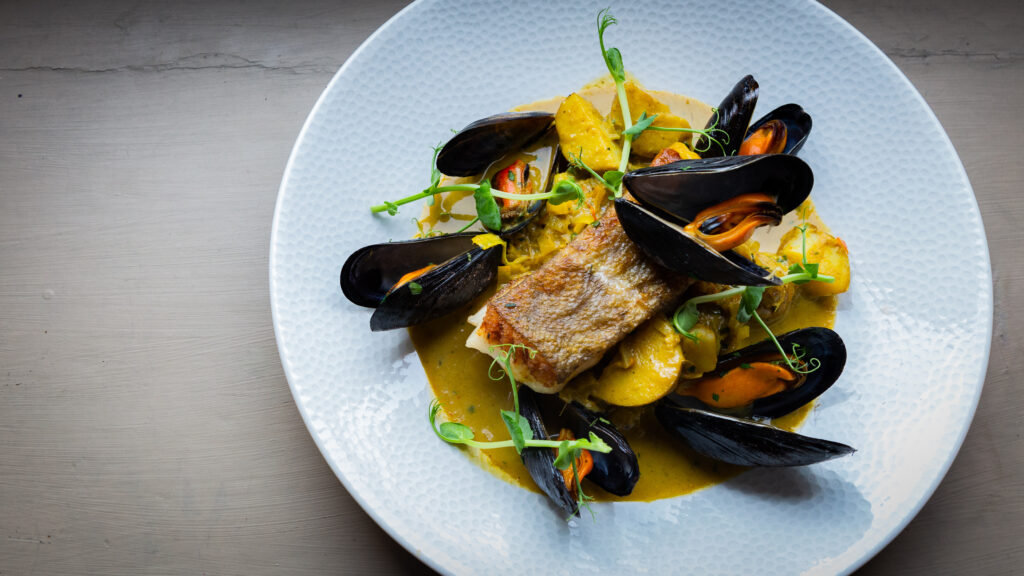 Finch Field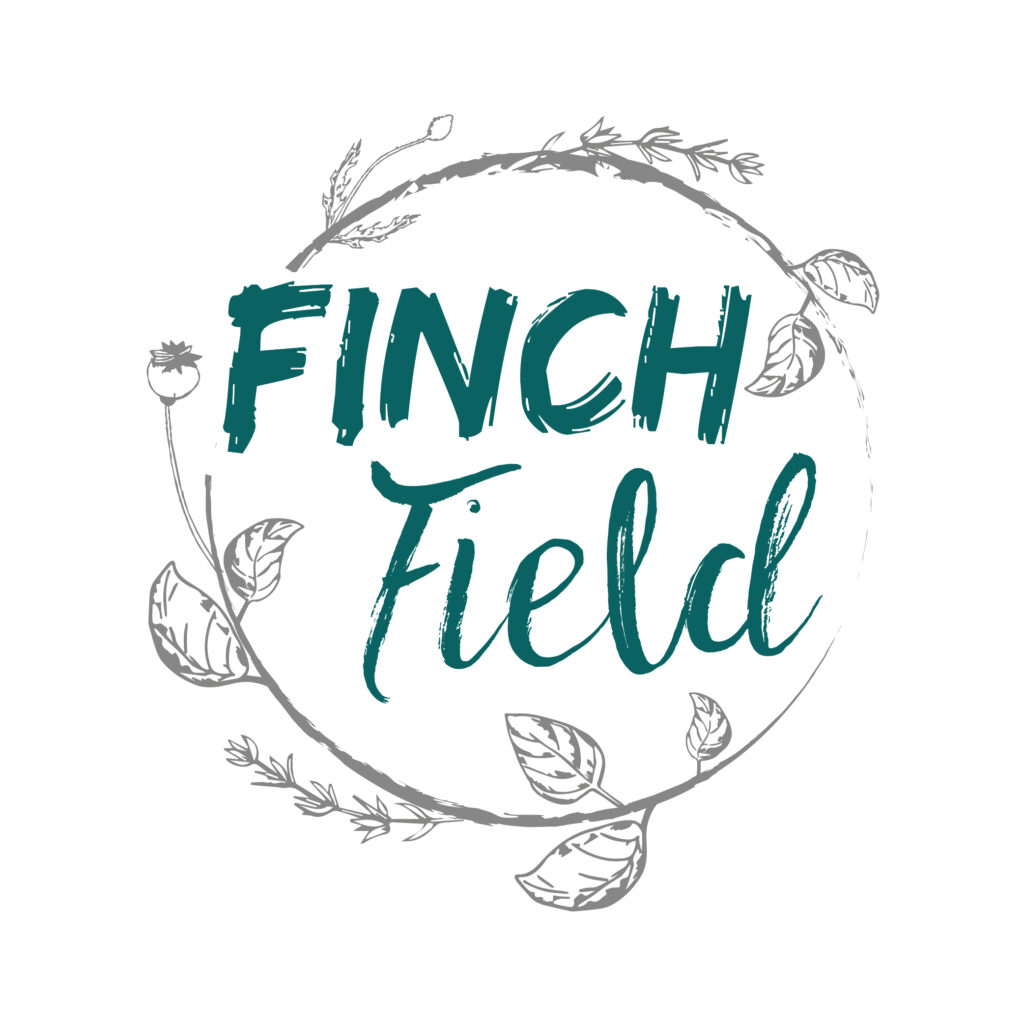 We took over an allotment plot in August, and from then we started to document it on Instagram. Some of the photos are taken on phones and other I have used my DSLR to capture more premium content, specifically the ones of food and more close ups on the fruits, veg and the plot. As a family we have had a small veg garden since I was born, and over lockdown we worked on it. The opportunity to take on a plot came up, and we jumped at the chance to get involved. I saw it as an opportunity to strengthen my food photography, and because we had so much produce we were also trying new food and recipes. Here are a few photos I took, if you would like to follow us then you can here.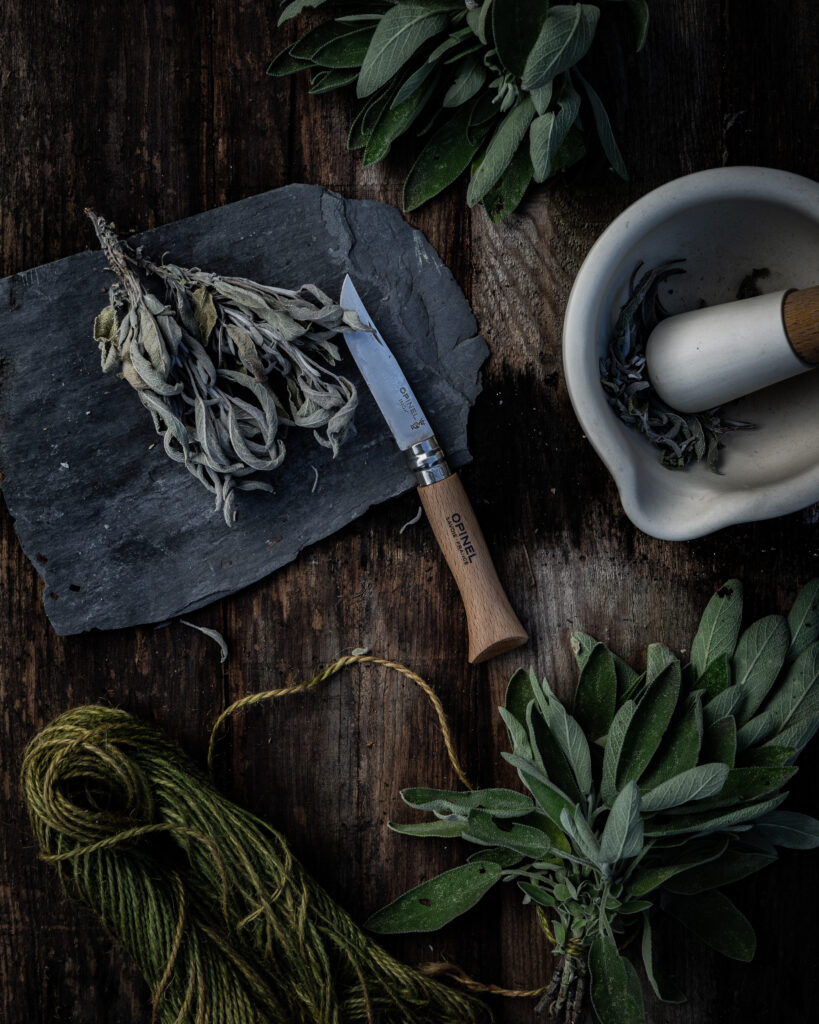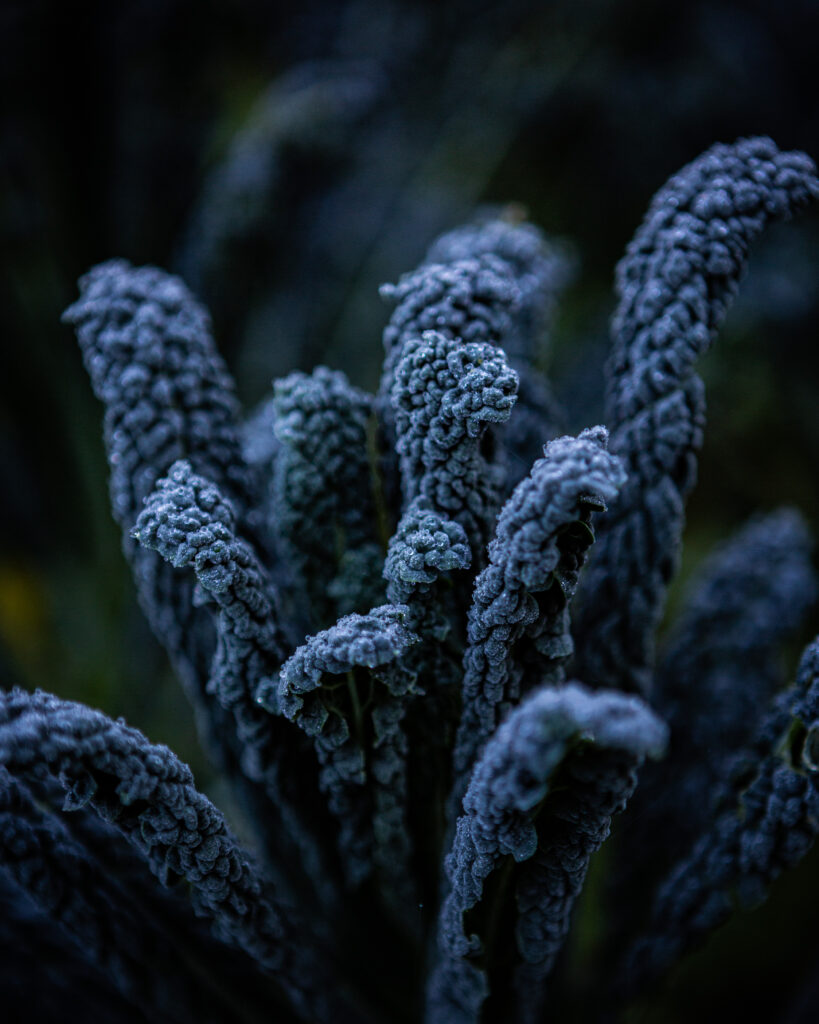 Calendars
As I have done for the past 5 years, I have produced calendars. This year I produced two and there are a few still available of you would like one the links are below.
2020 Favourites
Instagram Top 9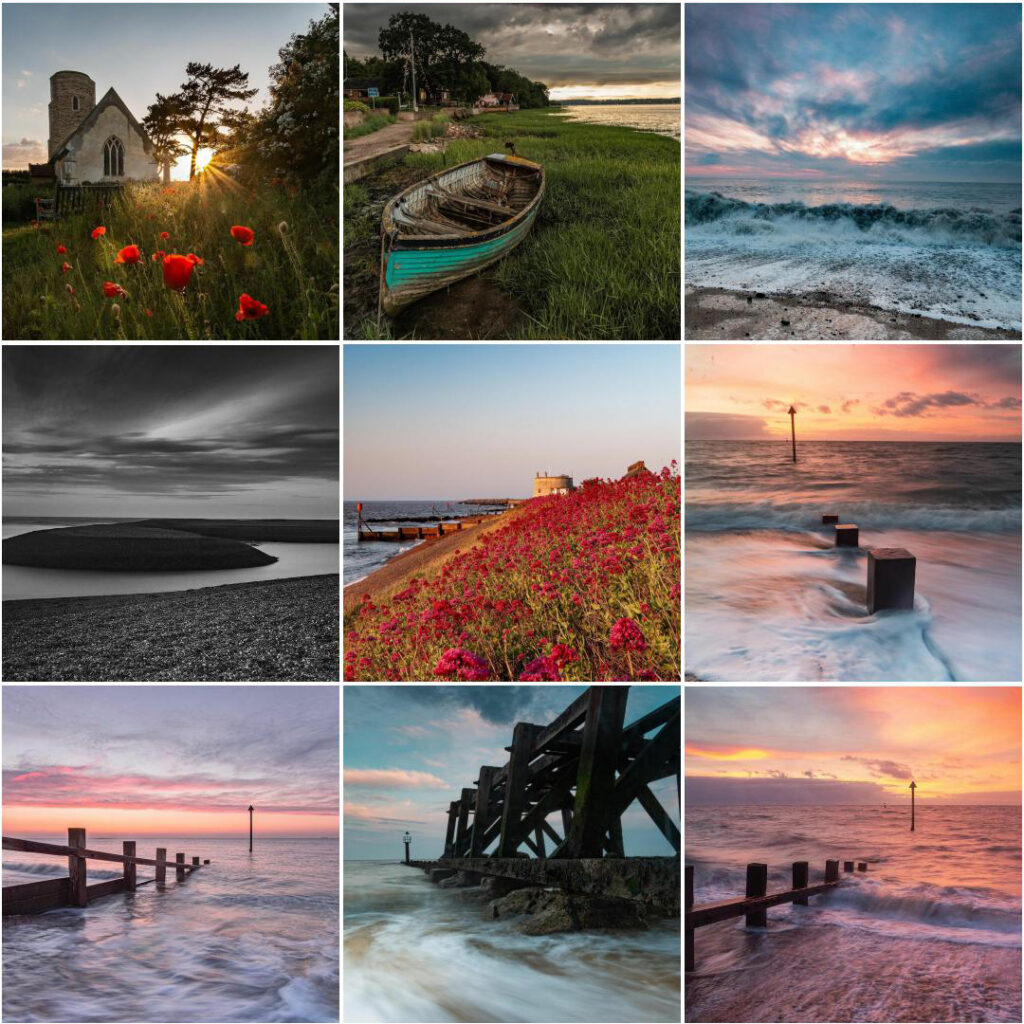 These are my top nine images from Instagram. As I started to look back over my archive in the first lockdown some of those revisited images have been included in there.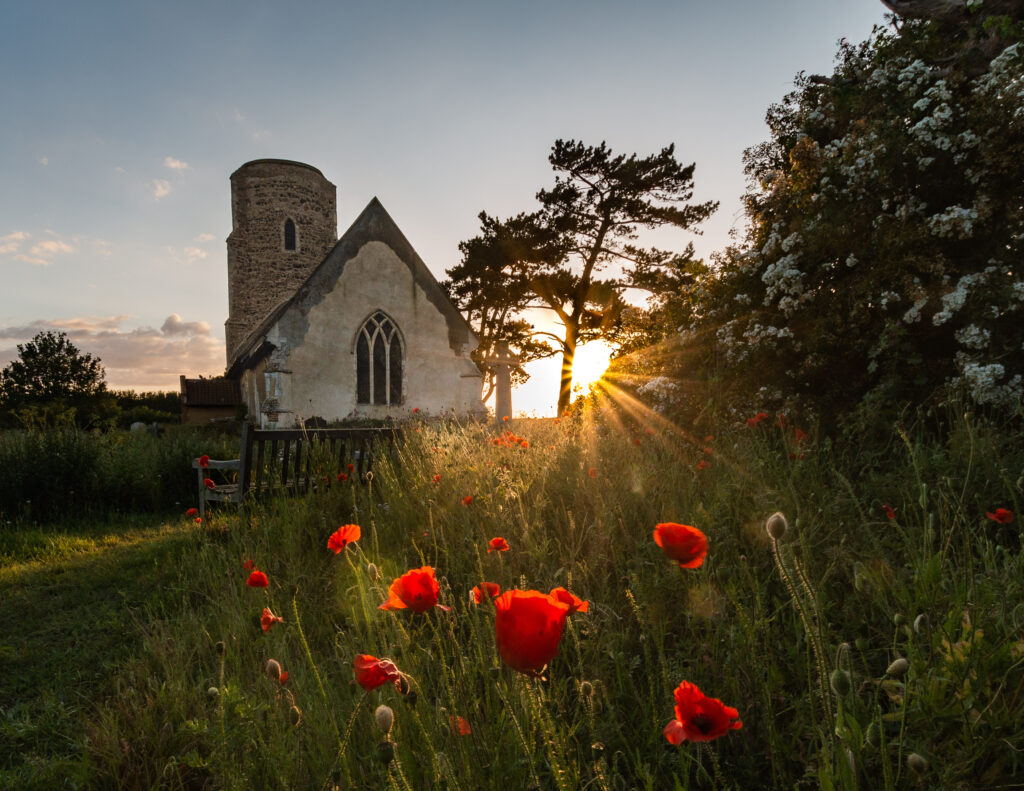 Honour, Ramsholt
I had never ventured to the church at Ramsholt until I took this photo. It was by chance that it was in bathed in beautiful light and surrounded by all of those poppies. I loved the image when I saw it in the back of the camera and still do, it both captures the summers evening it was taken on, but also that feeling of remembrance that poppies bring to mind.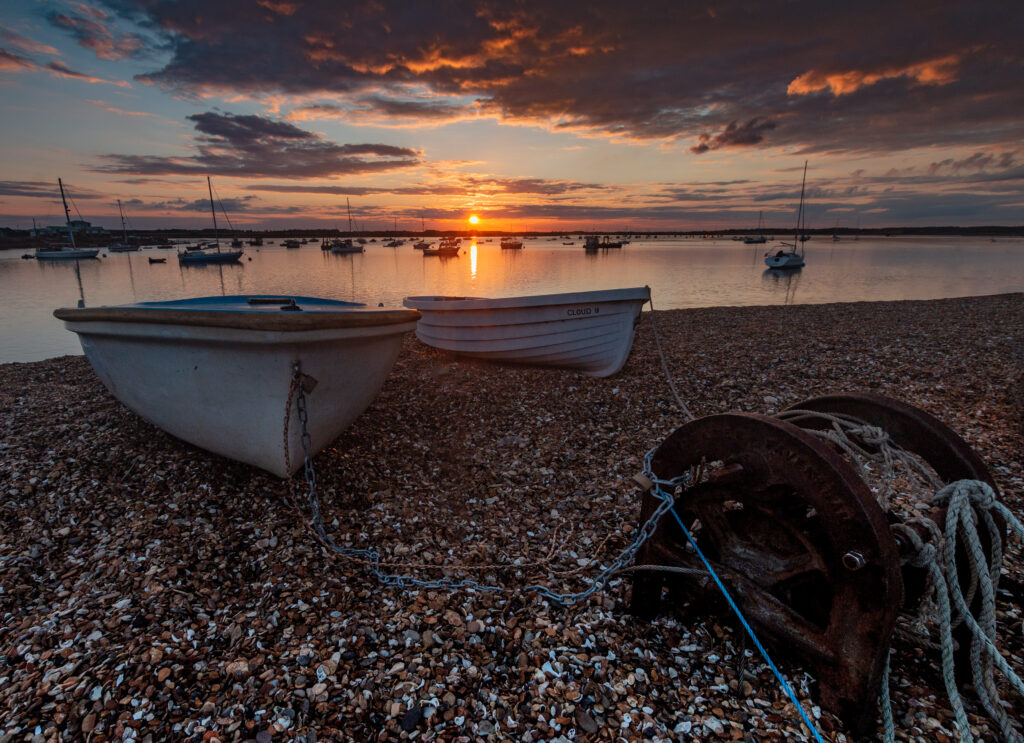 Cloud 9, Bawdsey Quay
I remember working my way up the coast from parking the car toward the boats on the shore. I thought there would be a composition, so I did take a test shot around 20-30mins before sunset. Carrying on along the coast and took a few more shots and went back and reframed the shot, just as the sun was going below the horizon I took a few shots and was really happy with how it came out.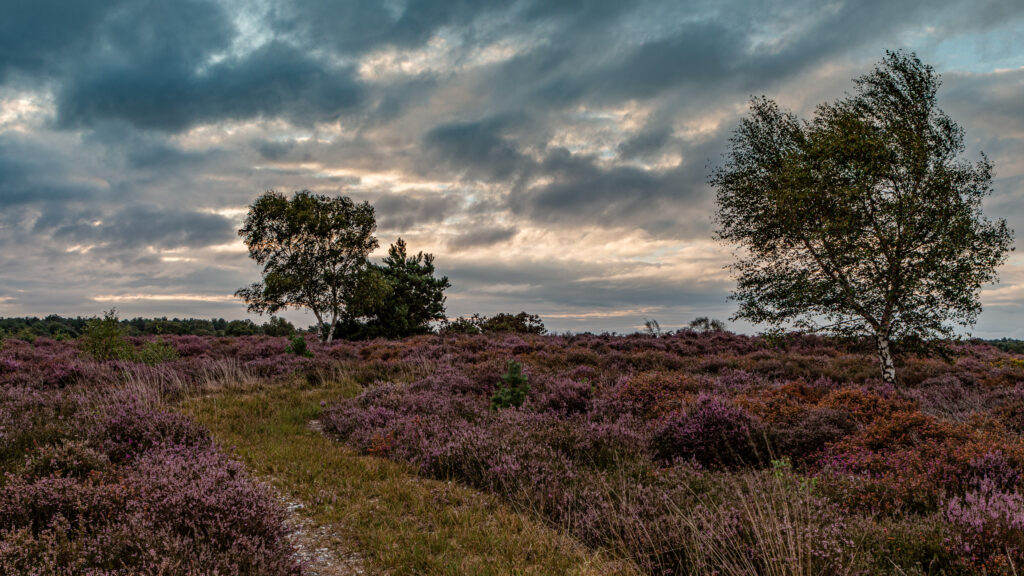 Violet, Westleton Heath
Westleton Heath is somewhere I've visited on maybe one occasion, on a very grey day a few years ago. So I ventured out there with a mate of mine to explore at sunrise, the aim was to capture it in full bloom. I took a walk around the top end of the heath and set about finding a composition with a tree or two surrounded by the purple heather. I was really happy with how it turned out.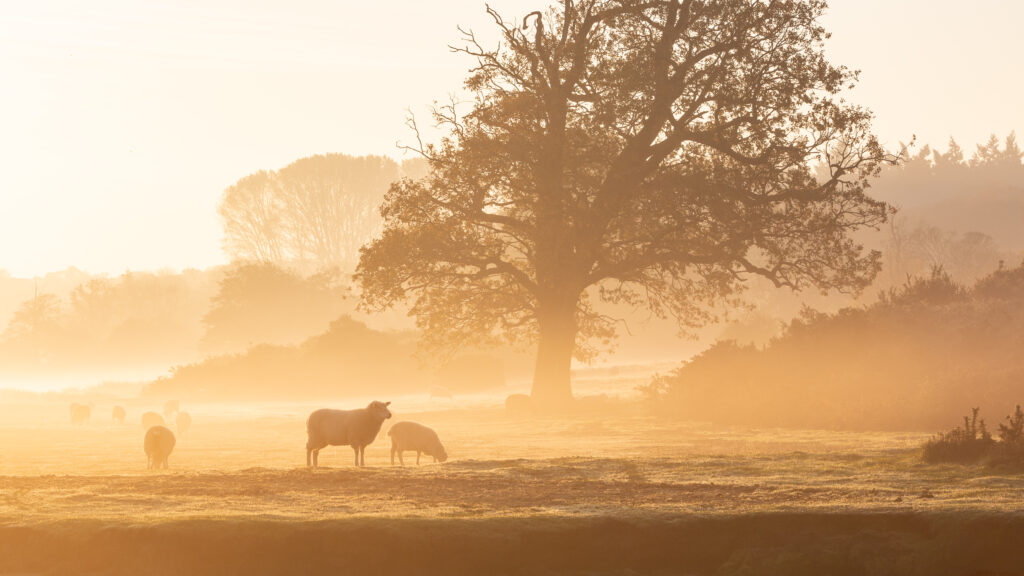 Magnificence, River Orwell
This was shot was taken at the start of November, the forecast was for mist and I knew that this part of the riverbank could be a good option for a sunrise at this time of year. The cherry on the top, were the sheep that proceeded to make their way up the rivers edge. The foggy conditions were great and as the sun rose this golden glow flooded the shoreline. I was so please to have gone there on this occasion, especially when the conditions all seem to be perfect for photography.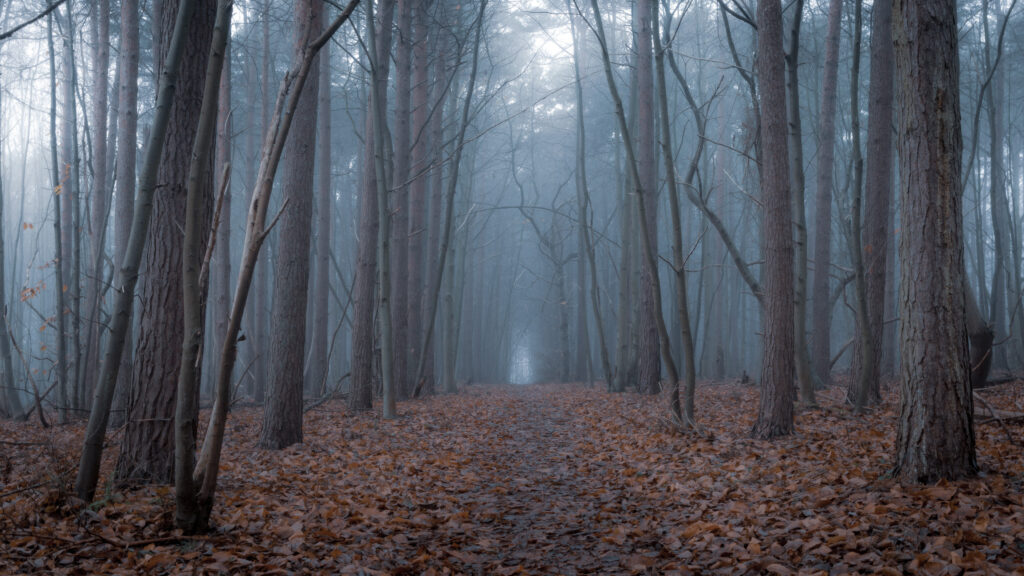 Ancient Corridor, Suffolk
Taken on a very misty morning in one of my favourite woodlands, the opportunity to explore in such different conditions is something I had hoped for. I have been down there quite a few times and I was really happy to try and capture it in the best light. I started here, looking down this corridor of trees, enveloped by mist. It was a cool morning and was by far one of the best trips out. There were so many compositions to be had.
Thank you to all my family, friends, followers and supporters for all the likes, comments and the support in my photography. A special thanks to these people for inspiring, commenting and for helping me to grow in the last year! I would also like to thank every person who has put themselves on th frontline this year, the keyworkers, teachers and the NHS you have been brilliant over the past year.
There are a few exciting things in store for my photography and I look forward to sharing those over the coming months.
---
Connect with me here: Instagram | Facebook | Twitter
© 2020 Matt Finch. All rights reserved.