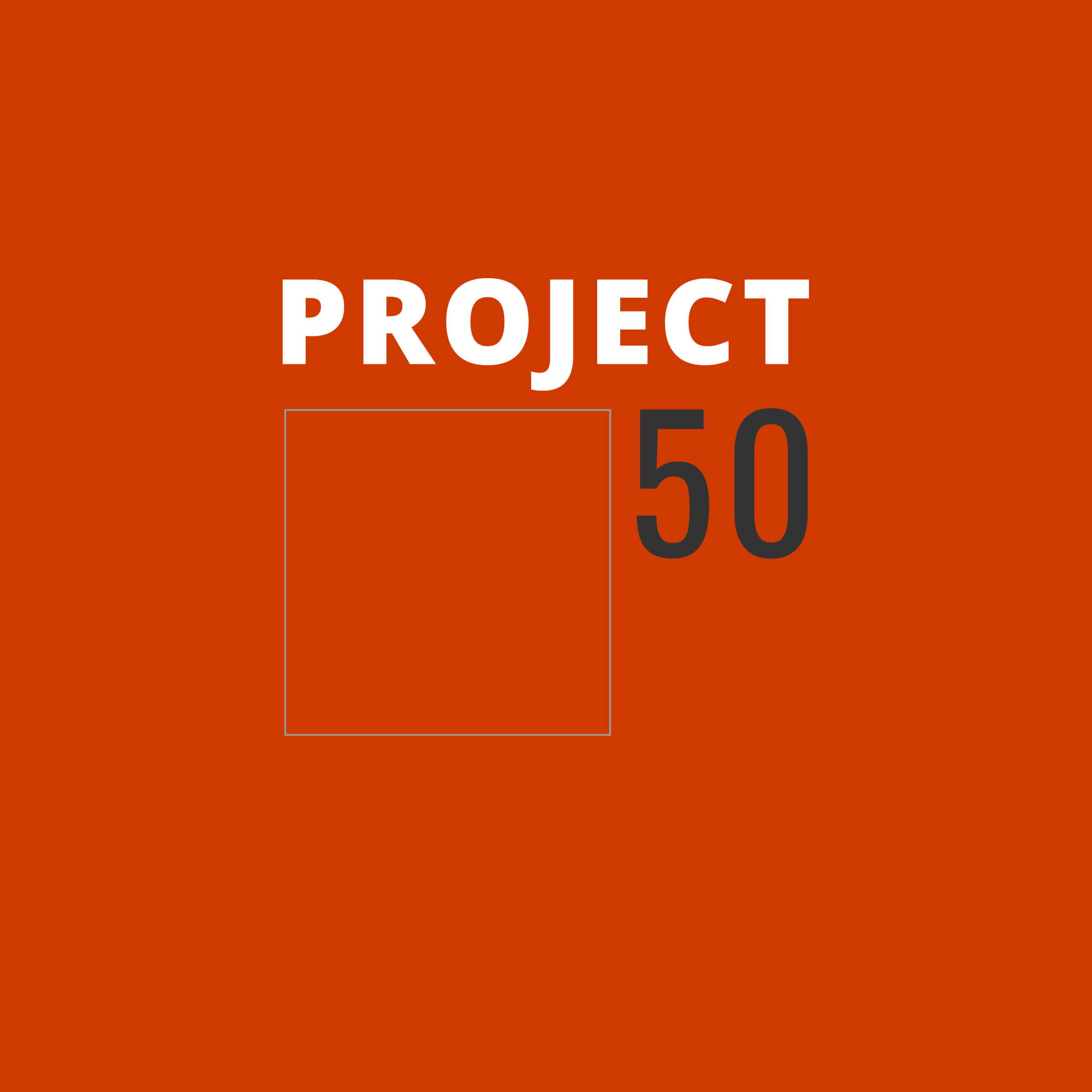 Project 50 – The end
My project has followed from the day we went into lockdown on the 5th January. So it's been just over 50 days from posting when the lockdown started. The news this week gives us a bit of hope for what the future holds.
I have been able to keep up with posting them daily on my stories and found the process pretty interesting to capture. During this time I've had COVID, we've had snow and the first signs of spring started to show their heads.
It's been a good project to focus on during this time at home. It's certainly helped with my observation skills which is something I'm glad about. I used to be good at observation but as I've moved on in my career it can be something that has stagnated partly because of the type of work I used to do. But it's something I would like to explore more; maybe with some more storytelling in my image taking and making.
Looking at the images, I have certainly used the natural world in my garden as a focus as most of my images are based around it. Other things like textures and food have come into the frame when I haven't really had a full idea of what to do.
I'm likely to consider doing this again next year as it will help to chart the same period of time, when fingers crossed we will have moved out a pandemic situation and recovering from the last year of being home more than not.
These are a few of my favourites from the last week or so.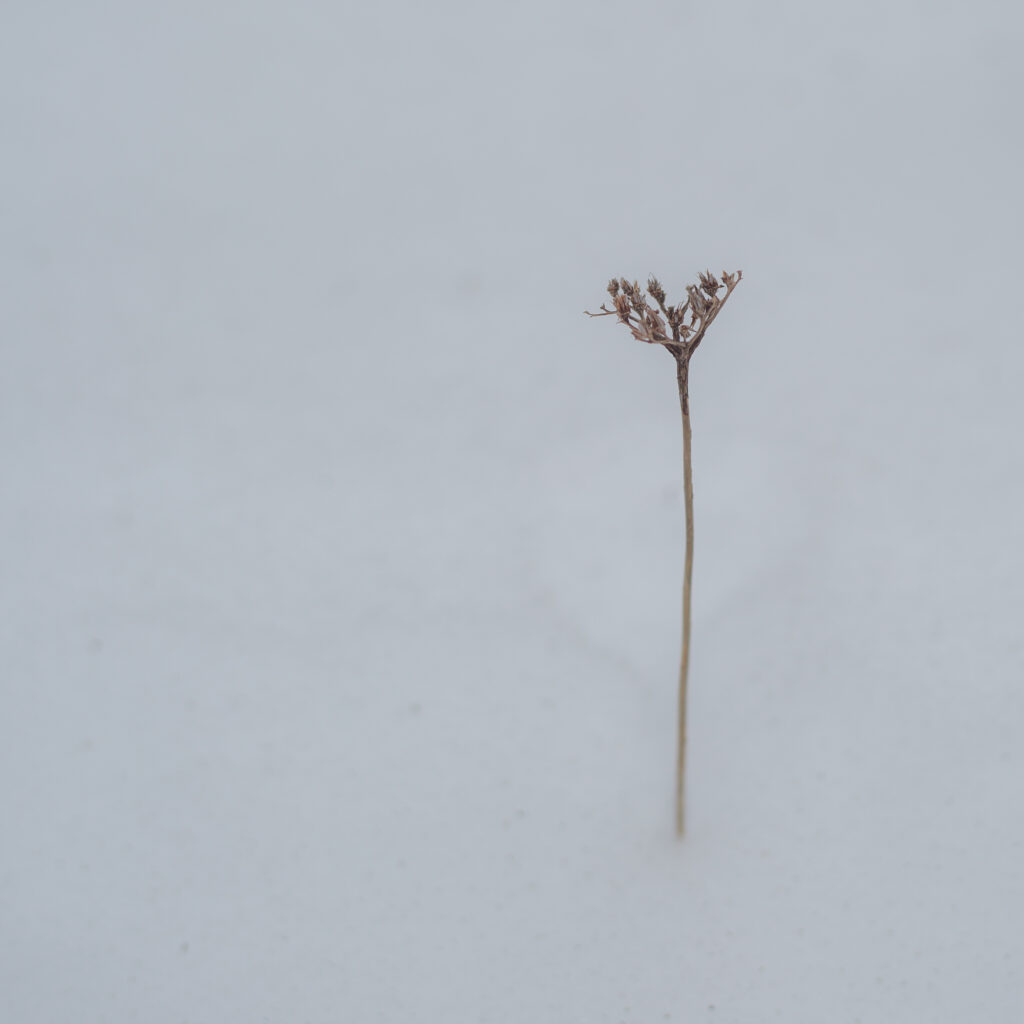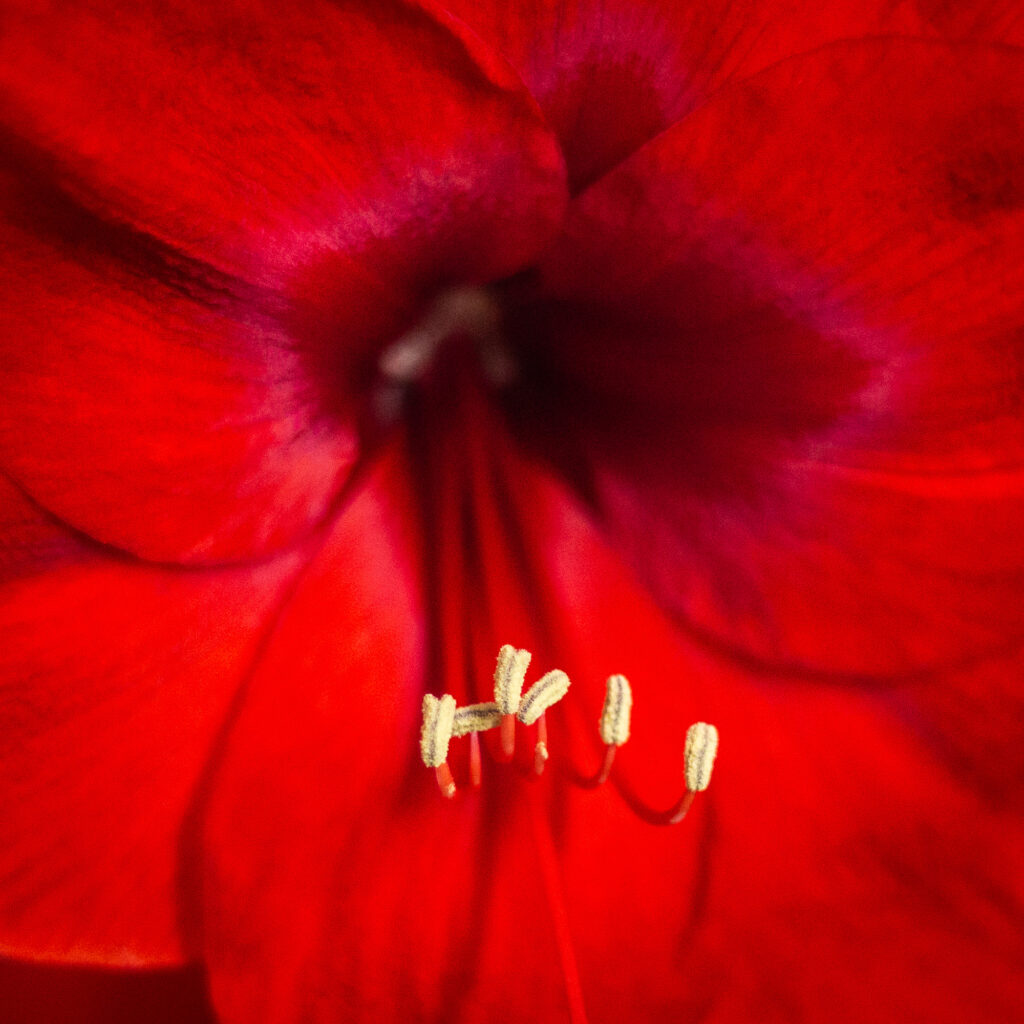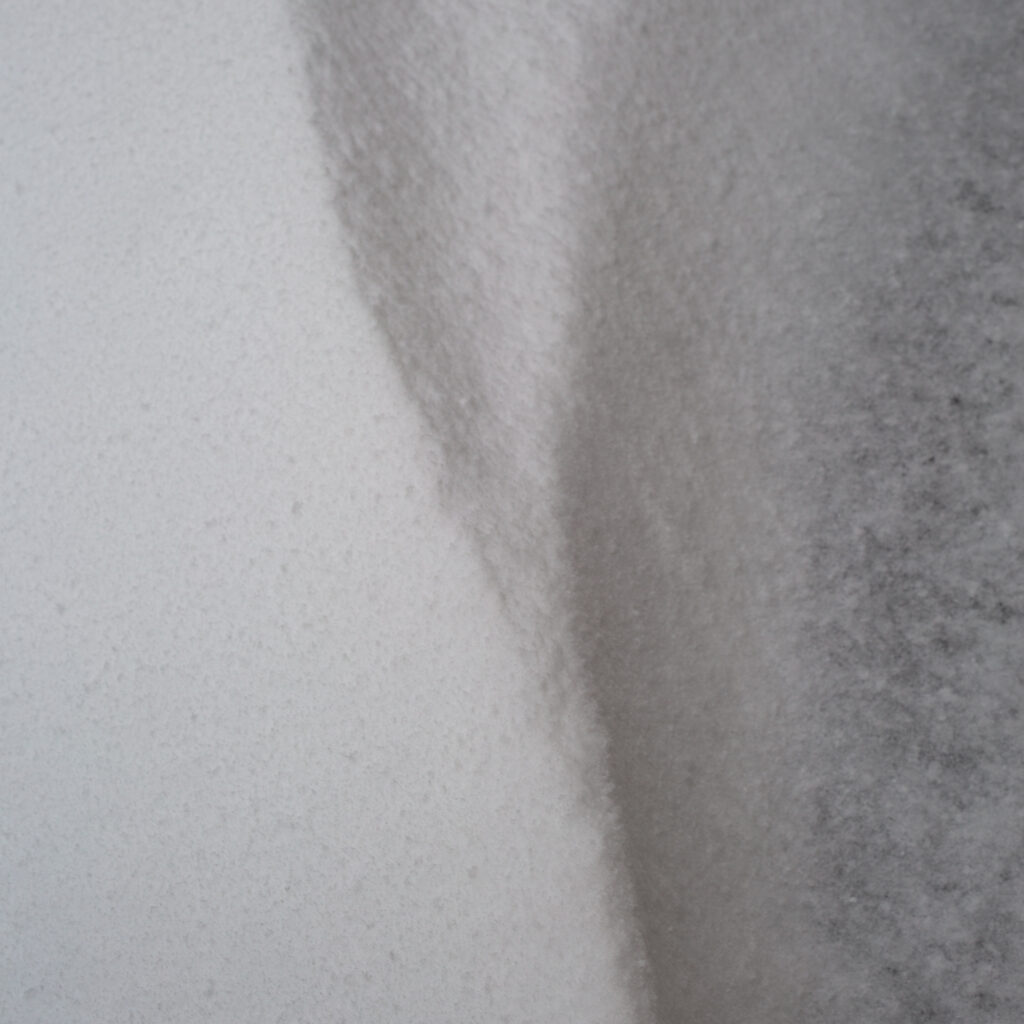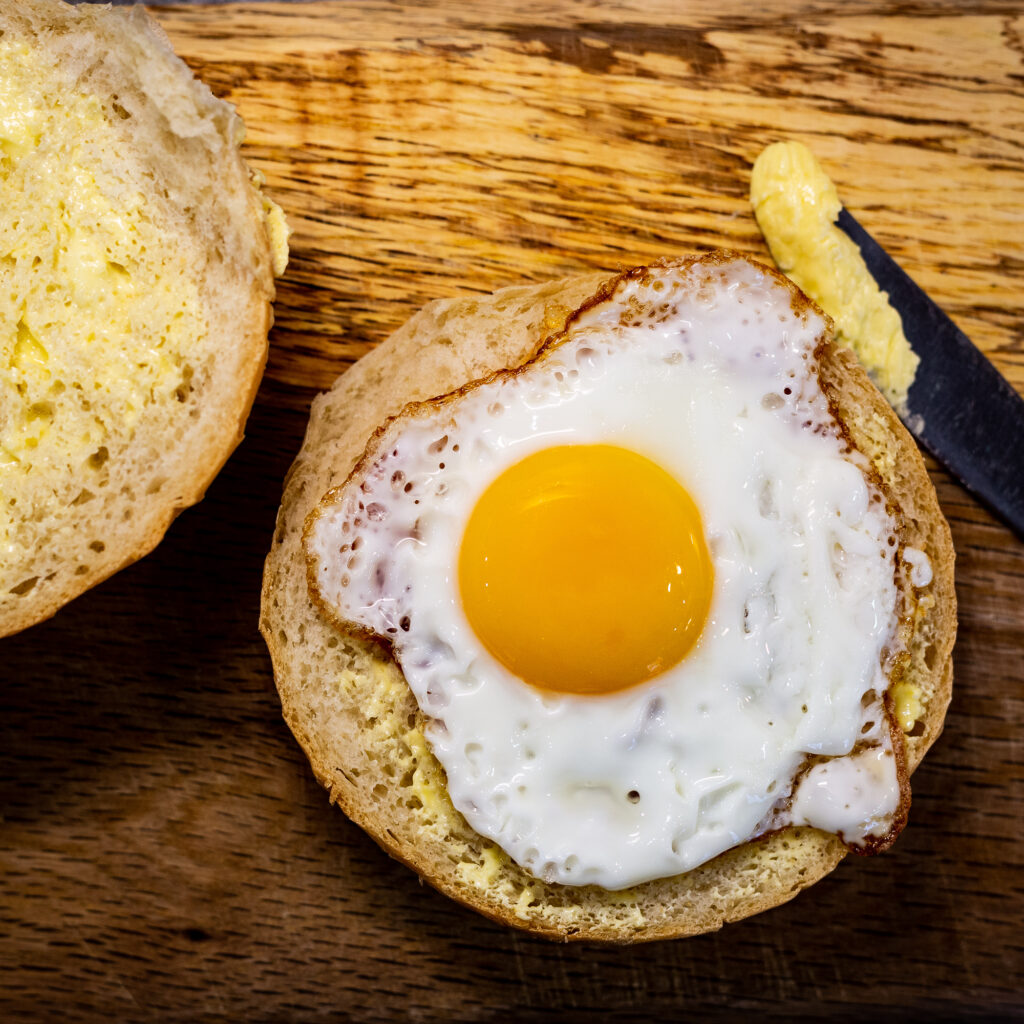 I have enjoyed completing this and got some good results. I hope you have too. You'll have to let me know which images you have enjoyed. All of the images are here if you want to see the whole project set together.
---
Connect with me here: Instagram | Facebook | Twitter
© 2021 Matt Finch. All rights reserved.