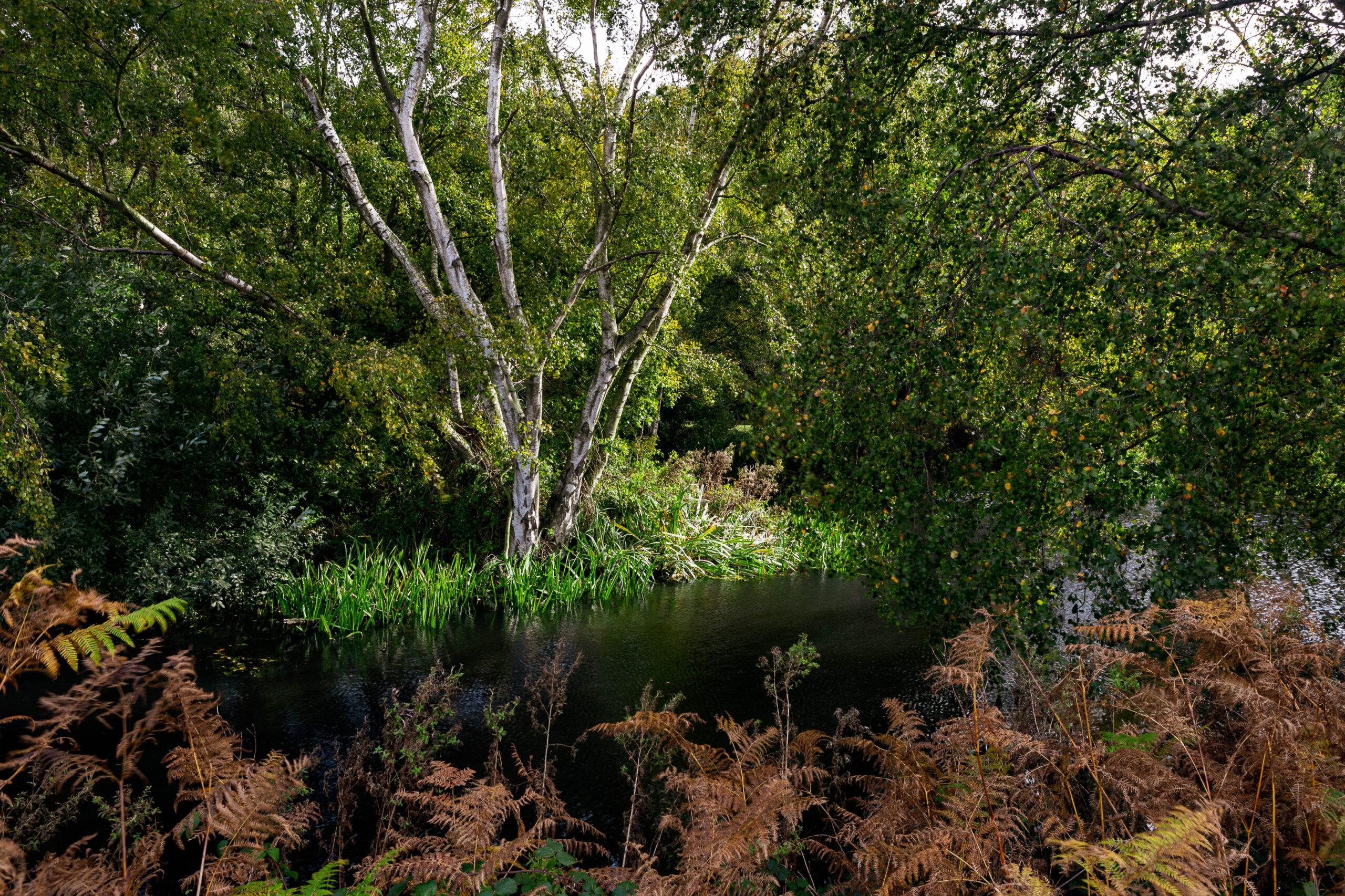 Highlights: October 2020
The weather hasn't been as good this month, I rely on the weekends for getting out to capture images outdoors on our beautiful coastline and in our vast forests. So I didn't get out as much at the start of the month to capture new images.
Food photography??
I have been doing more photography for my day job this month, it's becoming something I'm more involved in. My day job is for a Hotel company as part of the marketing team. I'm primarily their Graphic Designer, but I have been using my photography at the hotels. With a new season, comes a new menu of dishes that are available. It's allowing me to travel more around the different properties. There are some great things happening at them all. My shots will start to pop up more in the different social media platforms and on their websites.
Here are few of the shots I have taken for one of our hotels in Aldeburgh.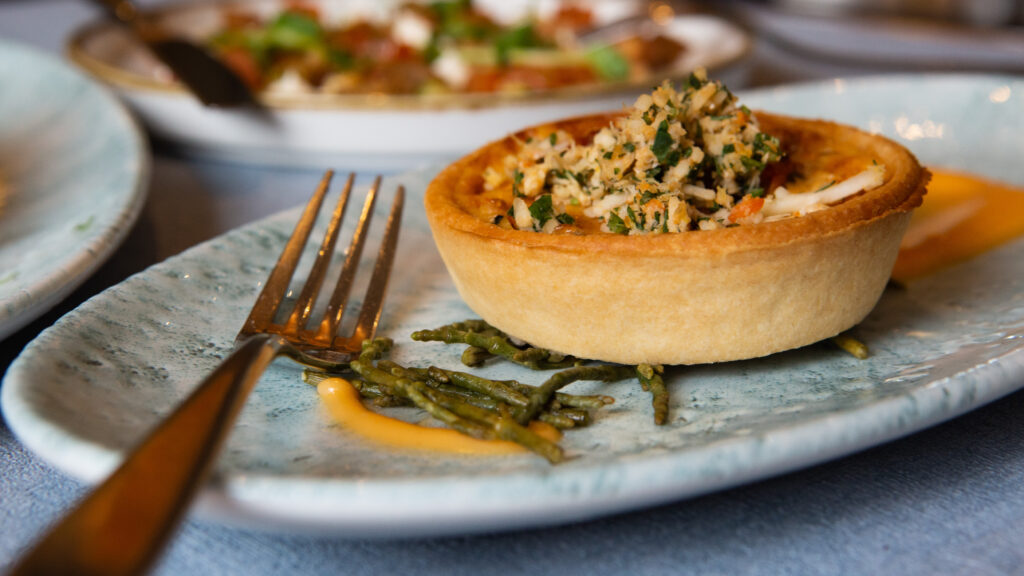 Crab Tart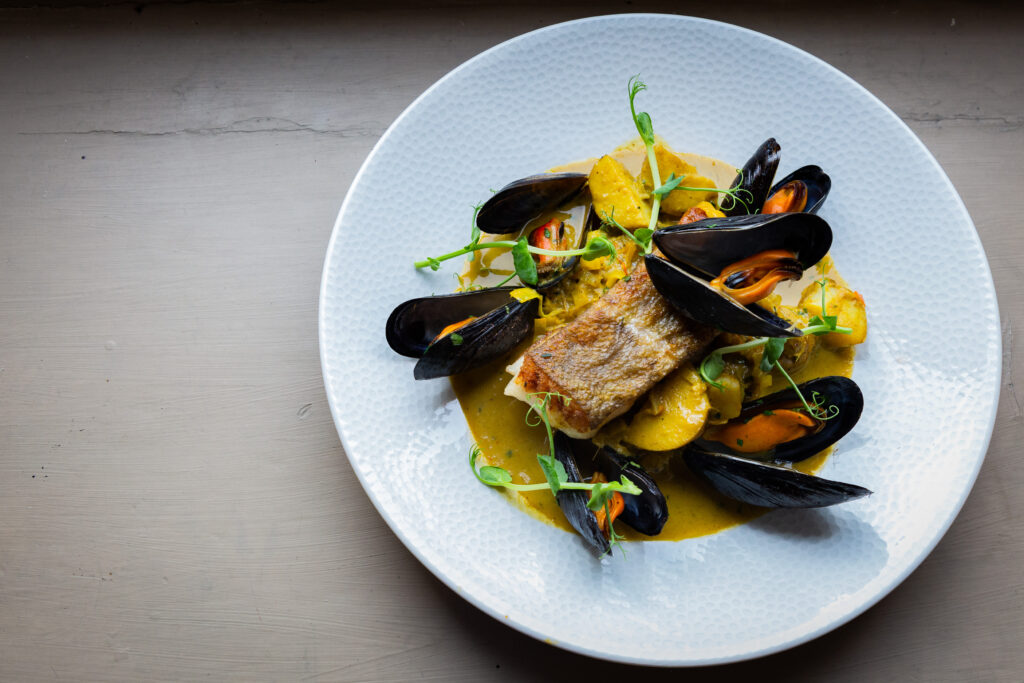 Hake and Curried Mussels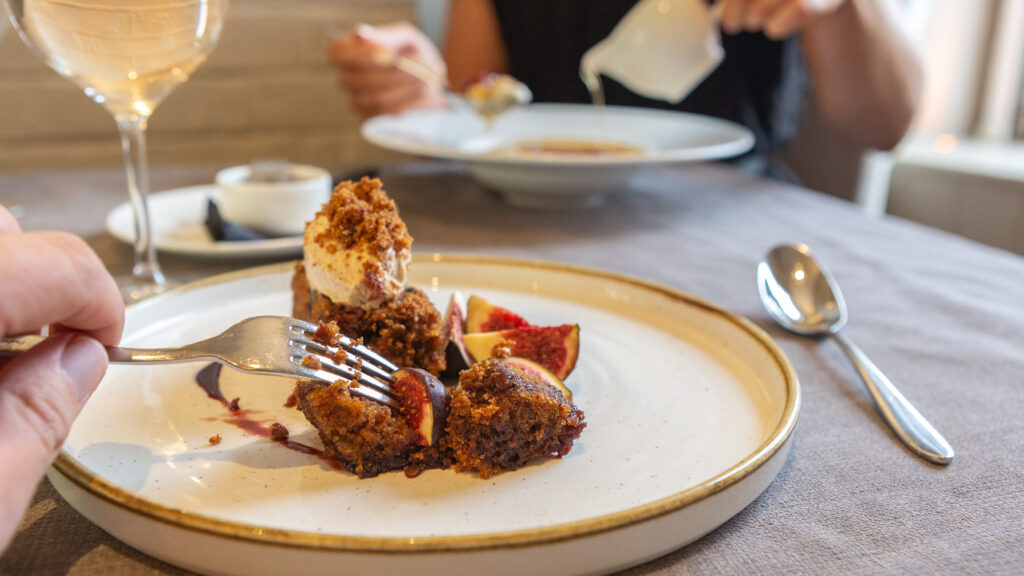 Warm Carrot cake
I have got a new page on this website where you can see some of my personal food photography images here: Feasting
Now back to landscapes ?
This month I have had few varied trips out, some with great conditions and others that have been more questionable. It took a trip to Snape Maltings to capture the changing of the colours on the buildings, I also visited one my local woodlands to capture the fungi and woodland compositions but also I visited one of my favourite stretches of coastline to get these.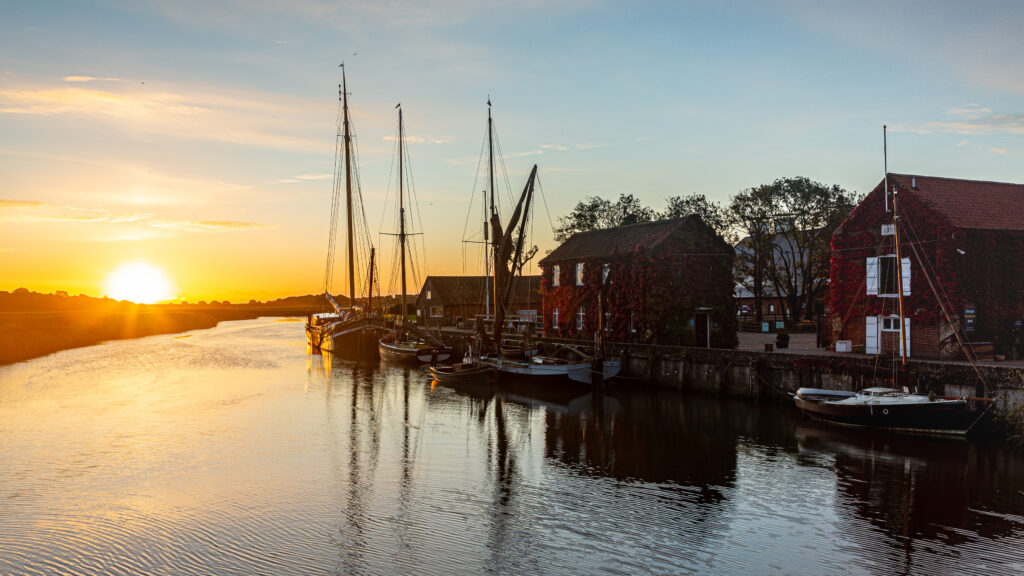 Sumptuous, Snape Maltings
I have wanted to take a shot like this for a while, I added it to my diary for a trip at end of this month, but actually went at the start. The colour of the red ivy leaves on the small buildings to the side of the maltings is quite the spectacle. I knew the sun rose up the river so it become a mission to position myself on the small bridge in Snape to get the glow off leaves.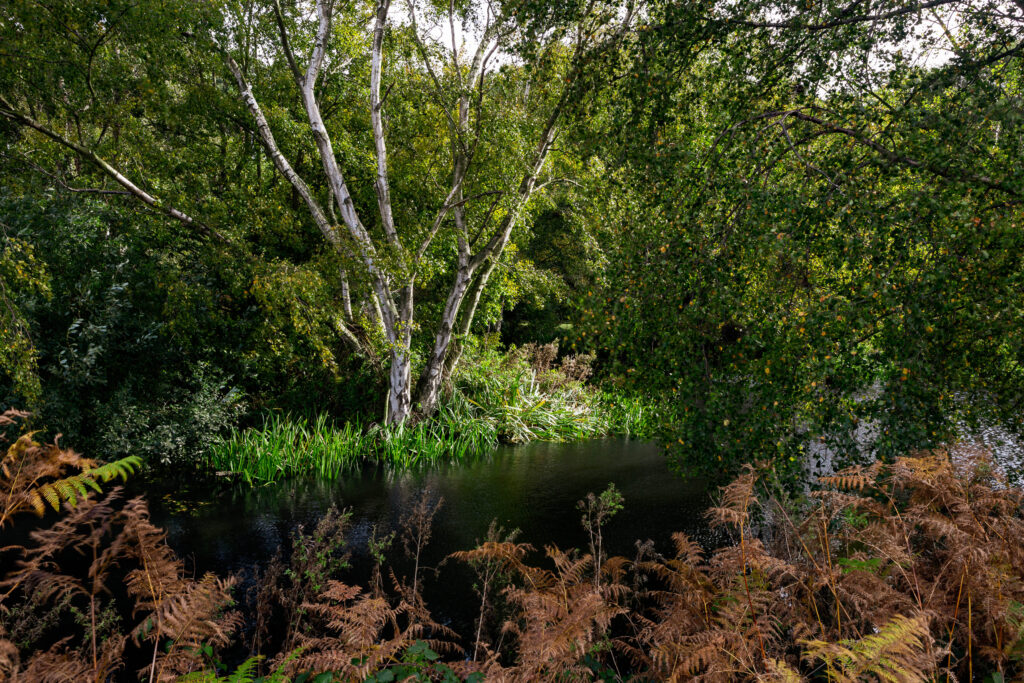 Evolution, Suffolk
I went to one of a few local woodlands I visit to capture the changing seasons. As the rusty browns creep into the landscape this makes it even better to photograph the woodlands around the area. The light was ok, it was up and down due to a big bank of cloud and rain coming in. We luckily missed it and captured a few different images around the area.
Annihilate, Bawdsey
This was the last shot I got on the weekend. Just as I took this one, I got a face full of seawater. All over the camera. So I called it a day but I still feel I was able to capture the speed and power of the tide rising.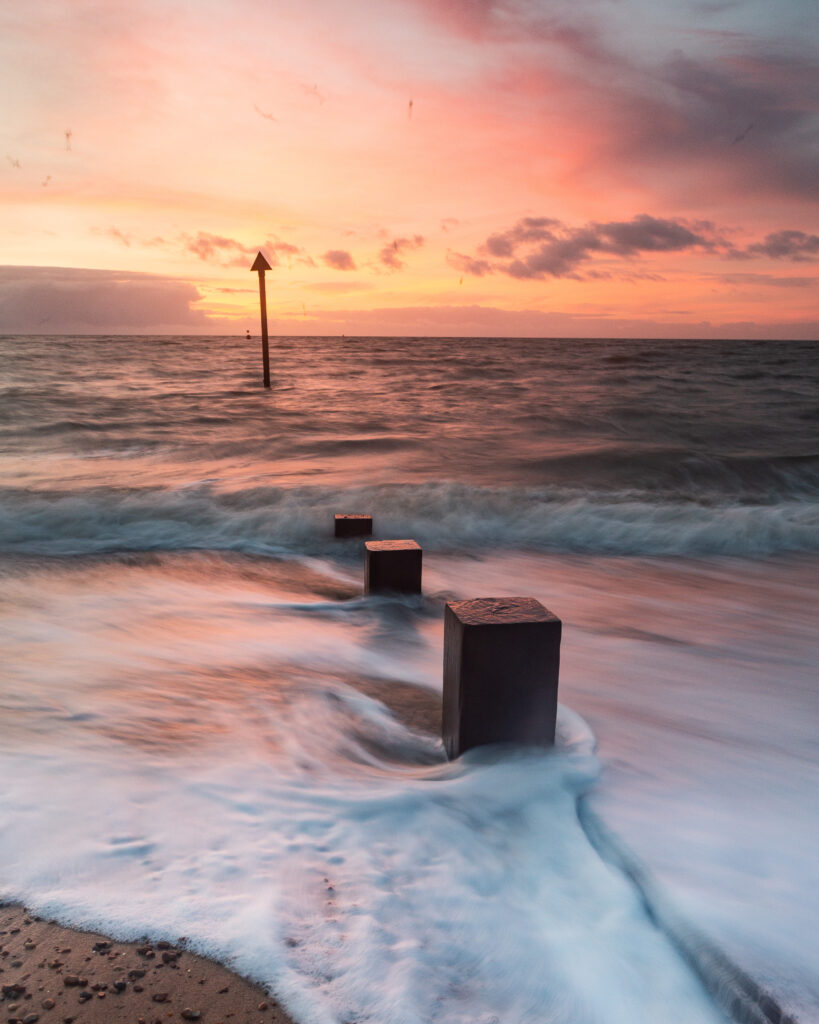 Soother, Felixstowe
It was great to get down to Felixstowe beach and capture some shots along the coast.As we change the clocks, I thought it would be good to go and capture the last day of summertime. Well according to the clocks anyway, nature is already starting to change with the colour of the leaves and the woodland floors all changing.
Thanks for reading, if you have your favourite do let me know.
Do check out last month's highlights –
Highlights: September 2020
Highlights: August 2020
Highlight: July 2020
Highlights: June 2020
---
Connect with me here: Instagram | Facebook | Twitter
© 2020 Matt Finch. All rights reserved.