Highlights: May 2021
May saw us have more restrictions relaxed, this meant my day job got a little busier with all of our hotels reopening. Thankfully they opened without major hitches, so the work leading up to them opening was well worth it. And we are reaping the rewards.
It also has been a different type of May in terms of conditions. Full of dull and dreary weather until the last few weeks. Personally all of my photography trips have involved going to local woodlands and commons to capture the changing into the greens of Spring, the brightly coloured bluebells and mix of different lights that come with a morning visit to them. Everything has been seemed to be quite a lot later than usual.
I have enjoyed being in the woods more and the change of process it brings to my work, It slows down the pace of my instincts and composition. It can be so complex when you get in certain types of woodlands and it takes some getting used it if you are unsure where to start. Would people be interested in how I go about finding compositions in a woodland?
I have visited a number of woodlands more than once in the last month and this has certainly shown how things change in nature. So here are my favourites images from this month.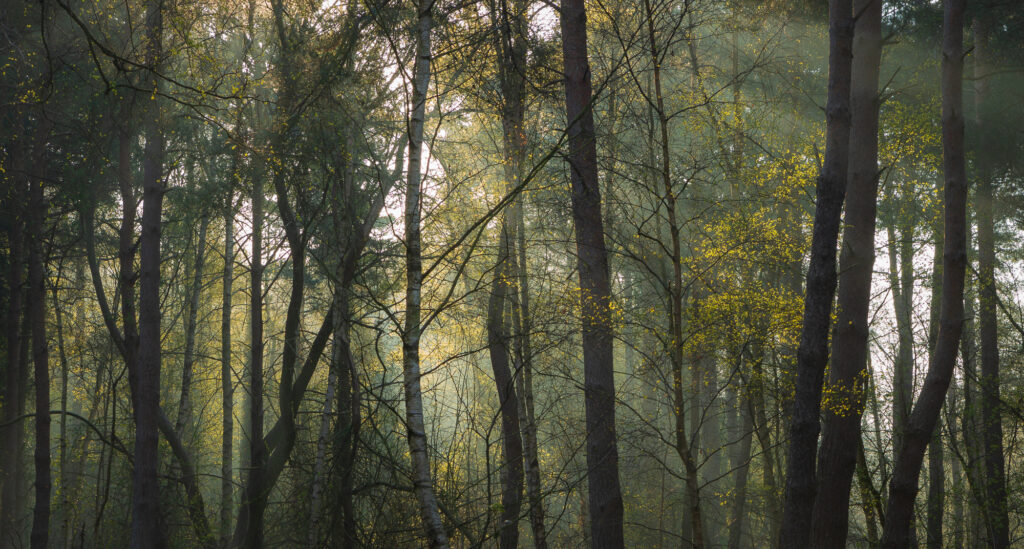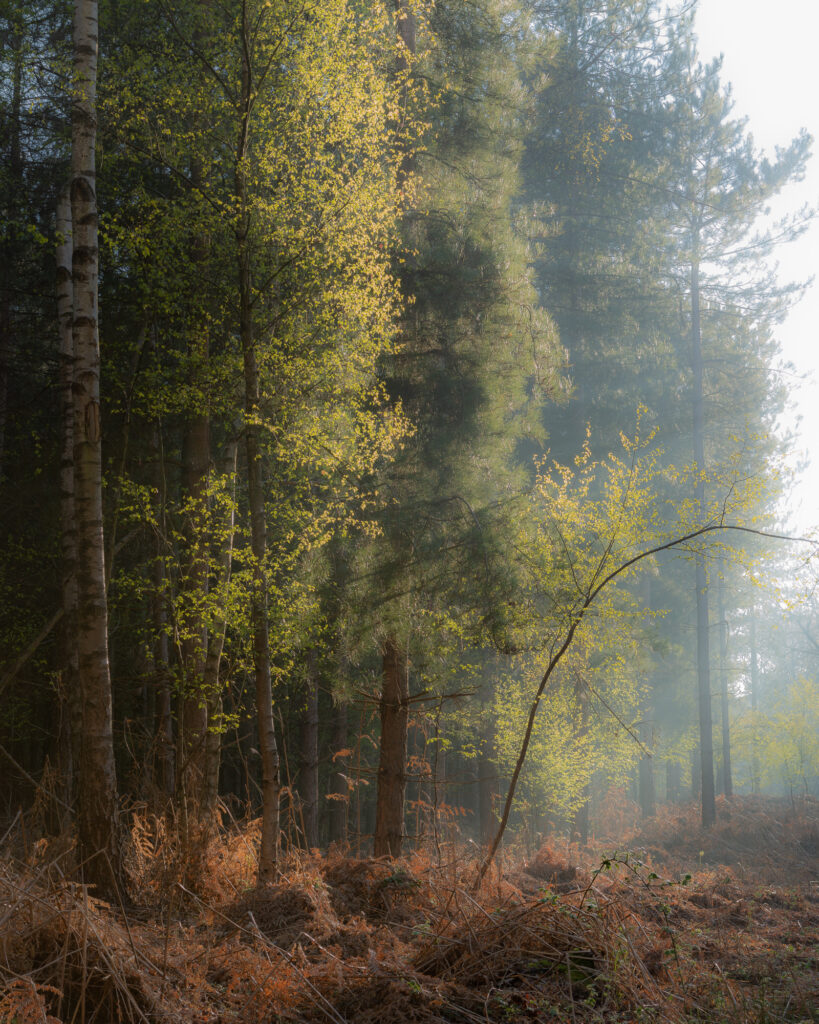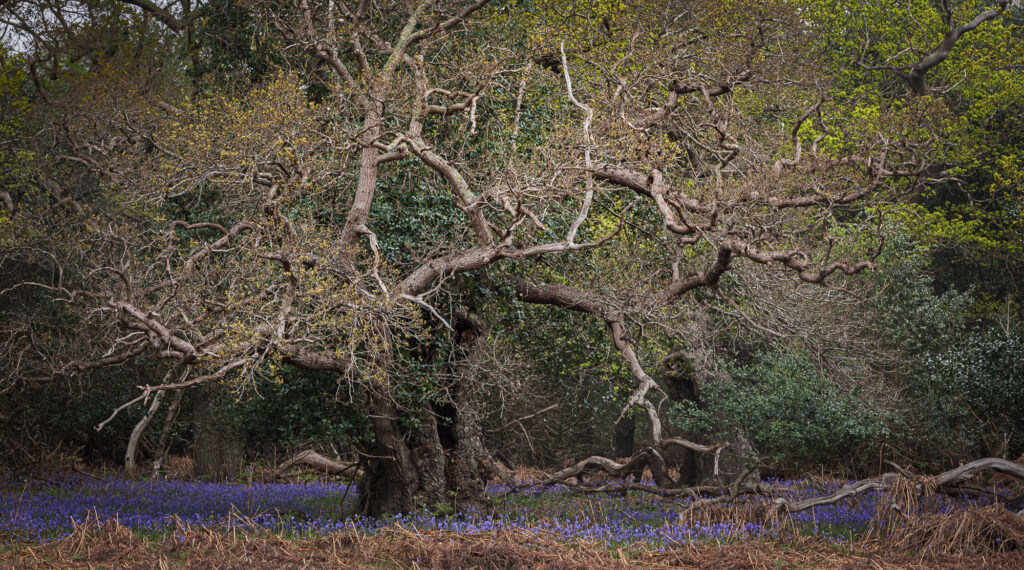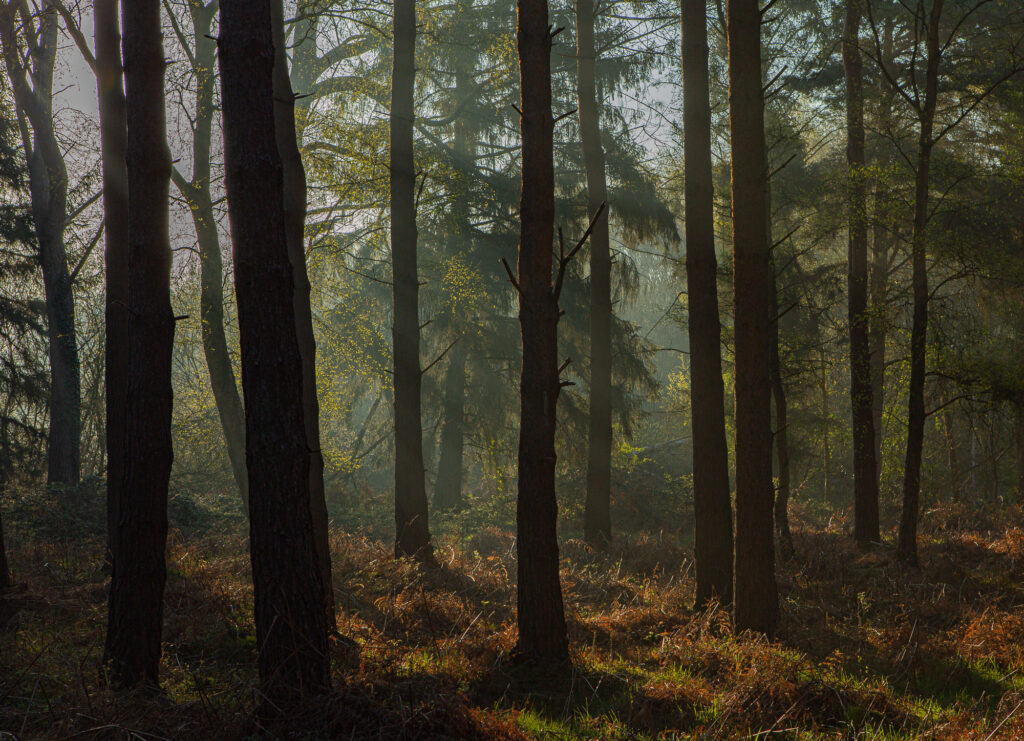 It certainly has been a good month for photos, I have been able to get a number of images that may feature in my calendar next year.
Let me know what you think, I would be great to hear which one is your favourites.
---
Connect with me here: Instagram | Facebook | Twitter
© 2021 Matt Finch. All rights reserved.