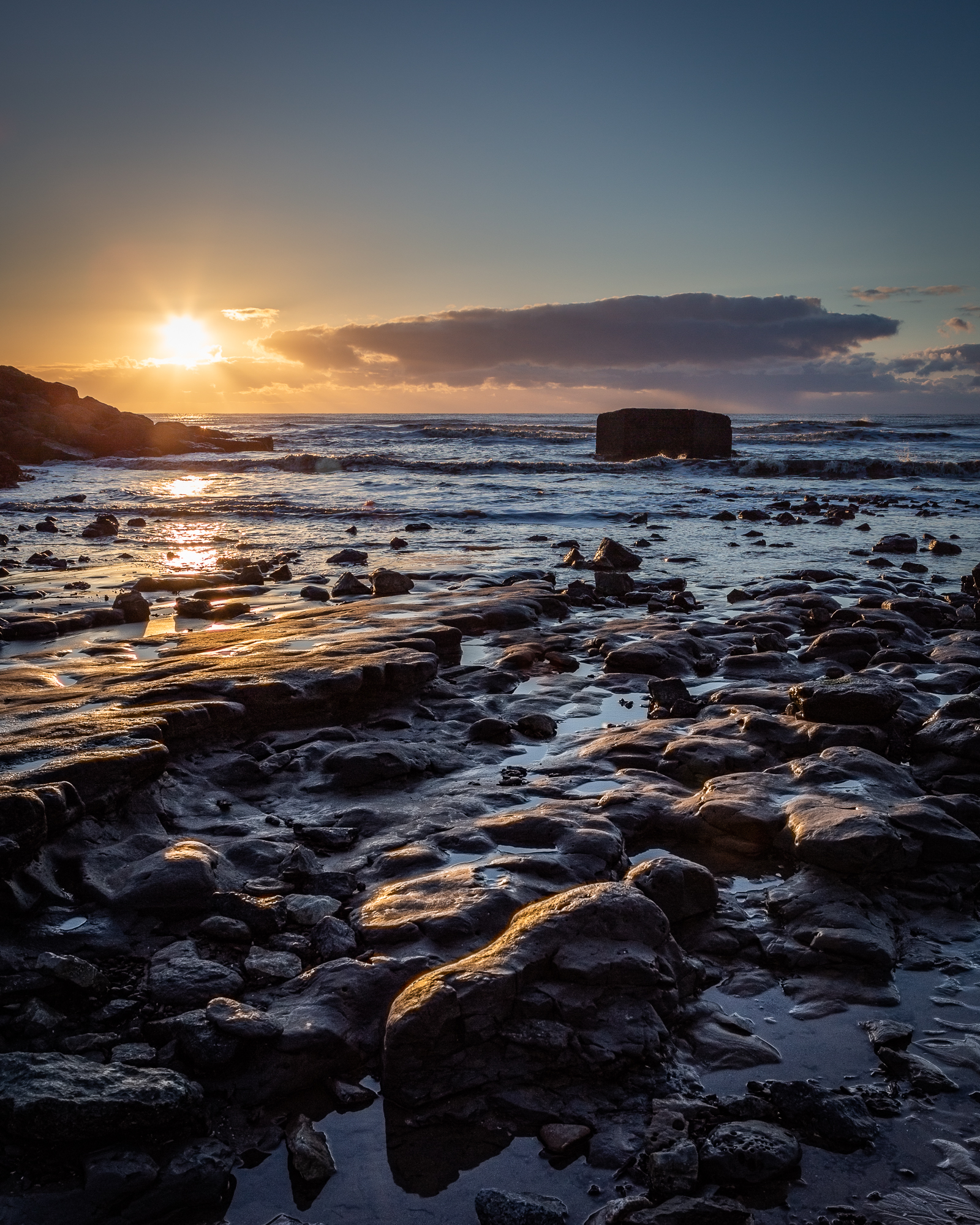 Highlights: April 2021
Over the last month, the rules have been relaxed so I've taken the chance to explore a bit more. It's been a good month of getting out with the camera and capturing new and old places. Seeing some of these locations in different conditions and others I've seen quite a few times. 
I thought it would be good to start looking back at the highlights of the month again now we are allowed to go further afield. I try to pick my top few images just to celebrate the months trips and images.  Because our highlights key to the opportunity to explore what has gone well in our creative pursuit. Here are my personal highlights of the month. 
The Highlights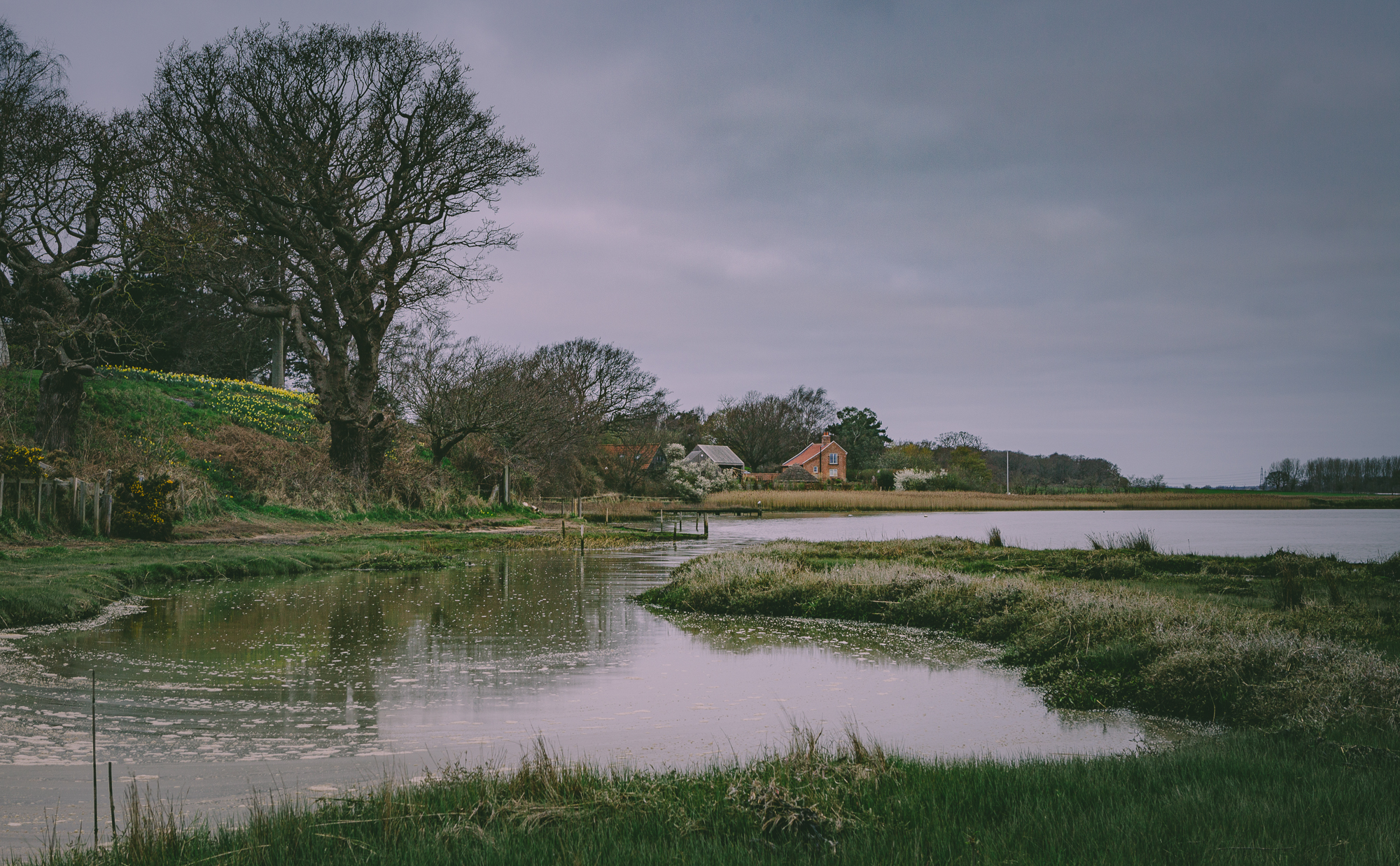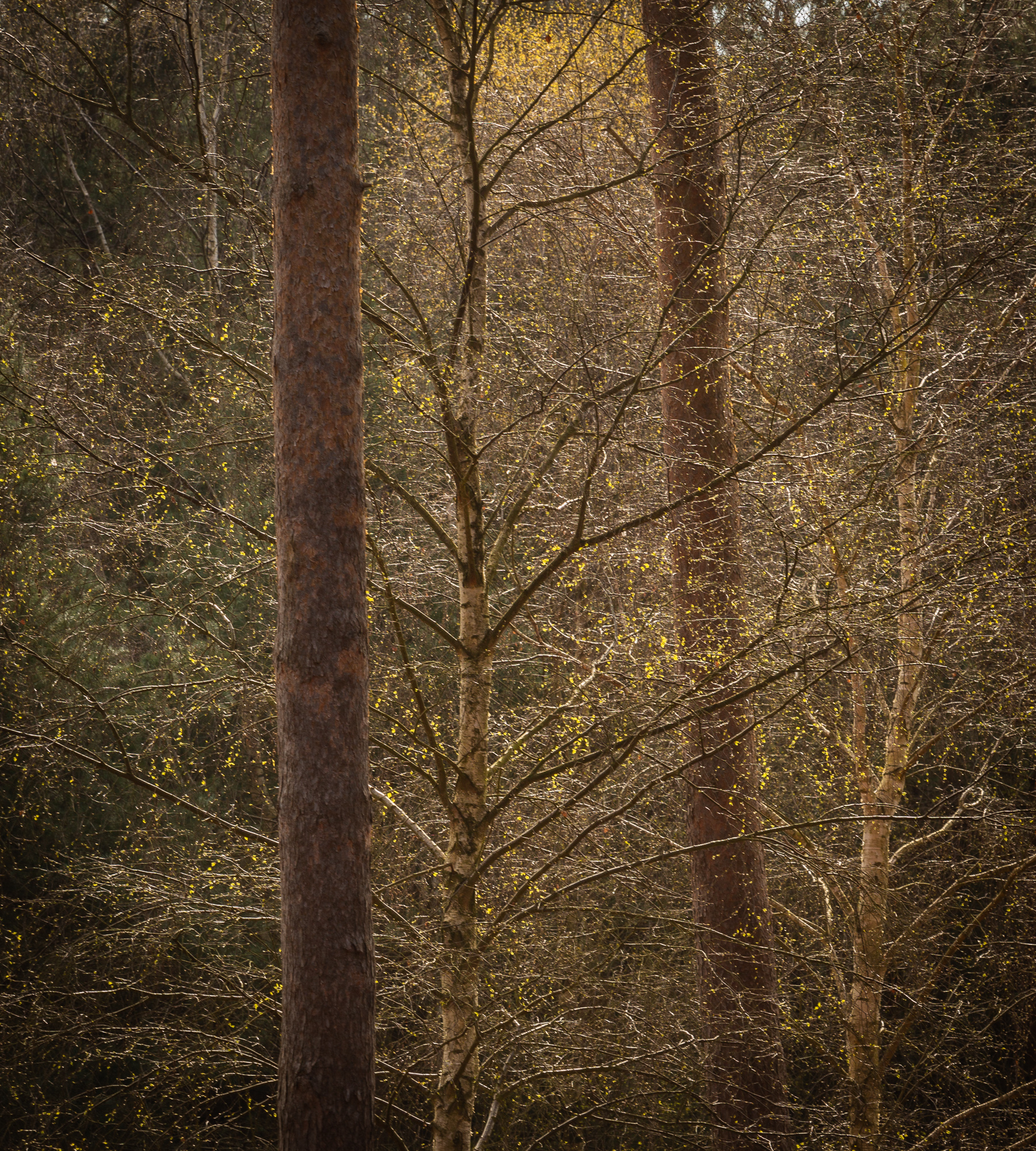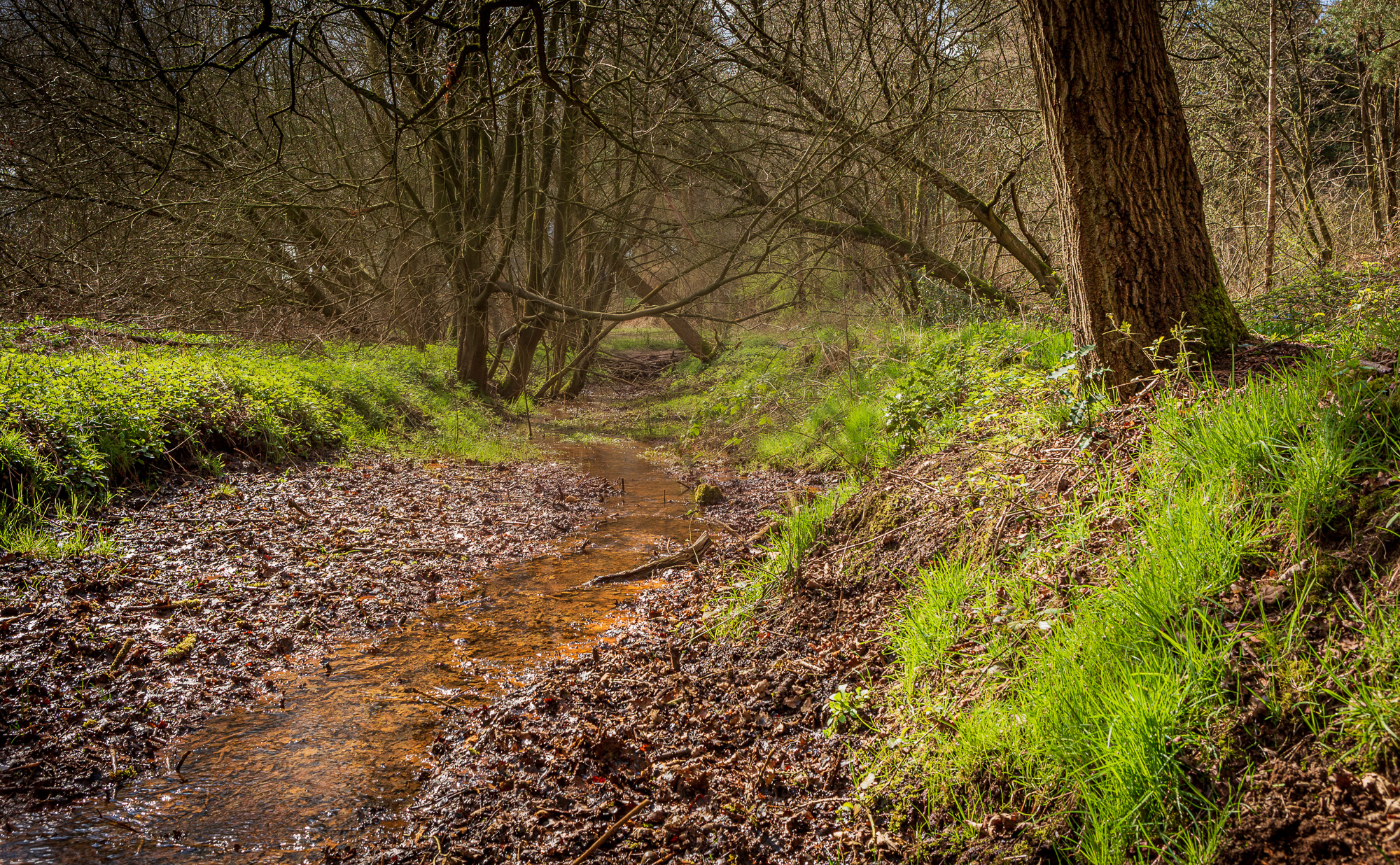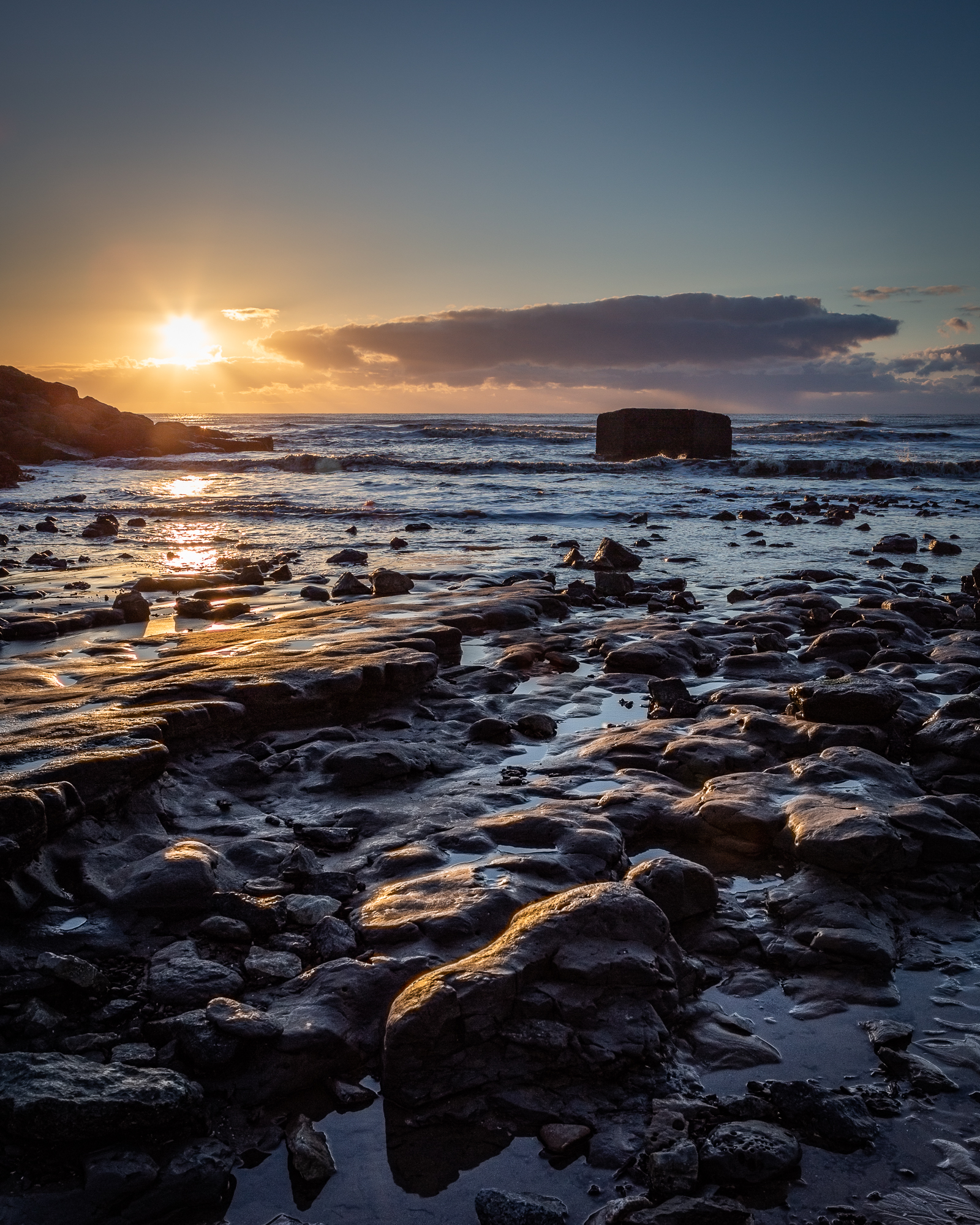 Food Photography
As part of my day job I've been taking photos for the hotels and restaurants, as we gear up for them to open in the middle of May. It's been a great chance to see what the chefs have been creating in the months we've been closed but also a chance to sample them too. I will say if you get the chance to go to any of the hotels and restaurants you'll be in for a huge treat (I am slightly biased) These are from three of the restaurants, I'm currently editing another set of images. Here are a few of the images I have taken, for social media, websites and print marketing.
I hope to get back into doing this each month, let me know what you think!
---
Connect with me here: Instagram | Facebook | Twitter
© 2021 Matt Finch. All rights reserved.