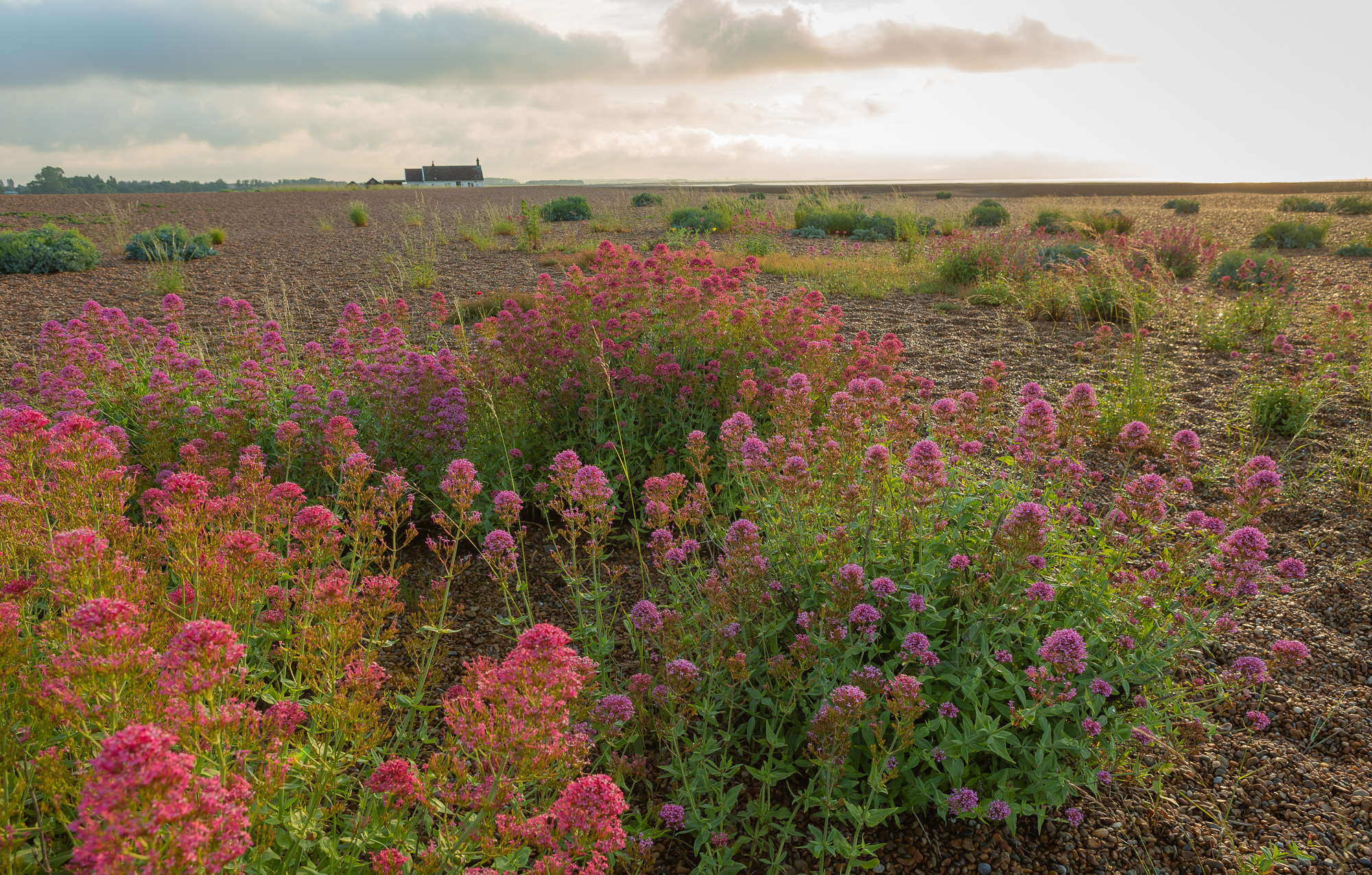 Highlights: June 2021
June was a mixture of different conditions and I've broken my duck of not going to the coast to photograph it for well over a month. Other than heading to the coast for my job, I hadn't visited for photographic purposes since April. 
It was great to get back out to Shingle Street, at the end of June. I have missed that sound, the wind on my face and the fact I was literally the only person there. I've visited a couple of places I have been too before and another that was completely new. Some woodlands, a rivers edge and a new common and heathland, that I will be visiting again on another day with different conditions. I was also a bit lazy on some of the weekends, deciding not to go out and rather staying either in bed to miss a sunrise or just to stay at home. It was still good to get out and explore when I did.
Here are my favourite photos, from June: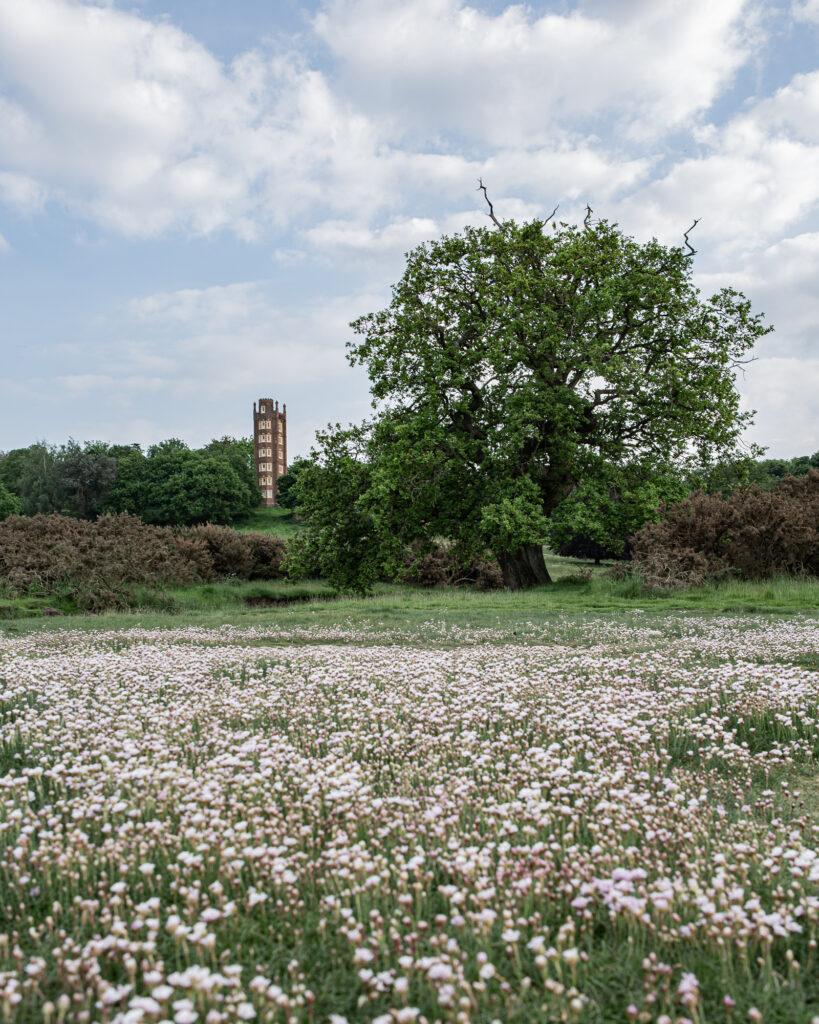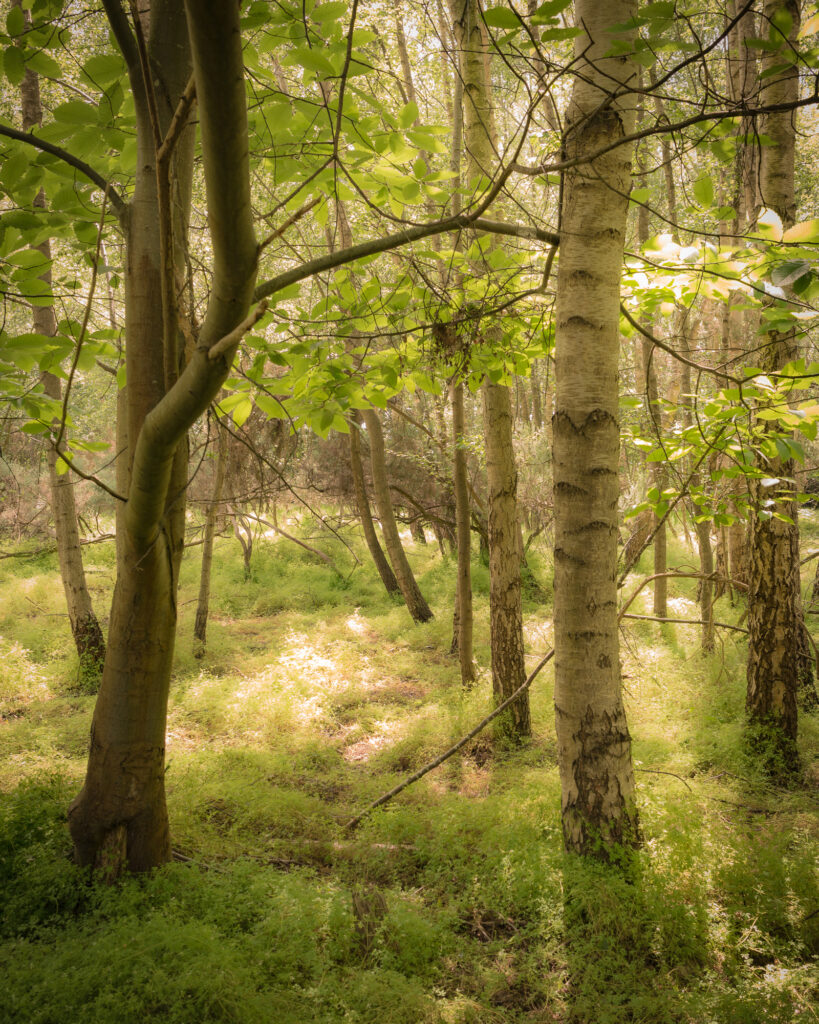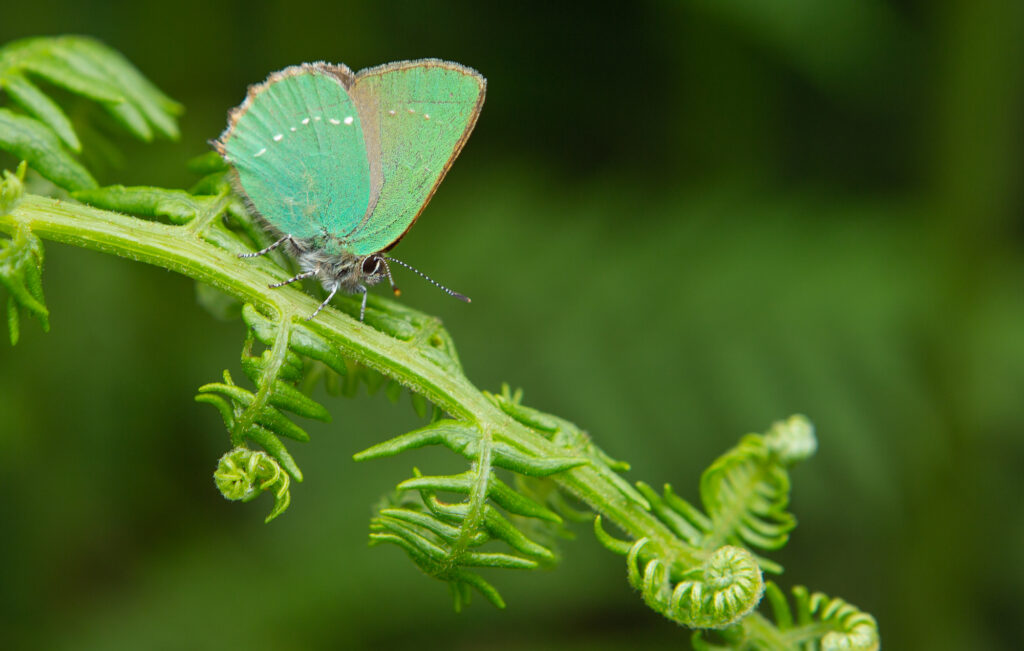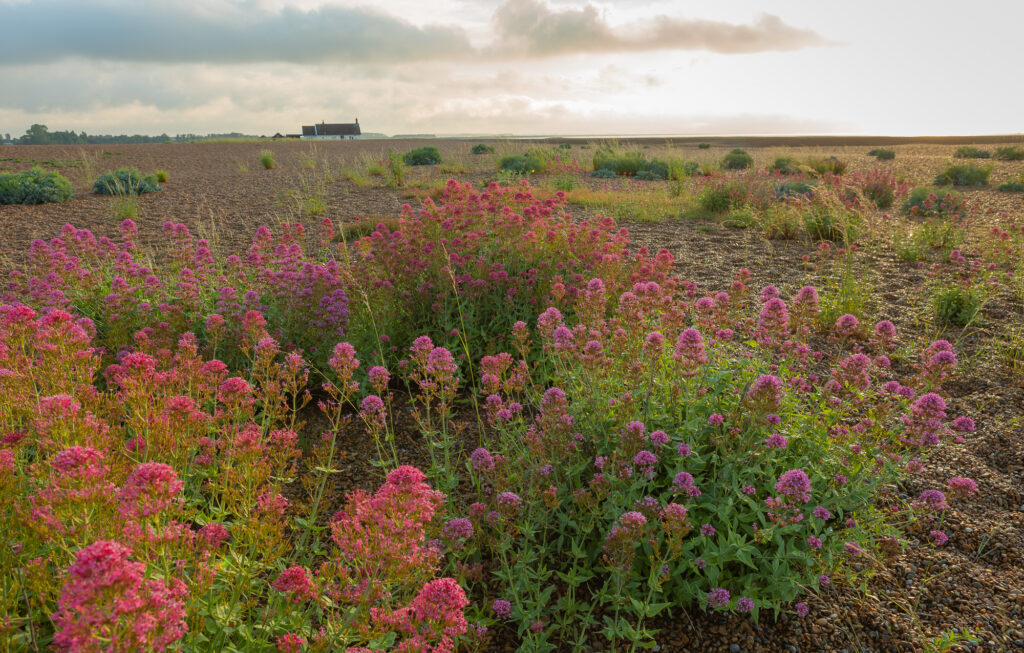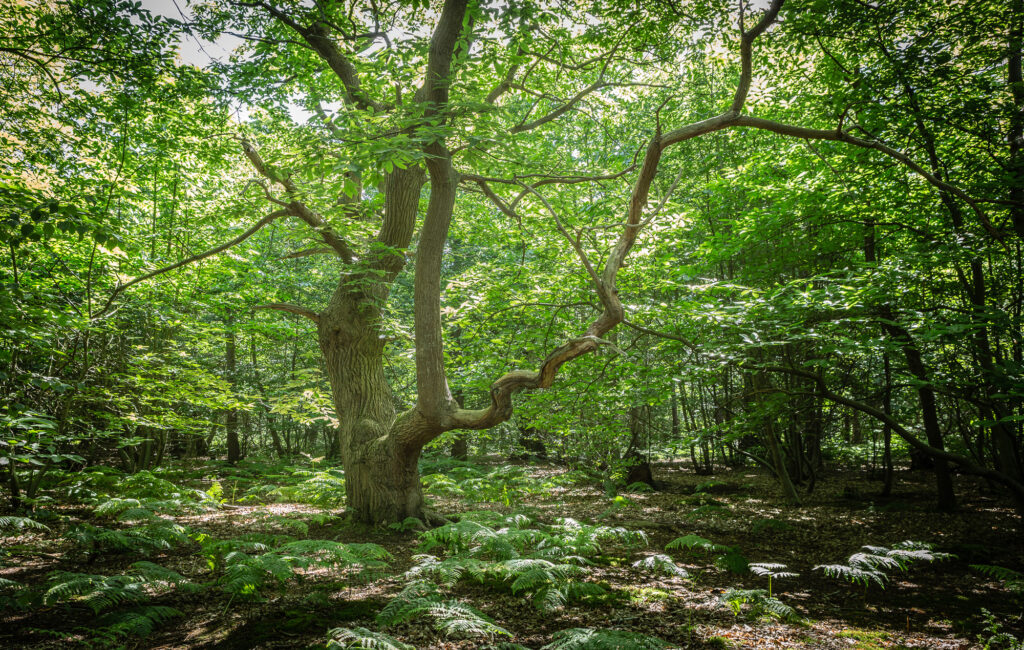 I hope you enjoyed them. As an update, I'm now in the process of preparing for an exhibition in August and designing this years' calendar. There will be a pre-order link order on my website in august for you to order yours ready for shipping in September. If you are interested in finding out more let me know.
---
Connect with me here: Instagram | Facebook | Twitter
© 2021 Matt Finch. All rights reserved.