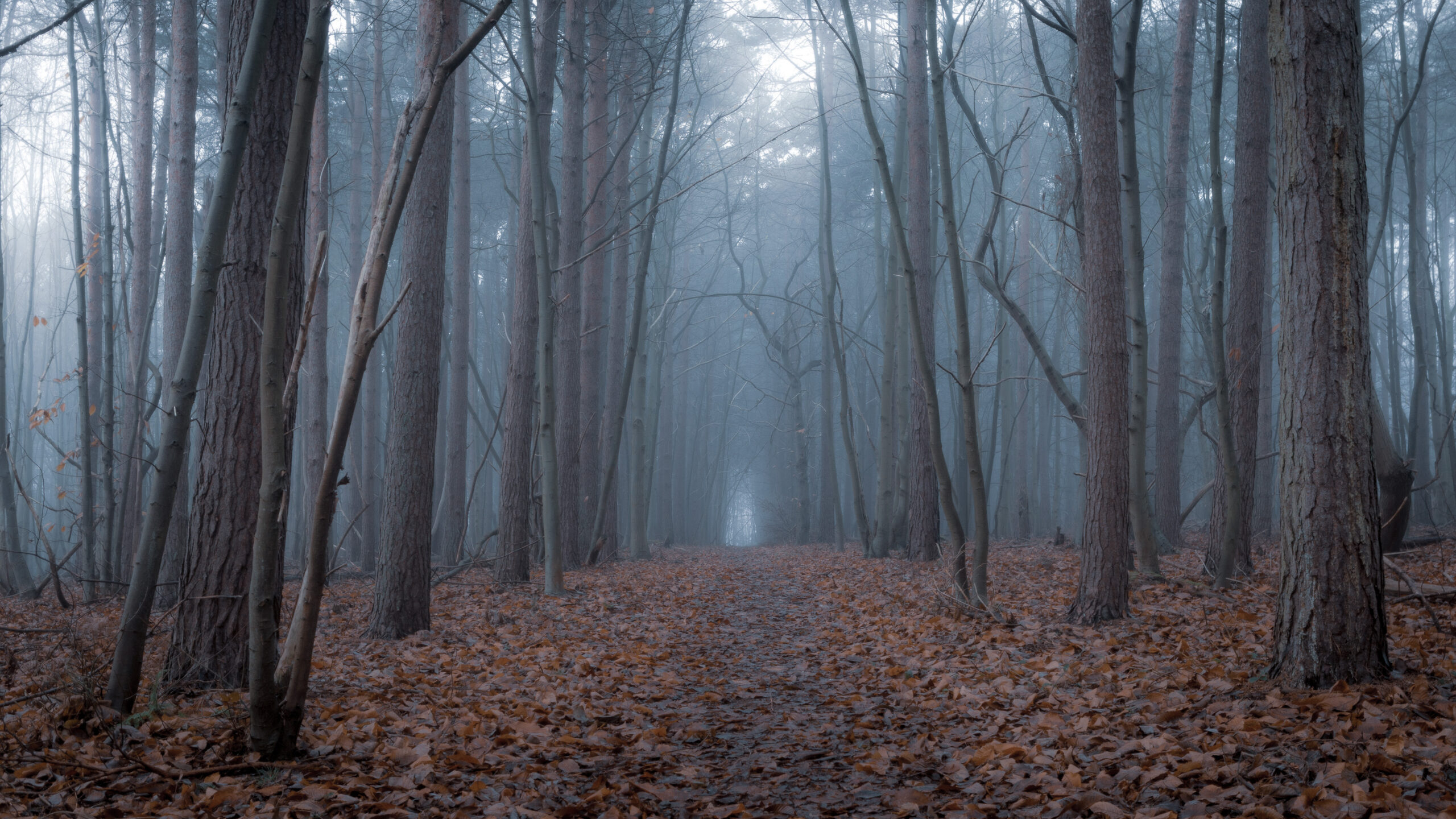 Dream walking
"You can walk in a dream while you are awake: Just walk in the misty morning of a forest!"
― Mehmet Murat ildan
The predictions for the weather have been been pretty interesting over the last couple of weeks. Sun, storms, mist and snow have all featured.
It was the mist that caught my eye the most. I had the opportunity in November to capture the banks of the river Orwell in misty conditions so I made sure I could at least catch them again in a forest and woodland setting.
The predictions across a number of different weather outlets all said it would be misty for most of the morning. Having set off early to catch the daybreak. I didn't expect to see the sunrise but felt it would be good to be present when the light was getting better.
I traveled up to one of my favourite woodlands, I know it has a number of places to explore and capture and felt the mist might just add more of a mystical feel to the shots. The woods in question have a number of different areas that all have their own positives.
Early Compositions
I started by looking down a corridor of trees where the mist had engulfed the end of the tree line. So I took the shot, compositionally the key was to draw the eye right to the end of the corridor which I feel I have been able capture. I certainly was happy to go further into the woodland and explore more.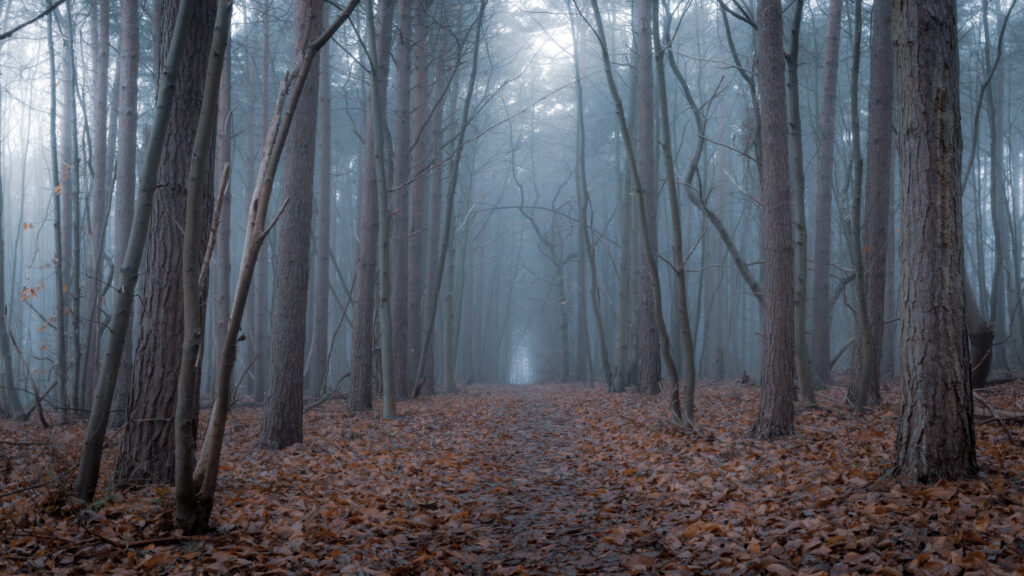 Dream woods
I carried on exploring the woodland and here are a few more shots I took while on my way round.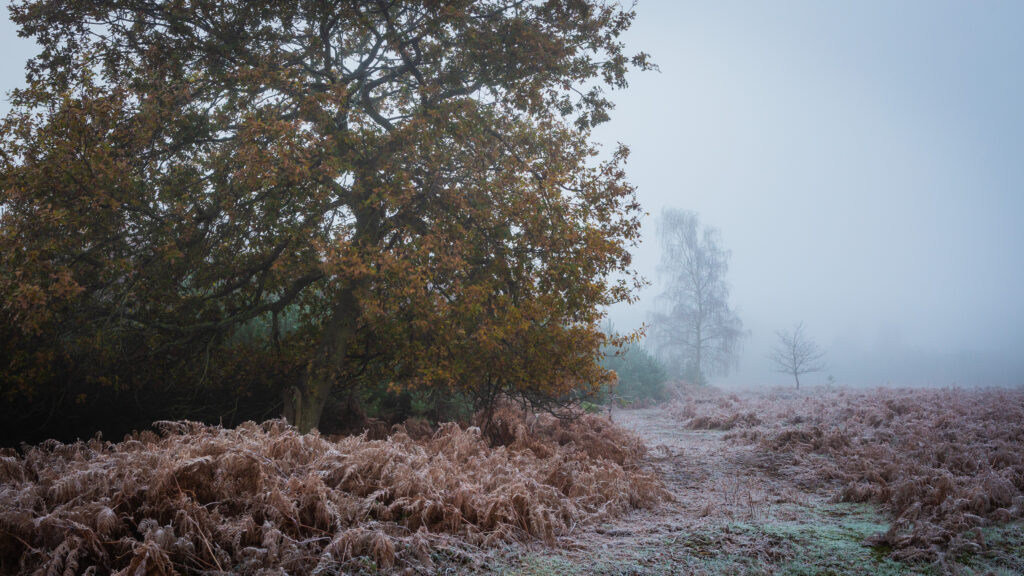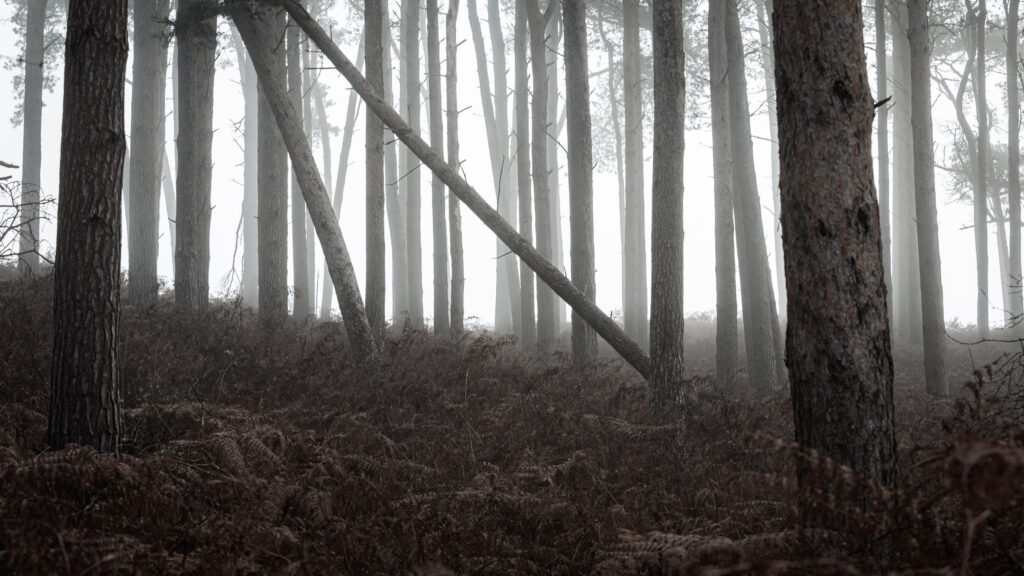 Part of the woodland has a small lake system. It's such a nice part and it didn't disappoint when it came to more photographic opportunities in the mist. Again I've explored here before but the added mist allowed for some simple and more complex images.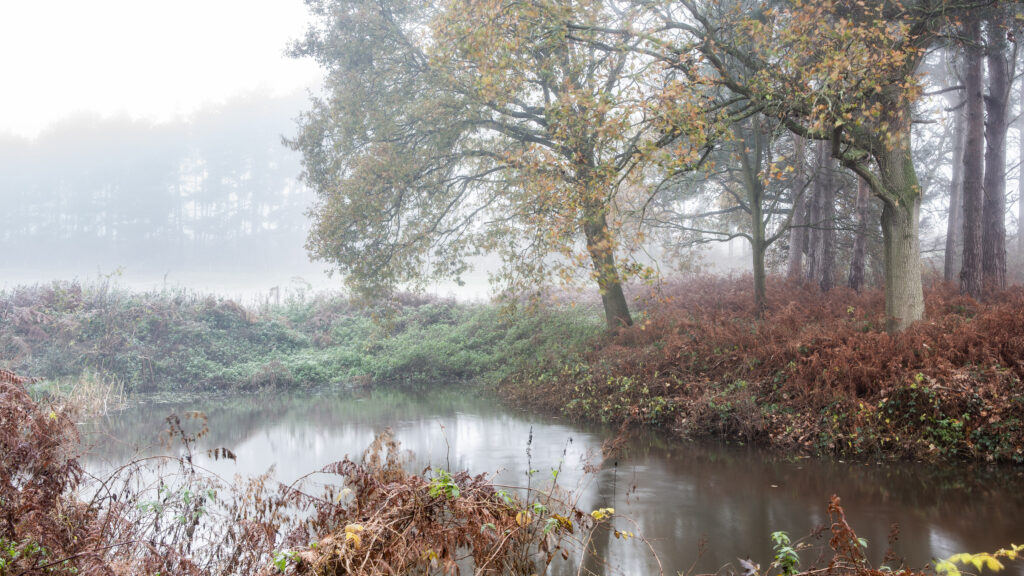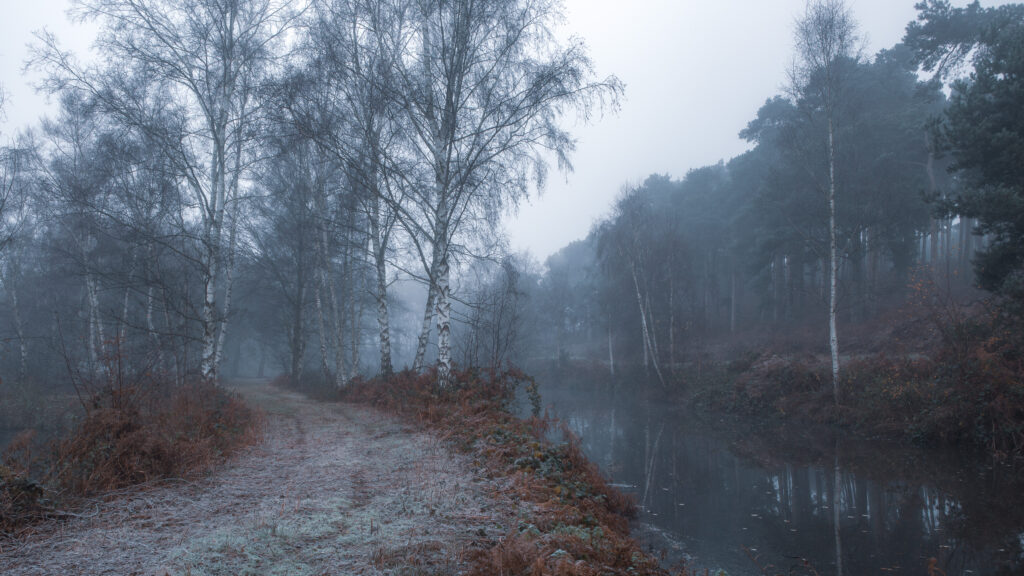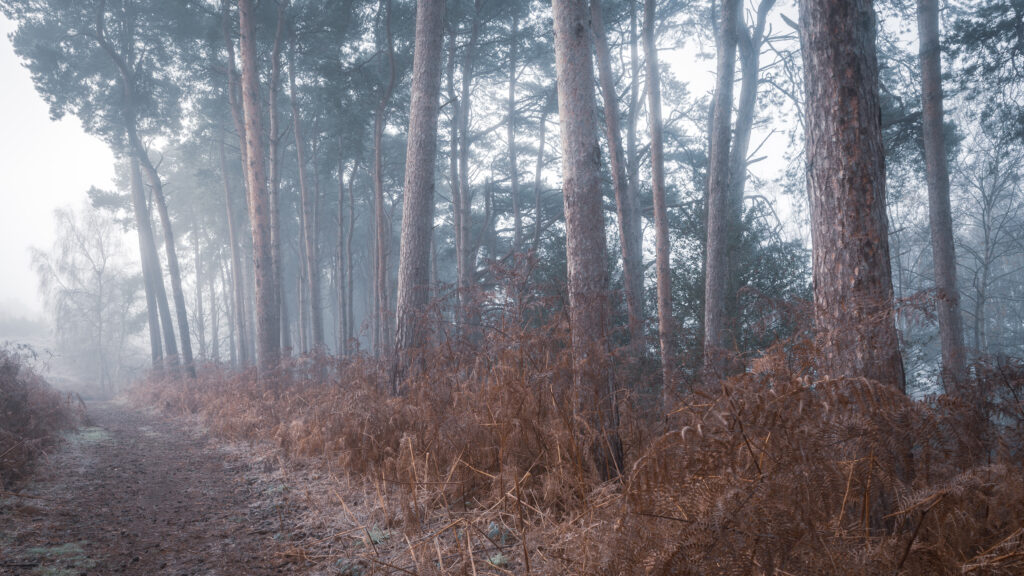 I love this woodland because of the diversity it offers in terms of types of trees, the way they have been planted and left to grow and the opportunities. I will say now, I'm not disclosing it exact location. Although it is a public place, I would rather it stayed unidentified and a quiet spot that the locals can enjoy.
It was good to explore in such different conditions, this sort of weather helps with woodland photography because it allows that separation between the layers of trees, it adds atmosphere and mood to the shots as well.
Let me know your favourites.
---
Connect with me here: Instagram | Facebook | Twitter
© 2020 Matt Finch. All rights reserved.