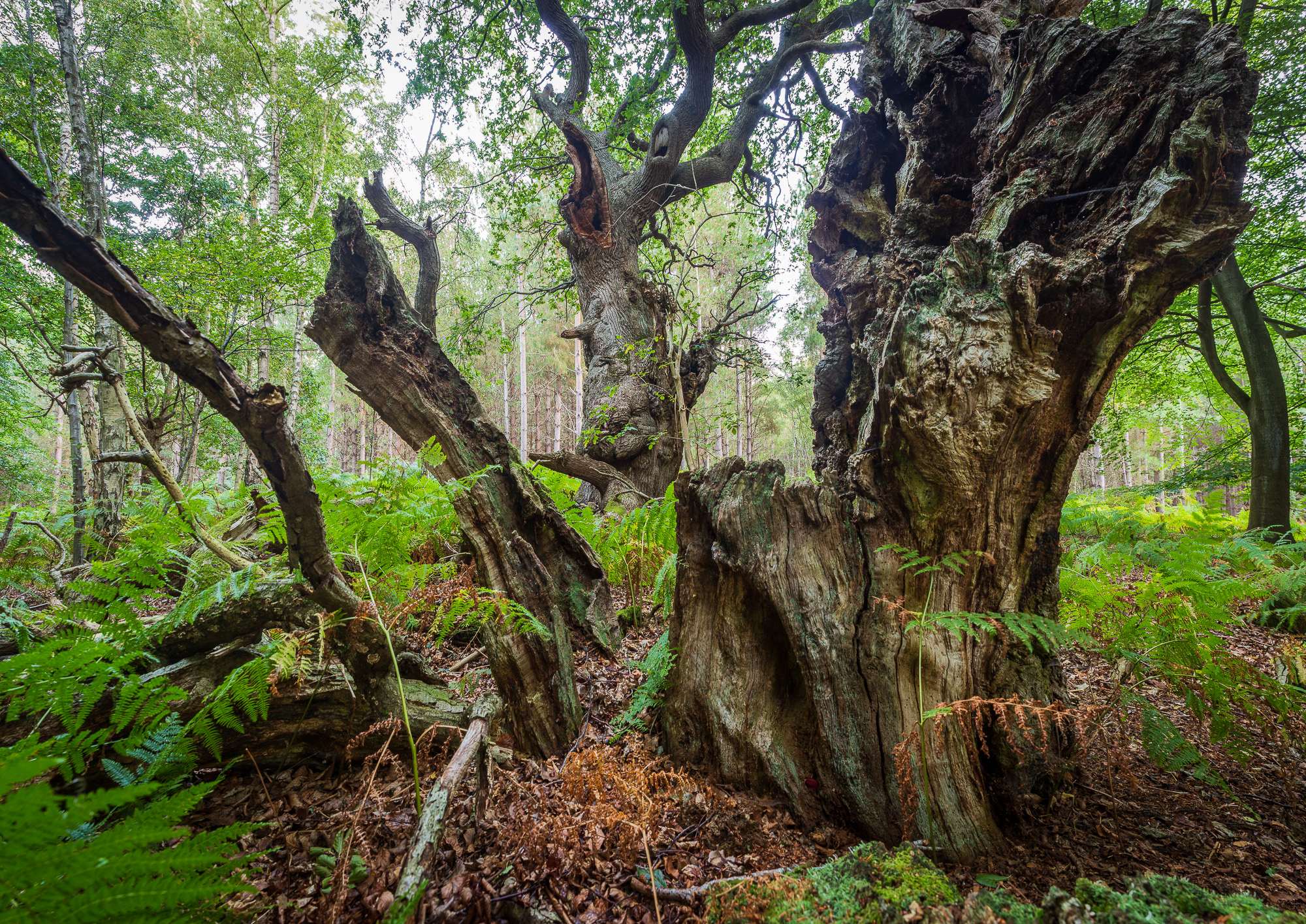 Highlights: September 2022
So September has flown by again. Life seems to just do that at the moment. I started the month with a week off from work. And ended it with several deadlines completed for October.
In true form, my week off was pretty full of photography. With trips out to a local heathland, Orfordness on a photography tour, and a trip to Sizewell beach at sunrise. And a couple of woodlands on my way home. Landguard point and another heathland.
I was very lucky to capture a local heathland, in full mist and fog. And that was a great thing to witness again. I took a trip back to the coast and to one of my favourite woodlands to start capturing the changing of autumn.
The search for the heather in bloom was still on the agenda at the start of the month. Although it was to no avail as it was affected by the heatwave, the conditions were great. But that didn't stop me from capturing a few images.
It was all about the weather and how it was misty. It will become a theme throughout this post, on how most are featured on several trips out. The key was that the mist was hazy and wasn't too thick, which allowed the sun to breakthrough and added an extra element to the trees and heather on the images
I loved the way the light was breakthrough the tree line in this shot. The colour seemed to saturate this area and made an impression on how it will look. The sun burning through the trees and mist.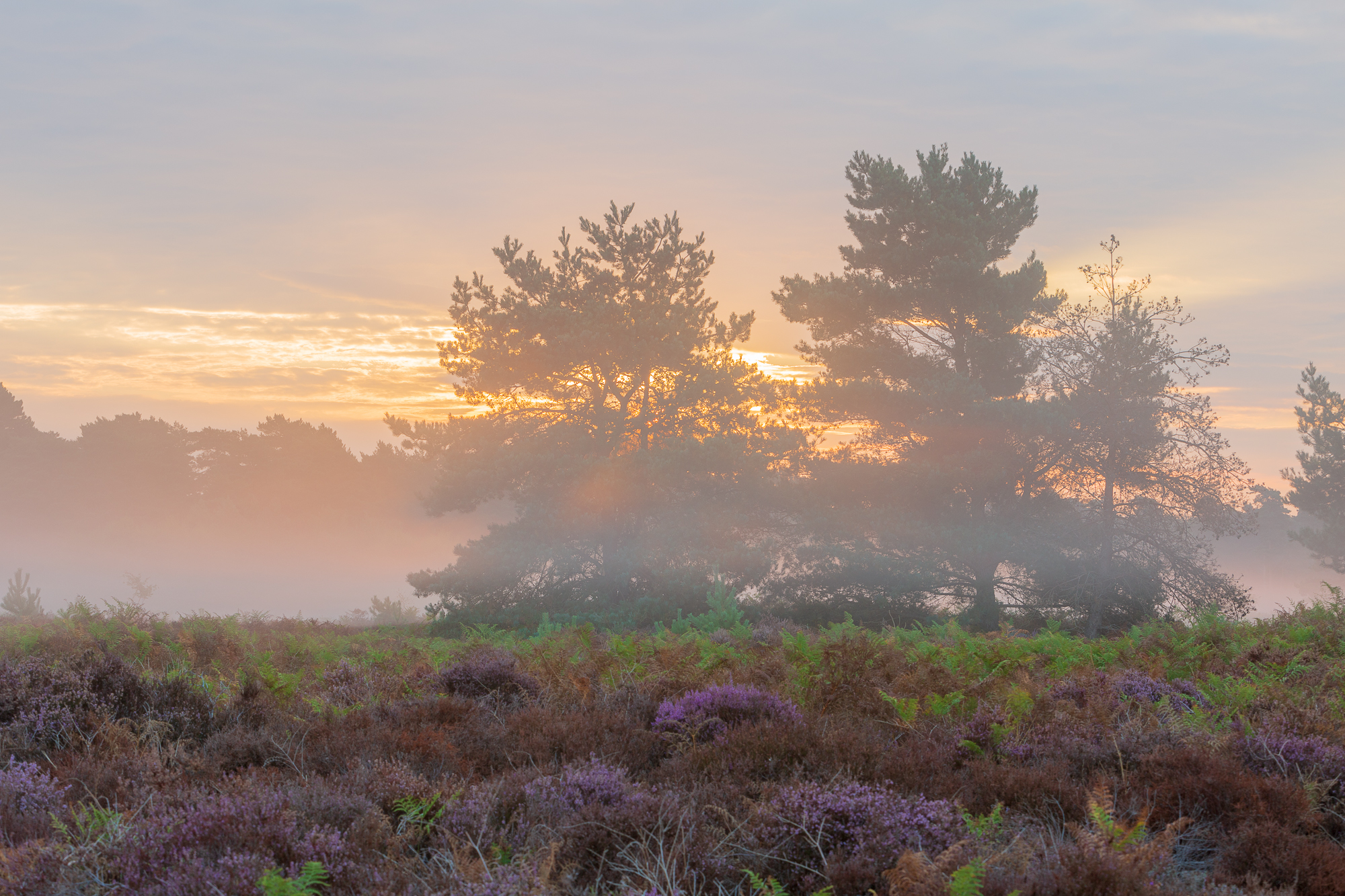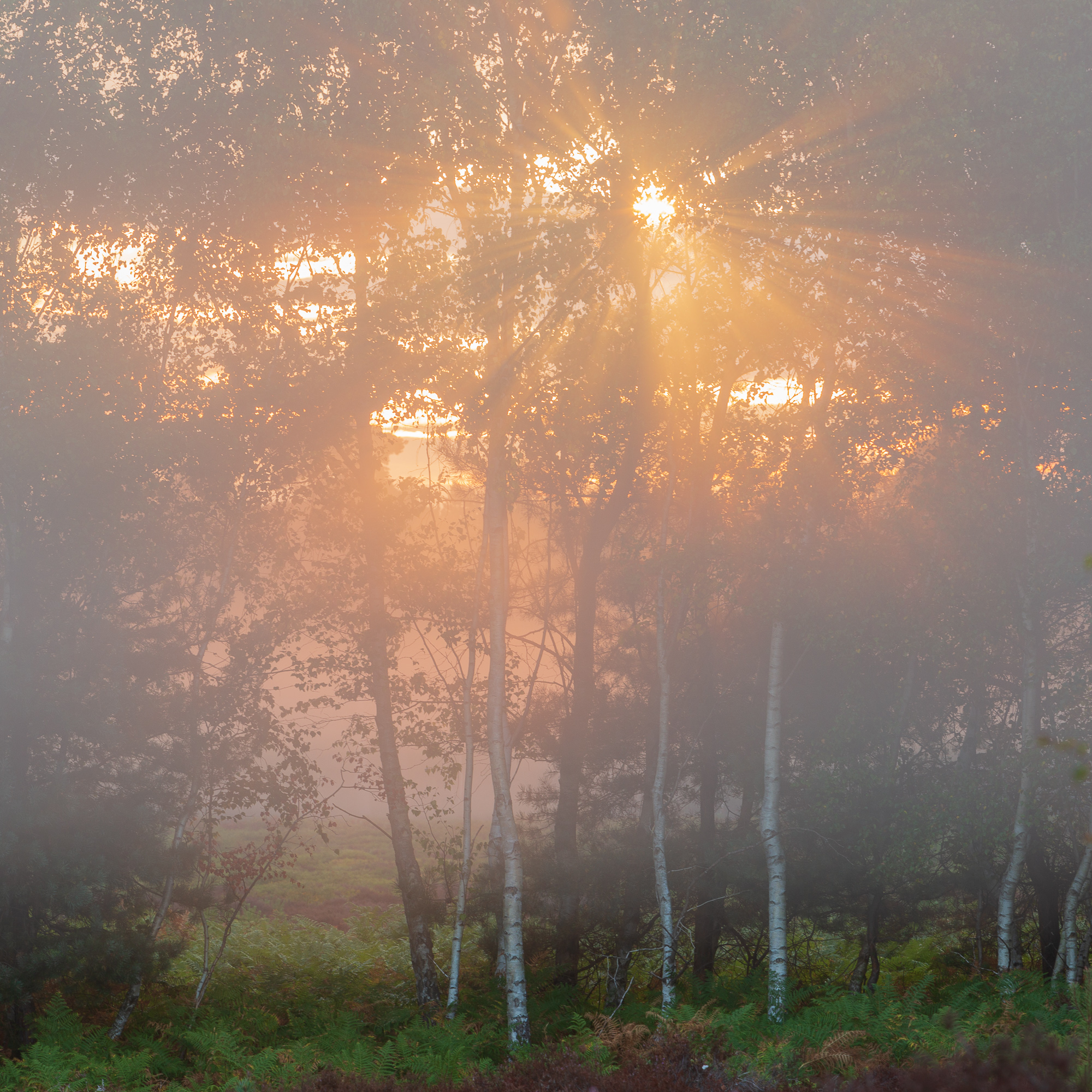 This was a trip I was looking forward to, and one I had wanted to do for a long time. It's this desolate, peaceful and unassuming place. A place filled with history. It was great to explore, it wasn't the easiest place to photograph. But interesting to capture. It's a place I will visit again when there are different conditions.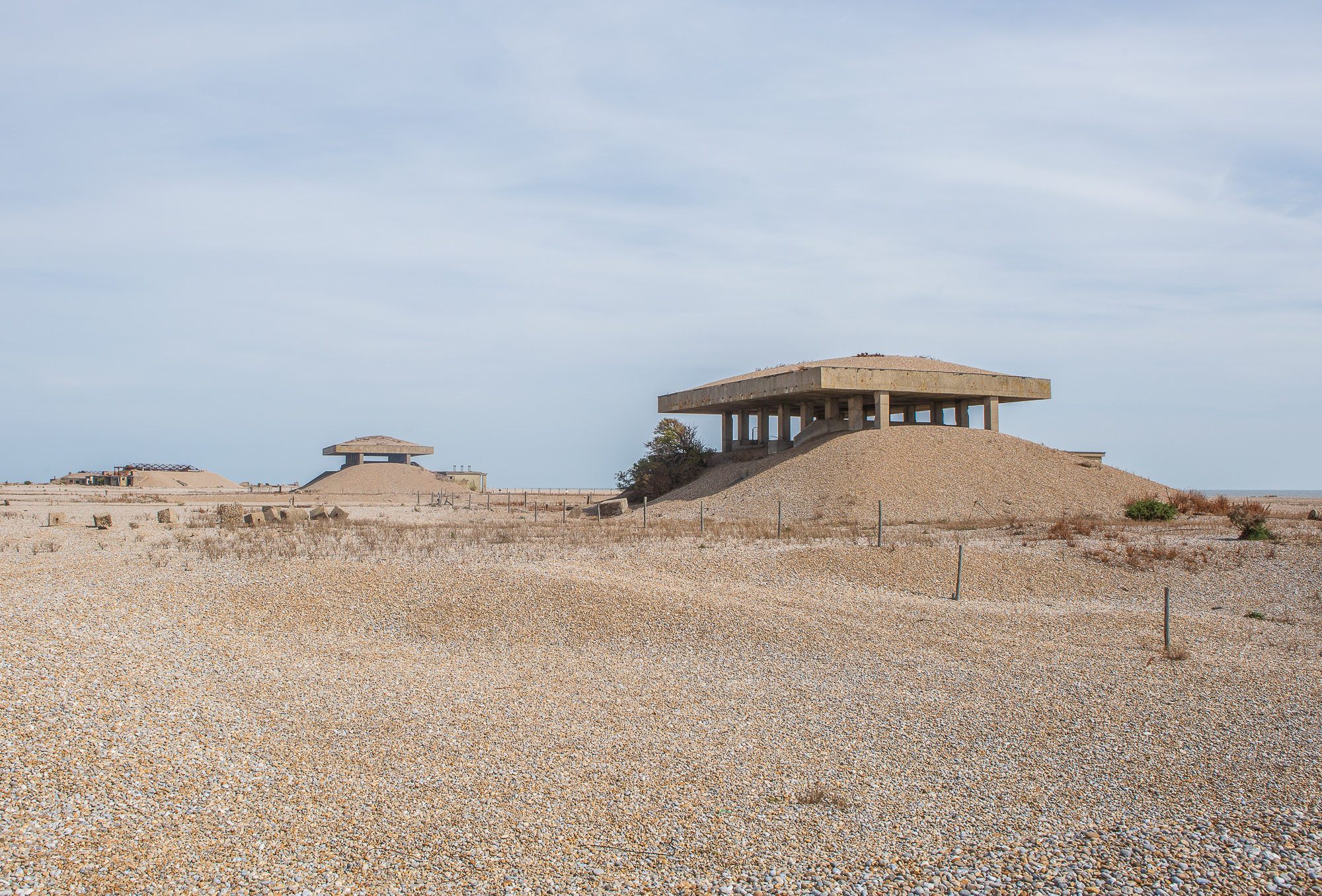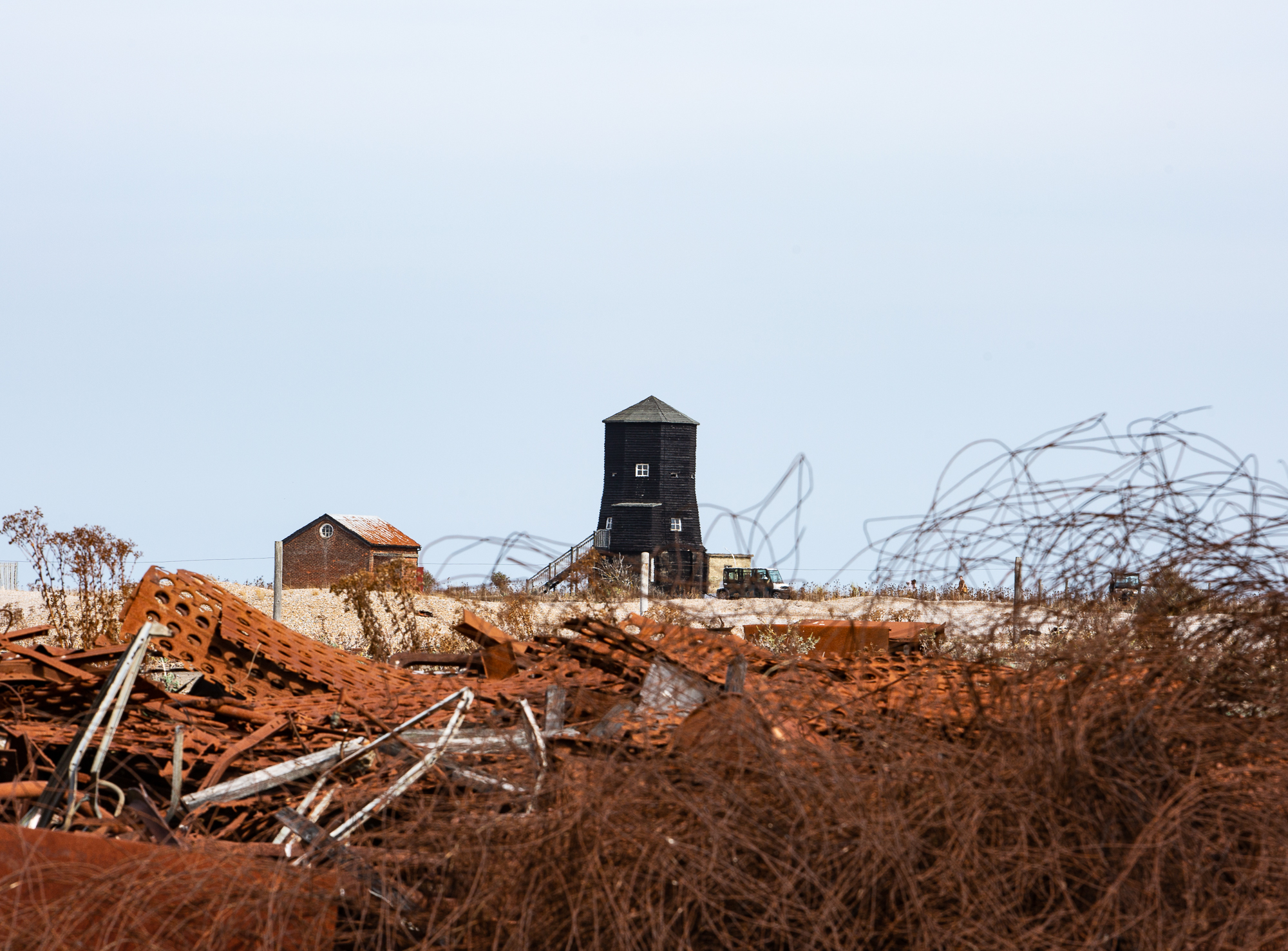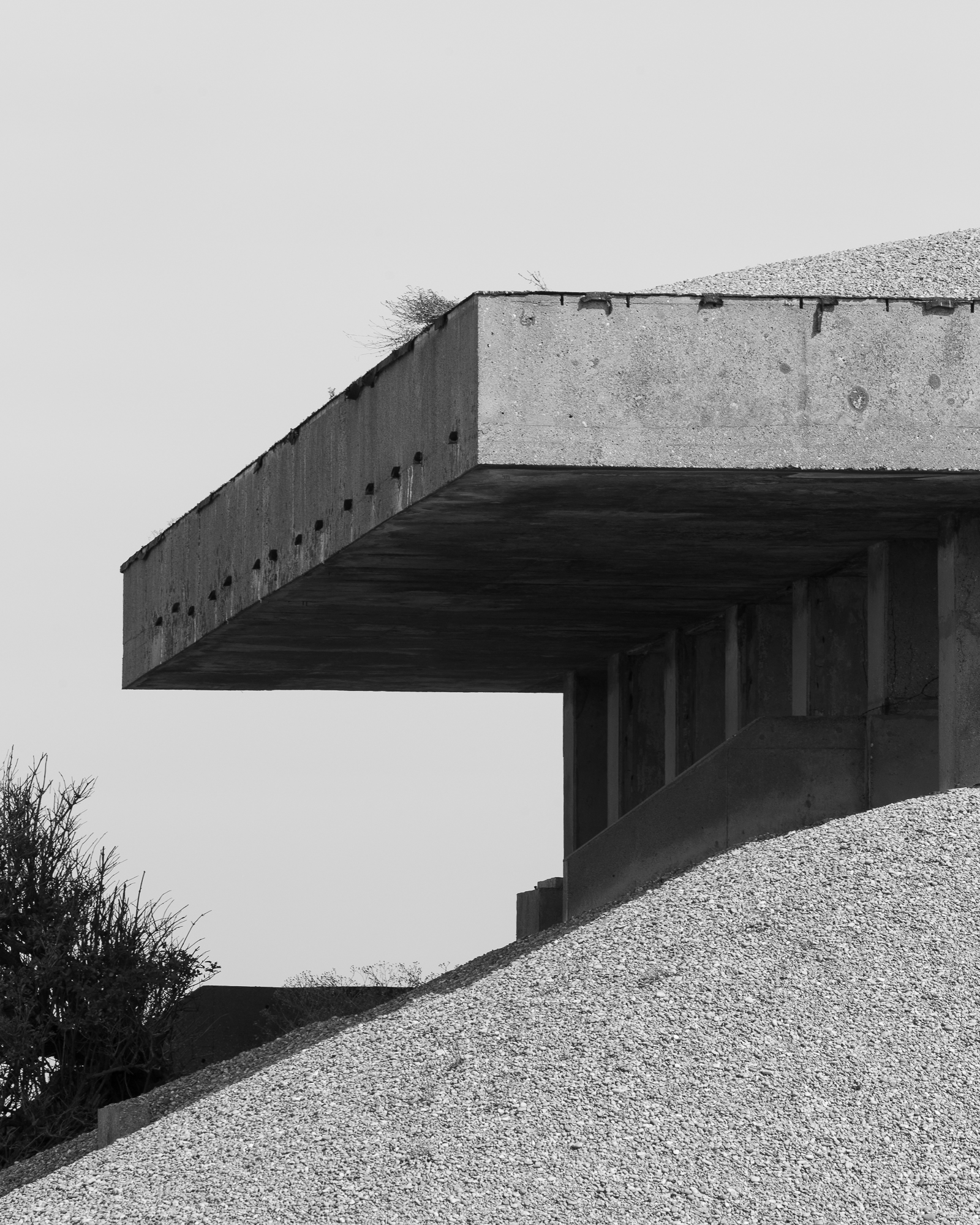 I wrote a full-length piece about my trip on the button below. Do go and have a look and let me know what you think.
Journal Post
Sizewell is a place I have come to love visiting. I'm not sure why I have been more often. I took my chance to go and capture it as sunrise. I aimed to capture some different shots from my previous visit. Working my way along the coast and explored the boats, the view towards the cooling towers and try and use the fishing boats that adorn the shore.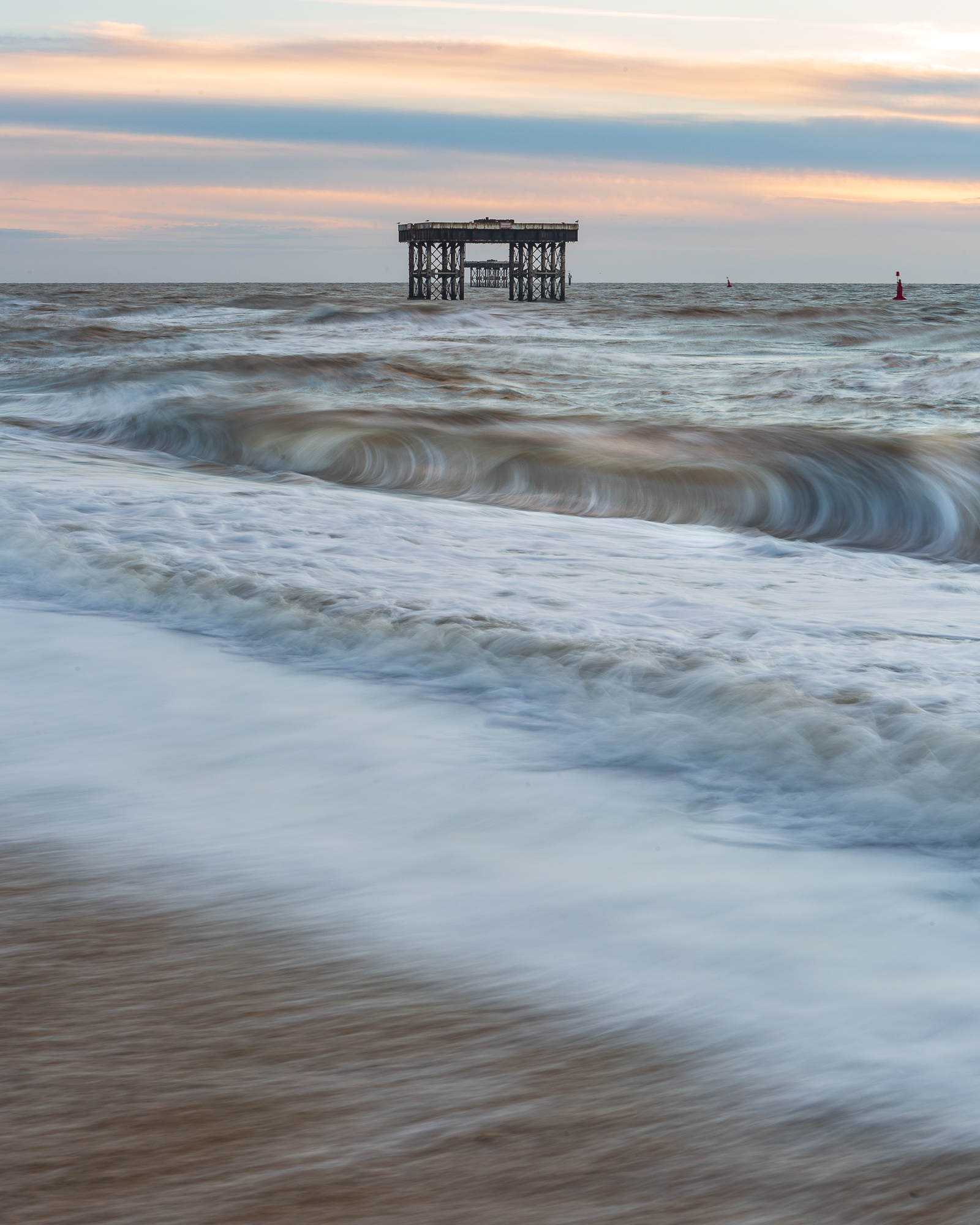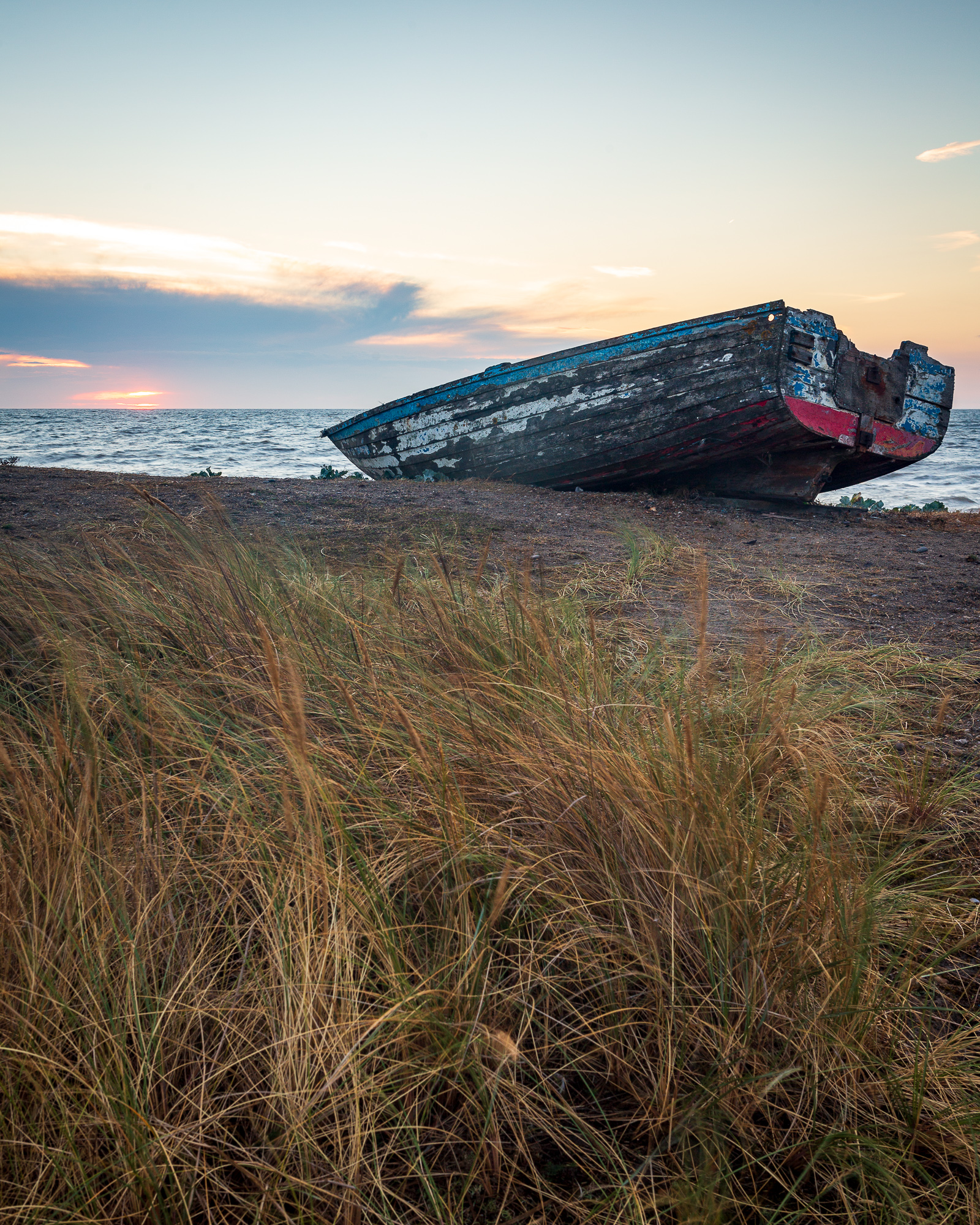 I turned my camera to the power station to capture it in infrared. Having recently purchased a Hoya infrared filter, it has become a little experiment to learn how to use it and create and capture some new images. The whole process is very different as it makes you think in a very different way. The colours are so different. I will eventually write about it as I feel there is still much more to learn.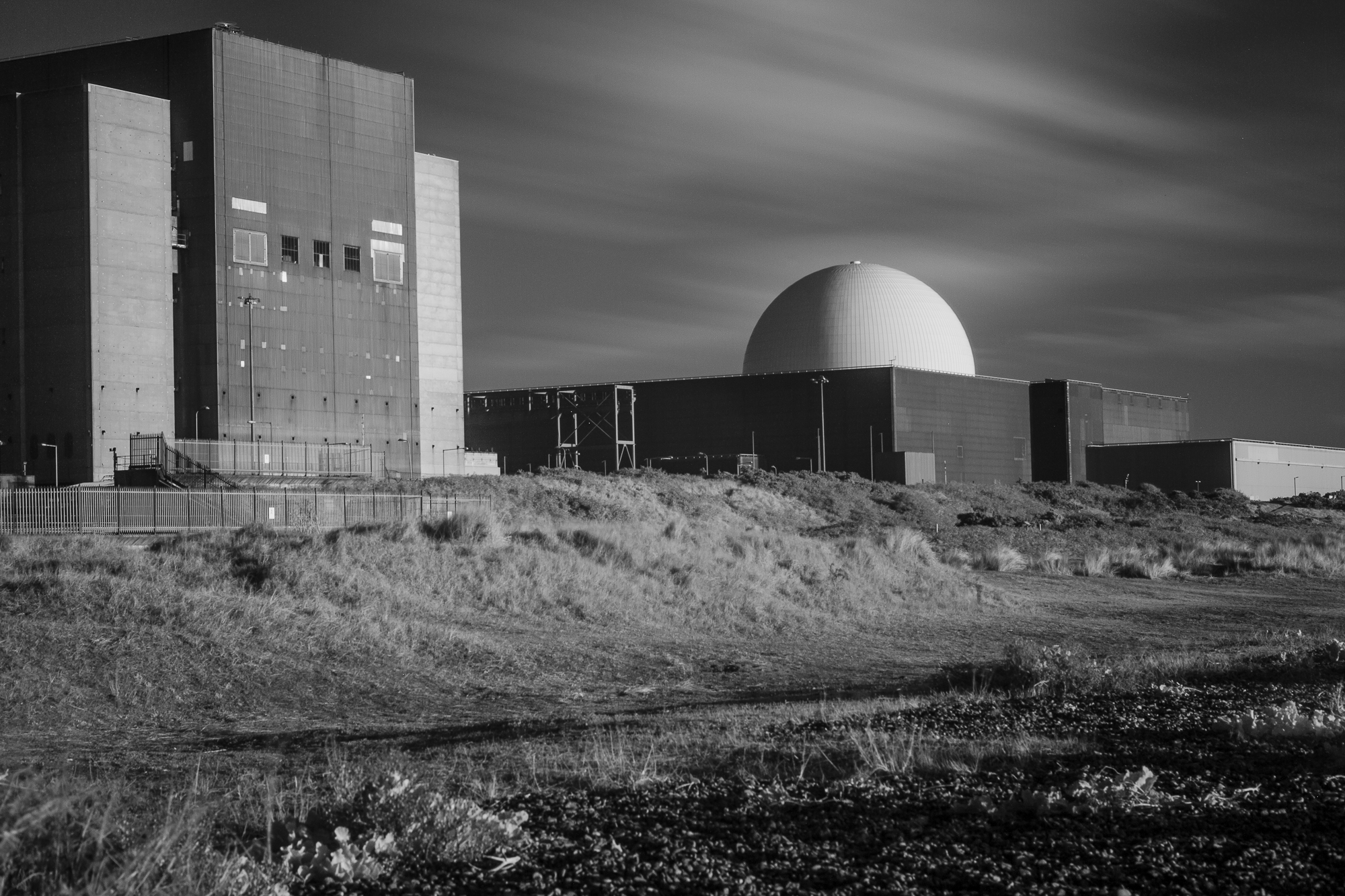 As I was out, I would make my way home, stopping along the way. I aimed to go and explore some of the woodlands that I enjoy visiting. These are two ancient woodlands full of character and history. I stopped off and captured a couple of compositions to revisit them when conditions are different.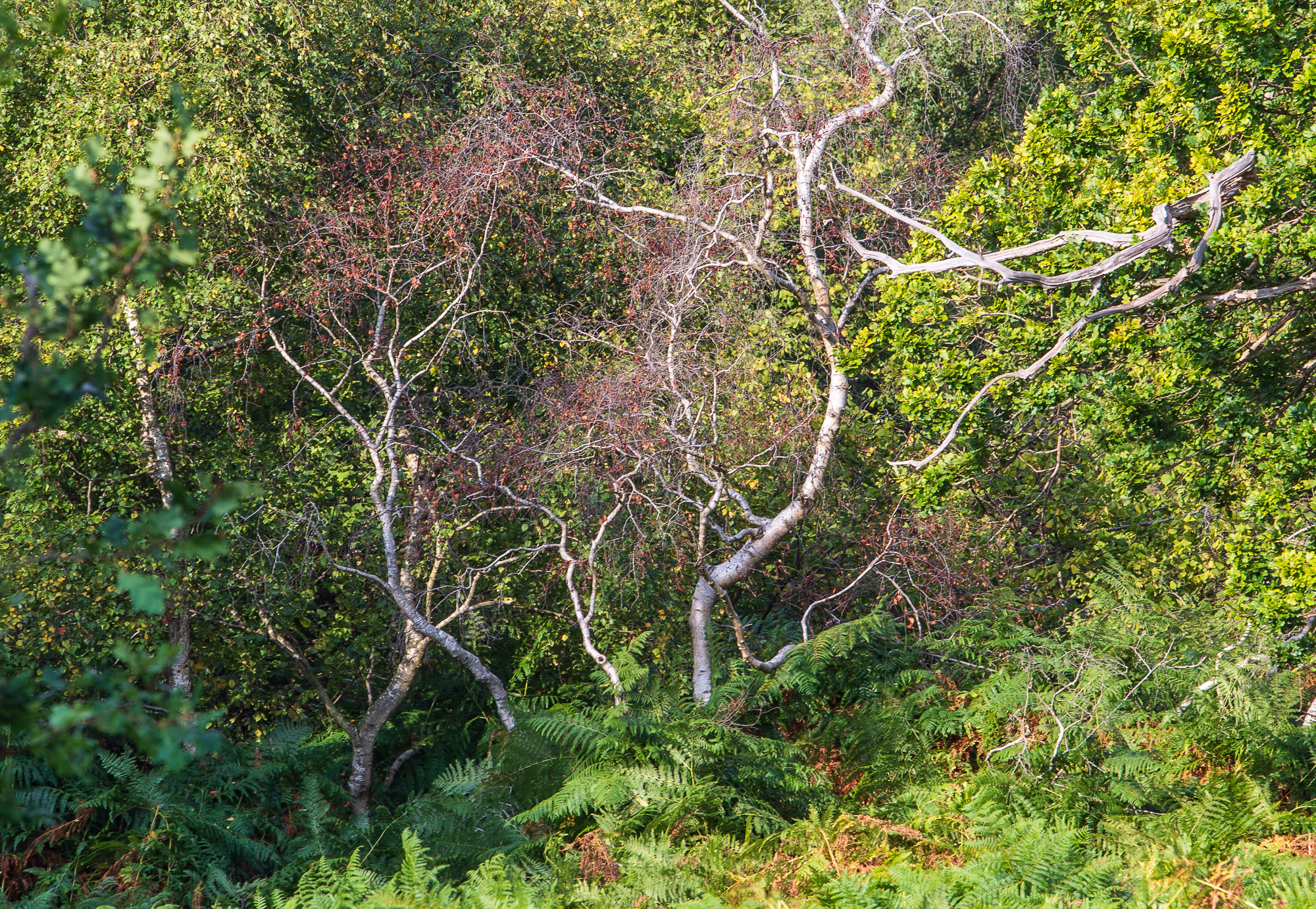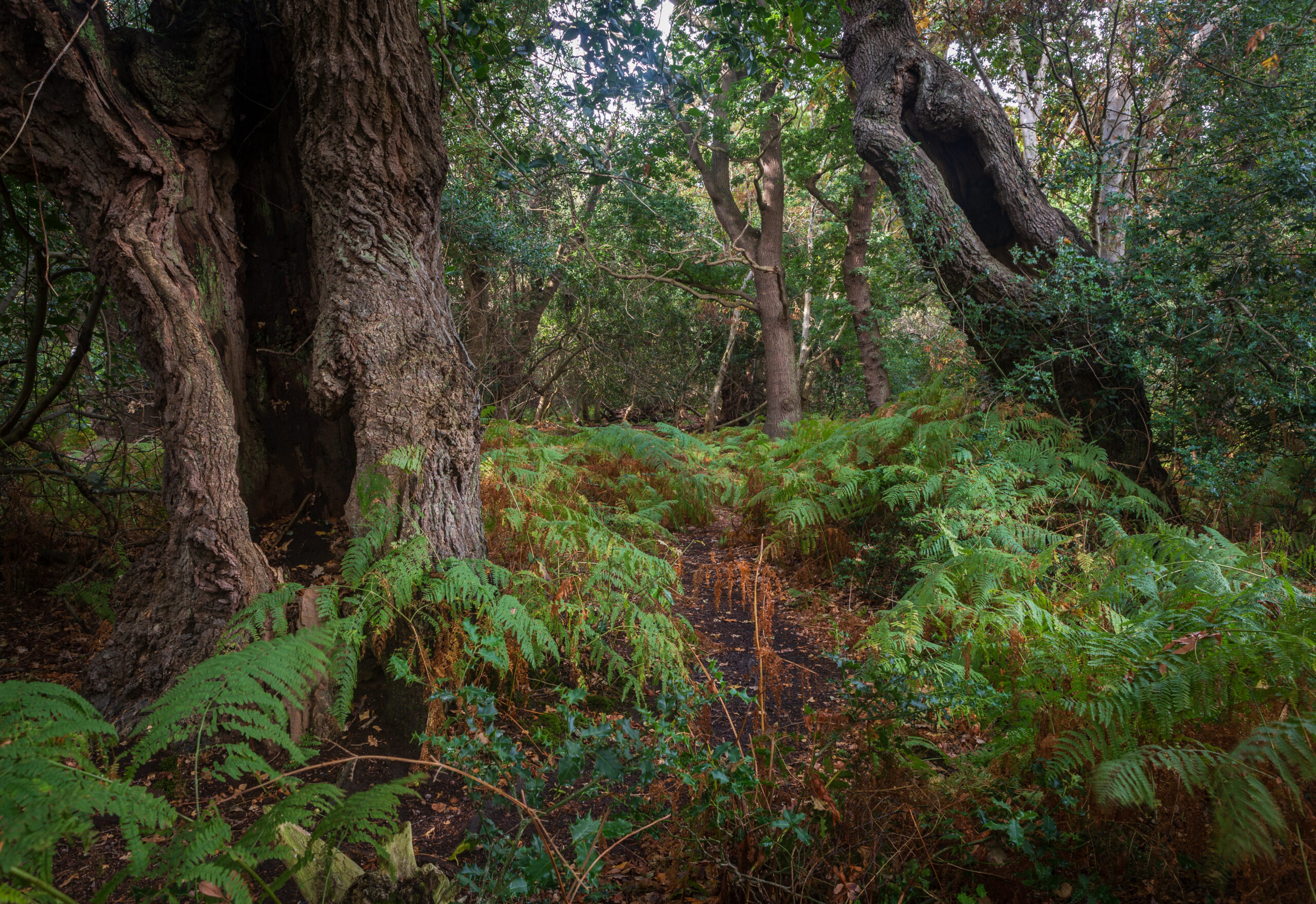 This was taken on Thursday 8th September. It was the day the Queen passed. It was at this point exactly, that I heard the news. Standing on the beach catching the sunset at Landguard. I don't often go and capture the sunsets around Suffolk. It's one of those things I just don't get around to, but on this occasion, I was at a loose end so went for it.
It was an interesting sunset and I only really got one image I was happy to use. I took the image using and soft grad ND filter, to hold the exposure on the sky. And a shutter speed that was just shorter than 1 second to capture the waves moving in the foreground. The docks can be an interesting subject to capture as there is so much movement.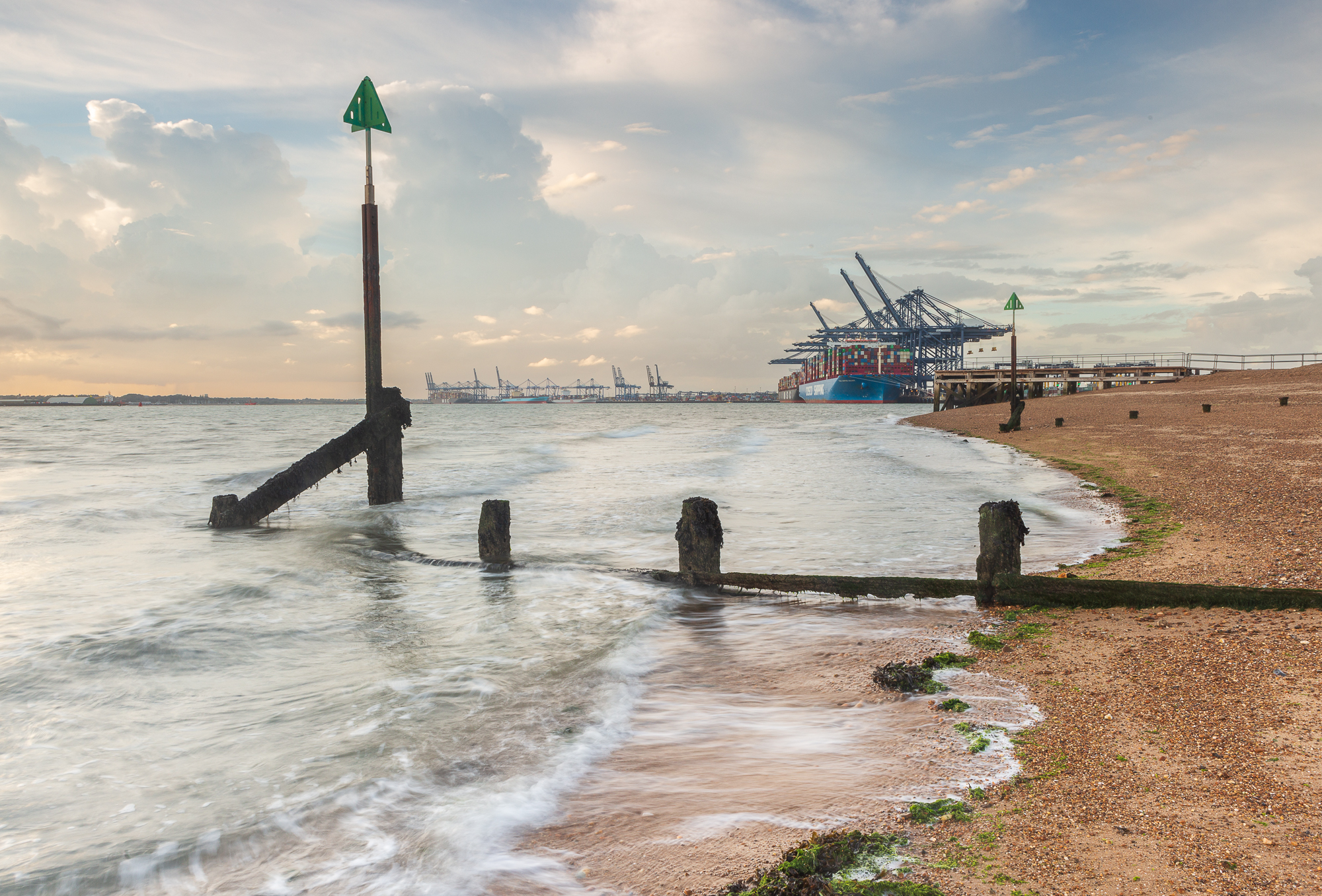 Opportunity for the Insignificant – Heathland
I was lucky enough to witness one of the most interesting mornings, I took a trip to a local woodland and heathland. The weather forecast was for fog and mist. It persisted for most of the morning. The light was great and there were some chances to capture these subjects that I would usually just walk by without much thought.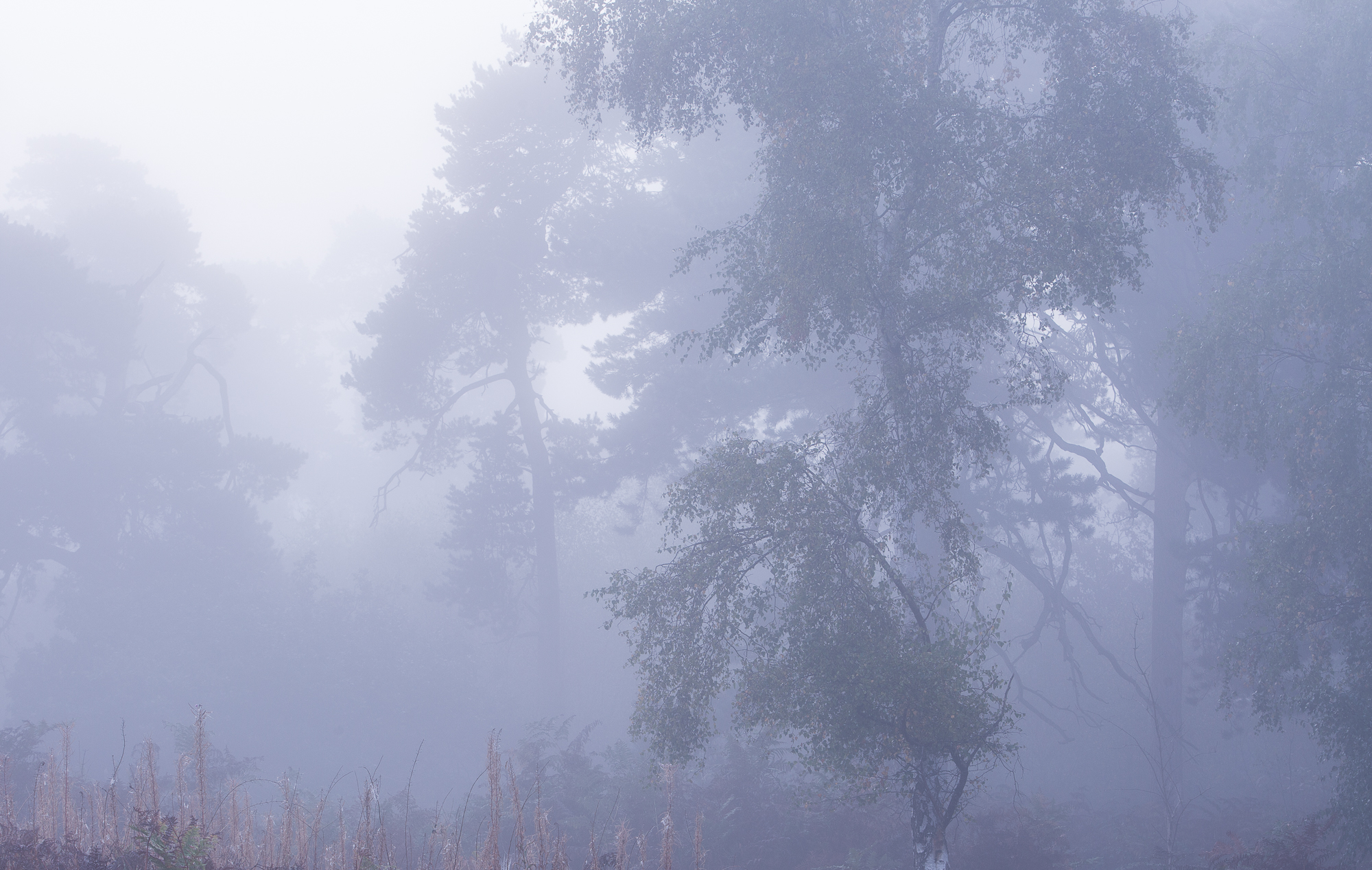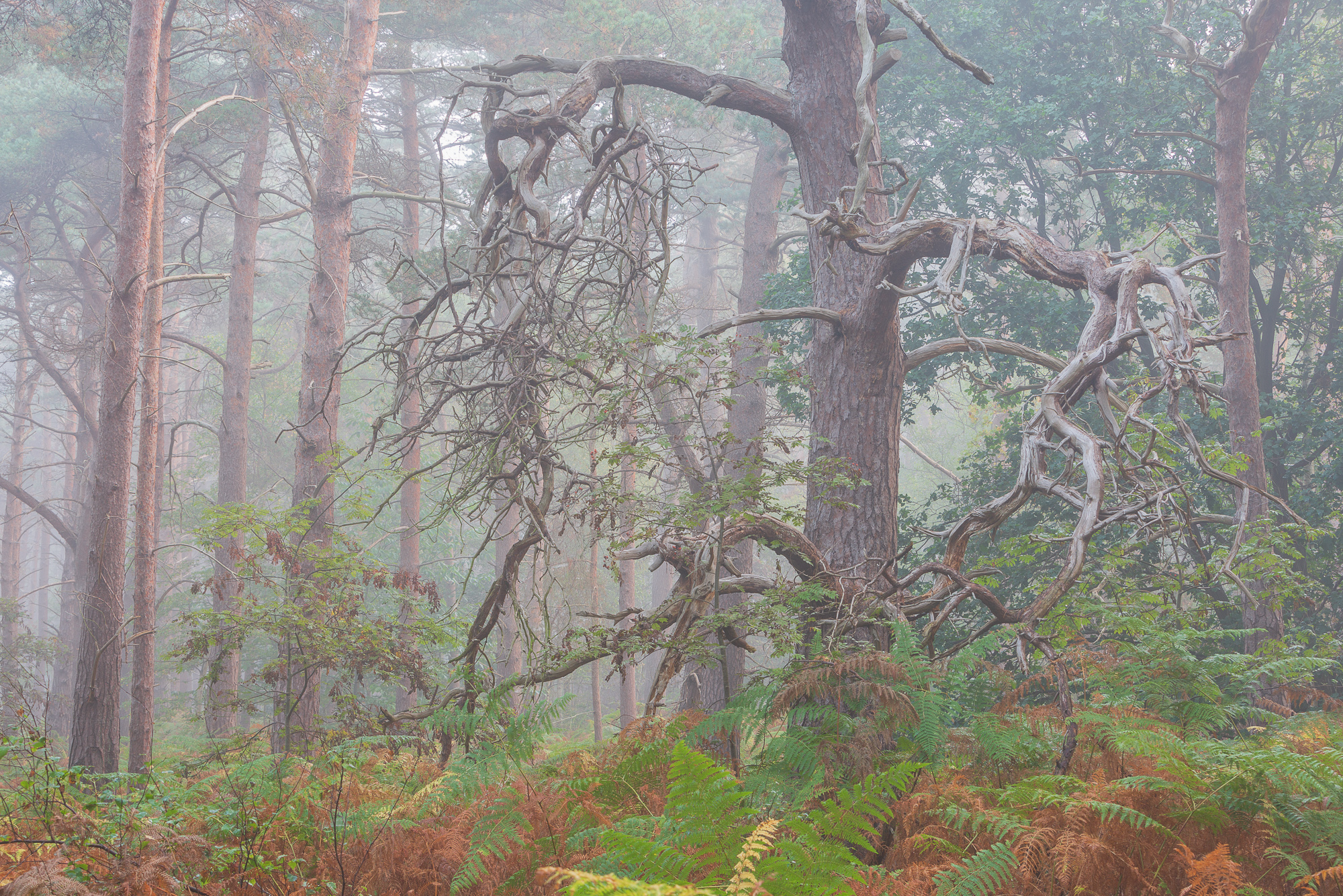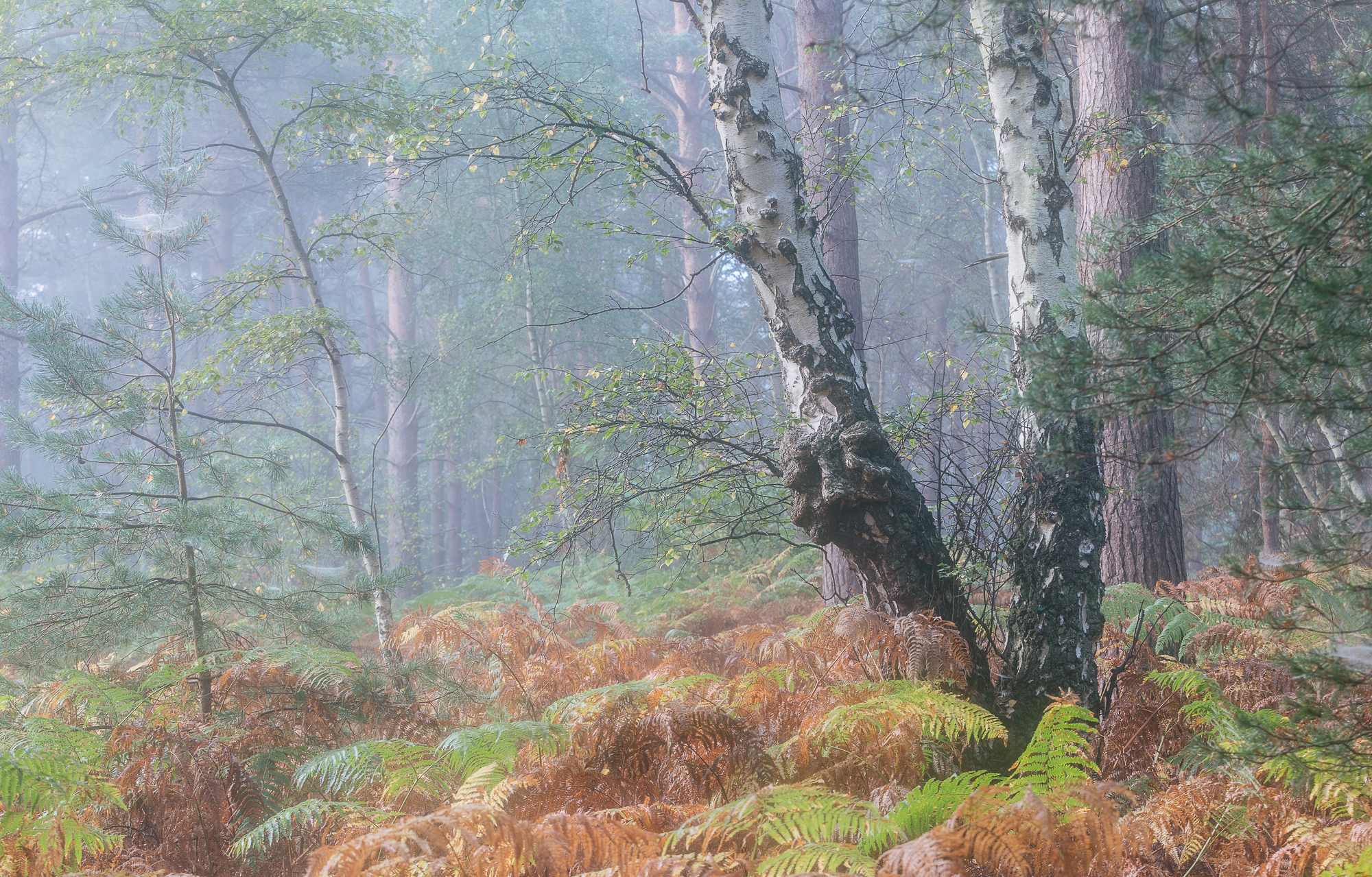 I wrote a post about this particular trip last week. I thought it was an opportunity to remind myself of the way perspectives can change when the weather is different. Do go and have a look at my musings about how we should make sure the insignificant things have more importance.
I went back to a stretch of beach, I regularly visited a few years ago. A little rusty feeling when it came to capturing coastal images. Reverting to using long exposures, this was to just capture the way the tide was enveloping the shore.
Walking towards the Martello tower on Felixstowe Ferry golf club, I aimed to capture in Infrared. Again it was trial and error, not all as it seems. With most of the infrared images, the best way to process them is to convert them to black and white in post. And then just treat them as a monochrome image. I like how this image turned out, the way that Martello is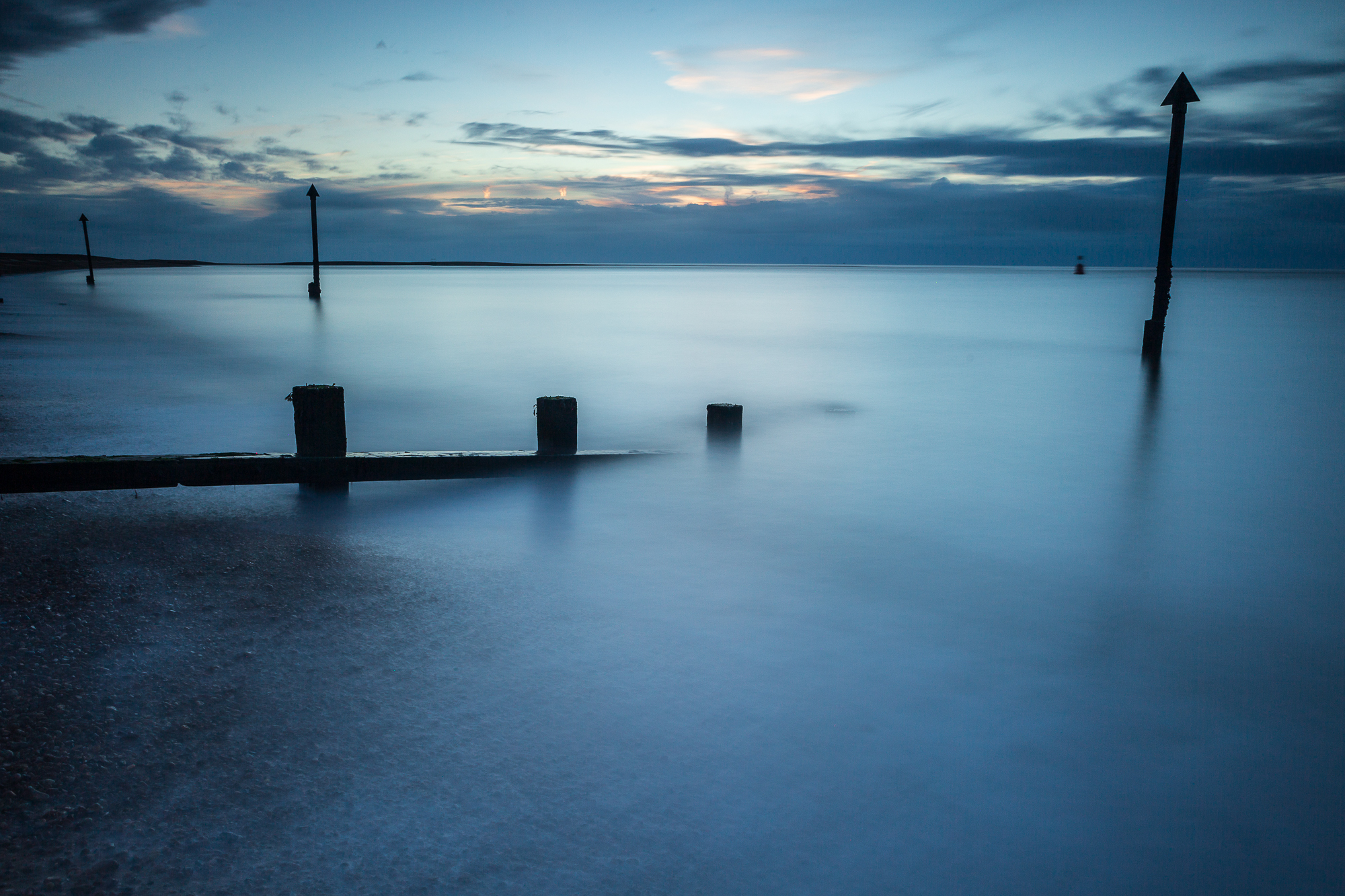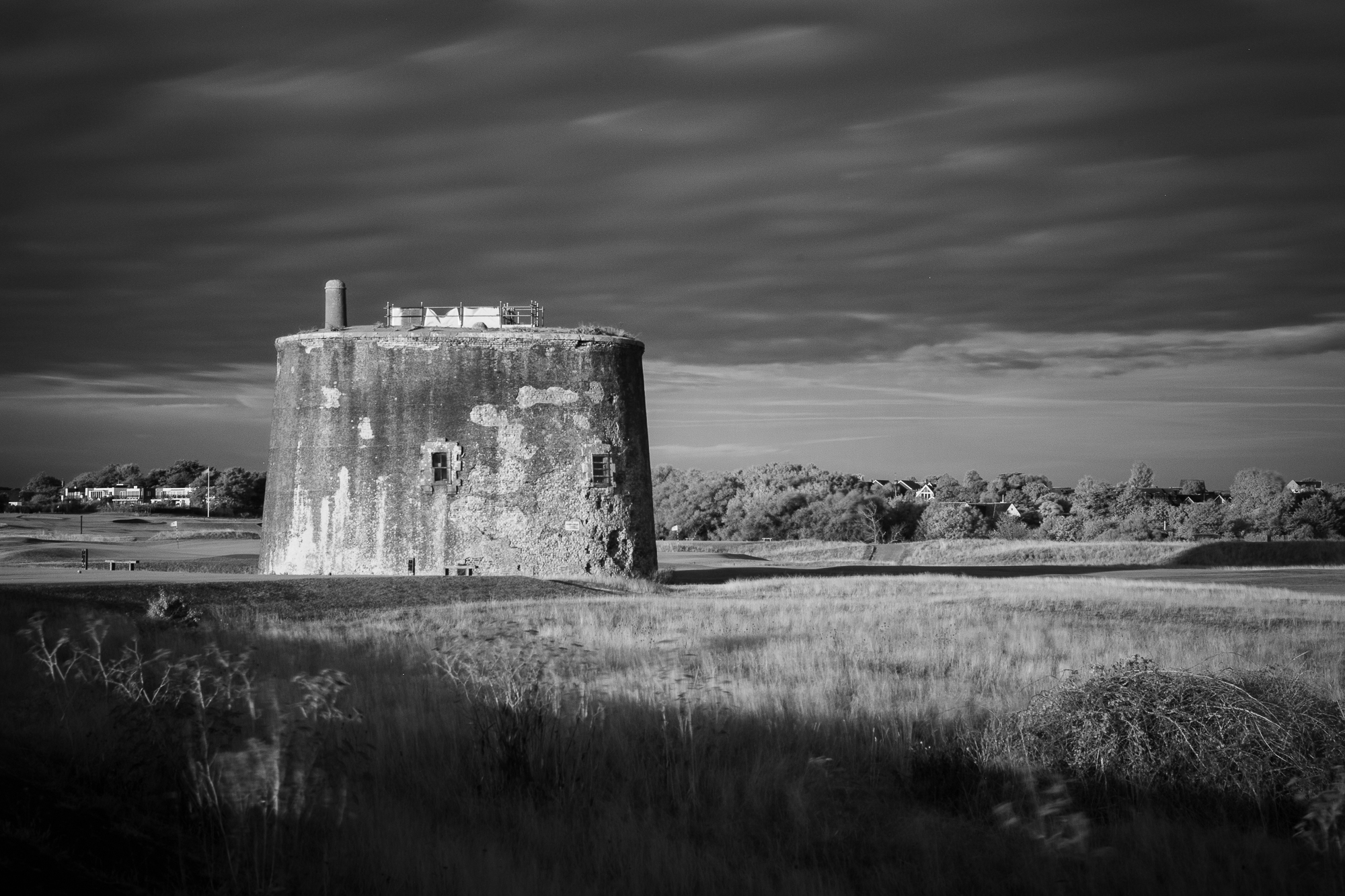 Visiting a woodland that I keep going back to photograph. I still come back with more and more images. It changes each time. The trip aimed to see if I could start to capture the changing of autumn. walking the same paths can be a great way to familiarise yourself with the location. It can also help highlight those elements of the path that change. You can use it to gauge how it will have moved from one season to another. I also explored an area that I haven't been up to until this trip.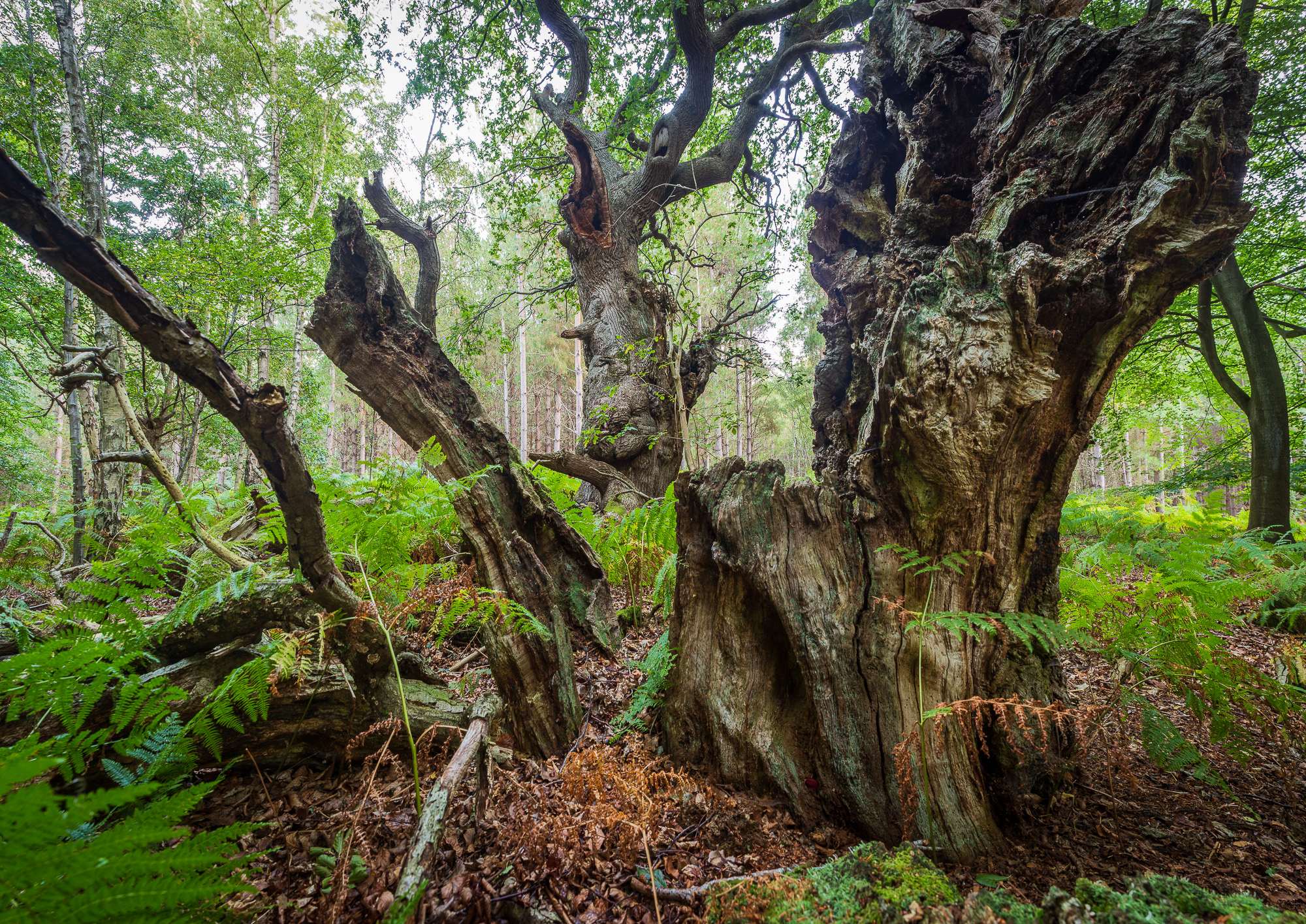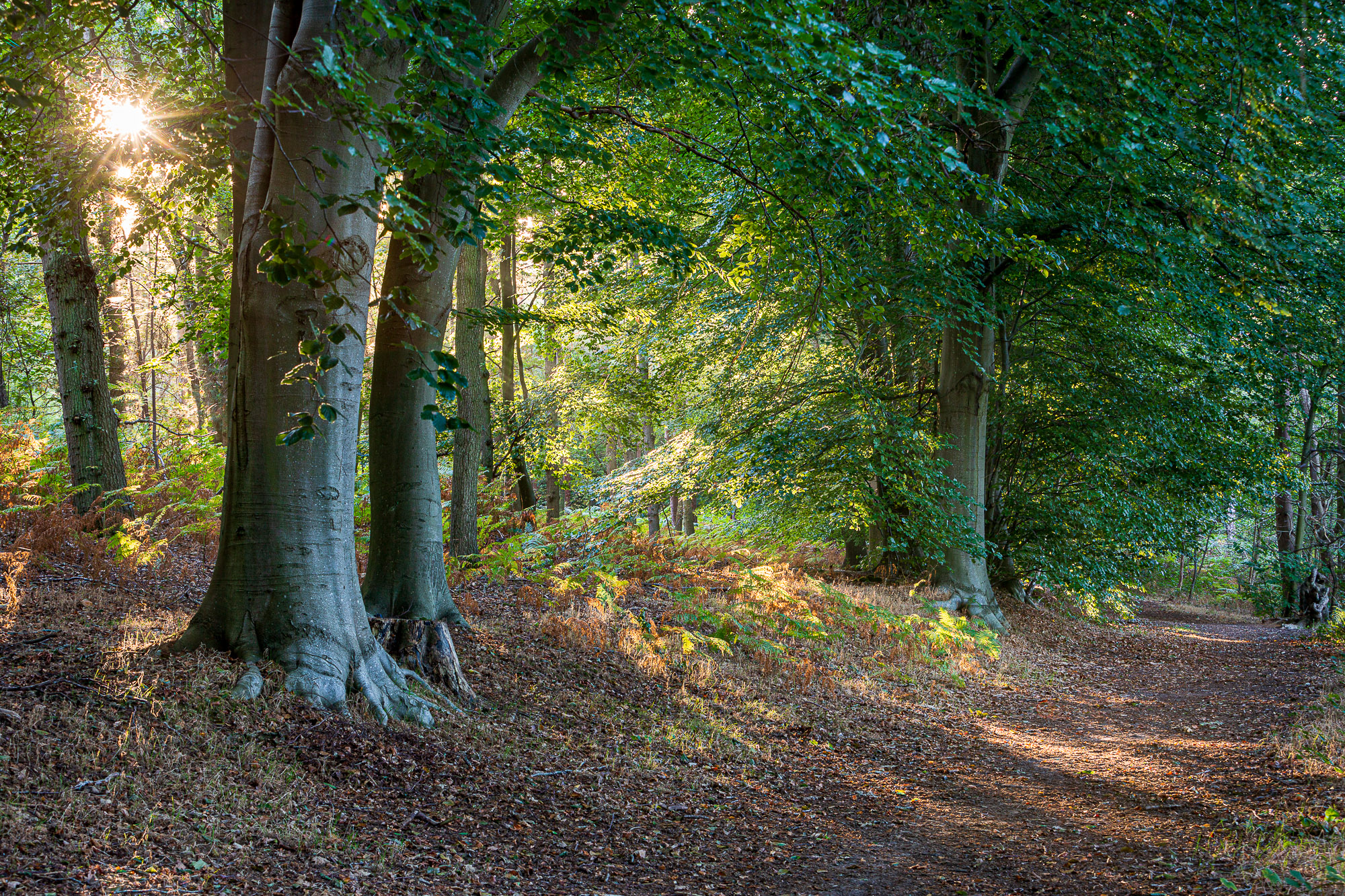 Some of the locations haven't been named to protect their habitats. Although they are public places, I feel I have the opportunity to remove the chance of increasing footfall.
Do let me know if you have any favourite images.