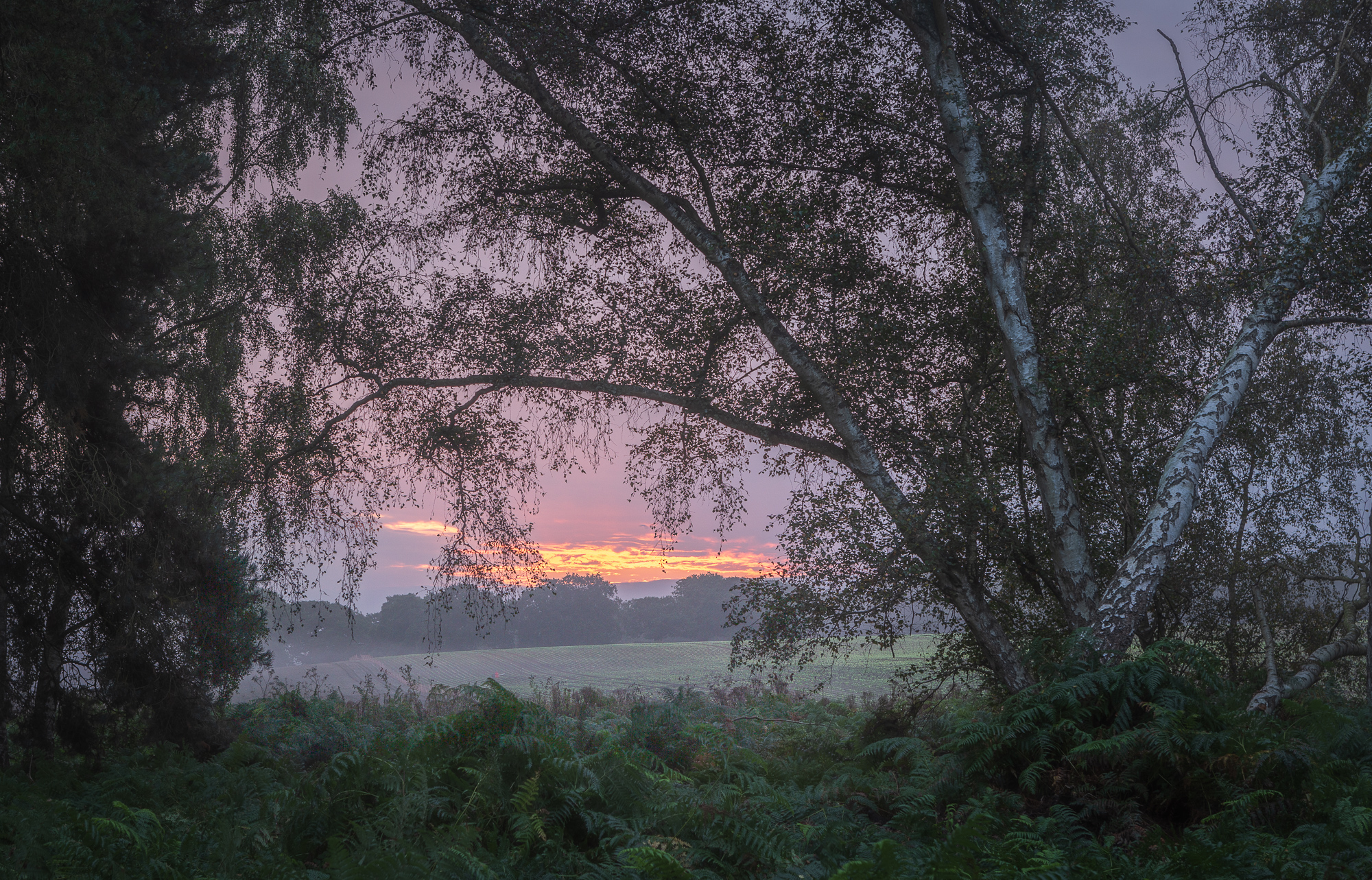 Highlights: September 2021
Woah, another month has gone with a flash and I'm a little late with this set of images, it's been a bit of a crazy couple of weeks to end the month. With deadlines at work, family life events and a wedding that have taken a more important front seat in this years journey.
It's been a good month for photography though, I had a week off at the start of the month and took the opportunity to take a number trips out that week. I also been on a few missions for work, so have taken the opportunity to capture the places I have visited as I had my camera with me. I have visited a number of different locations, some I have visited before in the last year or two and others that I haven't been too for a number of years. I have also been able experience some really good conditions, as well as one that are less desired.
I also had the pleasure of photographing my good friend's wedding, which was a great day. Now the hard work of going through the images ready for them to show off the memories of their big day.
Pursuit of Light Calendar
I have finished my calendar and proofed them. They are with the printers being printed over the next week. So they will be shipping soon. Do pre order your copy today and I wil get these shipped for you as soon as I can.
So here they are, I have been mostly to woodlands and inland locations as the mist and the fog have started to make an appearance.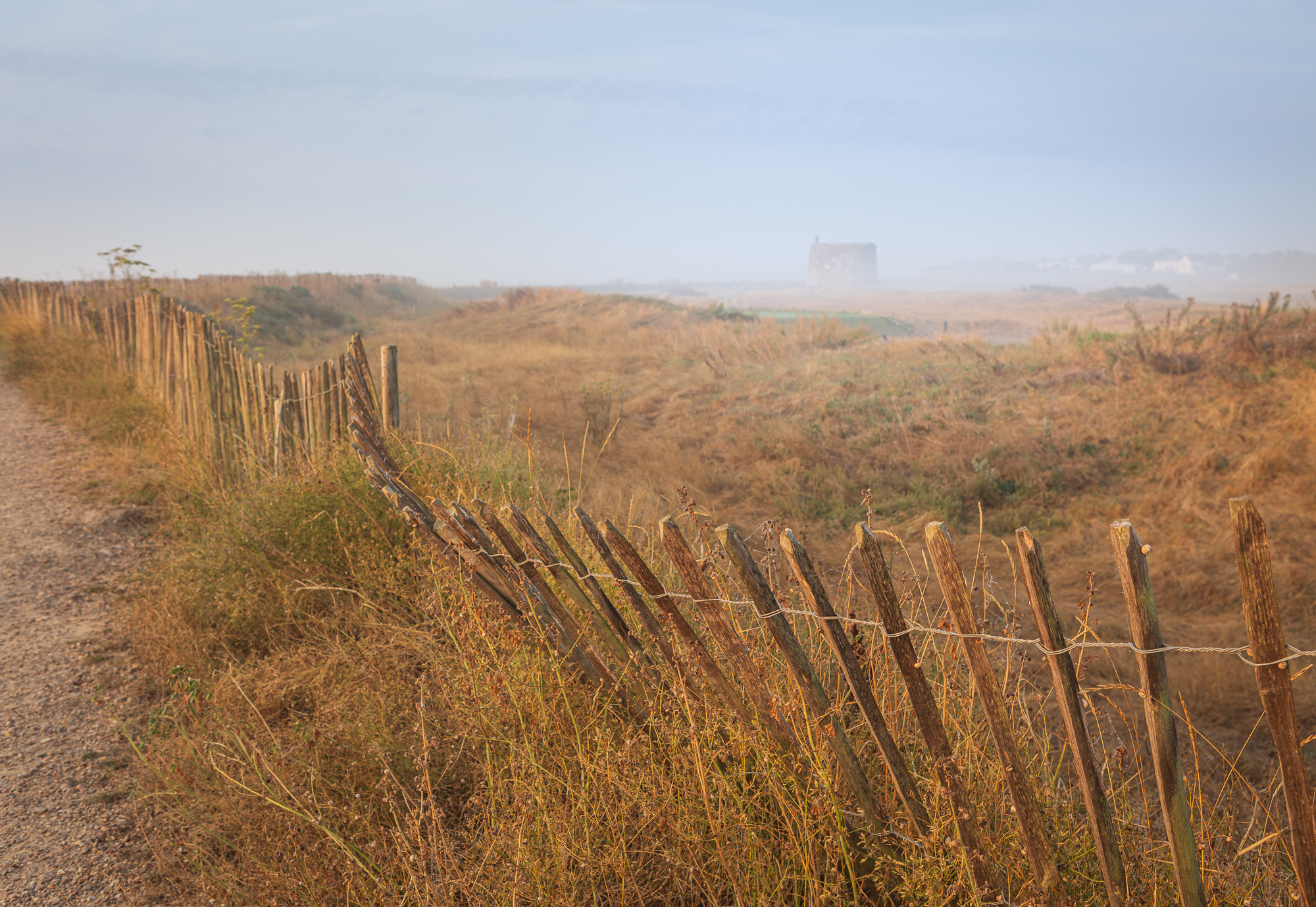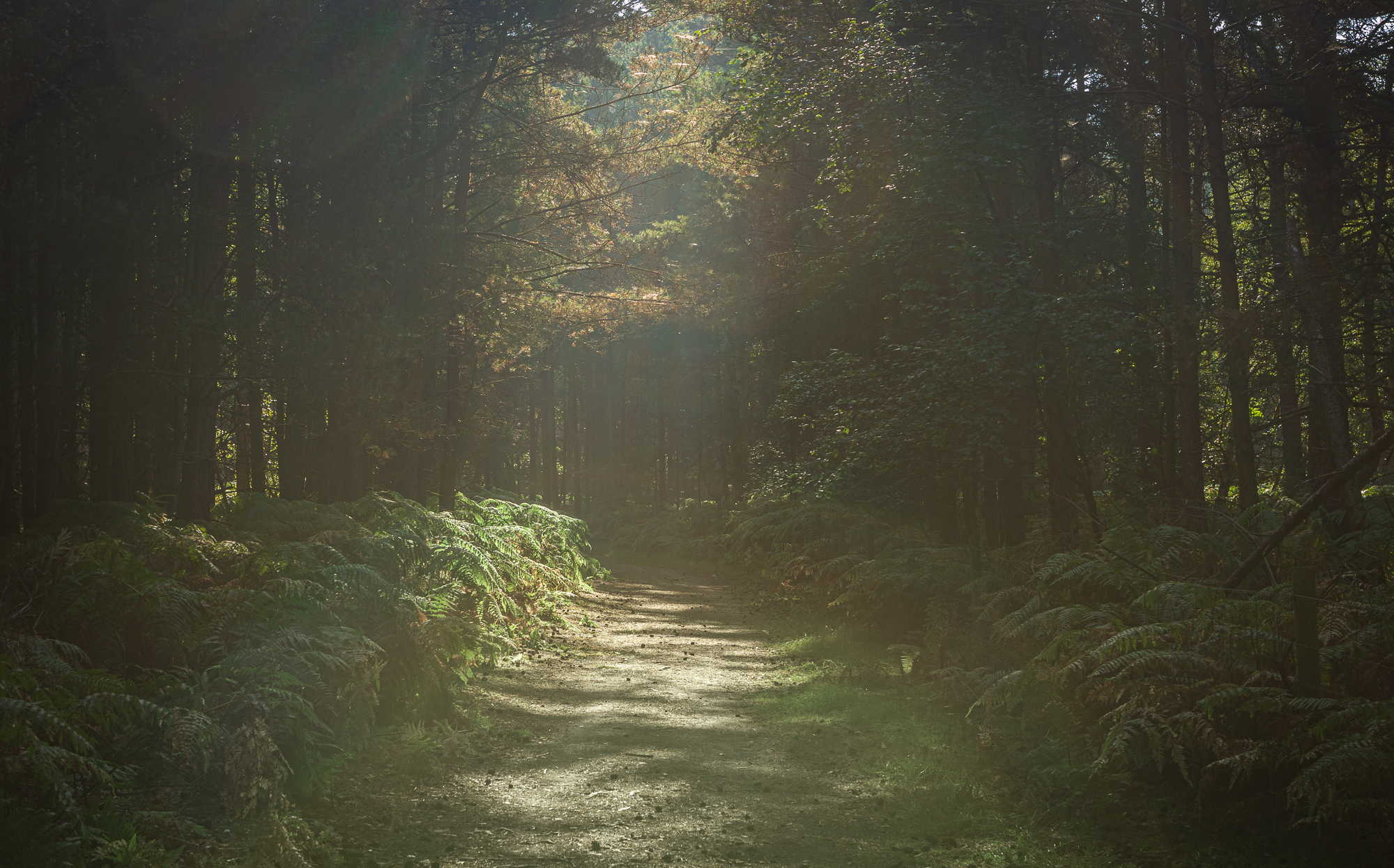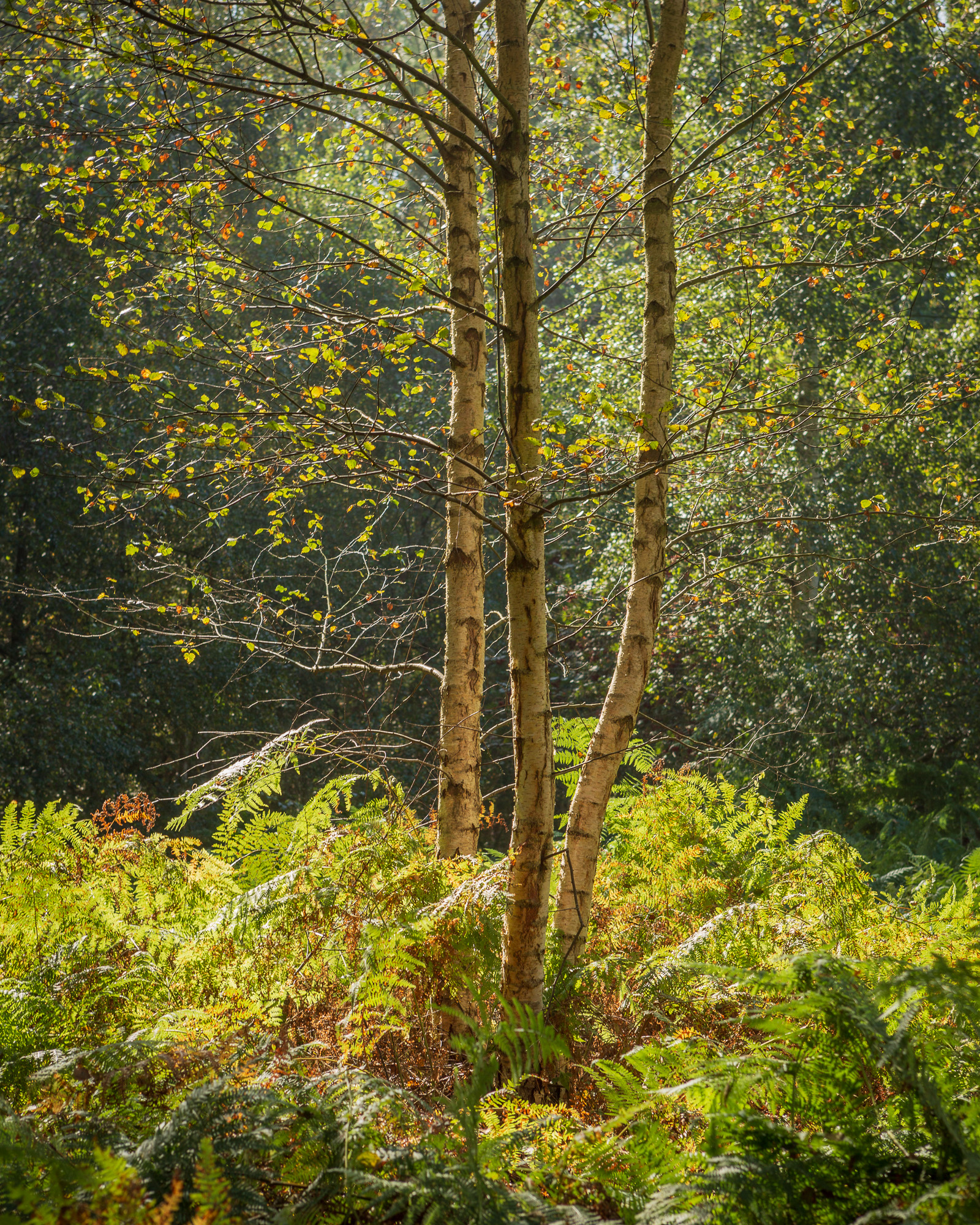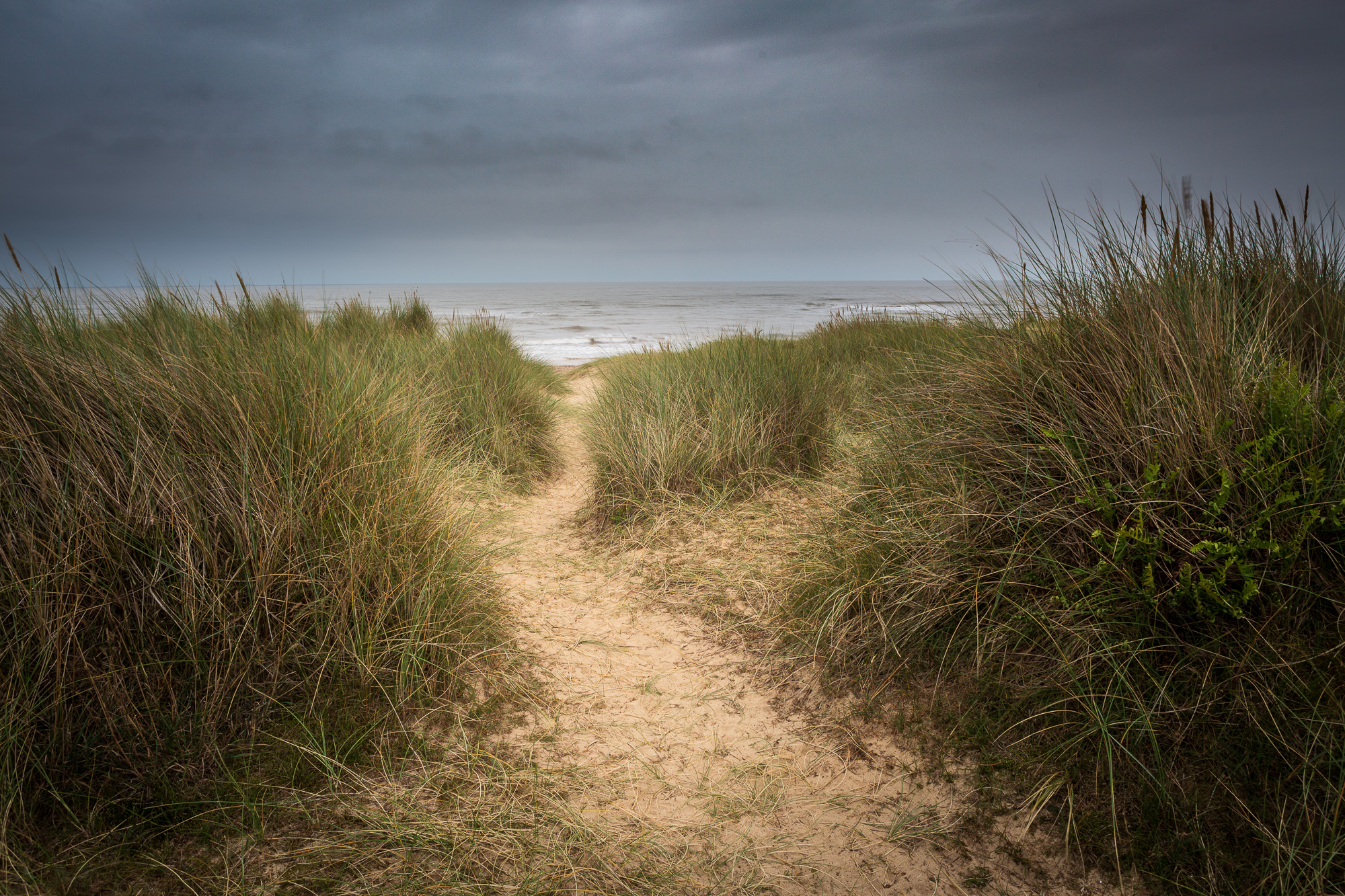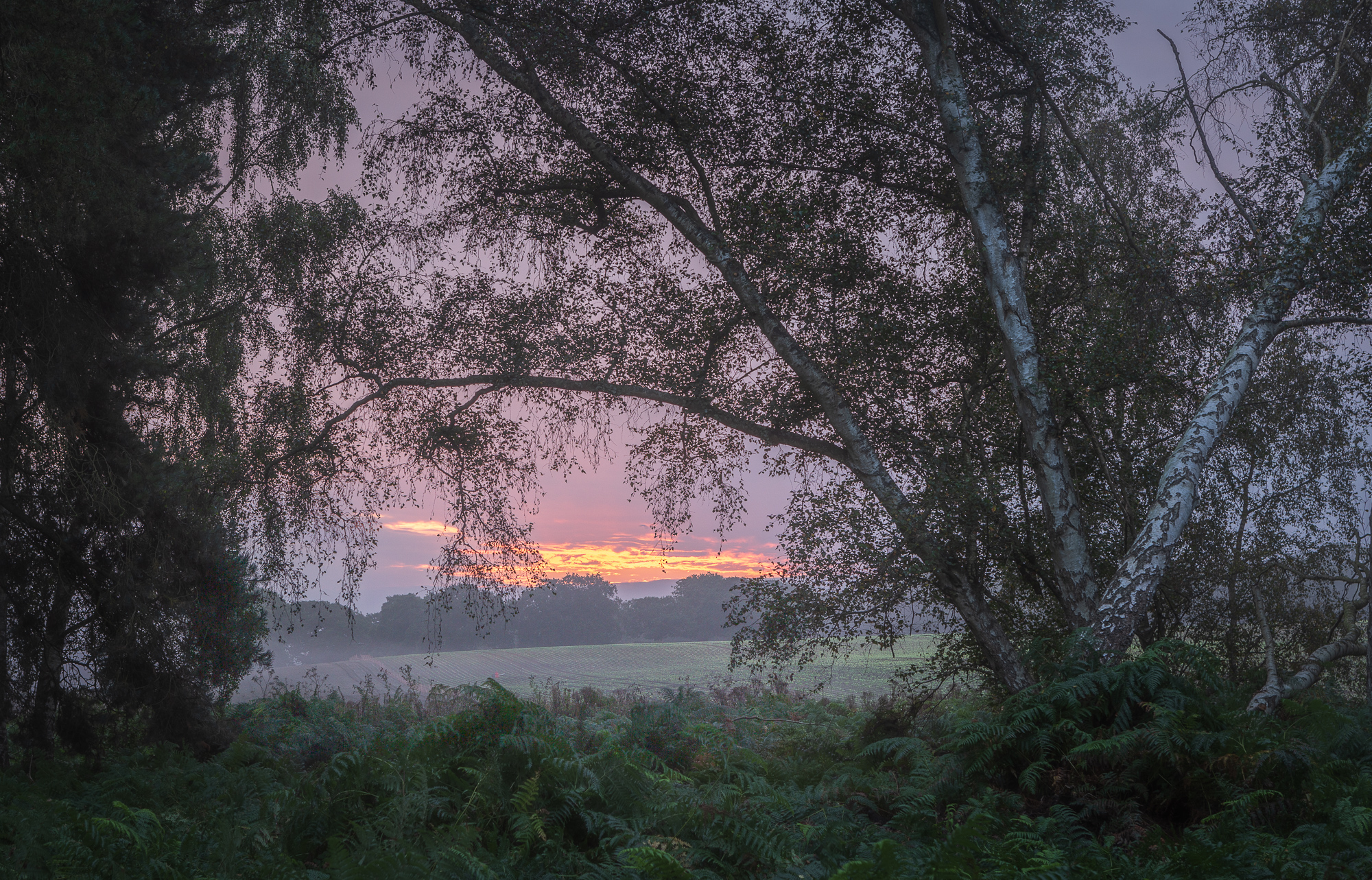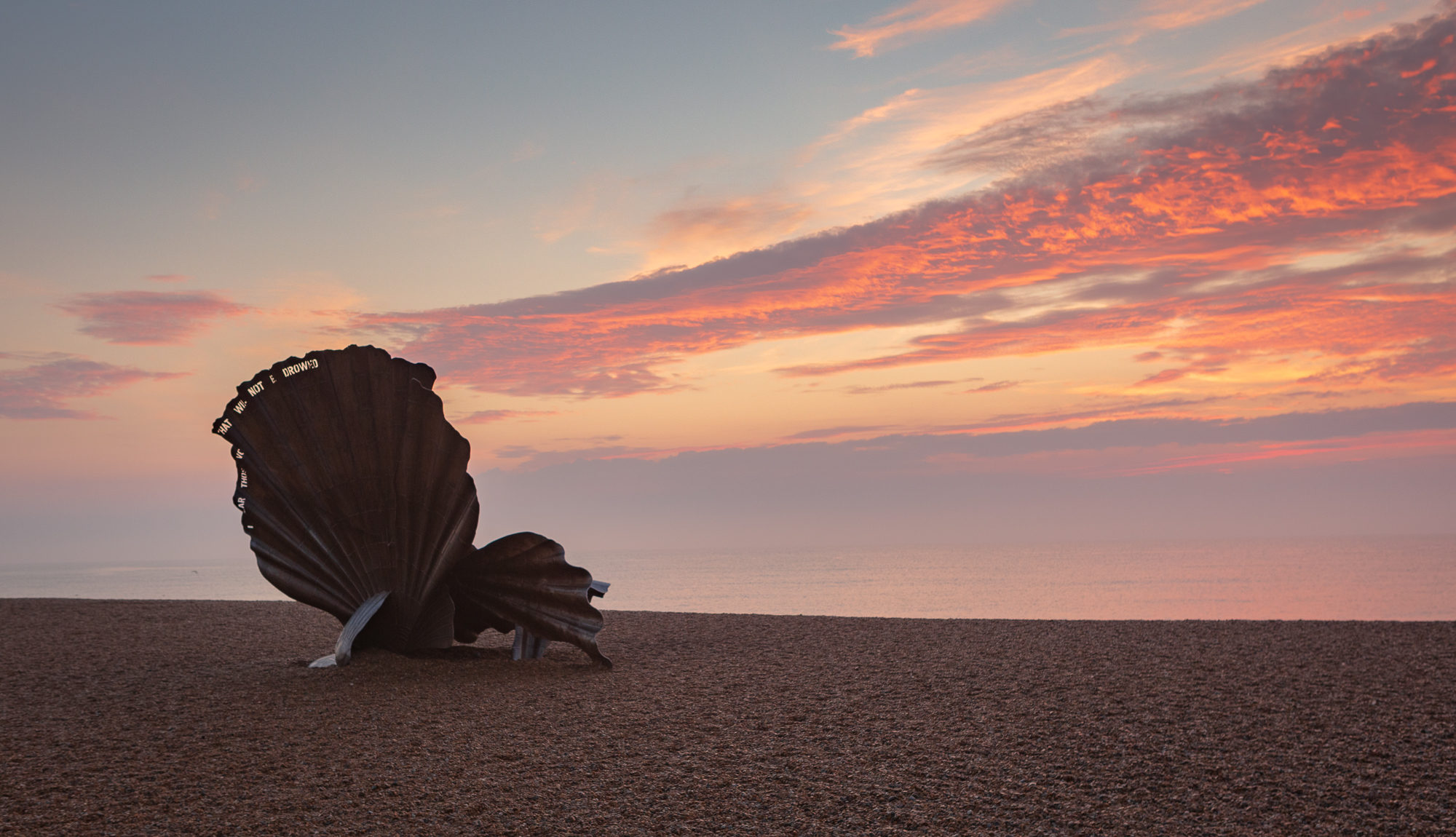 I hope you enjoyed this collection of images. Thanks for reading.