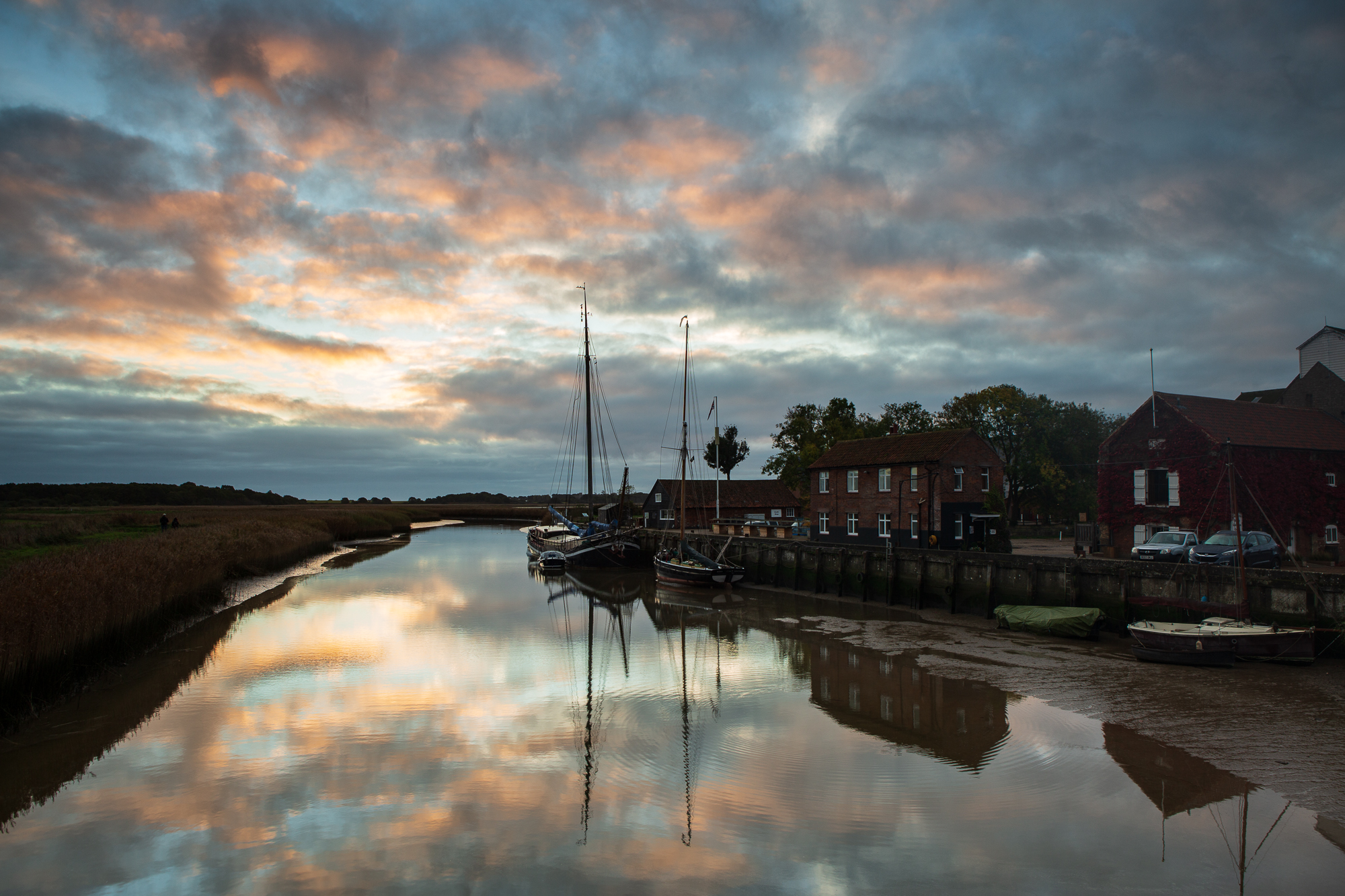 Highlights: October 2022
So this has taken a while to get written. I usually aim to have it done within the first ten days of the month.  With a trip away to Norfolk and a busy schedule at work I haven't been able to write this until now. So these are some of my highlights for October.
There were quite a few trips in October in the local area, some were more fruitful than others. From woodlands to coastal. Misty mornings and others that were less desirable.
With a view to try and explore more around the area, and after a little research we looked to visit another woodland.  There are two woodlands that hold so much promise but only had a few opportunities to capture in them.  I think they will be growers. There isn't much to say really other than they will be places I will visit again a few times.  Here are a few images I took in them.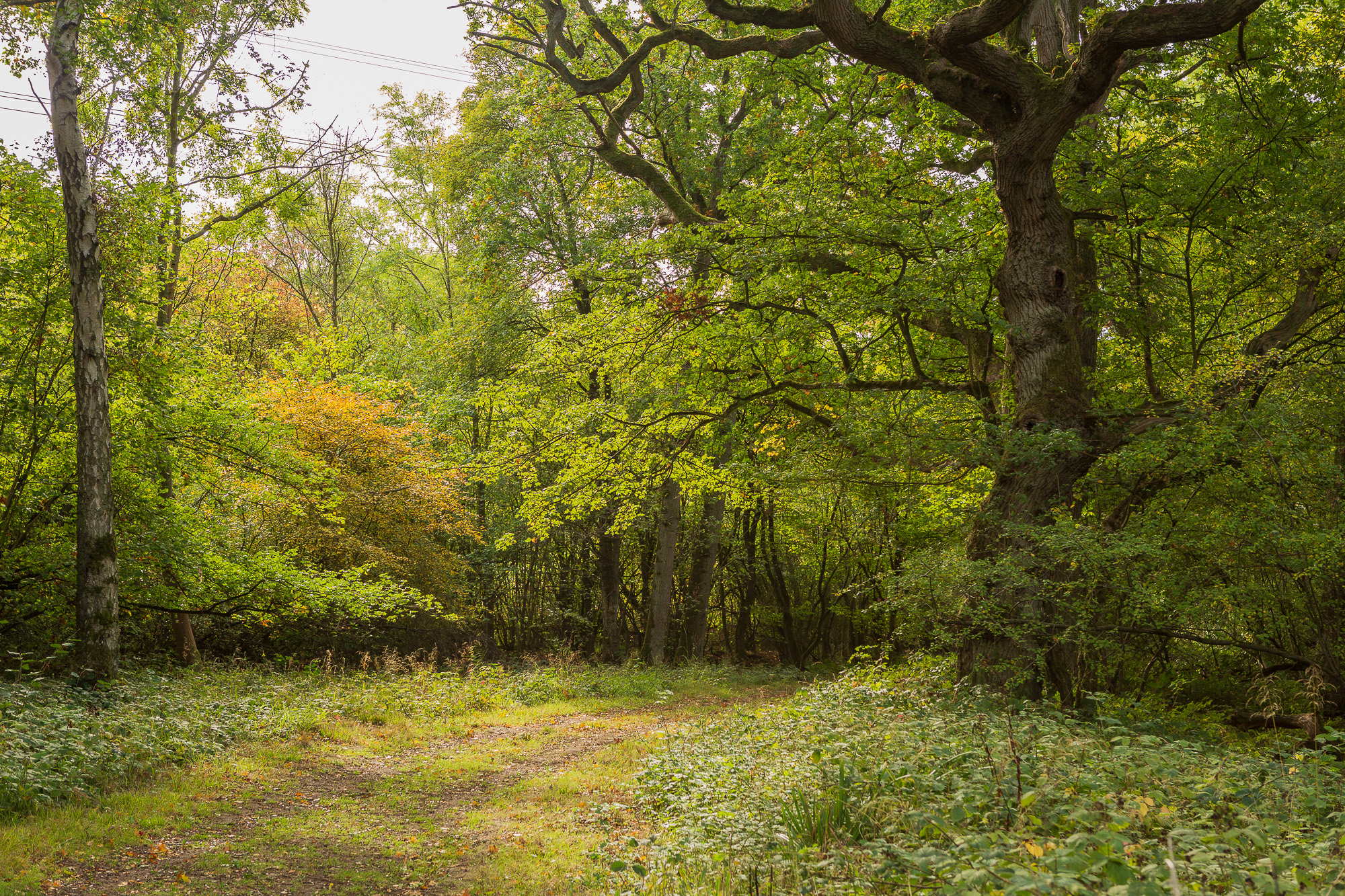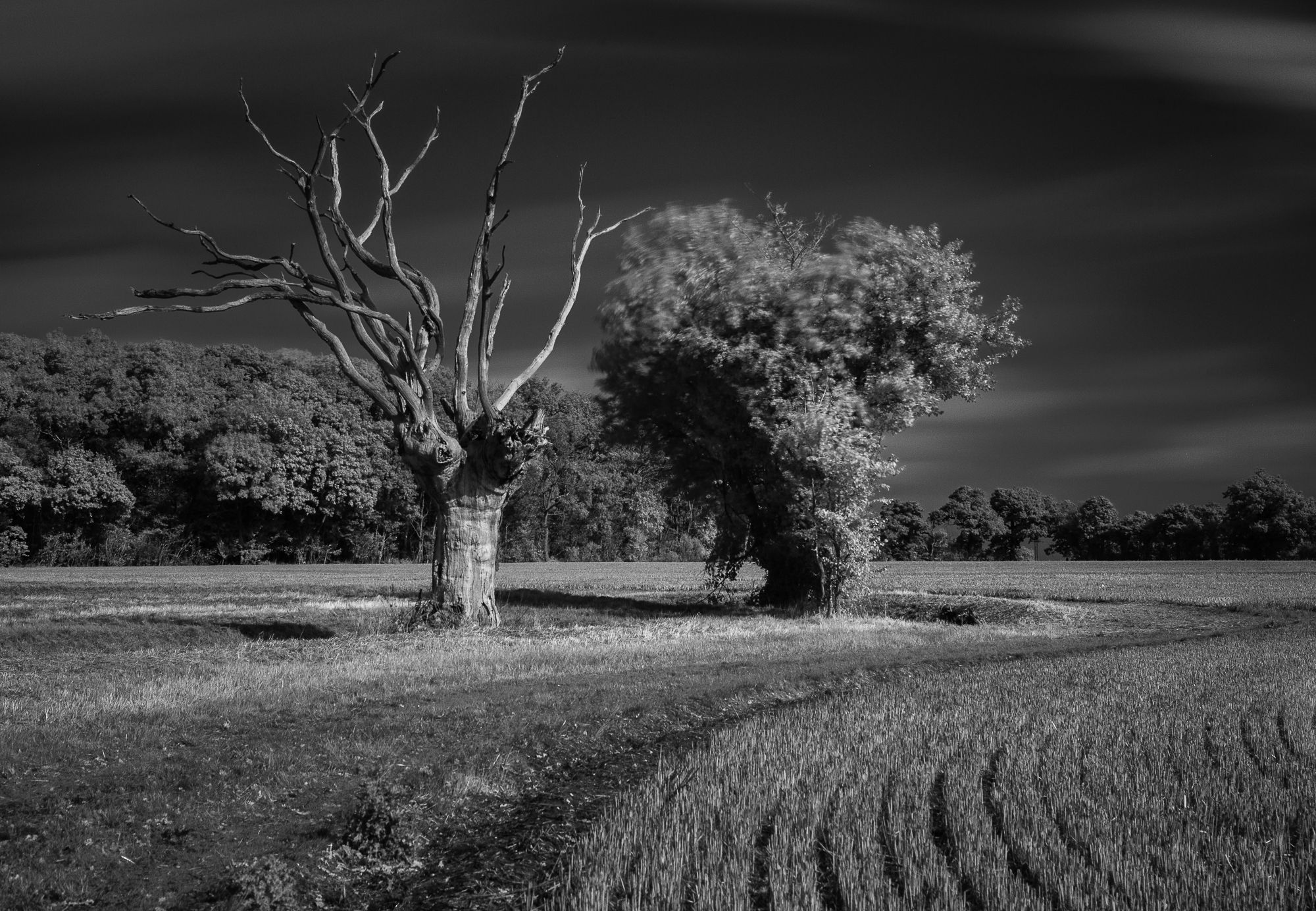 I have been on multiple trips to Bawdsey over the last year or so, and October saw me go twice. Once at the start and the other near the end of the month. On both occasions, the trips didn't really go to plan so the photos weren't as fruitful as usual.
On the first trip, I went to a stretch of beach that was new to me, and I took some time to try and capture a few images along there. As it was a new stretch, I didn't really find as much interest in what I was shooting. At first glance, I think I could capture something at a different tide. On this occasion, it was high tide so most of the things I thought may be of interest were too submerged to capture effectively.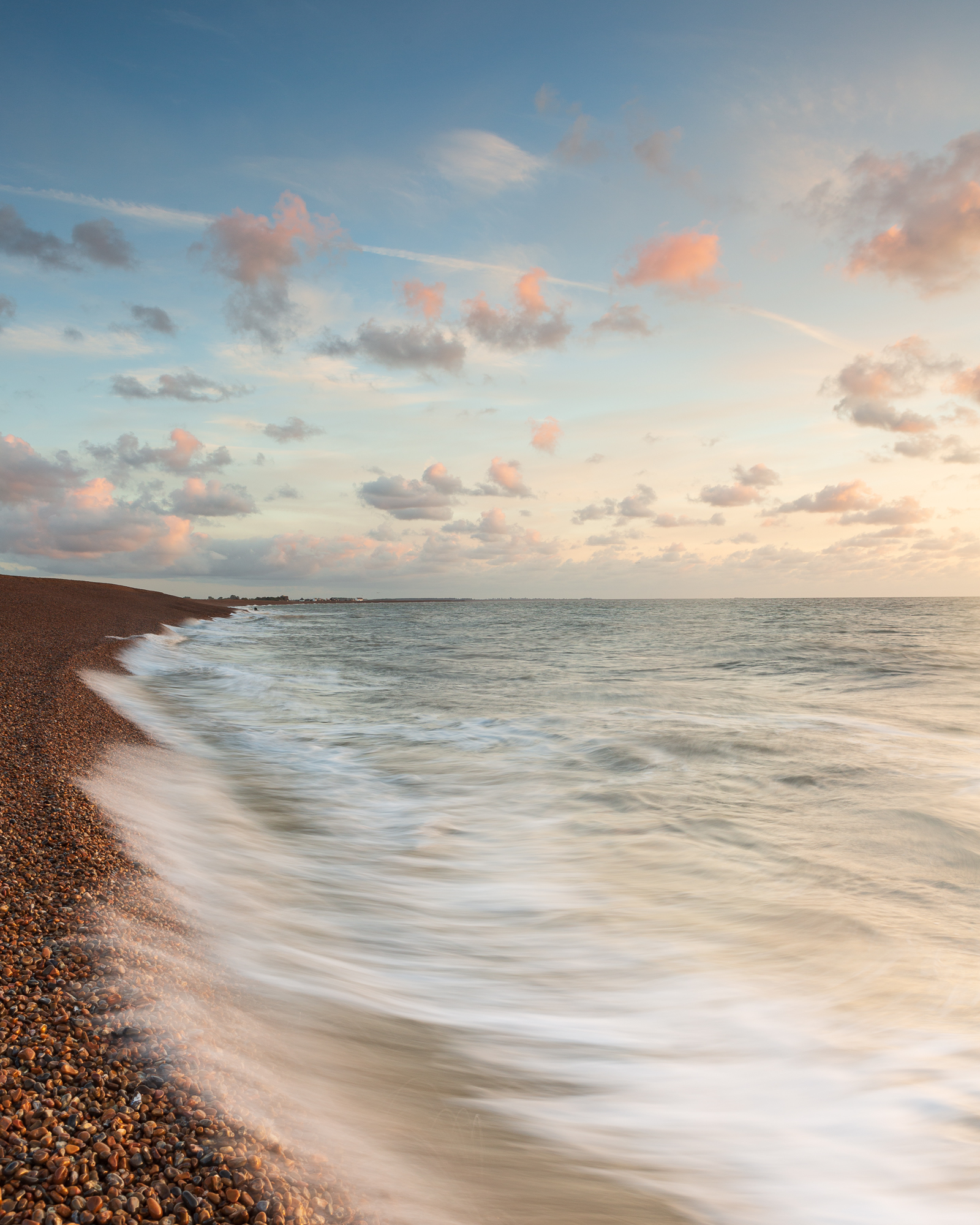 On the second occasion, my trip was cut short due to rain. I got on the beach at the Quay. By the time I got down to the old sea defences and set up. The rain started to take hold. So I only got to capture one image and then I packed my camera away.
The forecast before I left didn't suggest any rain, so I didn't come fully prepared with a camera rain cover.  So here is that one shot. something that I would usually see as a starting shot. Not to be defeated, I dropped into one of the local woodlands I regularly visit. I will talk about that a little later on.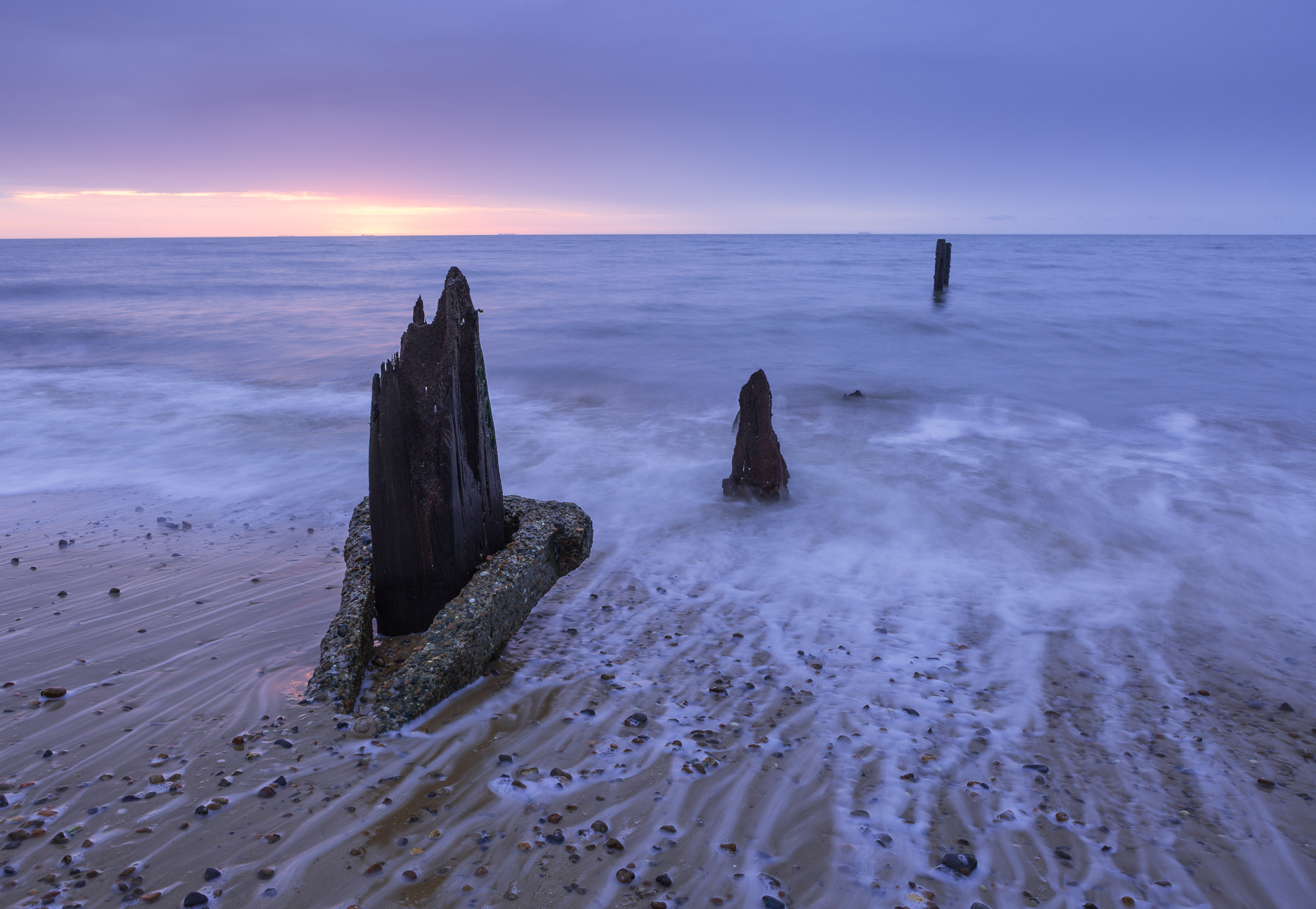 After a trip to Bawdsey, on my way home the conditions in a local woodland and heathland caught my attention. so I stopped, the fog and mist had enveloped the whole of the space, as far as the eye could see the fog was taking hold of the view.
At points, you couldn't see much further than 100 yards. Just as I walked through the woods and through the heathland It was clear it was going to be a magical morning. Having walked to one of the woodland paths, I took a couple of images as the light broke through the canopy and covered the path in streams of light breaking through with the mist.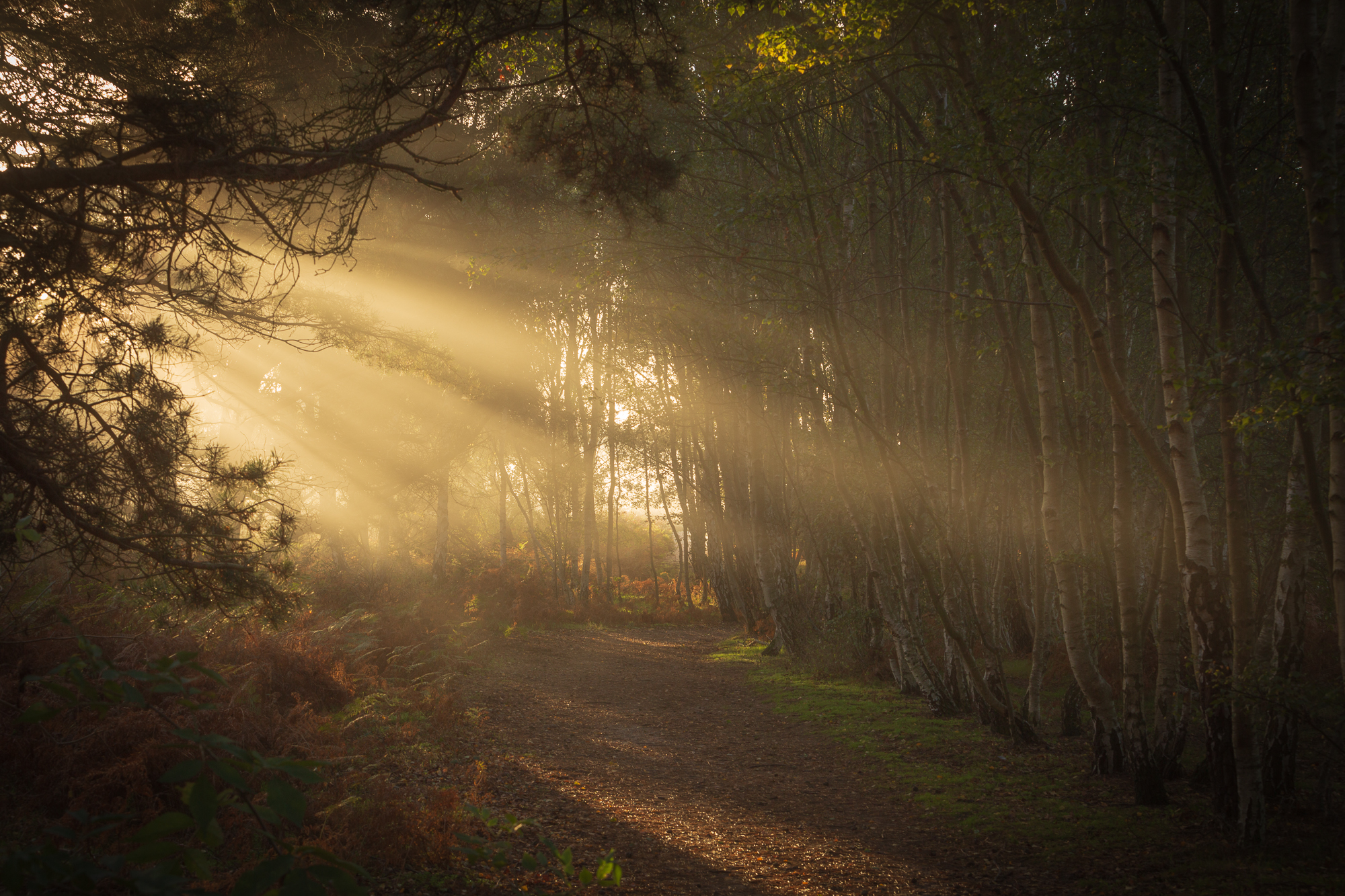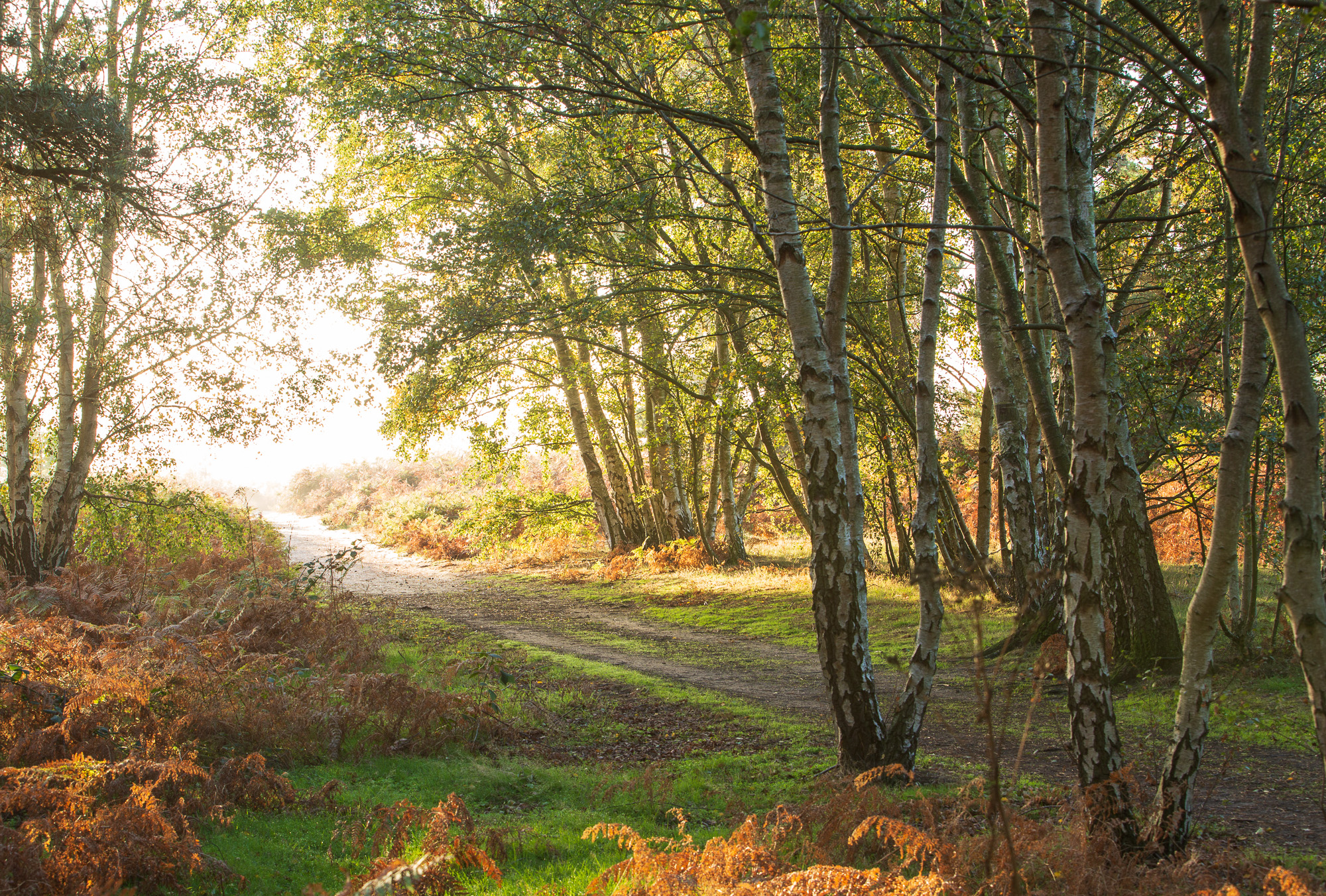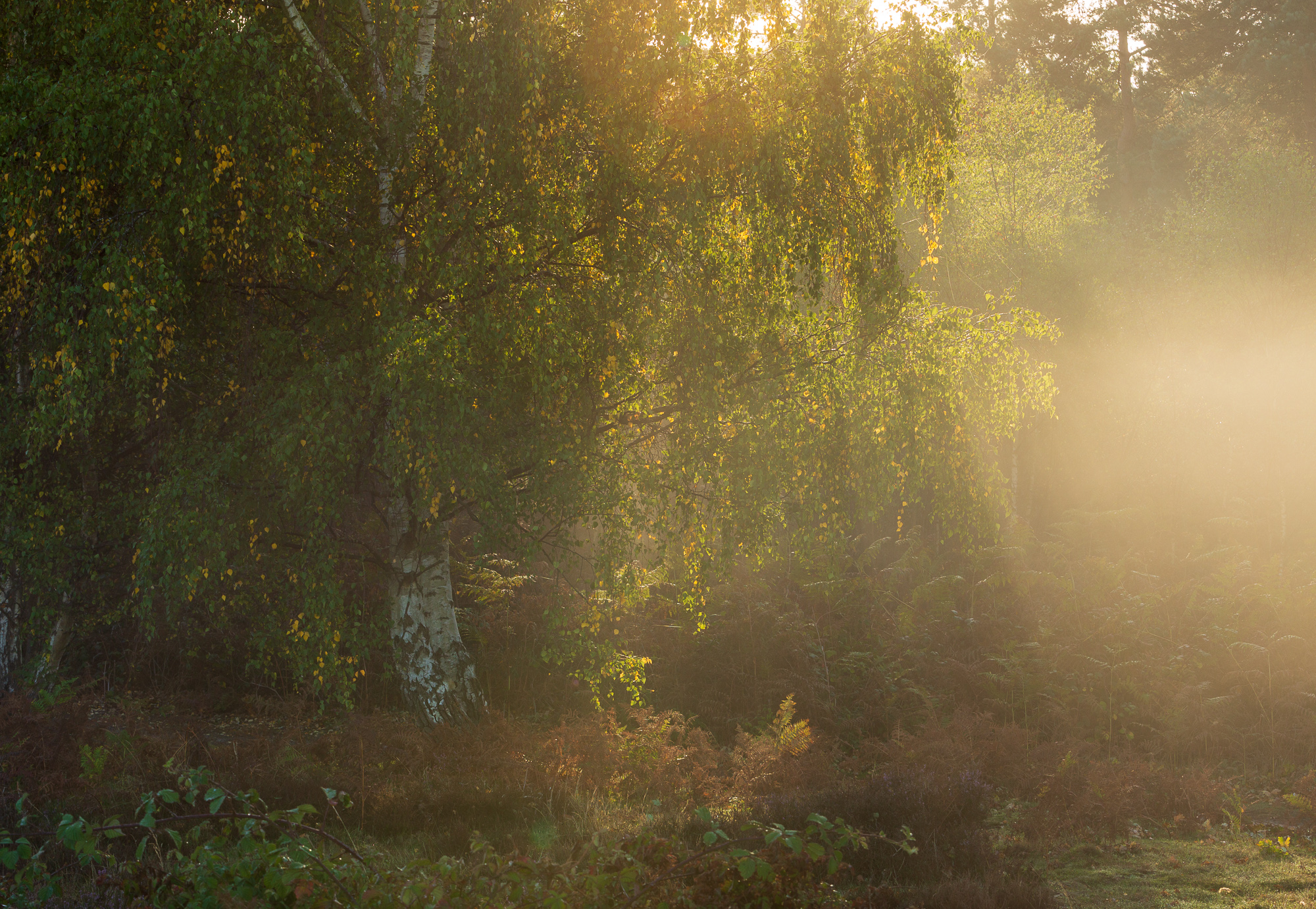 Sometimes the forecast isn't what you expect. On this morning the chances it brought meant I was able to capture the River Deben shrouded in mist. The drive to Waldringfield was one where I had to keep an eye on where I was going. I could hardly see where I was driving, even with fog lights and full beam on.
We took a stroll to the foreshore, and we were greeted with loads of opportunities to capture the misty conditions. The boats and the water both gave us ample chances to see the foggy weather at work. We took the chance to explore the area and captured several images.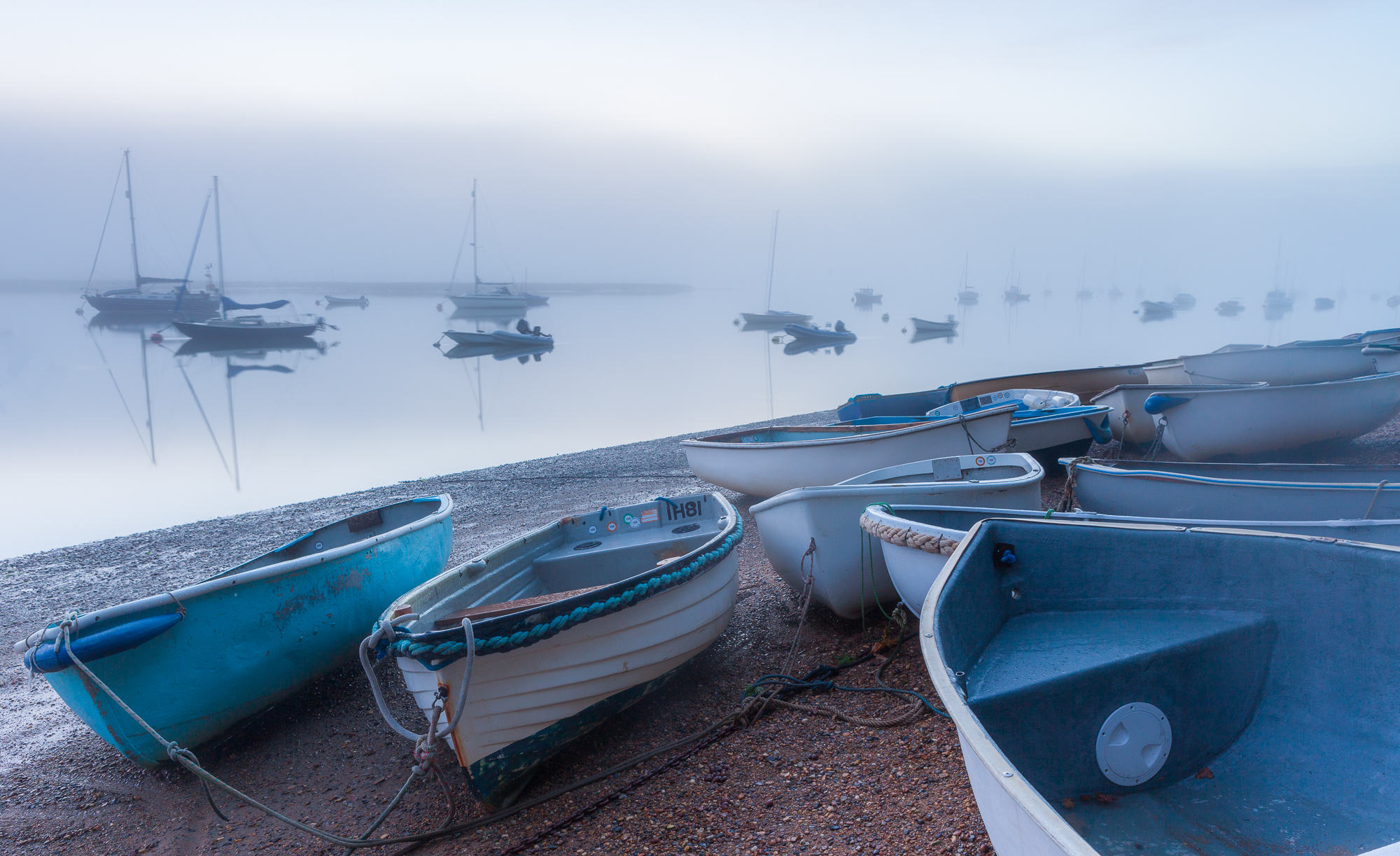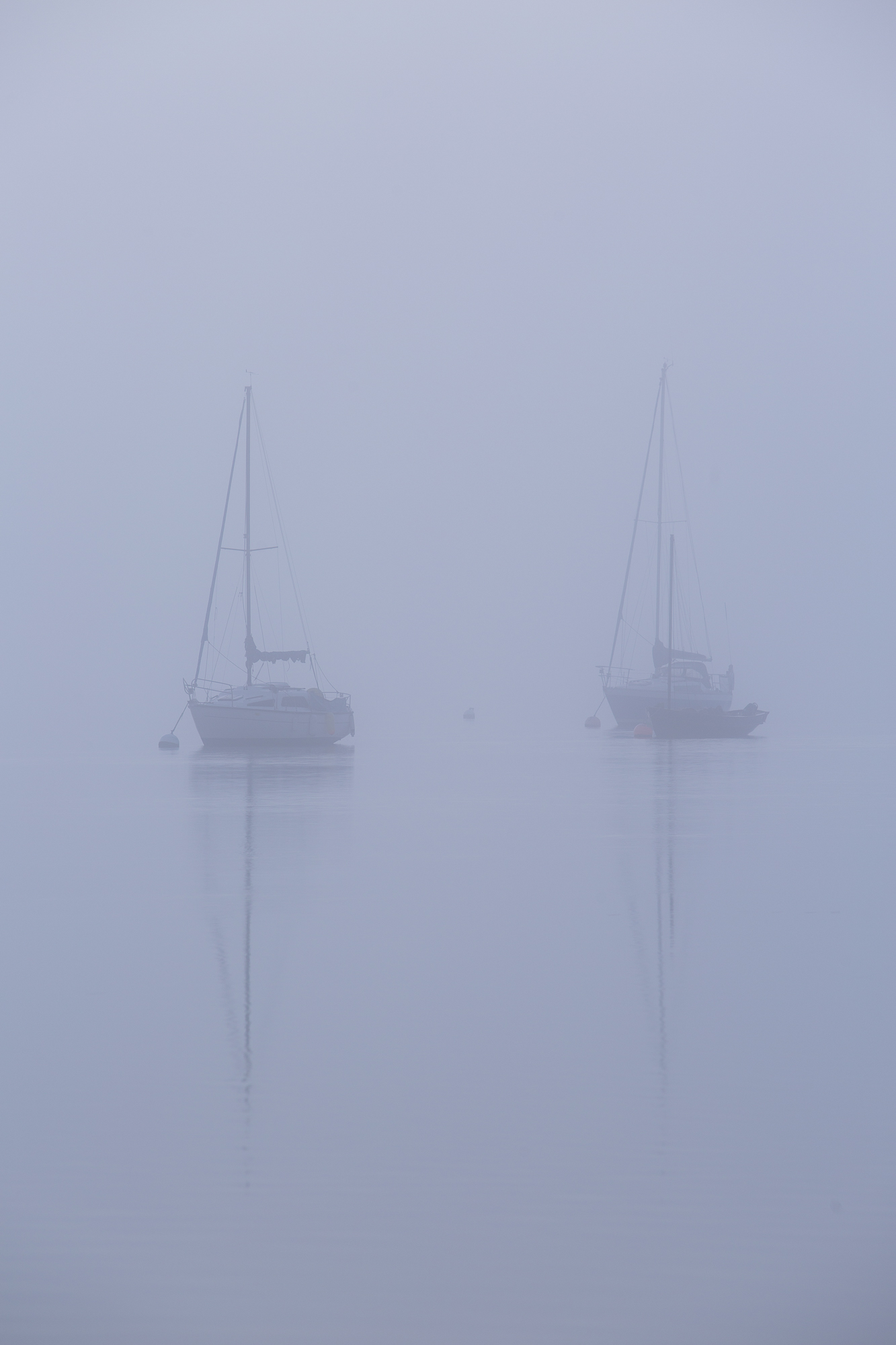 Having captured that area we headed to the marshes. This was where we wanted to visit before we were confronted with the conditions.  It was really interesting to see this area, it was a little walk along the edge of the river toward the marshes. It was a good place to explore, I think if I were to go back it would be good at high tide.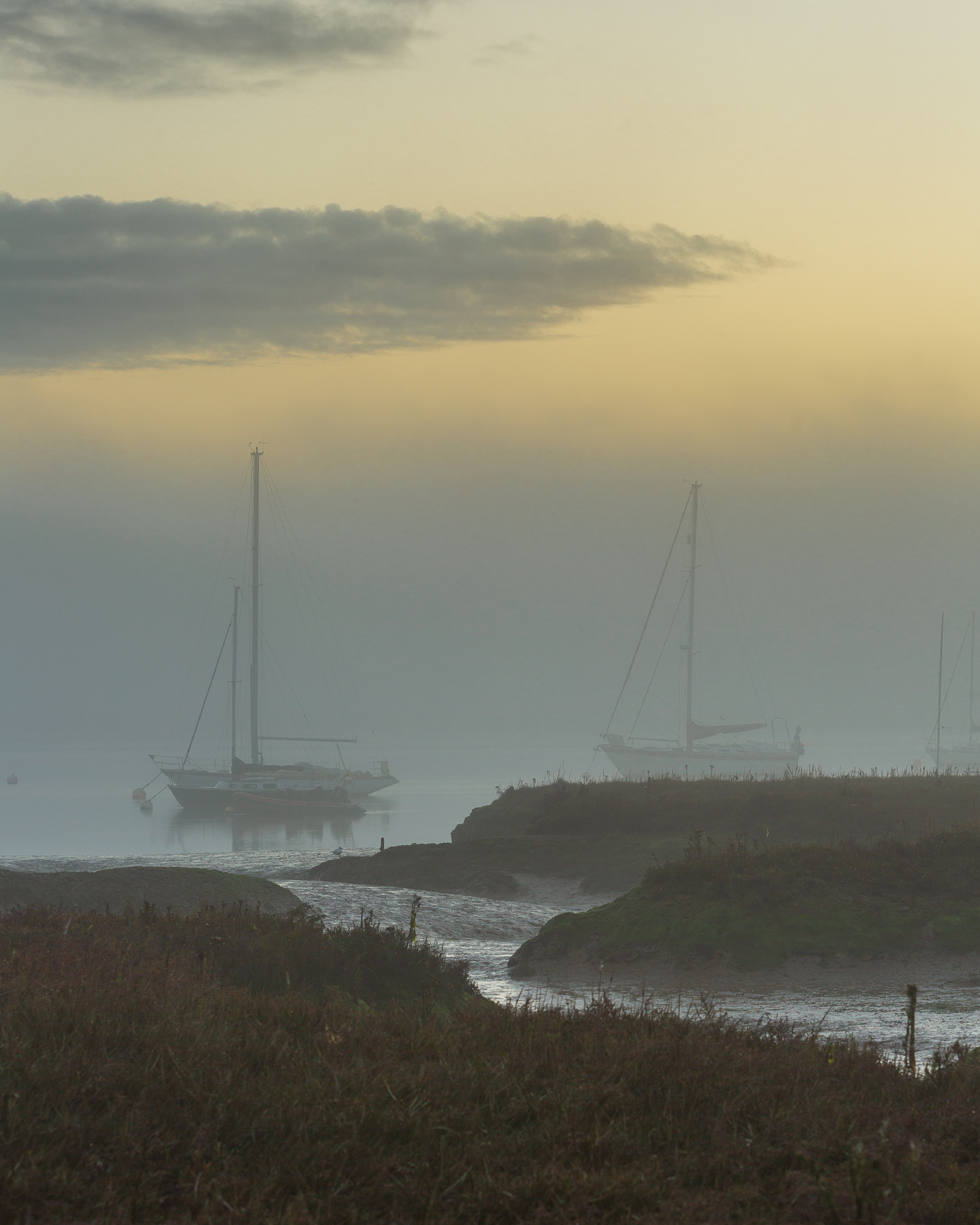 I have photographed Snape Malting's a handful of times. It's somewhere I do like to visit. I drive past the area regularly and often see it in some great conditions and don't get to stop and capture it. On this occasion, the forecast didn't look great and after the initial few compositions, the sky started to open up and show some colour.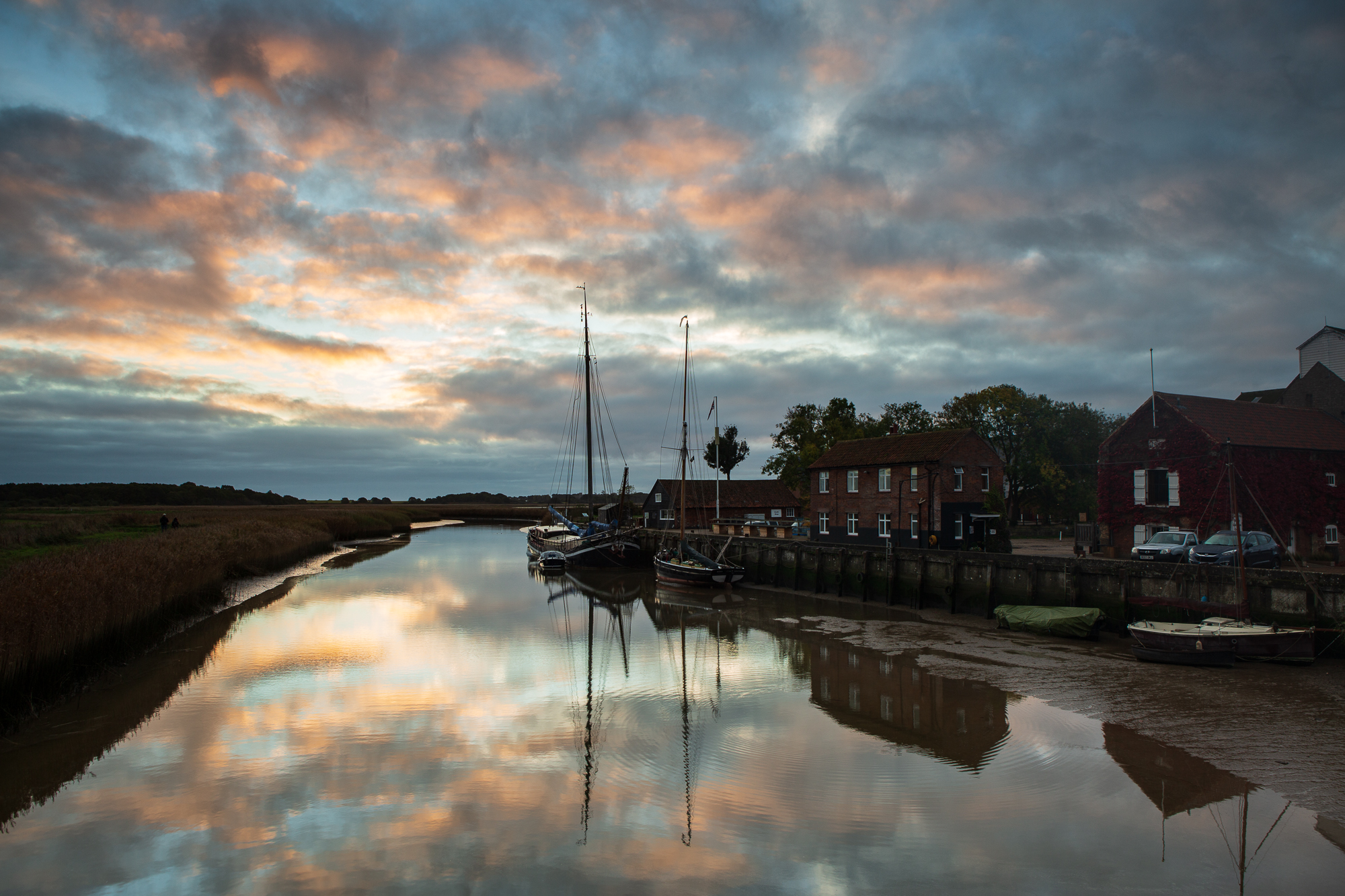 While the Maltings are a great subject matter, there are a few areas within walking distance that  I thought would be interesting to capture. The trees that line the way to Iken are great subjects to capture.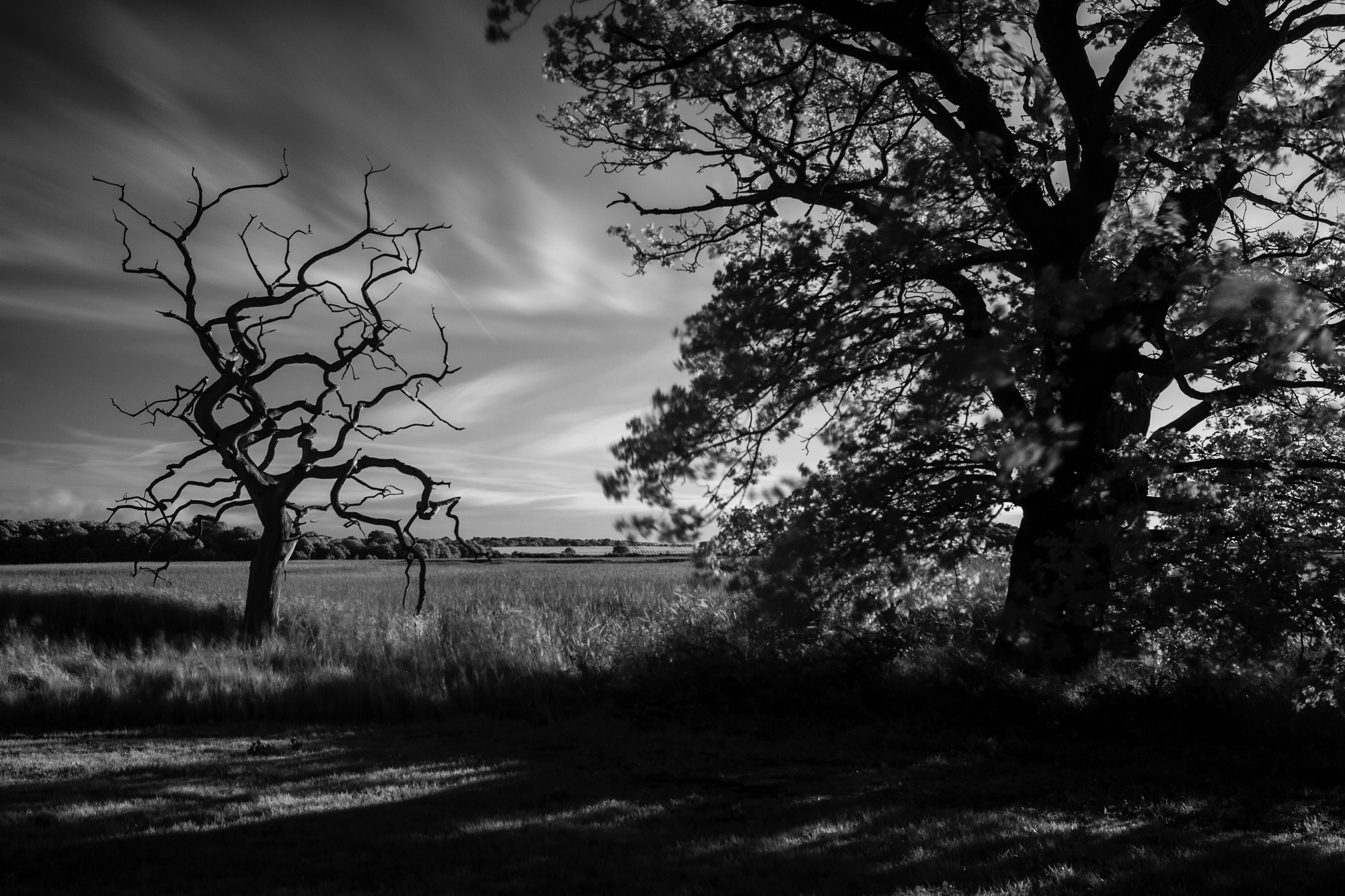 Walking with the ancients
There is a little world filled with ancient trees in a small wooded area in east Suffolk. All of them have their own characters. After visiting Bawdsey, I took the chance to go and visit. And it will be a place I will keep visiting. despite the rain, I took the chance and walked this windy path, lined with old oaks.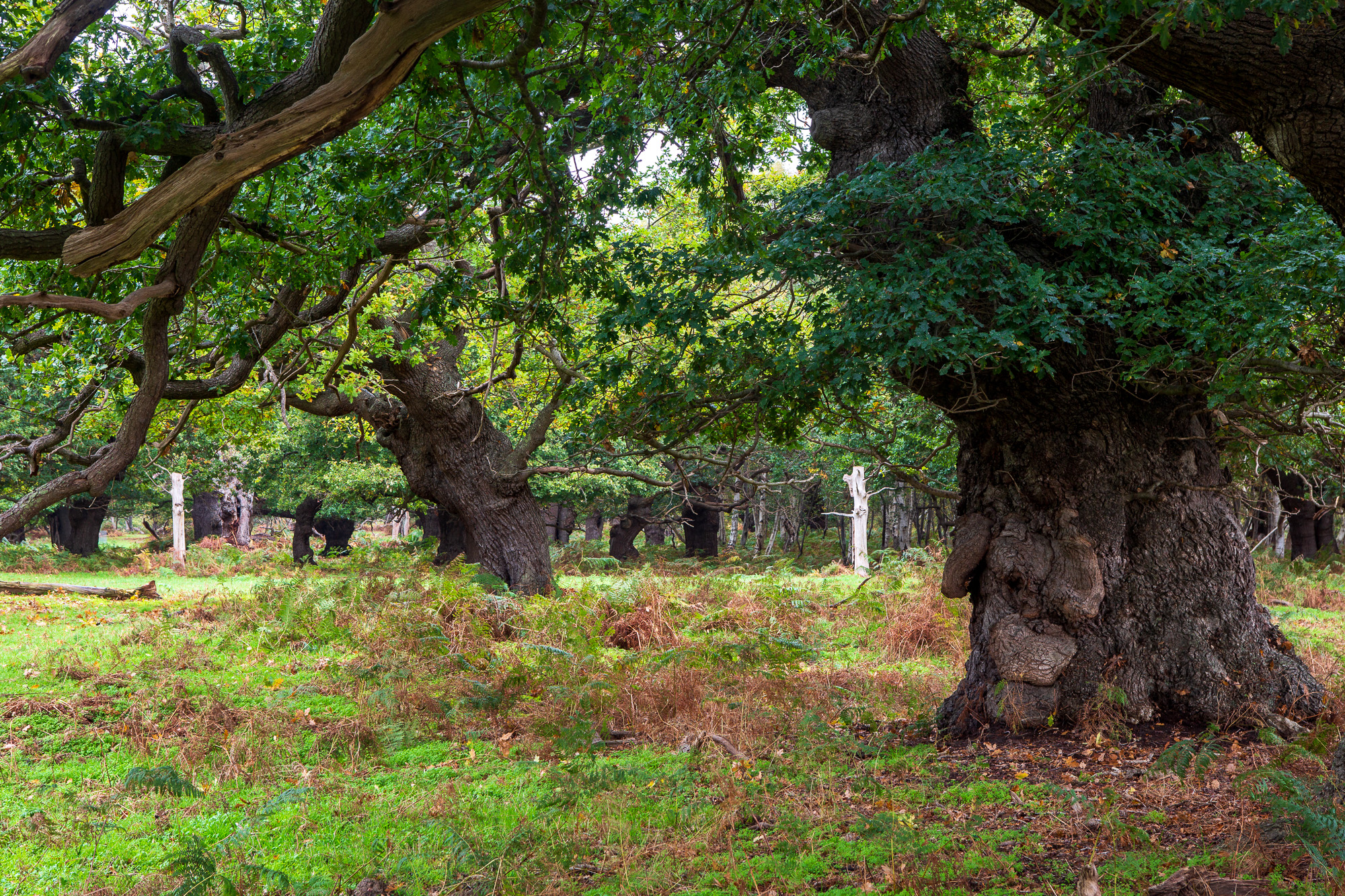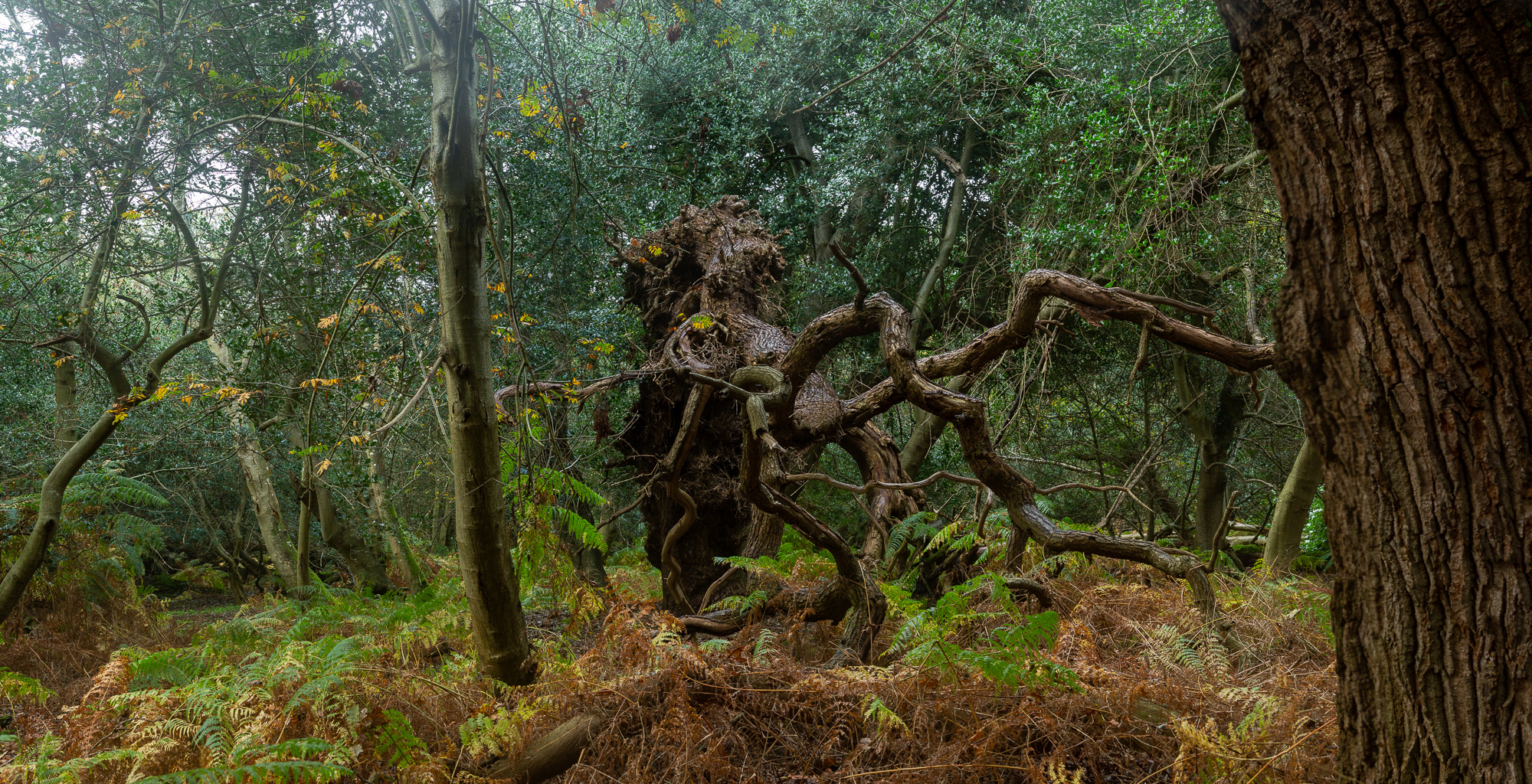 My calendars are still available to order on the link here, please do go and check it out and order yours today.
Some of the locations haven't been named to protect their habitats. Although they are public places, I feel I have the opportunity to remove the chance of increasing footfall.
Do let me know if you have any favourite images.