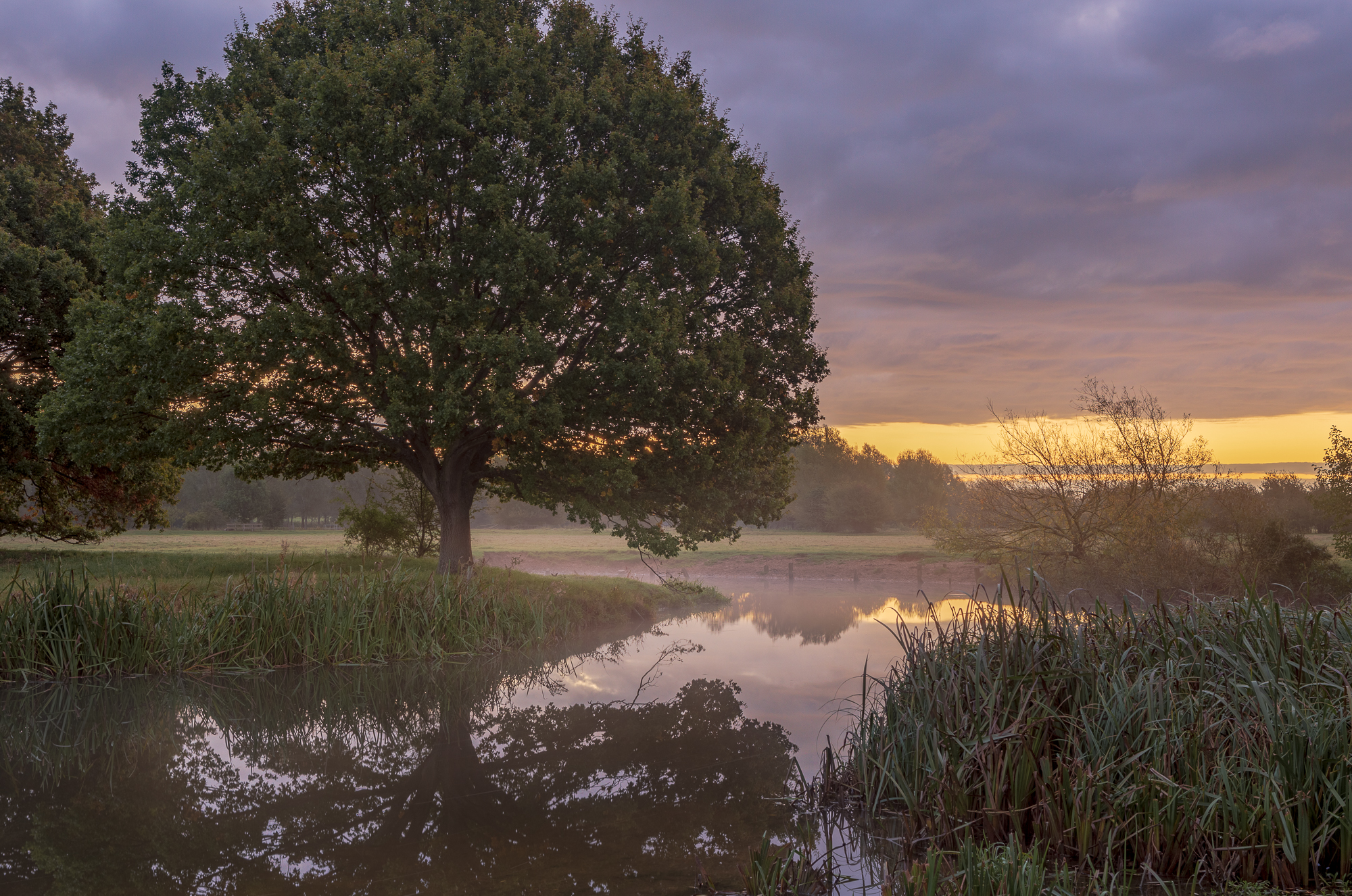 Highlights: October 2021
As the clocks have gone back, the months move closer to the end of the year. We are now into November and its time to look back at what I have achieved in my photography.
It was month of two halves really, it was a slow starter, as I started the month without going out for a couple of weekends. In the middle of the month I then got out to explore at Dedham at sunrise and then onto a Small woodland the weekend after. Although their weren't as many trips out, I was still able to get out and explore enough and get a few more images.
Pursuit of light Calendars Available
My calendars are available from my website and also can be brought from The Gallery Box in Felixstowe. If you would like on then do order yours today.
Woodbridge Tide Mill Calendar – Finalist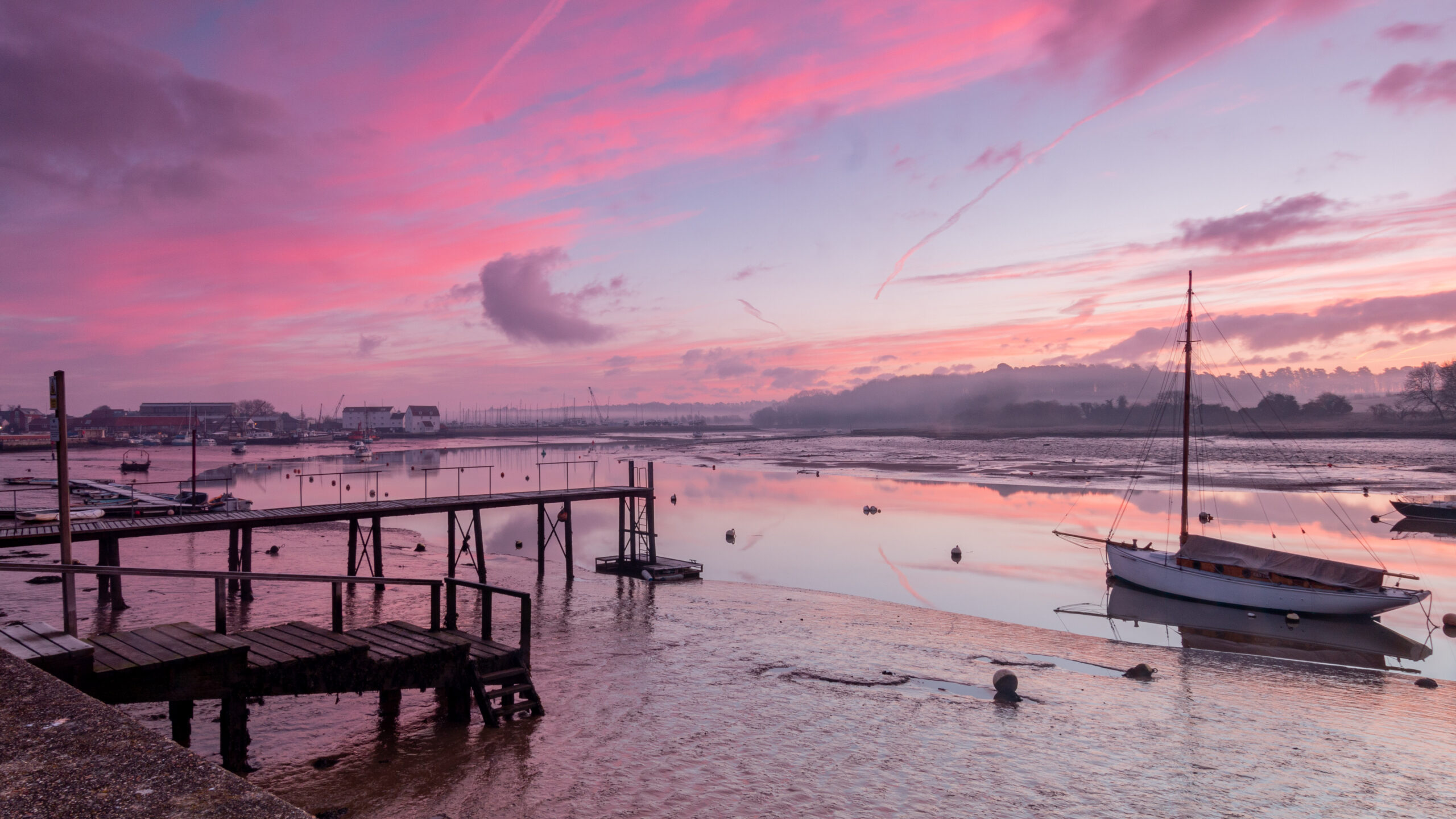 Earlier this year I entered the Woodbridge Tide Mill's Photo competition to be featured in their 2022 calendar. I was a finalist and I have been included in the calendar as the November image. It was a shot I took in Woodbridge back in 2018 on a very special morning, and it will be a shot I will never forget. Mainly because of the people I was with and the conditions we were able to witness.
So here are my highlights of the month.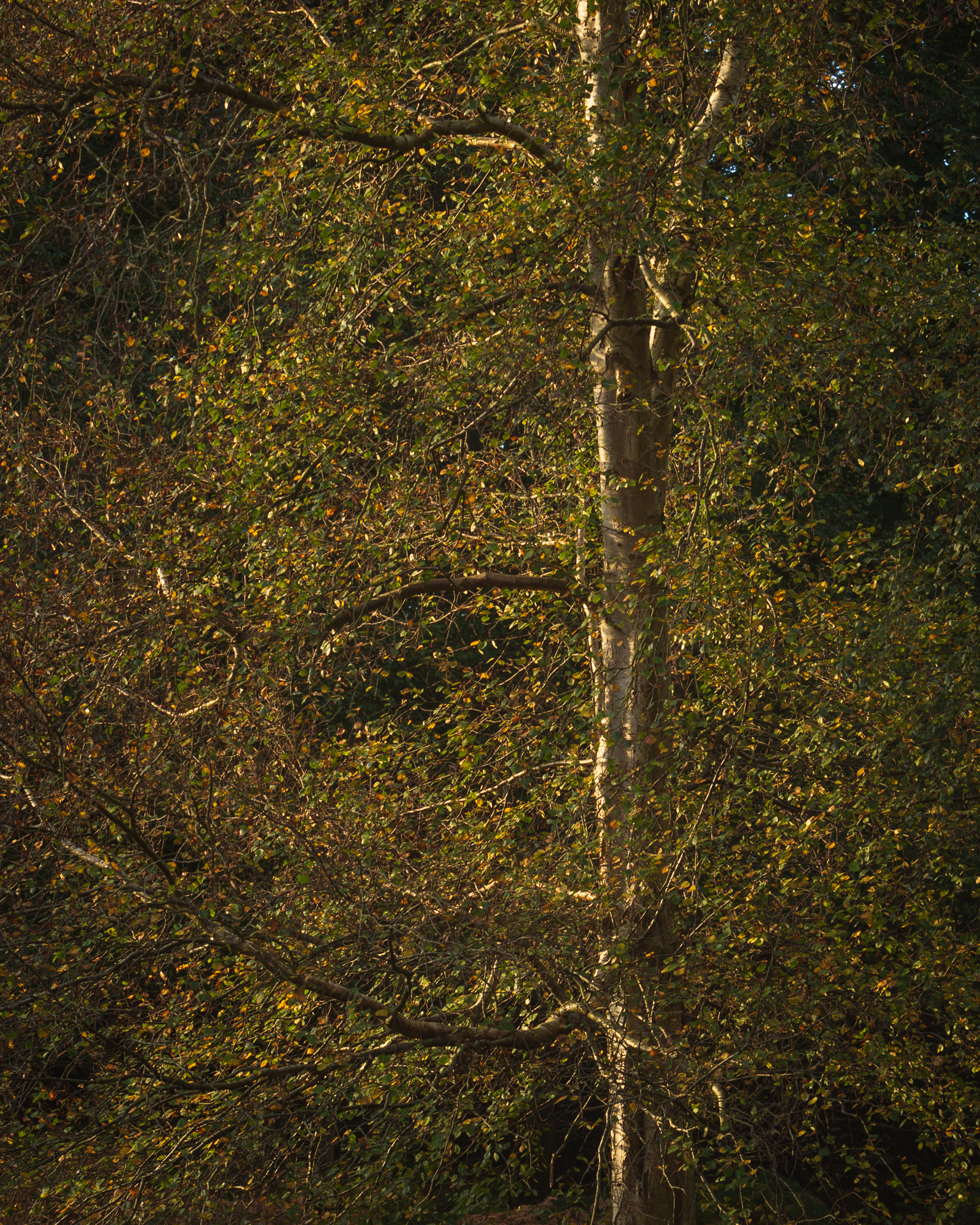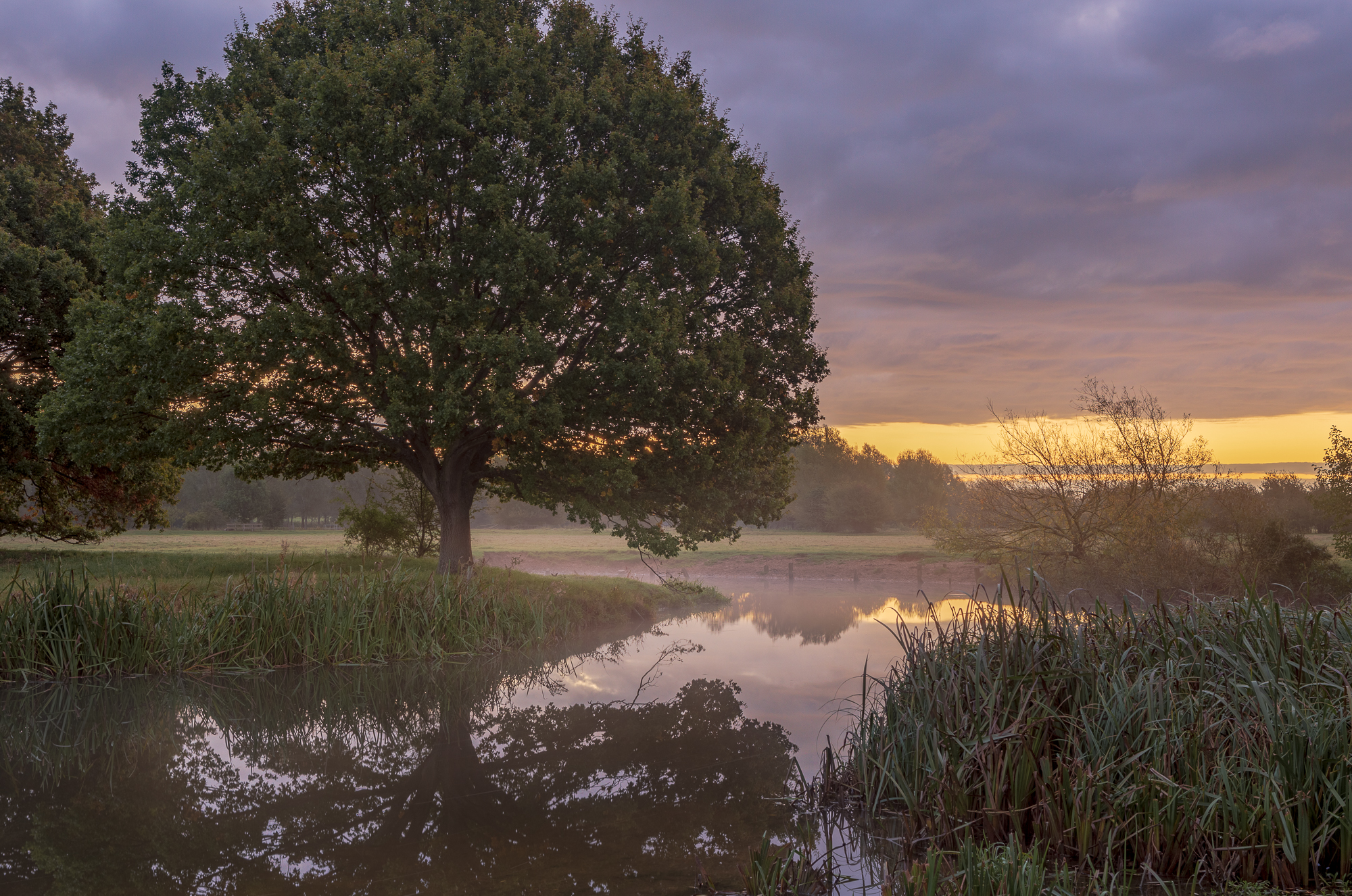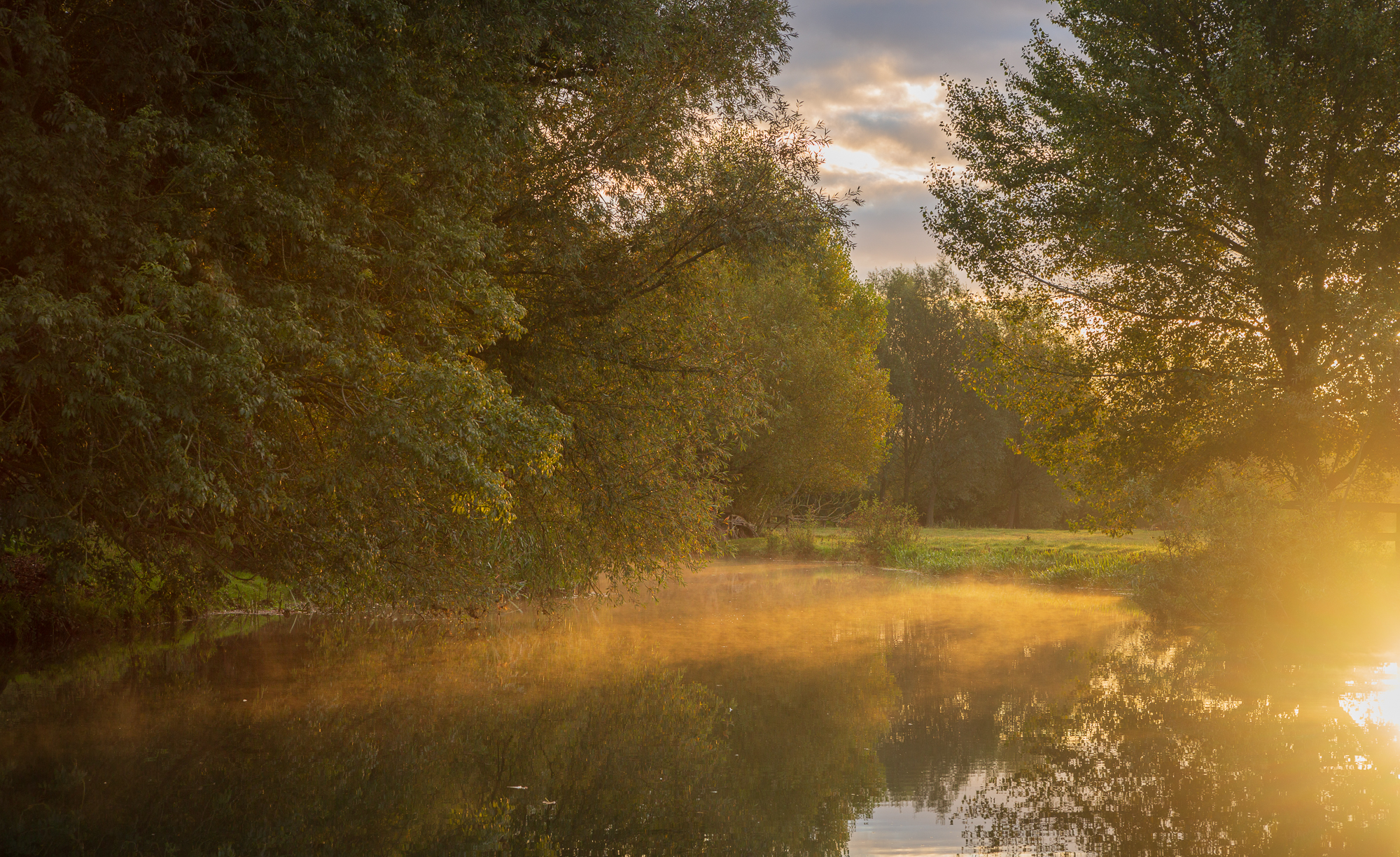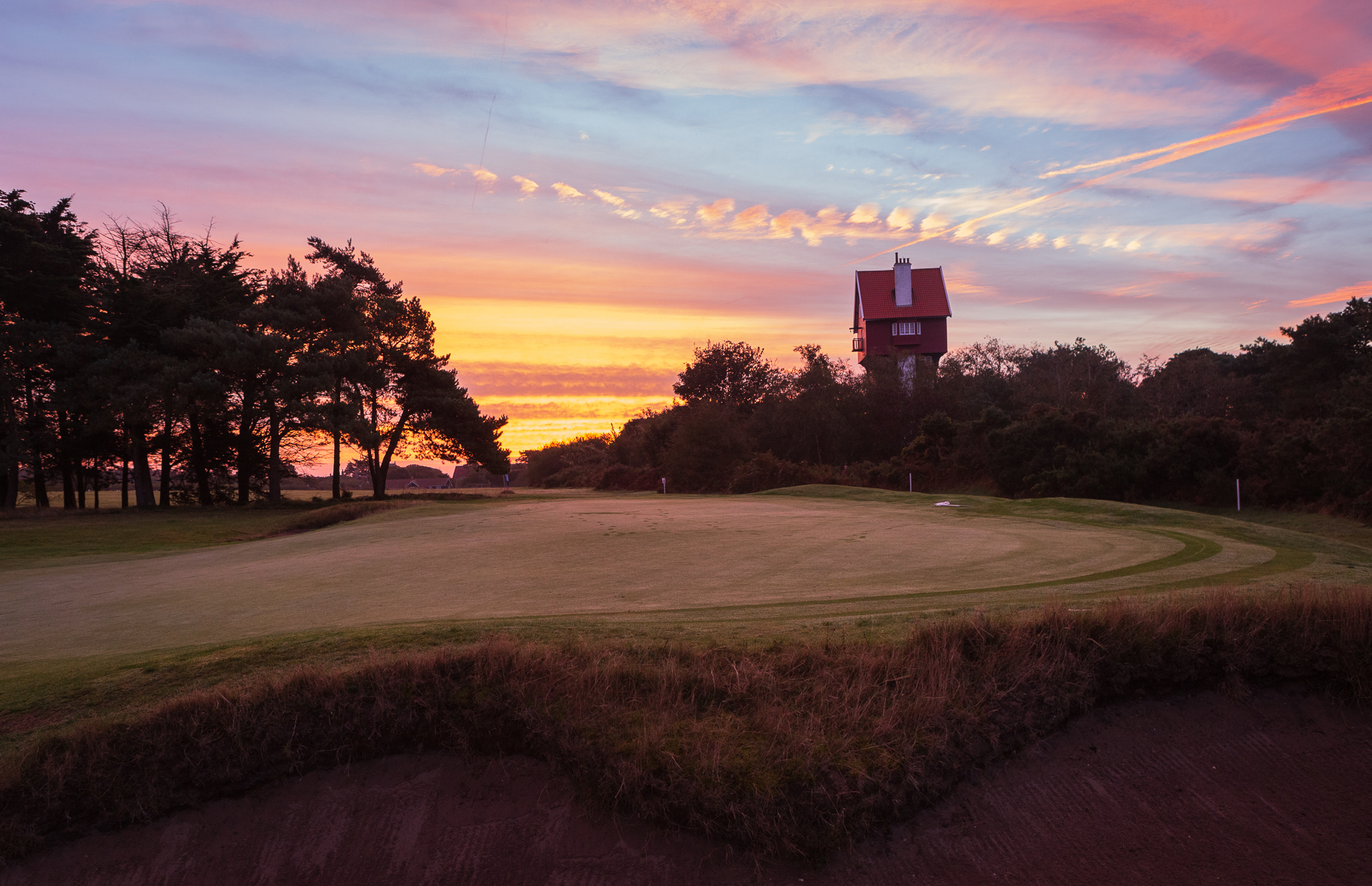 Thanks for reading and I hope you enjoyed having a look through.