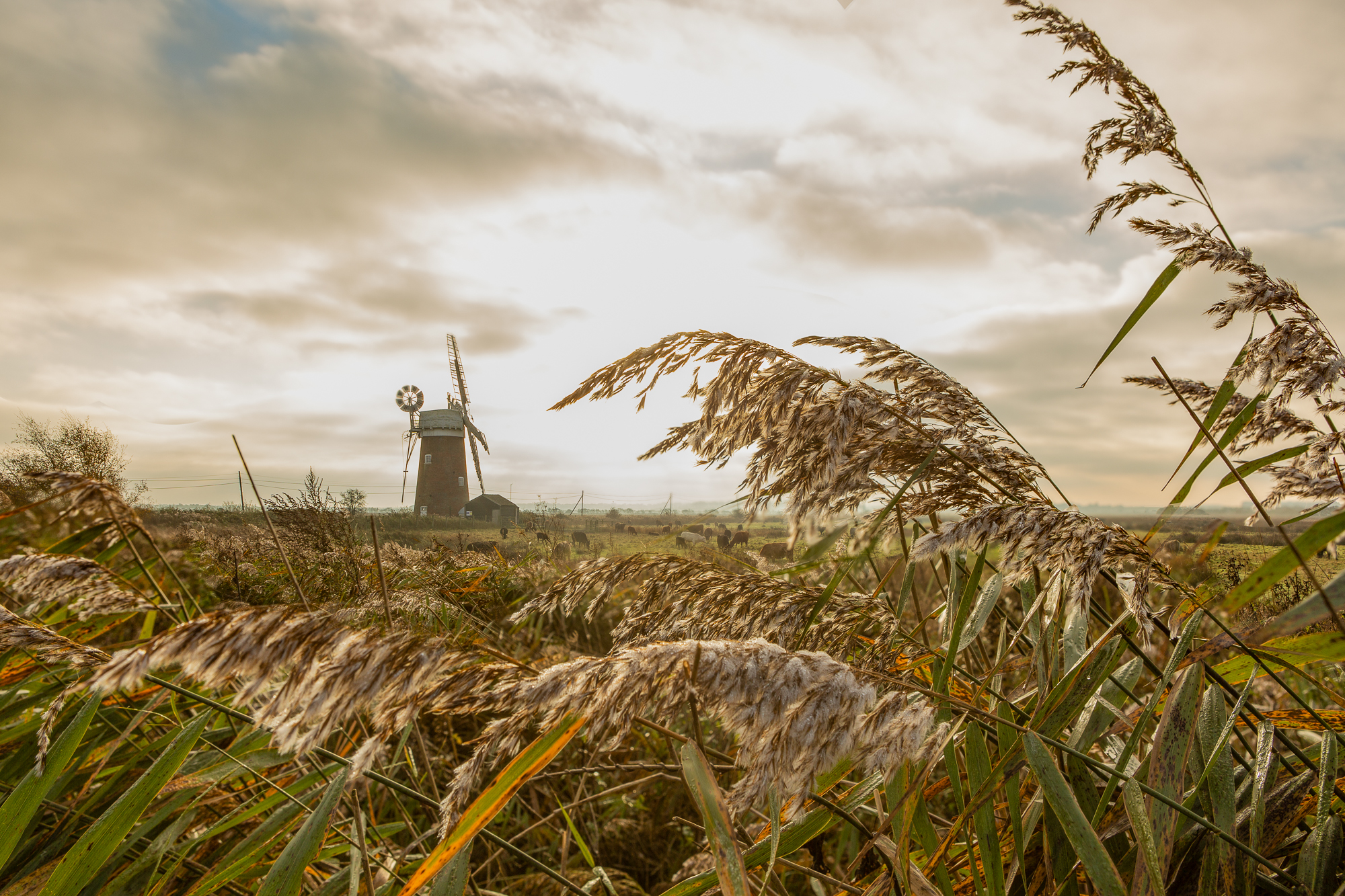 Highlights: November 2022
As I keep saying the months keep going so quickly. So posting this is again a little later than I would usually. It's been a good month of photography and exploring some old and new locations. Looking at old compositions with new eyes and capturing the seasons changing to autumn later than usual.
Autumn was on my mind, I went to visit a local common. I aimed to see autumn in full action.  I captured a few images of the world around us changing.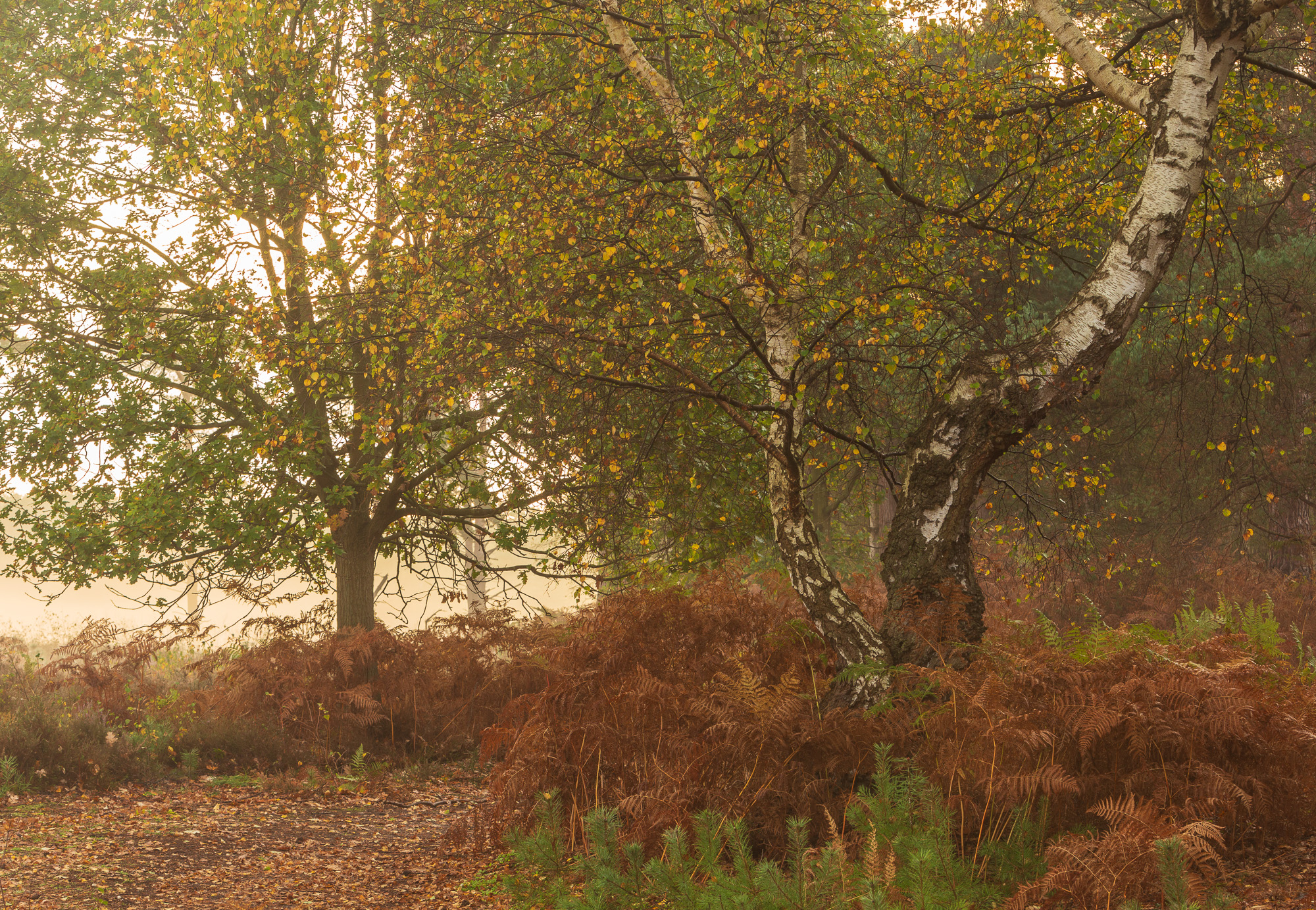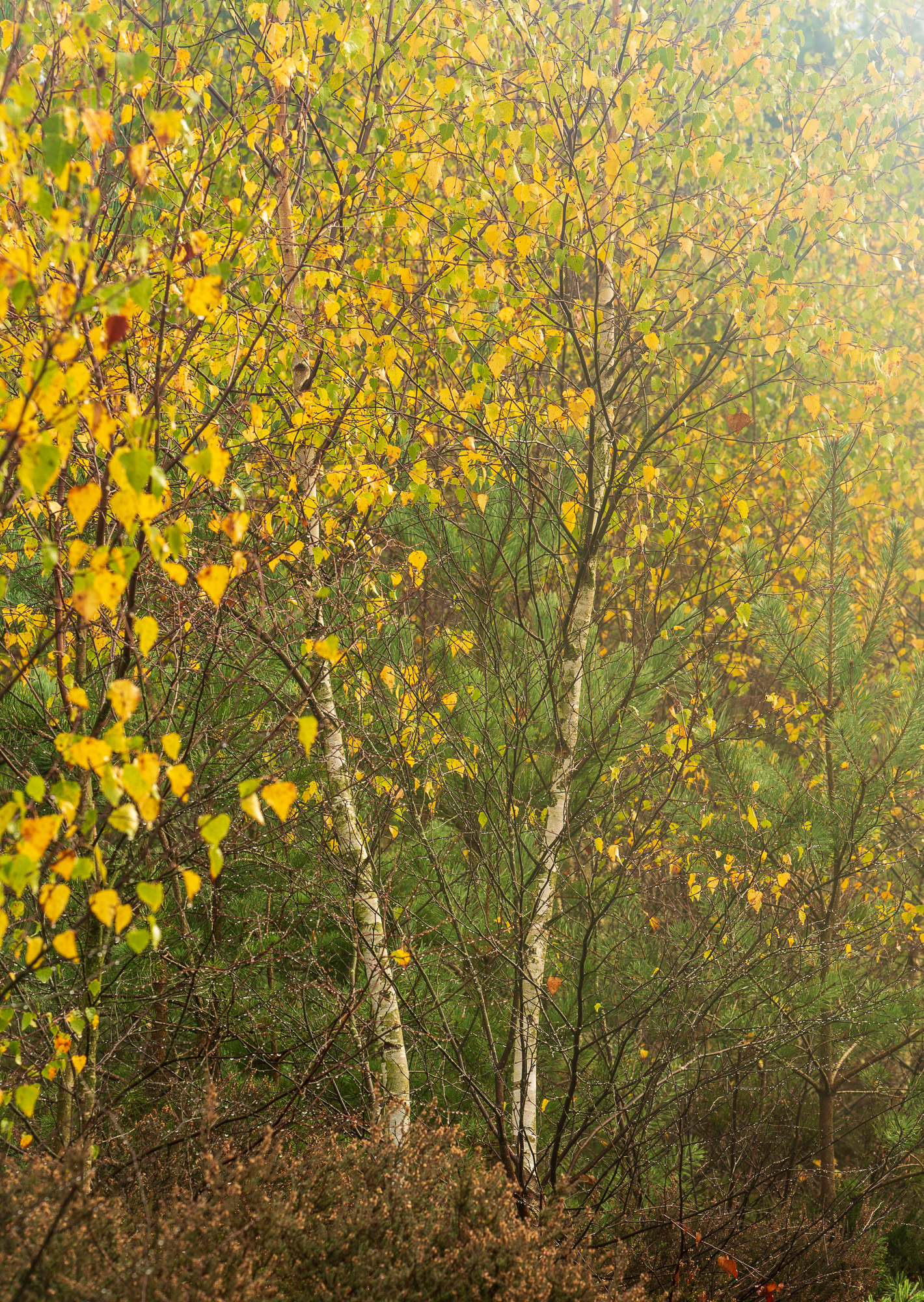 I went on a trip to the Norfolk Broads in the middle of November with a friend of mine. I'll be publishing a post about it, so this is just a selection of images I took in the broads, on the coast and at one of the local woods. I enjoyed going to explore the area and getting to see a new landscape and new views.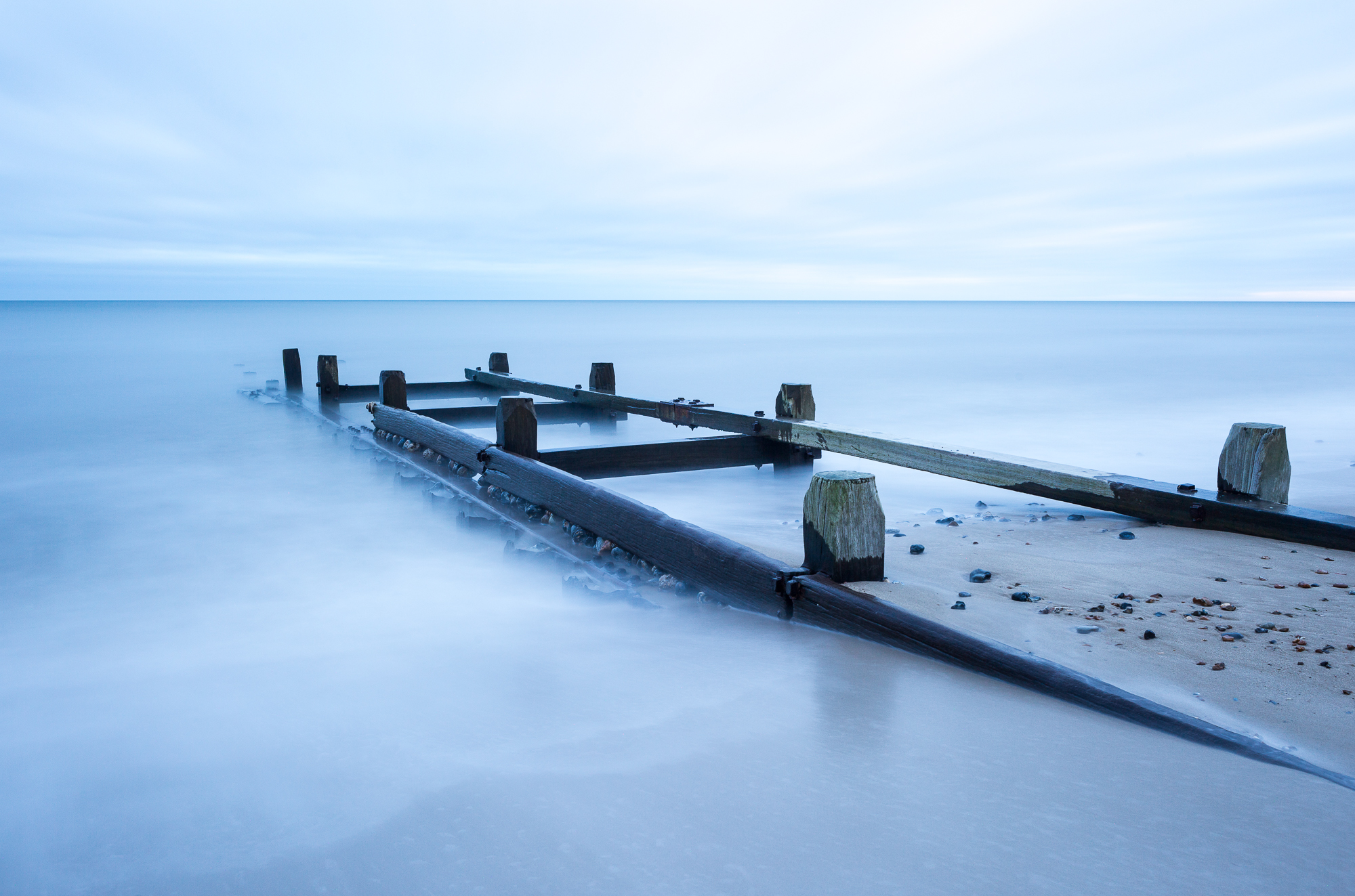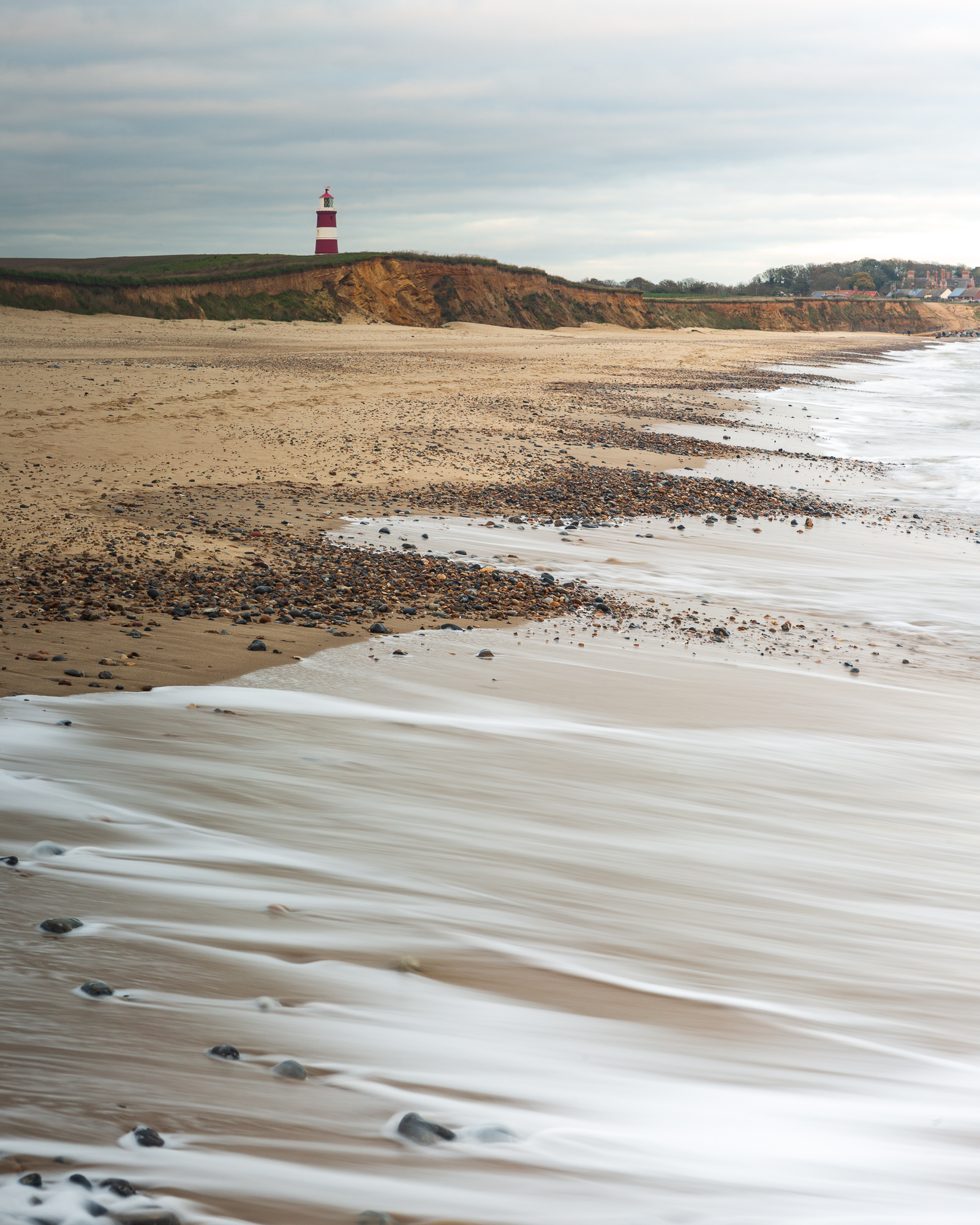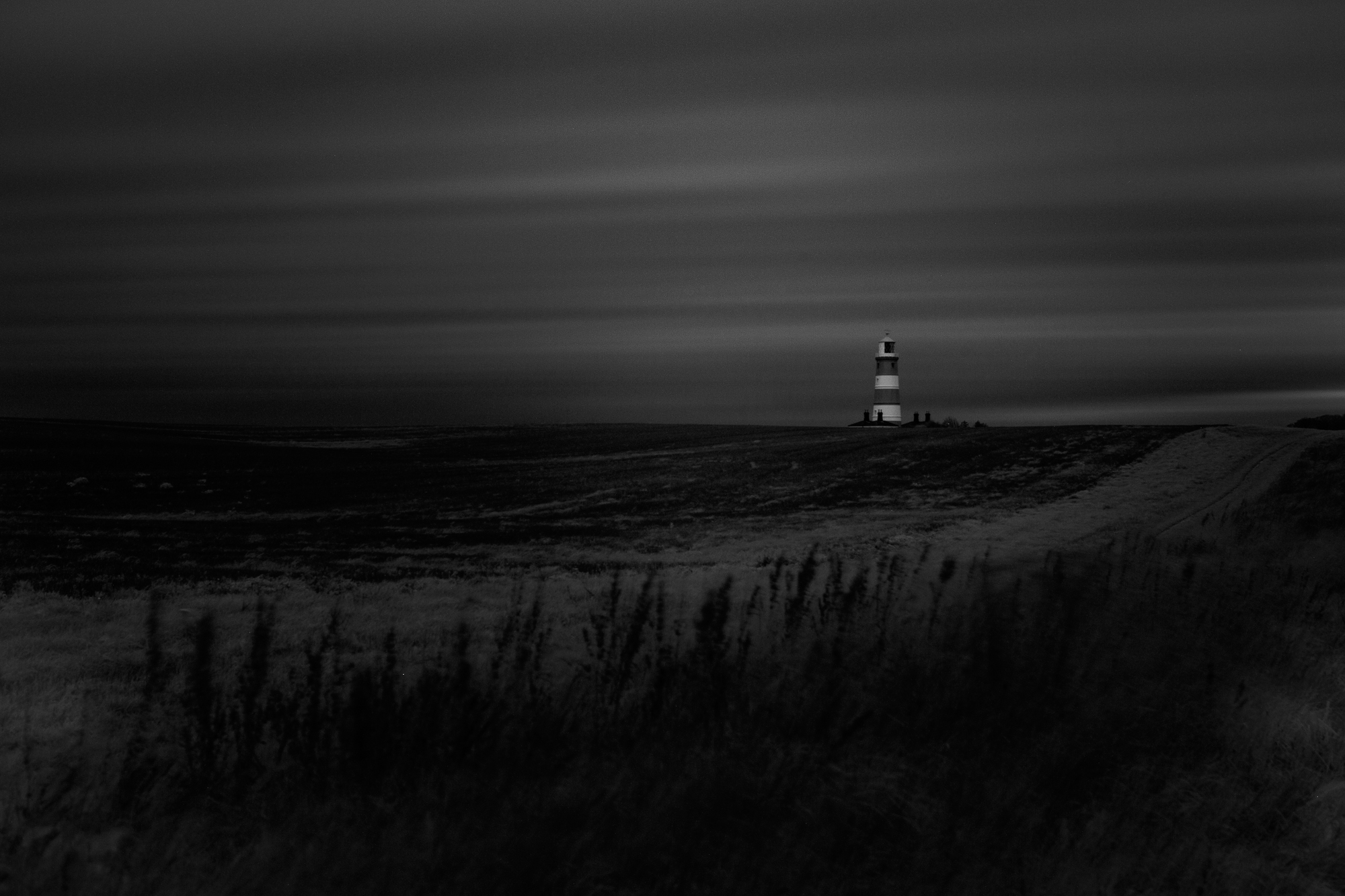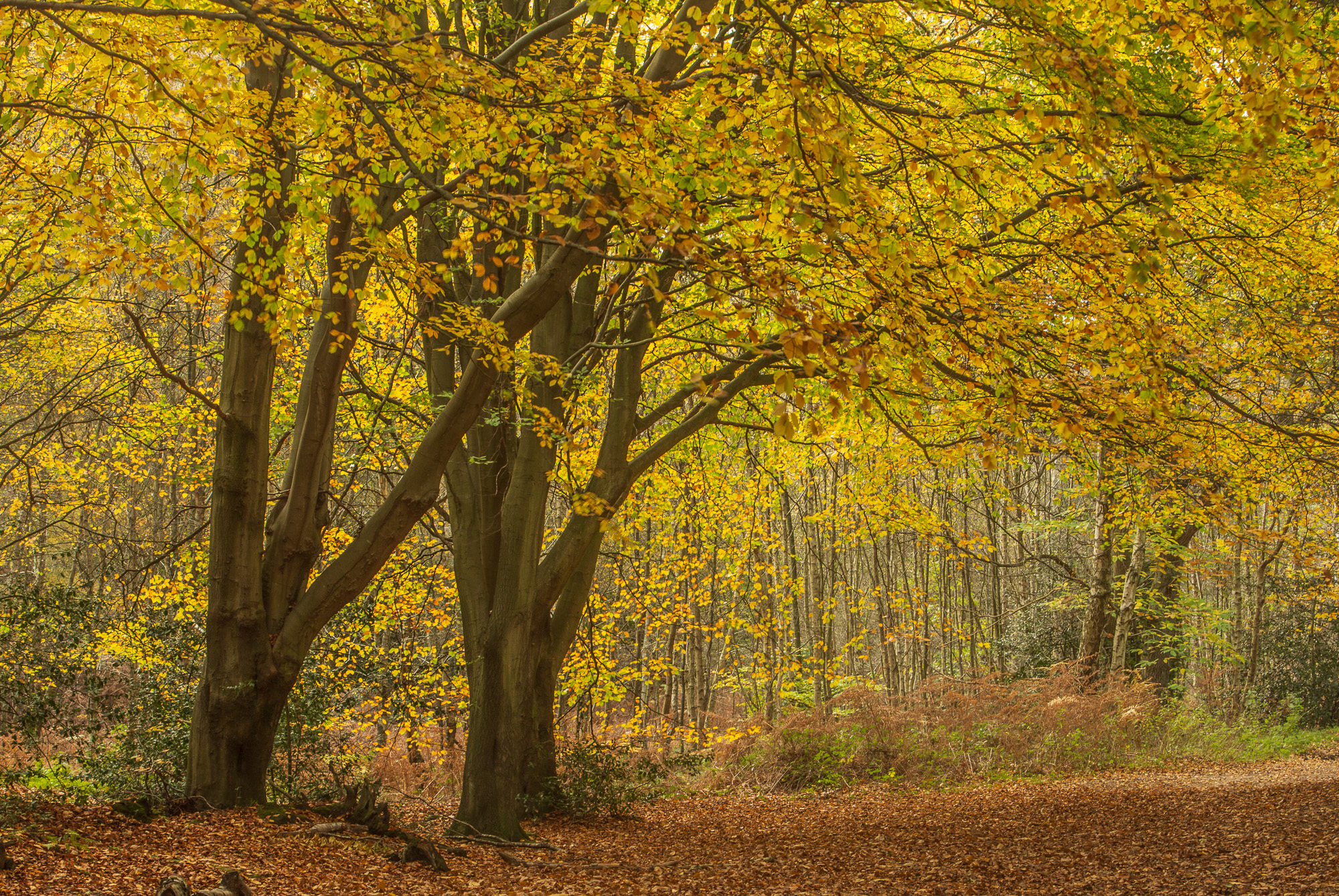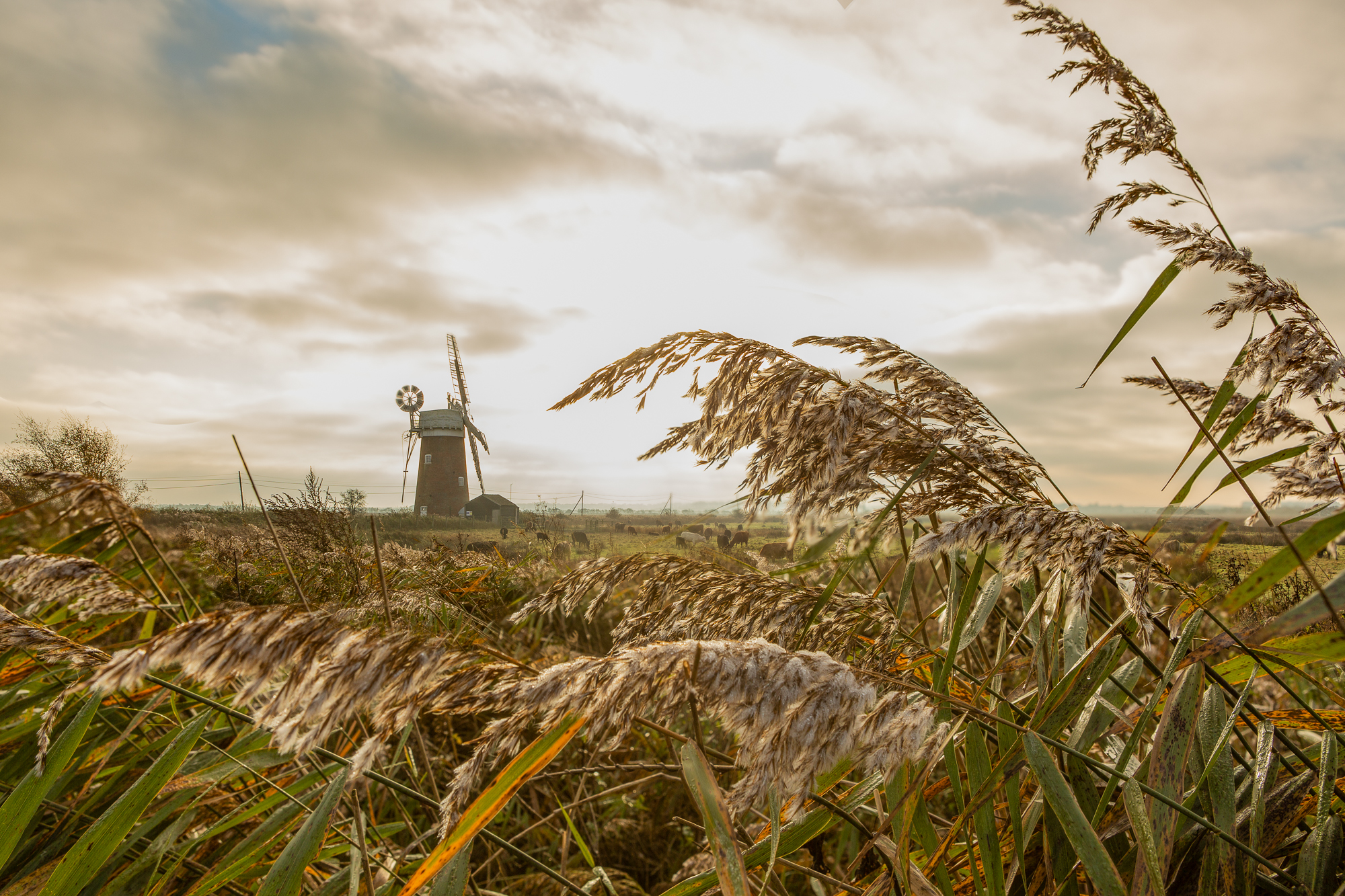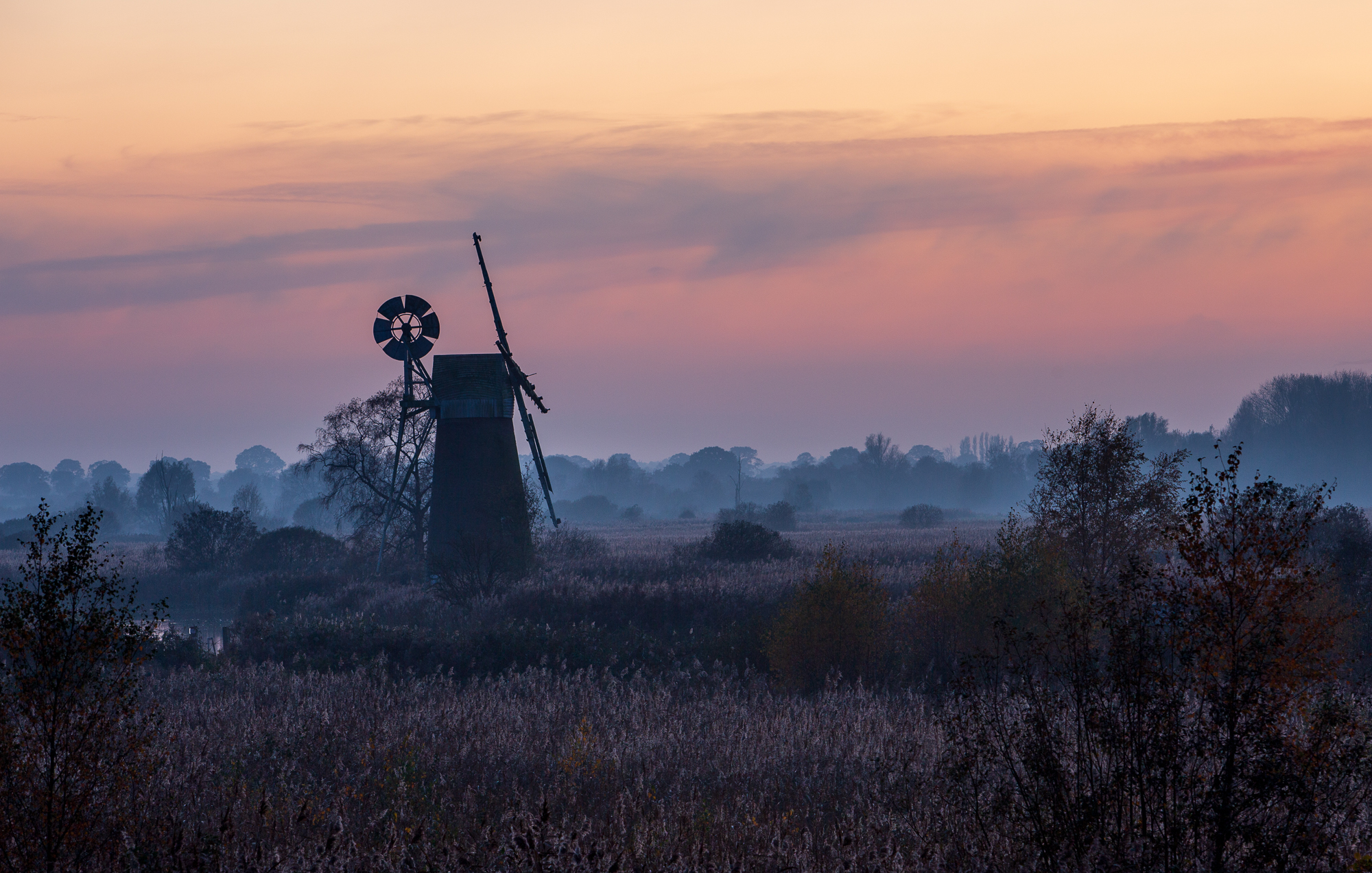 Taking a trip to a local woodland, although on this occasion the conditions weren't too good.  A wet morning, but luckily the canopy covered the area and did save us from getting fully drenched. The idea for the trip was to visit a particular part of the woods. It's a part I have been looking at going to for a while, and it didn't disappoint.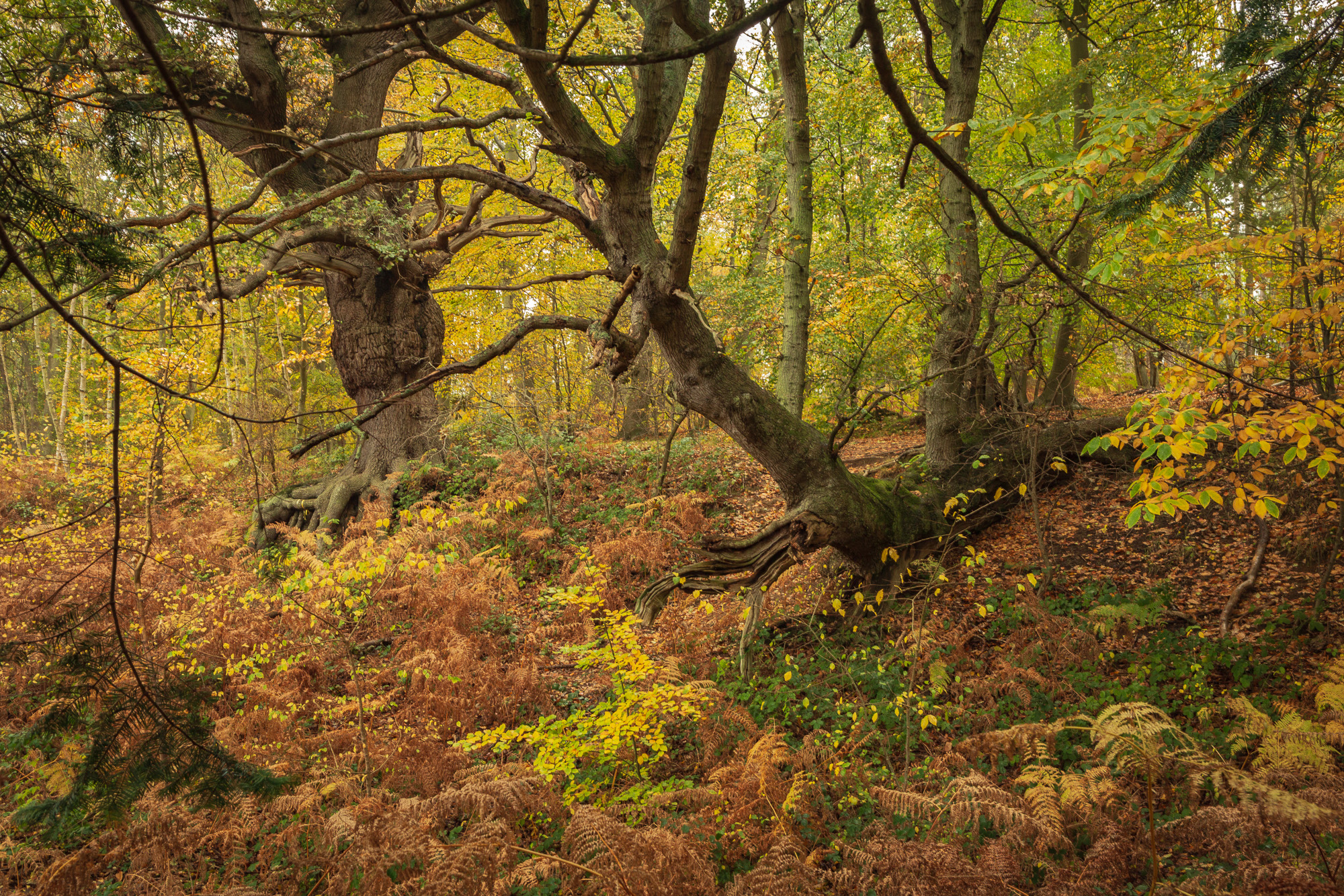 The area is on a dip within the landscape, it has a couple of trees on the ridge that I thought would be great to capture it in full autumn colours. With an old oak and a beech the colours were in fully form and it was great to capture the way the seasons were changing. The trip also gave me chance to explore some of the areas i have been visiting for the pat few years. The wetter weather can be helpful for woodland scenes as it allows the colours to pop a little in with the water that is laying on the foliage when you use a polariser.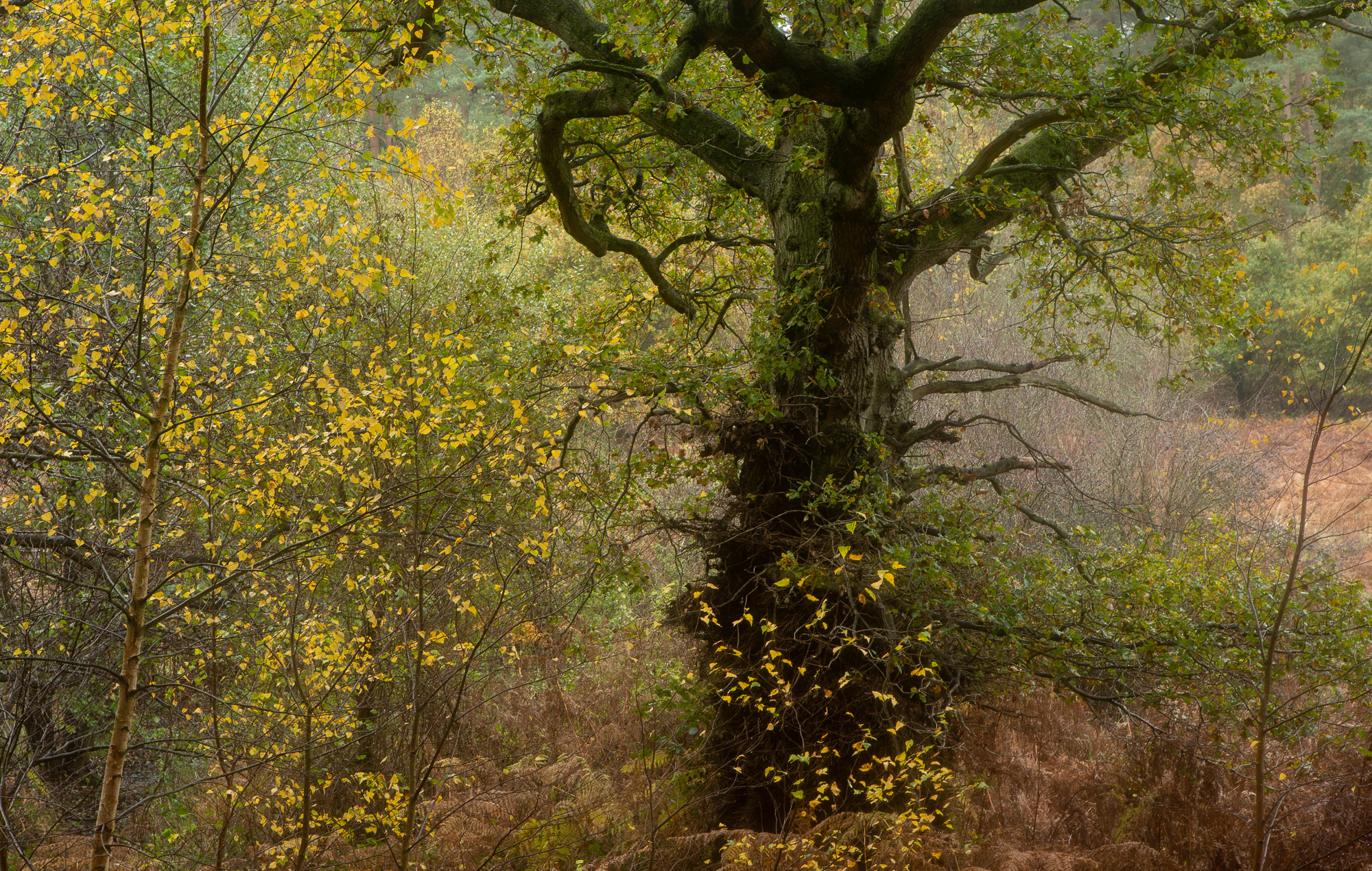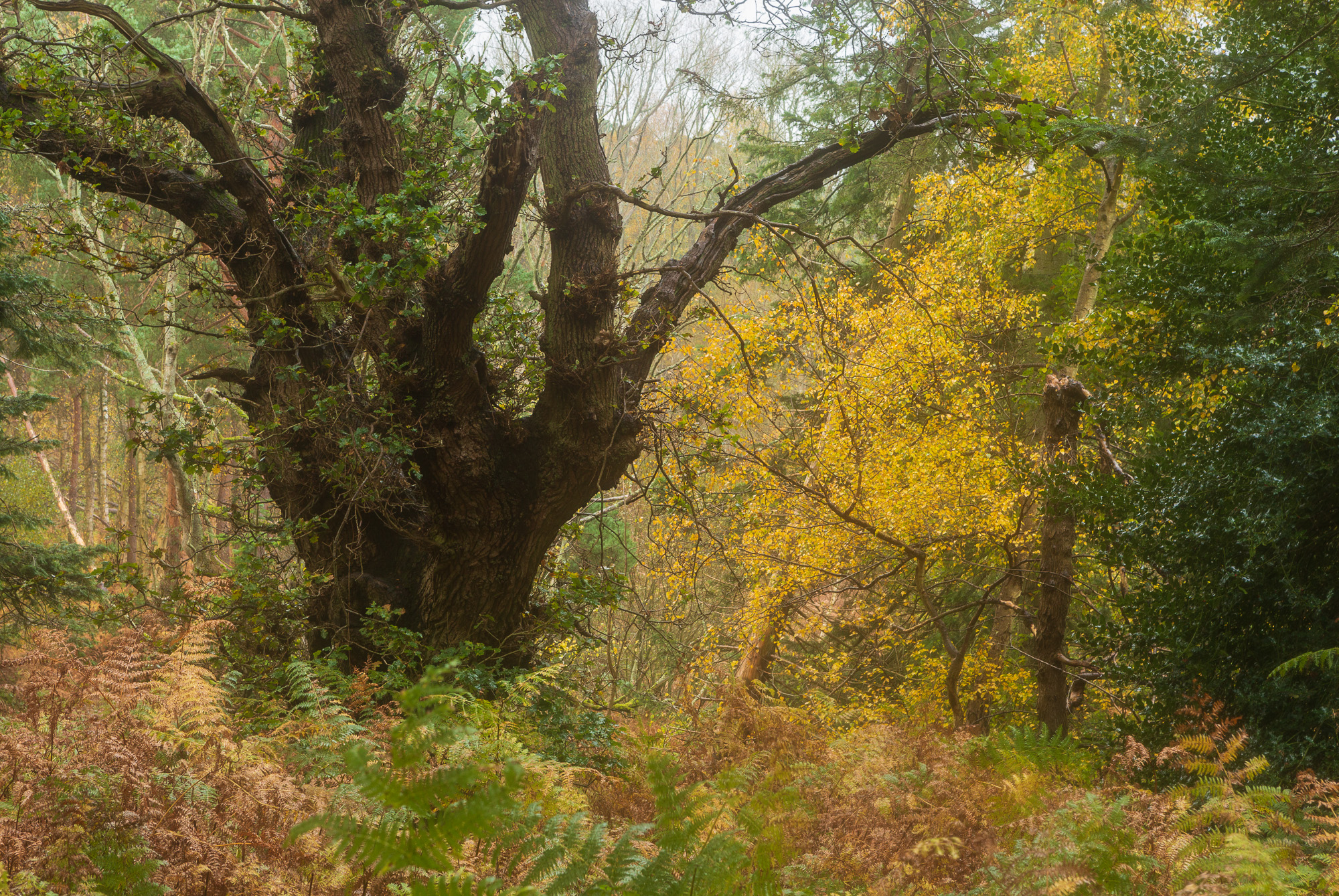 This was on a trip to a local common and woodland, again I aimed to capture the changing of the seasons. I was lucky enough to find a few new paths to follow as well as explore some older areas I keep going back to. Along with new paths came new compositions. One, in particular, was in an area where I have photographed before, but on this occasion, I was perched against a tree to get the camera to compose the shot.
I took a small walk around Woodbridge front, it's something I have been doing every time I go into the office since we went back in last year. Not only for peace of mind, but it gives me a chance to get some steps in before my day starts.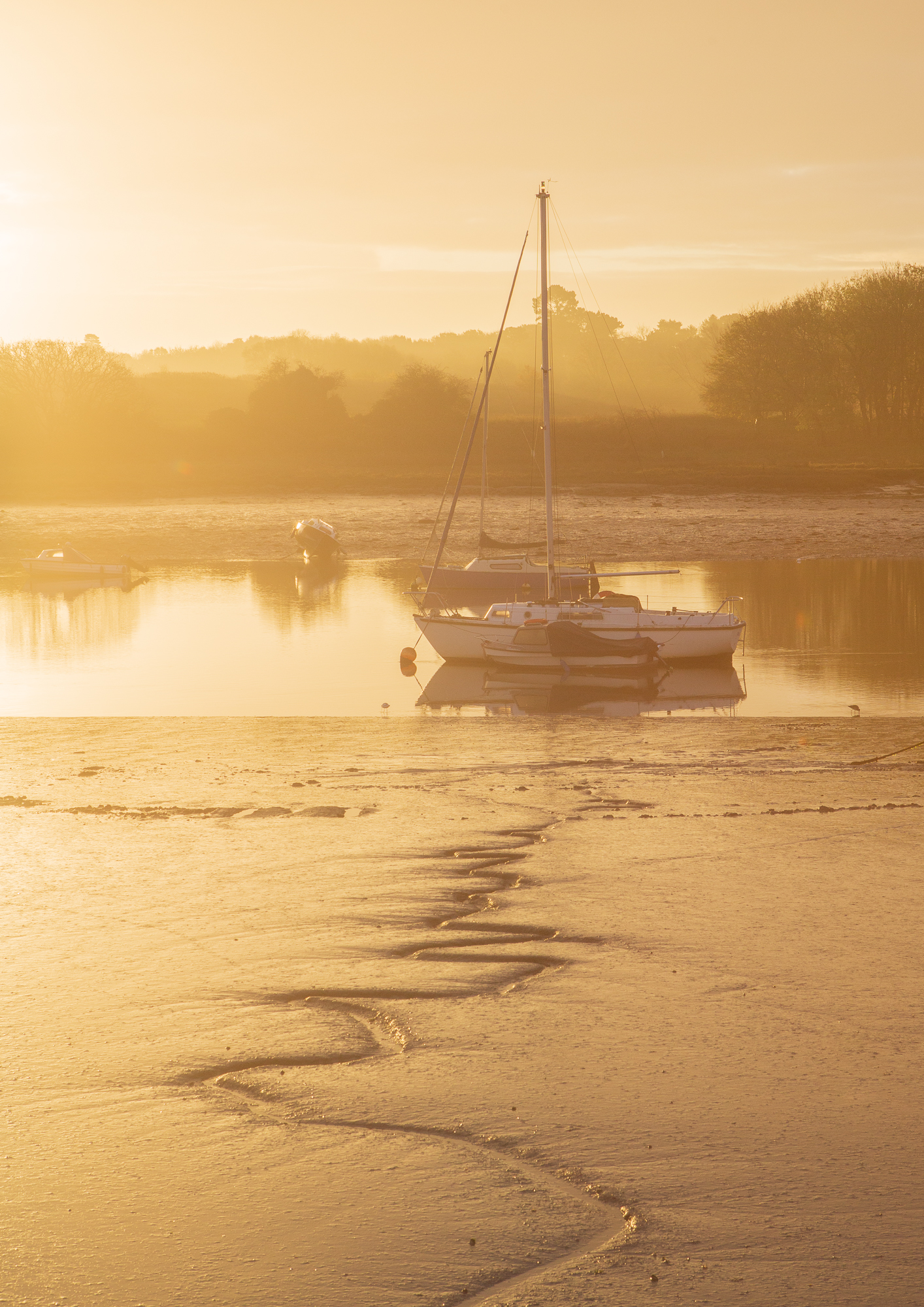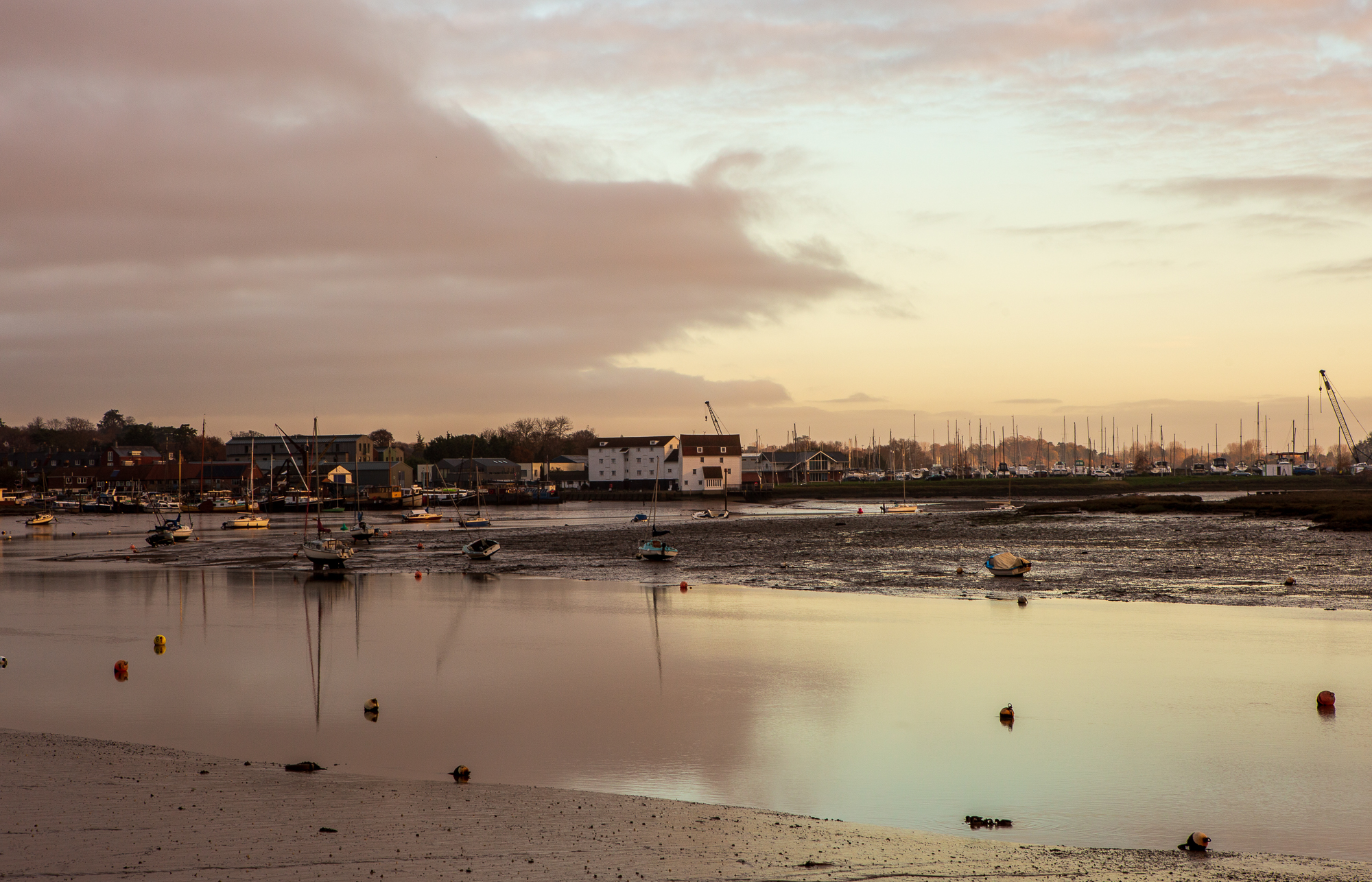 I hope you have enjoyed my quick round-up of last month, I soon will be reviewing the whole year that will be out in a few weeks do look out for that on my social channels. Do you have a favourite image from my post?
Some of the locations haven't been named to protect their habitats. Although they are public places, I feel I have the opportunity to remove the chance of increasing footfall.