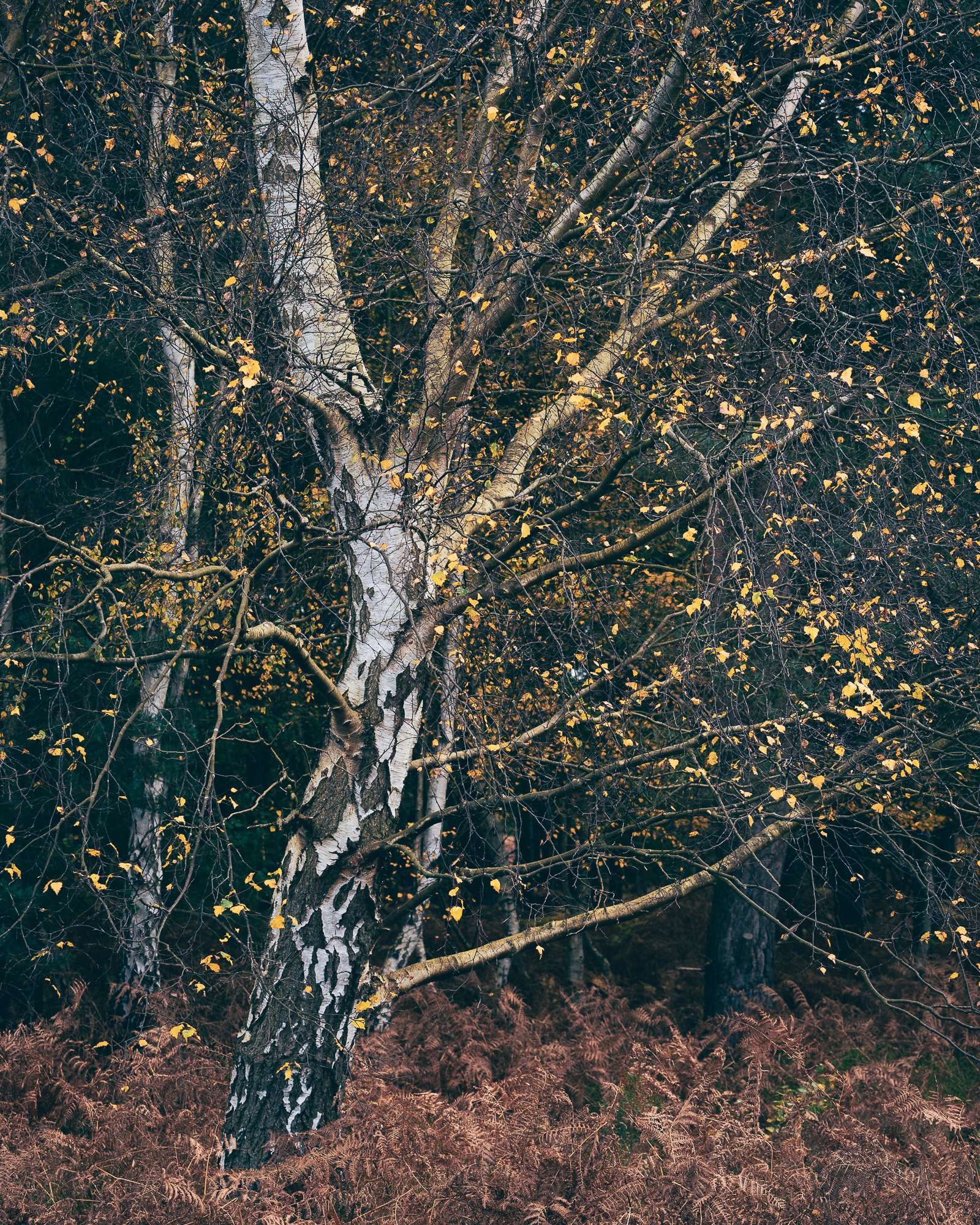 Highlights: November 2021
I'm a little late this with my highlights from November.  It's been a good month of photography and a pretty busy one in terms of work. I have been able to get out quite a bit over the last month. I have been mainly focused on capturing the changing of the seasons in our local woodlands and heaths. As the colours have slowly changed, it has been really good to capture the yellows, oranges, and browns of the autumn season. It has been a little later, as has been the normal for this year.
As I have been on my travels, I have been able to find some really interesting compositions of the woodlands, and the interesting trees that are all around the area. I have been down the coast, it's always something I will try and to do as I do love getting to the coast to photograph it.
The Gallery Box – December
Throughout December some of my work will be exhibited at The Gallery Box. I have got a few prints that are linked to the theme of the Joy., all of the images I have are from morning  sunrises. Also my calendars, some greetings cards and postcards are available from there too. The Gallery Box is open Thursday – Sunday and would recommend to go and see it. There are some great artists and makers involved.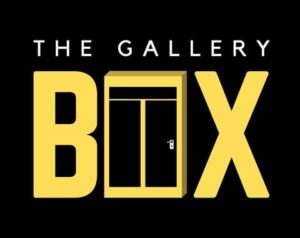 So here are some of my favourites from the month, I have quite a few images from around the county. Mostly from the local woodlands and heaths, with a few extras from the coast. Let me know what you think about these.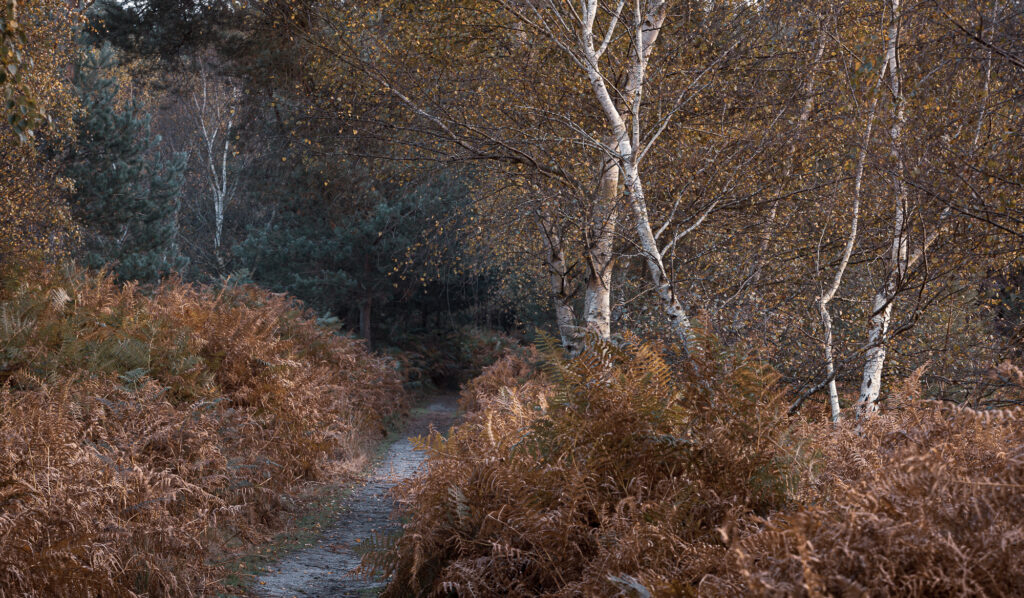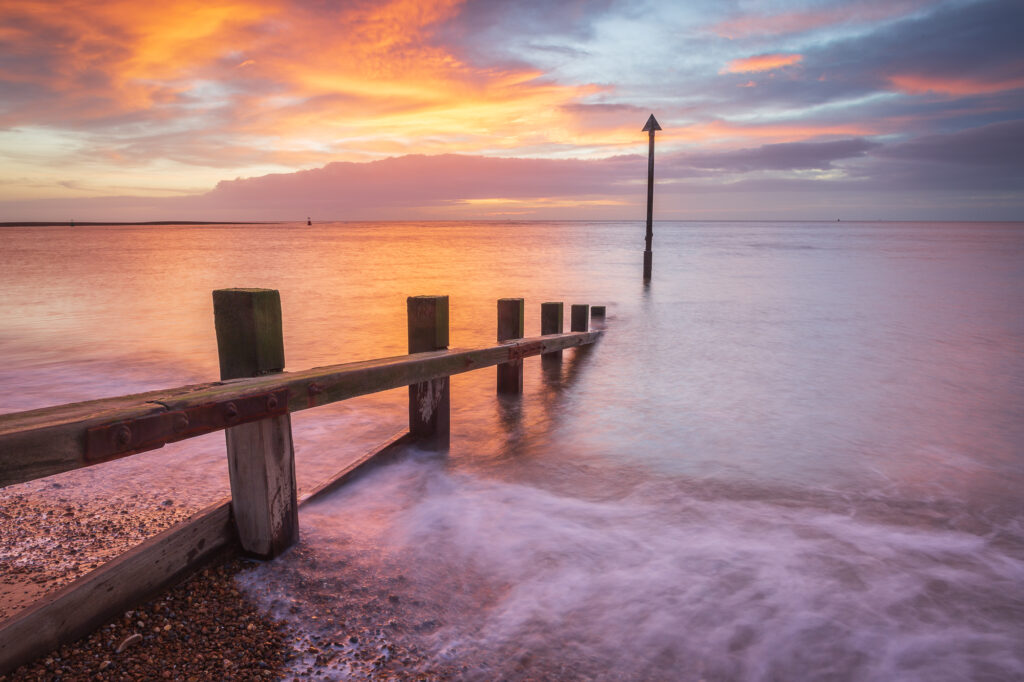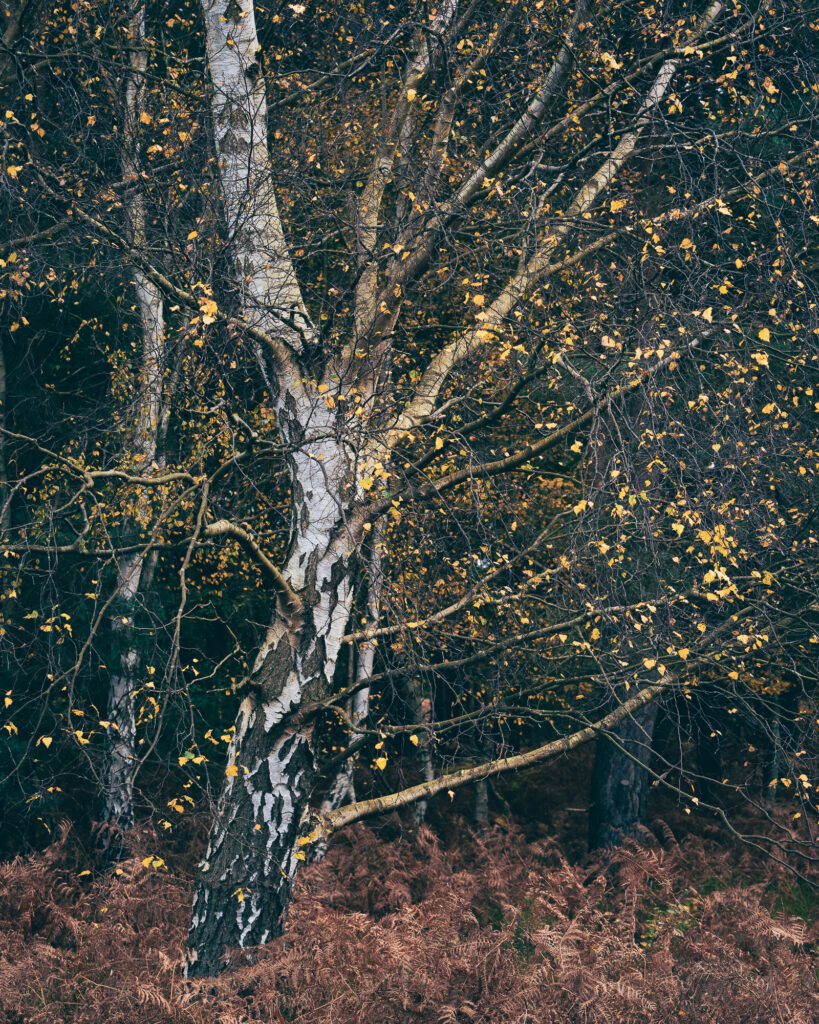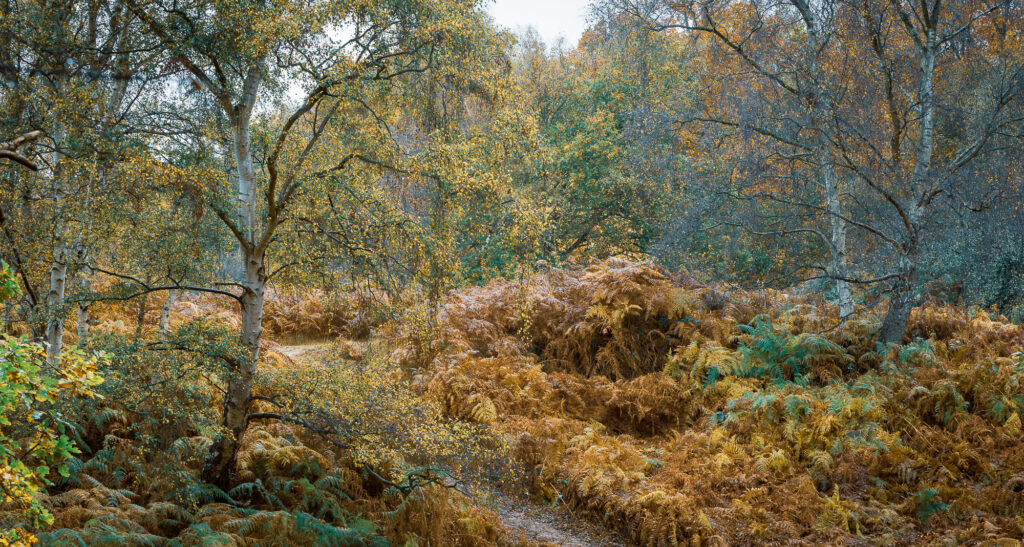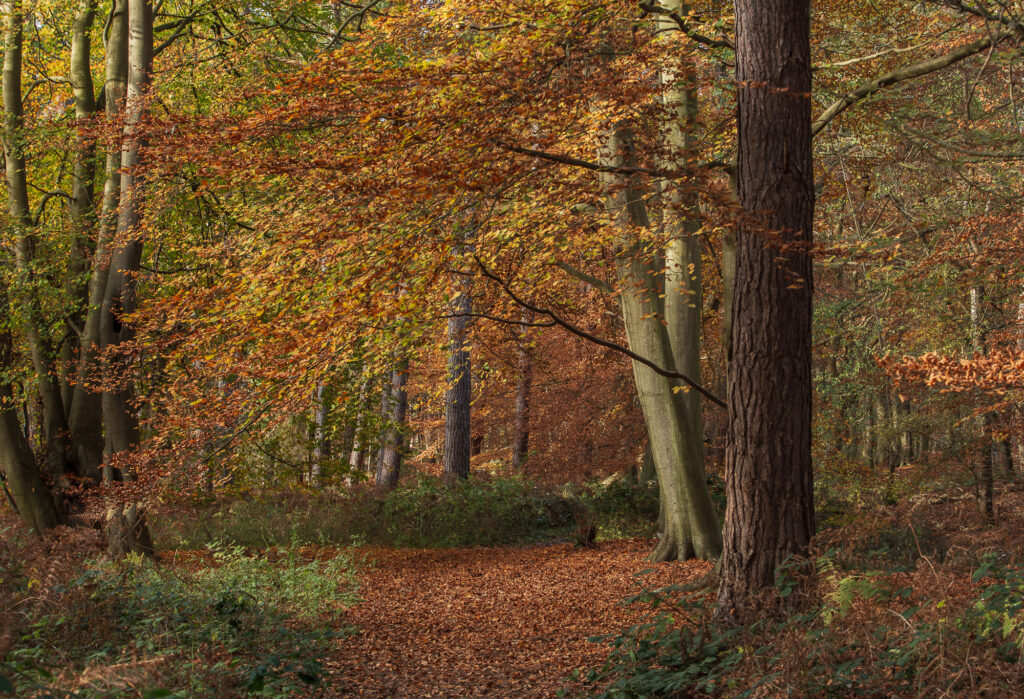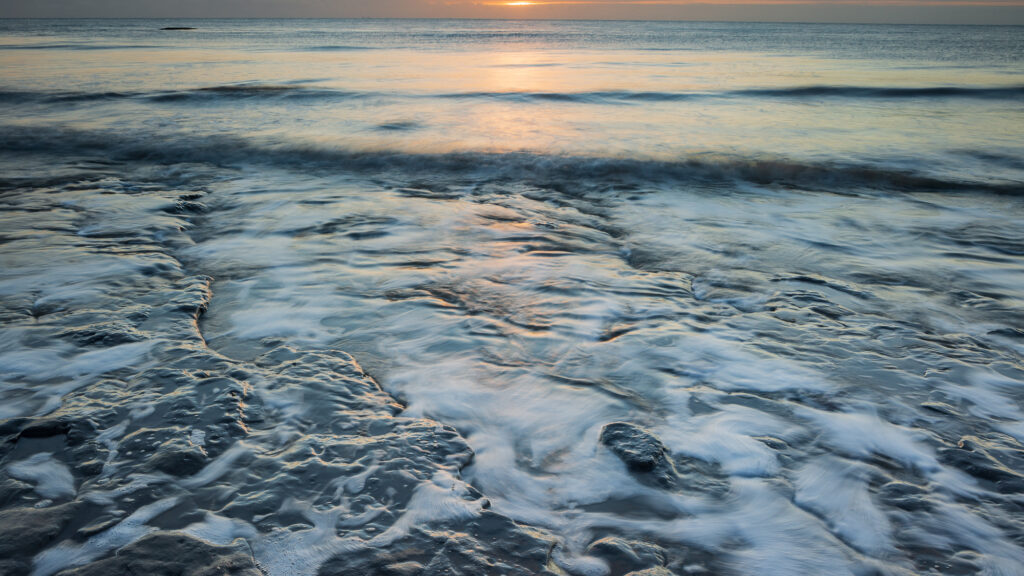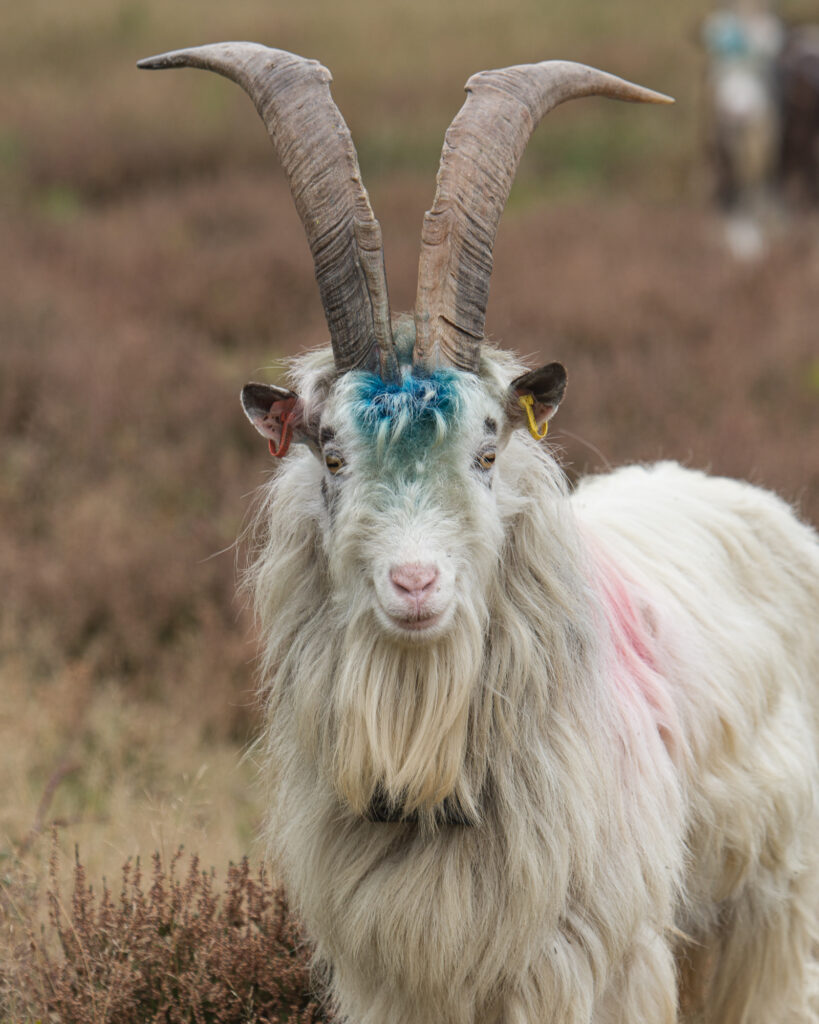 So my calendars are still available on here, and from The Gallery Box. Make sure you get yours soon. It's a perfect Christmas present for all of those people who love Suffolk.
Thanks for reading and I hope you enjoyed having a look through.