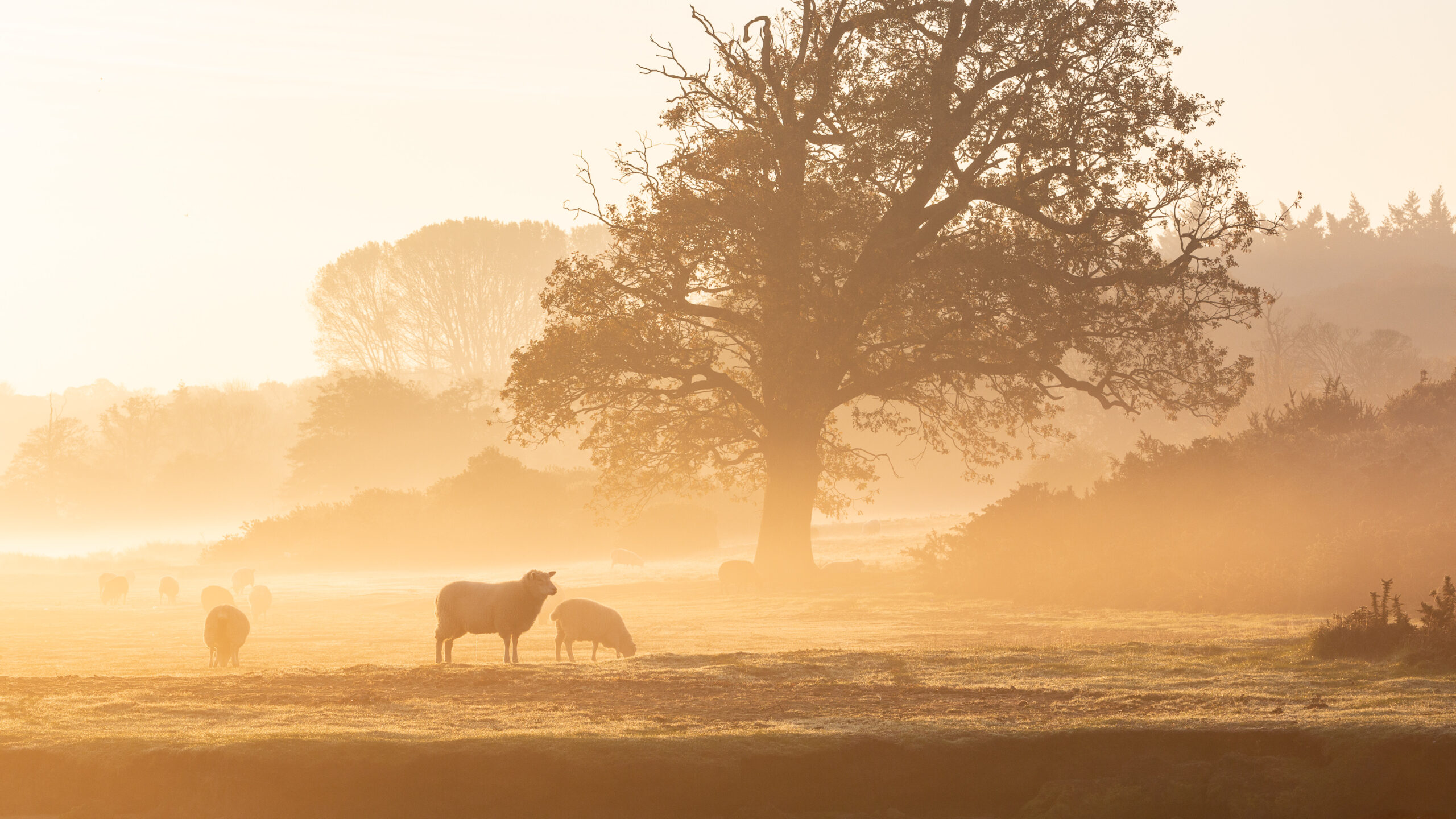 Highlights : November 2020
November saw us go back into Lockdown for the Month. I was still able to go out and take photos under the rules as it does include quite a bit of a walk usually. Although the weather hasn't been the best on the weekends. It's been an odd month, it didn't feel like a lockdown, as I still worked a few days a week keeping the routine of being at work, but with the chance to work on a few things when I wasn't needed.
Calendar 2021
I've released my calendars for next year you can order yours today from the buttons below.
There are two types, one based on Suffolk Waters and the other on Rural Suffolk. They are from all across the county, from sunrises to sunsets. Quite often capturing those moments many people won't have seen.
If you are based in Ipswich, do contact me and I can give you a free delivery code for the Ipswich area. We can then organise a delivery or collection.
Photo highlights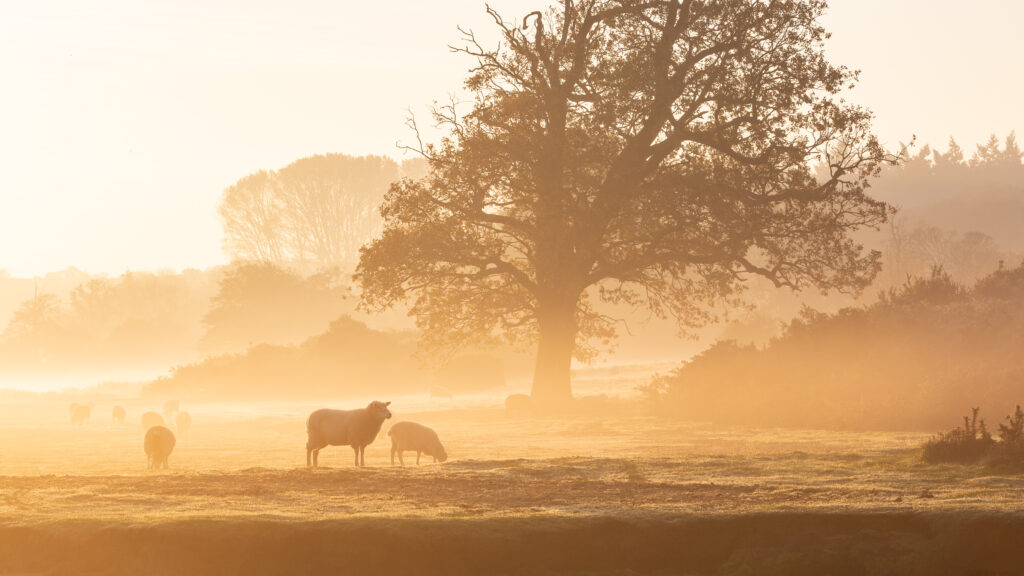 Magnificence, River Orwell
When you are greeted with a sunrise like this, you know it's going to be a good one. I went out for any early morning ramble along the banks of the river Orwell. The morning was a misty and cool one with perfect conditions. We were lucky enough to capture the sunrising through the mist, along with the sheep that frequent the banks of the river.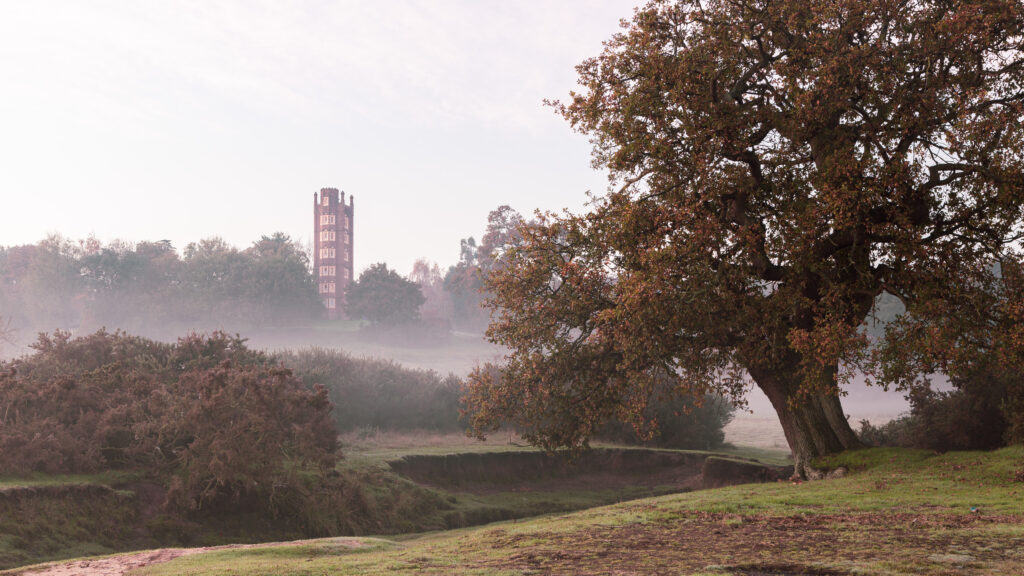 Seasoned, Freston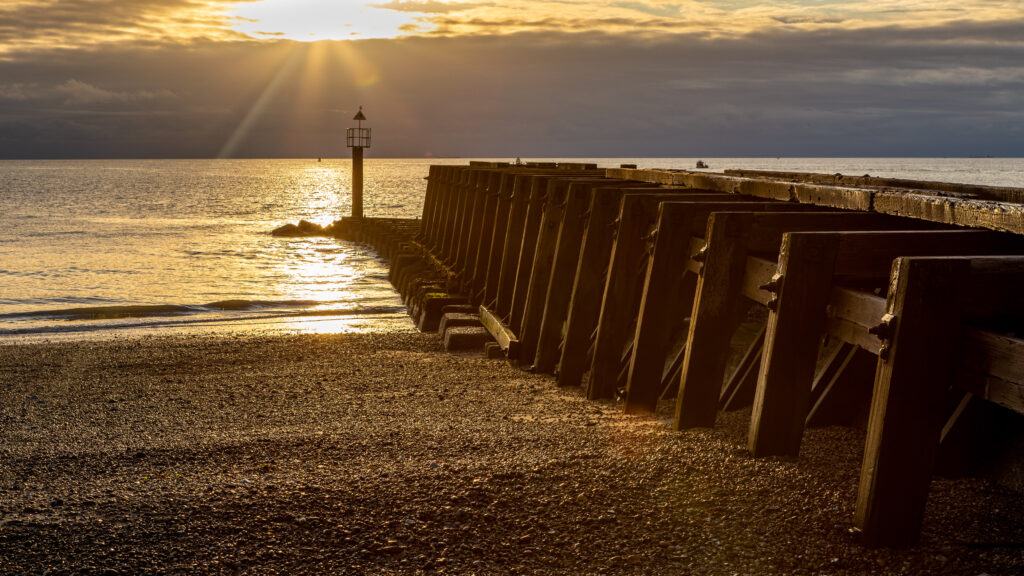 Honey, Felixstowe
I have been down to Landguard Point many times in the past couple of years. It's been good to explore it at different tides, with varying conditions. The way the sunrises in the winter lends its self to catching it rise of up above the old jetty sitting to the end of the spot of land. It can be a great place to capture the waves and movement of the sea.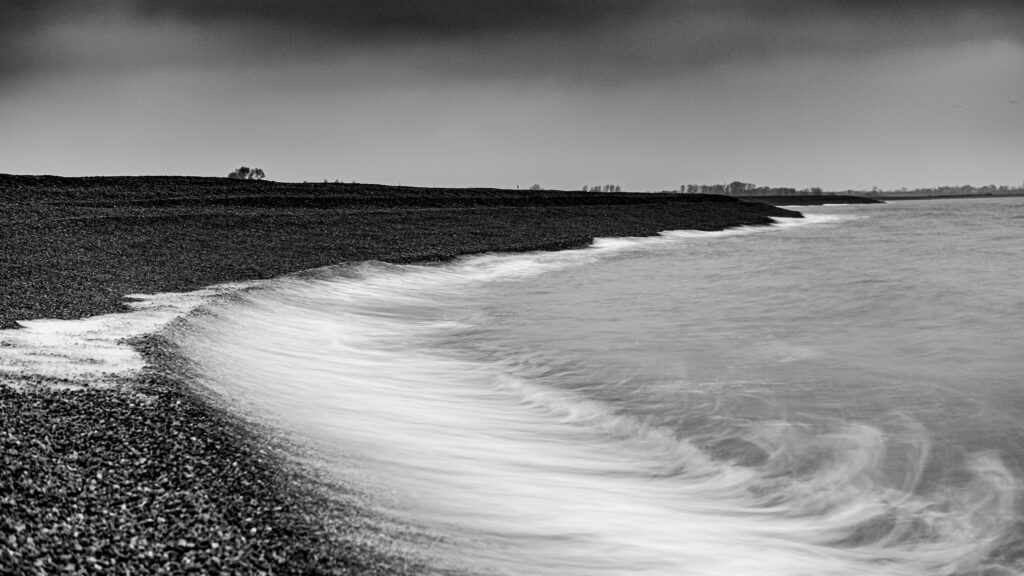 Rumple, Shingle Street
Shingle Street is one of the places I will always enjoy visiting. Although on this occasion it was a little tougher than I thought it would be to photograph it. A murky dull day, with a wall of grey clouds. I still took the chance to capture some longer exposures on the shoreline.
It's been an odd month, but it has been good to explore a few places with the camera. Some places that I will explore again in the future.