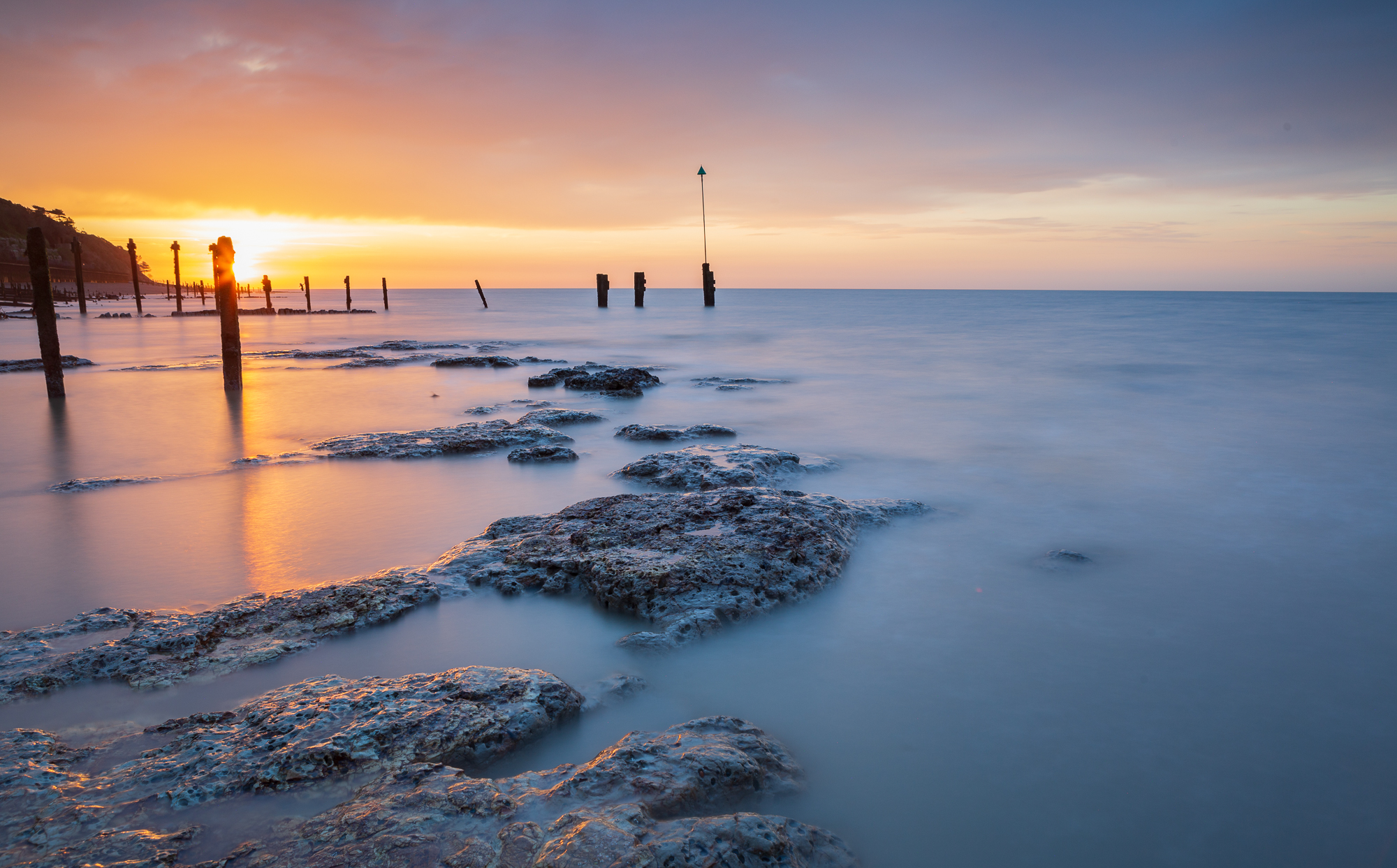 Highlights: May 2022
I have certainly been more active with my own work throughout May. I've put out a blog I started rewriting last year and only just finished. And been out and captured the bluebells and wild garlic in some of the local woodlands. I'm starting to pull together my calendar for next year. That's coming along nicely. 
My photography as I said has mainly been focused on the wild flowers around the local area. As well as finding some more interesting compositions in woodlands. And trip to a a beach that never fails to disappoint in terms of finding compositions. Although it did call for an early alarm clock.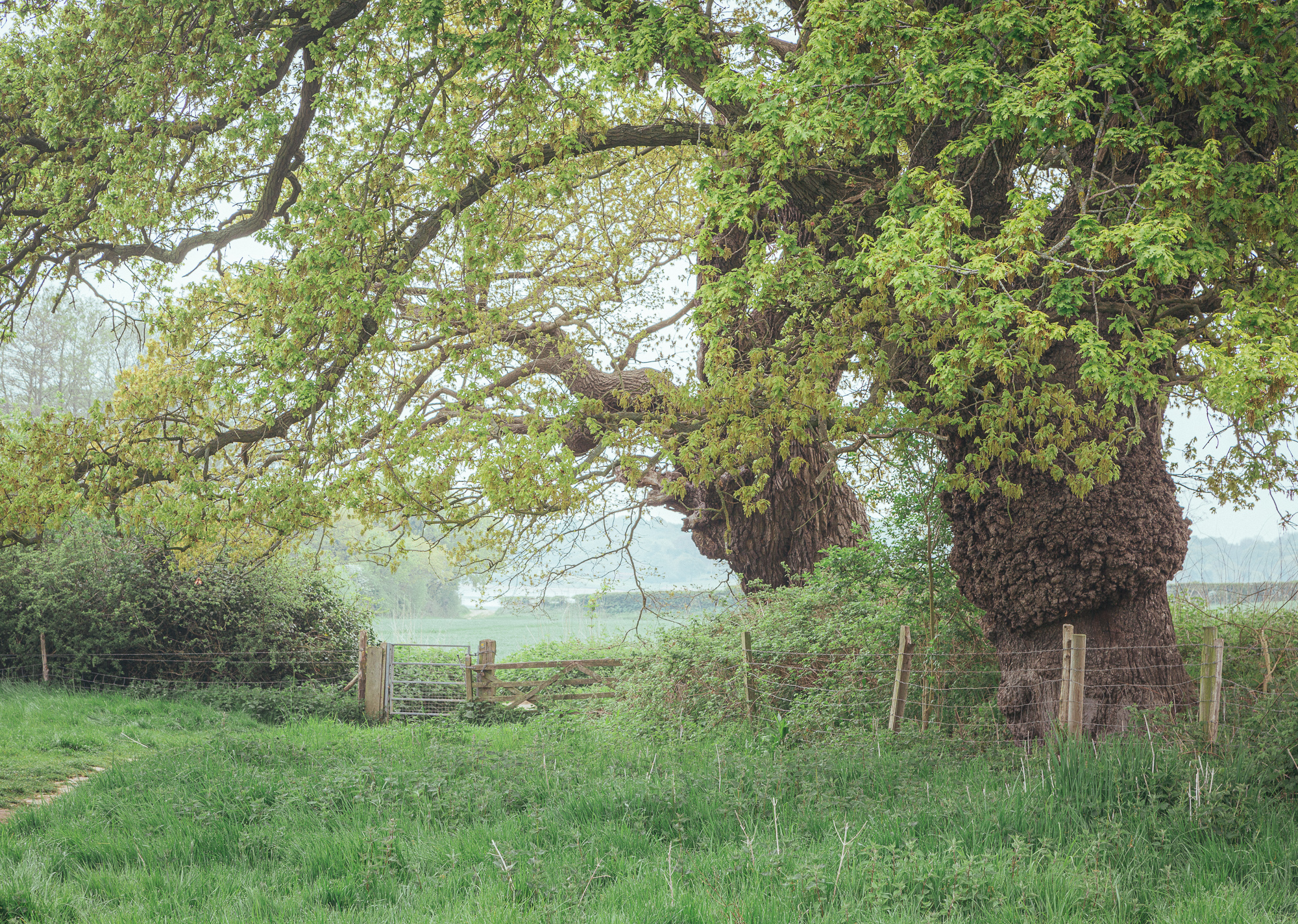 The bluebells were a focus of my trips, as I have found my self enjoying their fleeting and magical nature. They bloom and go within a short time so the window to find them and see them in full bloom, carpeting the ancient woodland floors can be a little bit of being in the right places army the right time. I took my shots at a few different woodlands that are here in Suffolk. 
There are a number good examples of places to visit here and they all offer slightly different views because of the trees and shrubs that surround them. Bluebells are very delicate, so you have to be very careful around them. If they are damaged, they can take up to 5 years to recover from any damage.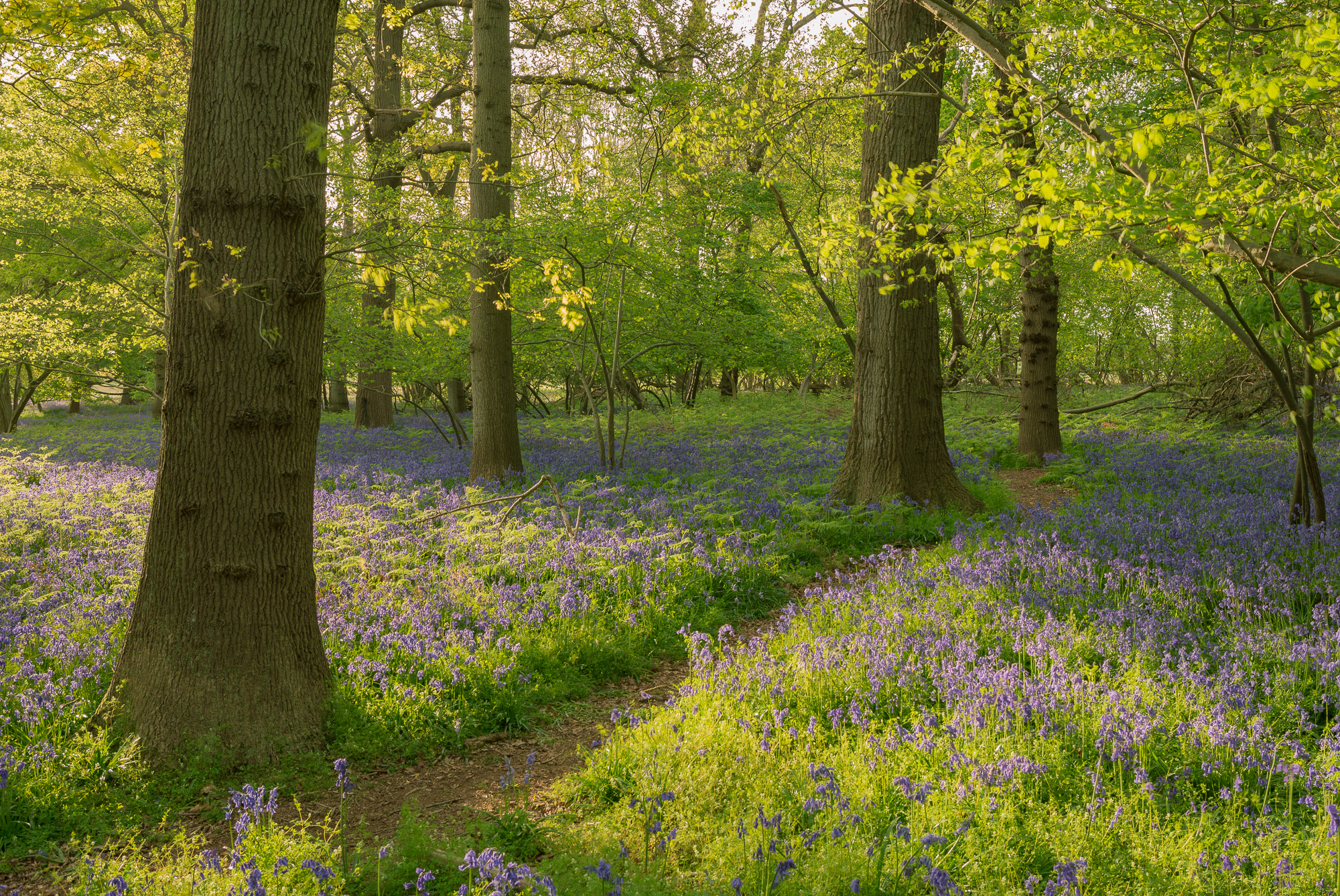 The wild garlic is a spectacle to behold. When in bloom the white flower heads, juxtaposed with the greens and browns of the woodland. The delicate nature of a single flower head is great to see, but having them all covering the floor of a woodland can be such a great thing to witness. Along with bluebells they add something 
Not to mention the smell of garlic, that covers the woodland when it's in bloom. Although it's still a stretch for my own limitation with the after effects of COVID still around a year on.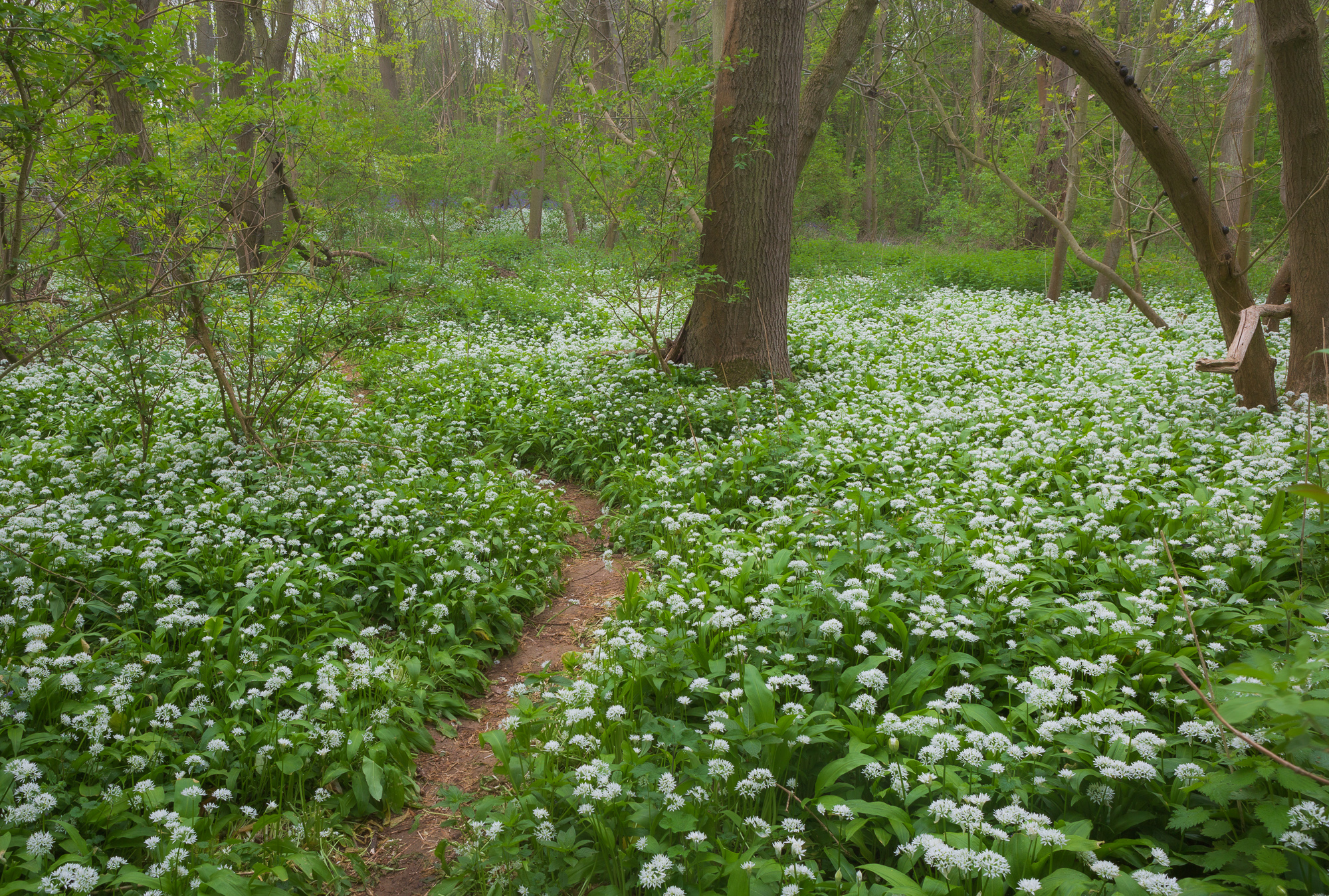 I took a trip to one of my favourite stretches of beach down at Bawdsey. As the tide was low, the opportunity to capture the remnants of the old military and sea defences. With the tidal changes to the shore, some London clay deposits become visible. It was a perfect chance to capture the tides with long exposure. 
Bawdsey is one of those places that gives more and more as you visit. As the shingle shifts up the coast the shoreline changes. So a visit there is always a great way to get back to the coast and explore. As it changes often, along with the tides the compositions change and move through out the years.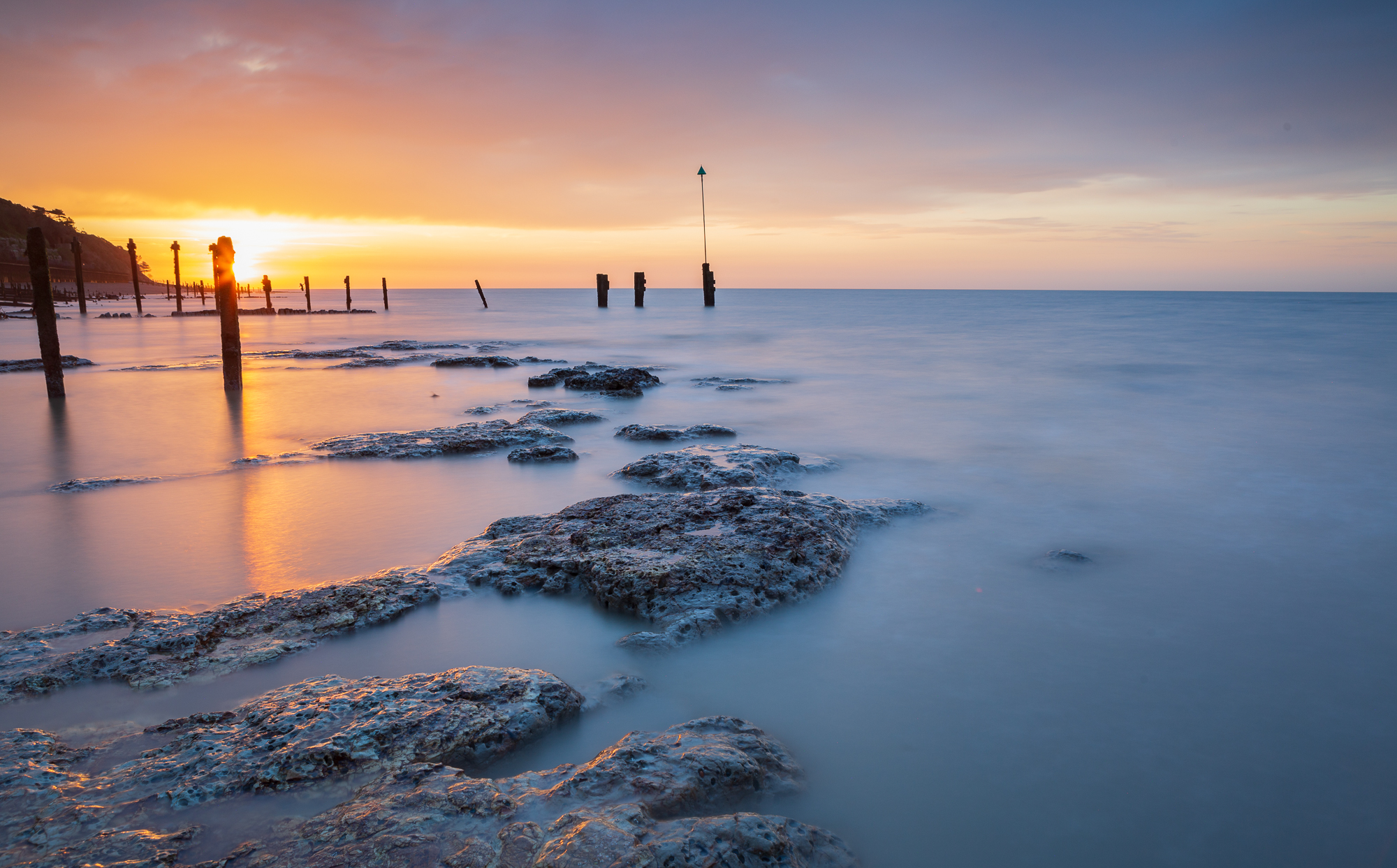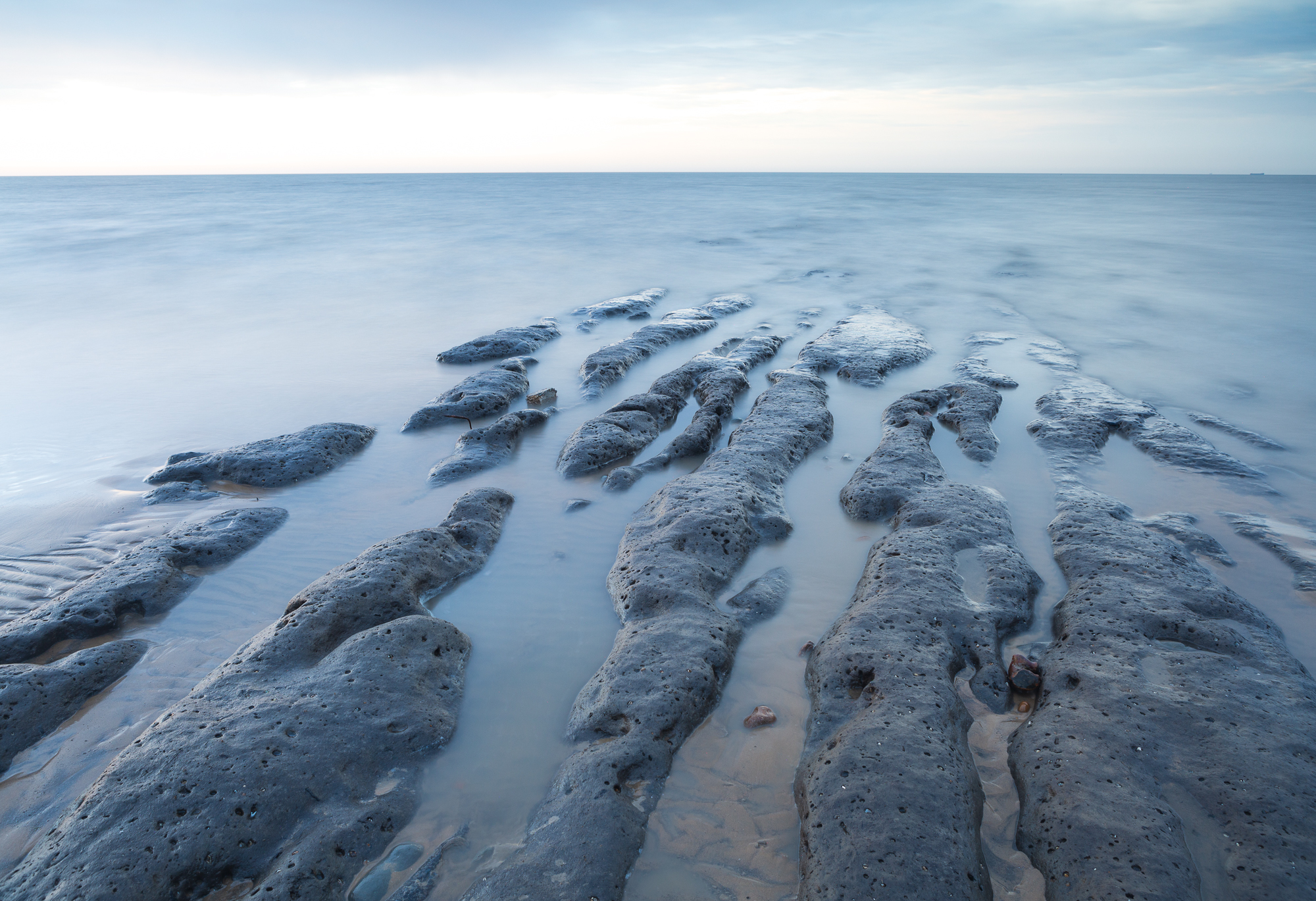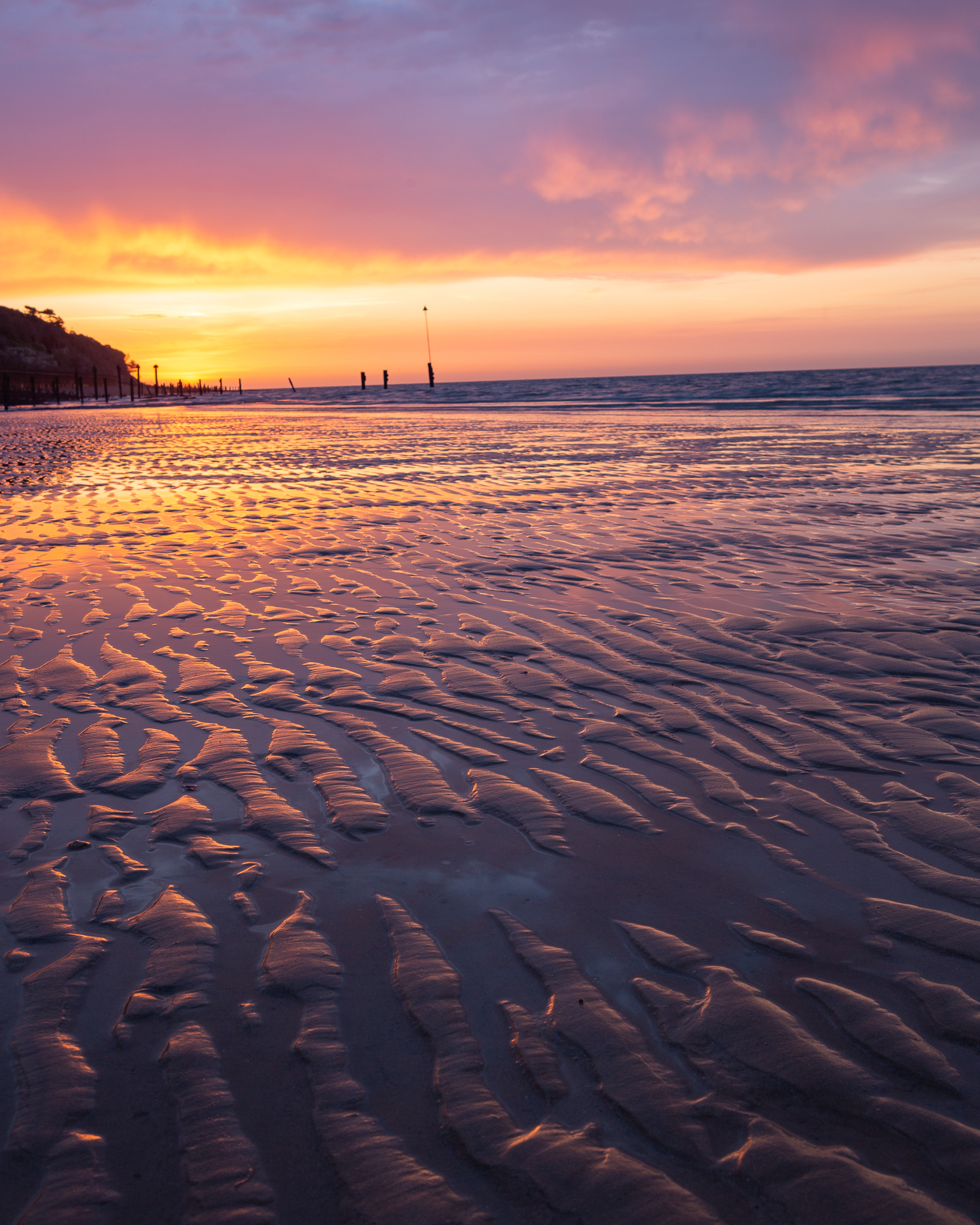 In July and August, I will be exhibiting at the new Illuminate Studio at  Brightwell Barns. So I'm now in the process of getting my images together to show and sell them in their inaugural exhibition 'Origin'. I will be updating you all about this in a future post. I would be great to hear you've visited when it is up. If you would like to find out more do get in contact.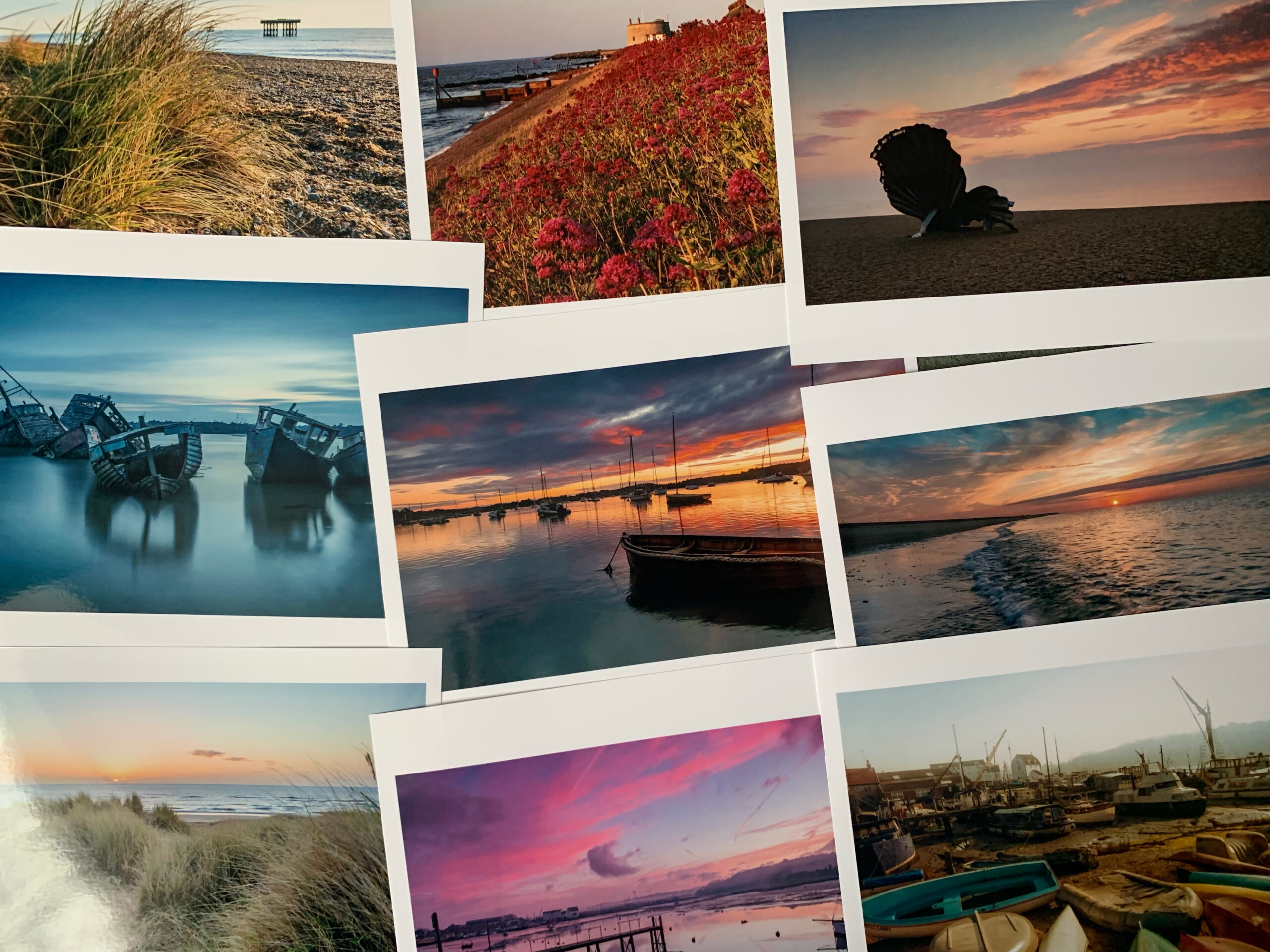 So that's all from the last month. I hope you've enjoyed these images, do let me know your favourites from the selection.