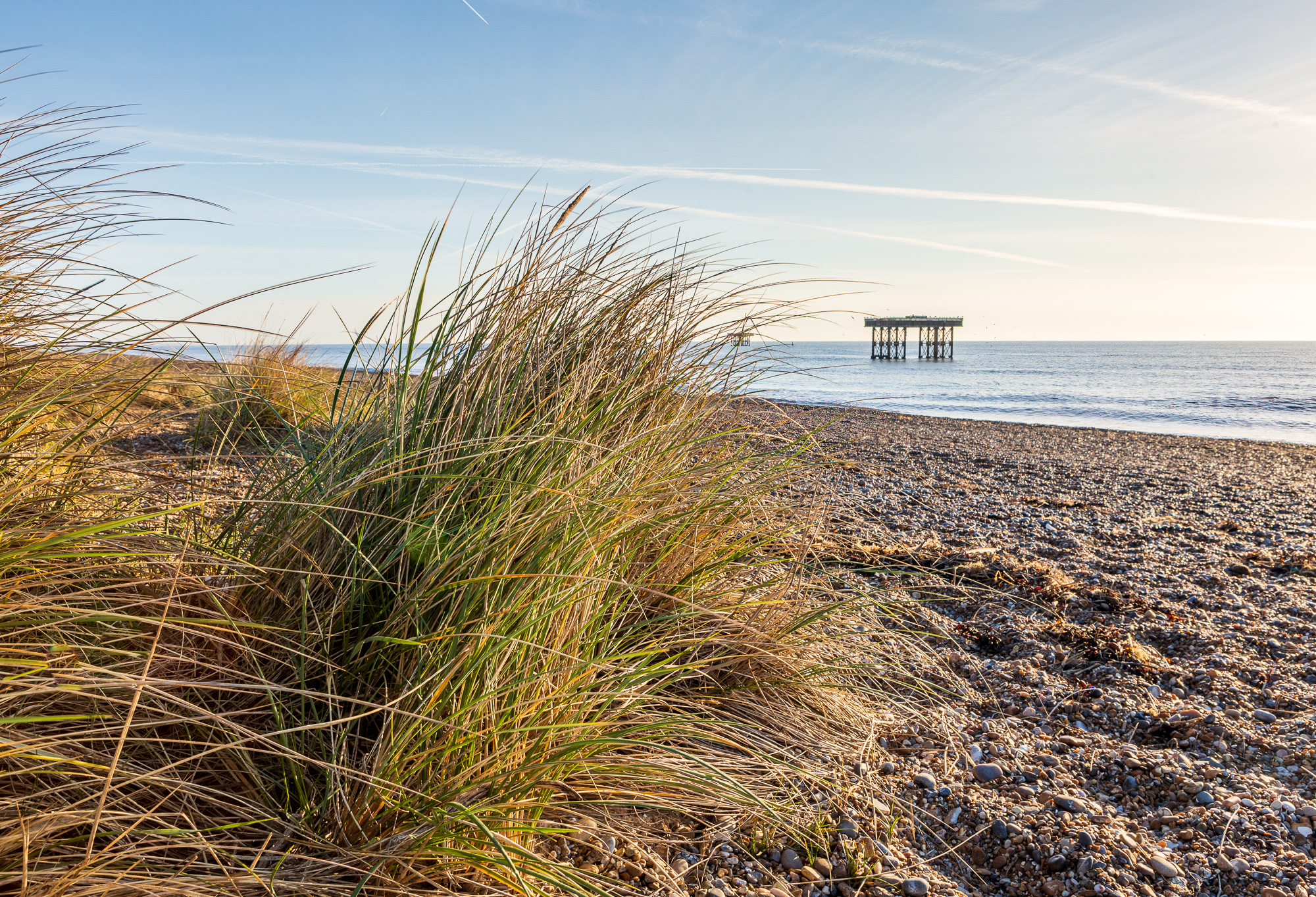 Highlights: January – April 2022
I started this series a few years ago. The aim was to try and keep up with writing, and partly celebrate the images I've taken in the previous month. I've been pretty busy at work over the past few months, so this has taken a backseat. As have my trips out to photograph the local area. 
I thought I would write a post that collects, the last few months together and it brings this series back onto my website. I always aim to try and choose around four images each month, as it usually accounts for one image from each trip out. Plus it helps to inform my choices for my calendar next year.
As I spoke about my trips were few and far between in February and March, but I more than made up for them in January and April. But I certainly have got some portfolio worthy images during this time.
I started my year with a trip to Waldringfield. Although it wasn't as fruitful as I had hoped, the rest of the month I made sure I was able to explore more around the area. I took trips to some local woodlands, Shingle Street and to Landguard Point. I had a week off and that's where most of my trips came.
With my visit to Shingle Street, the chance to capture the pool in front of the cottage was the perfect place to get a new composition looking towards to the coastguards cottage.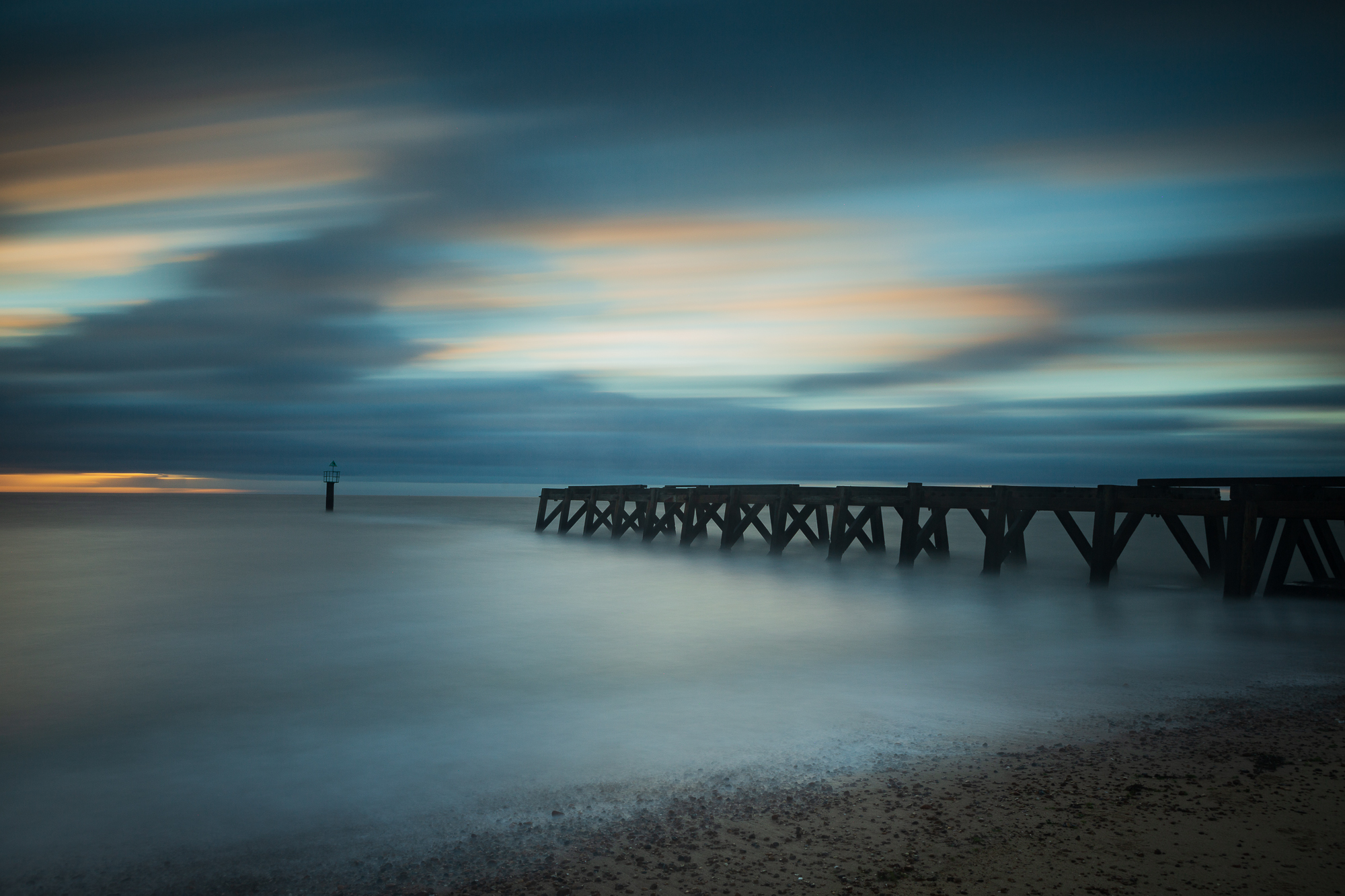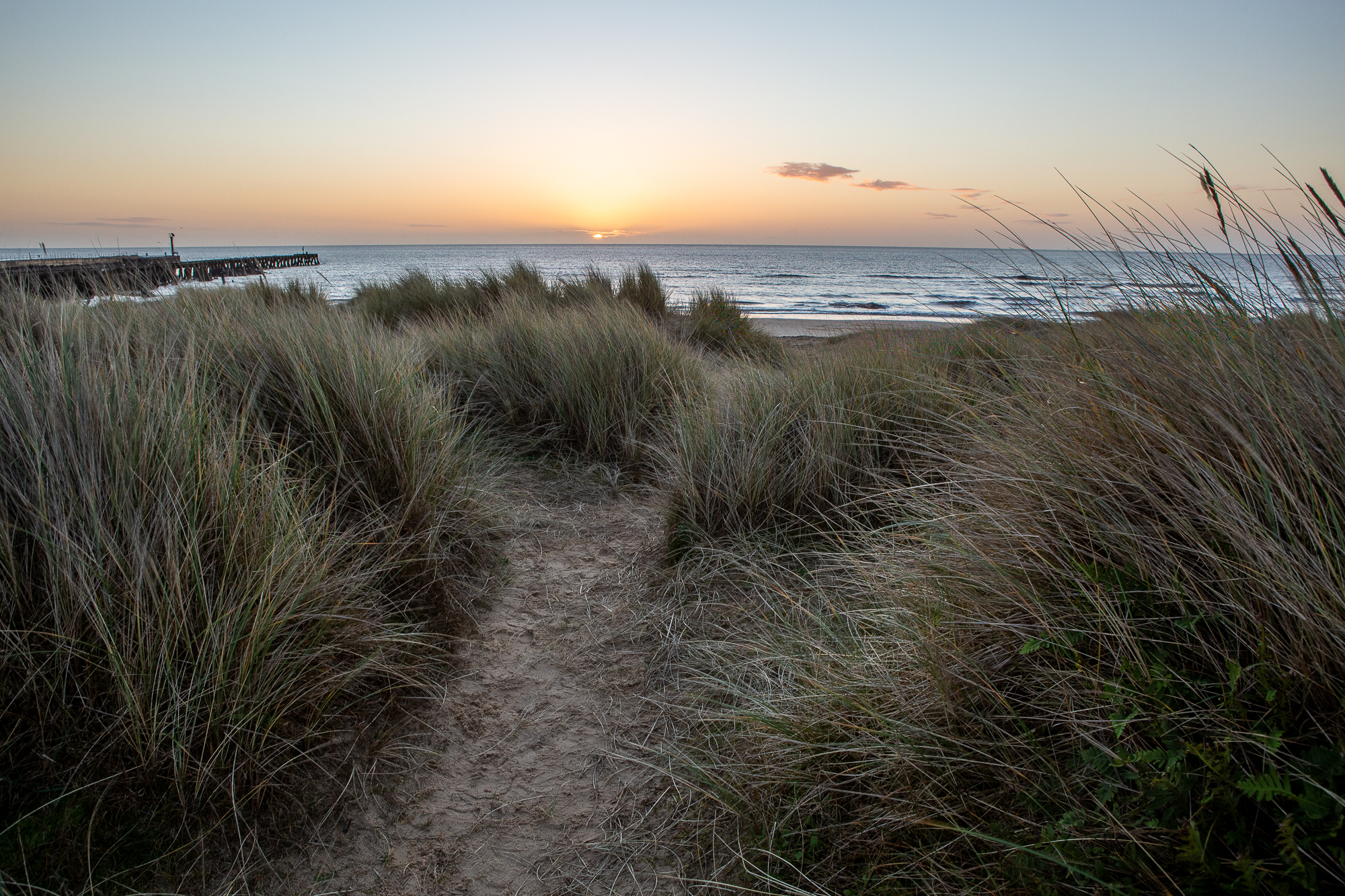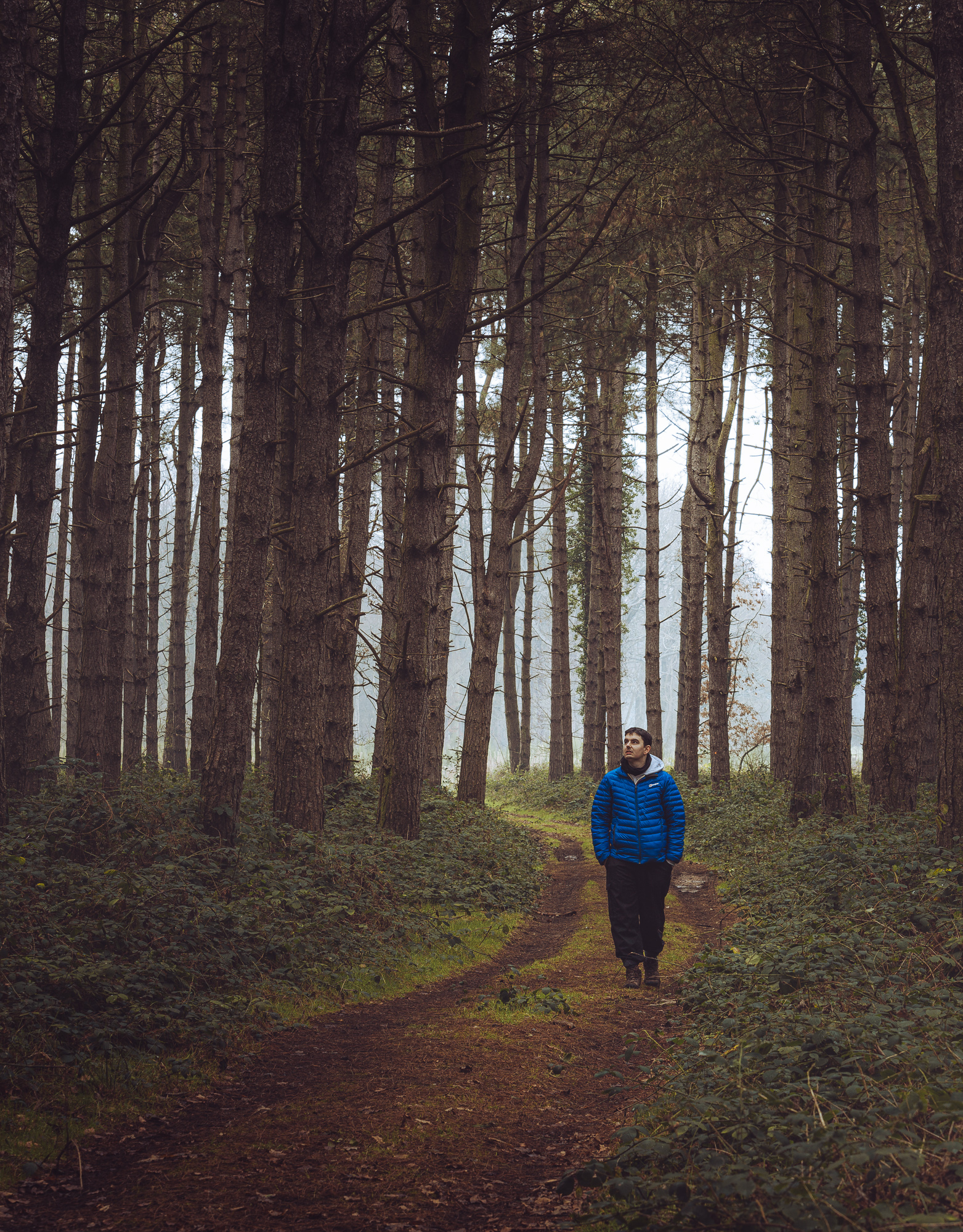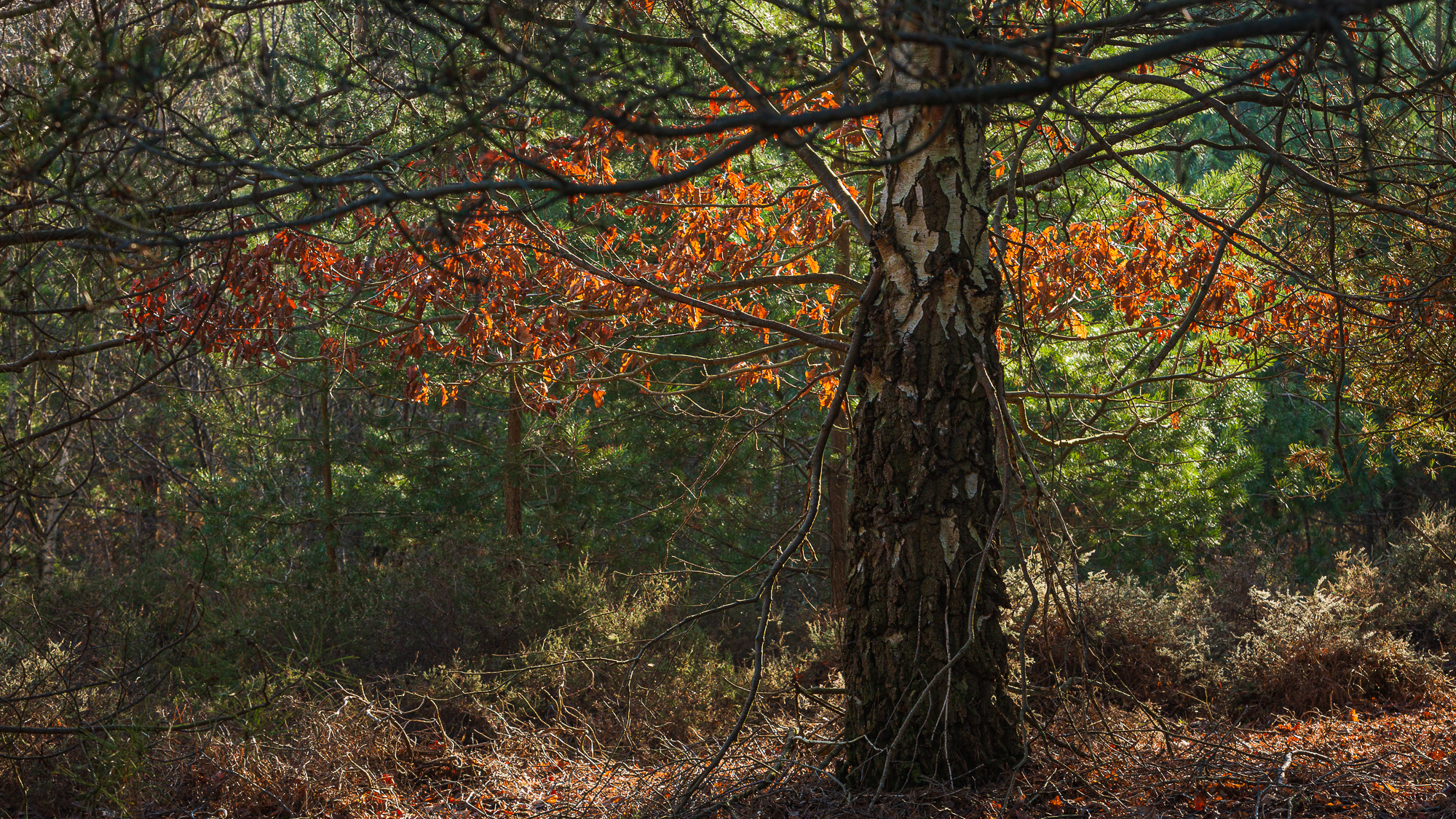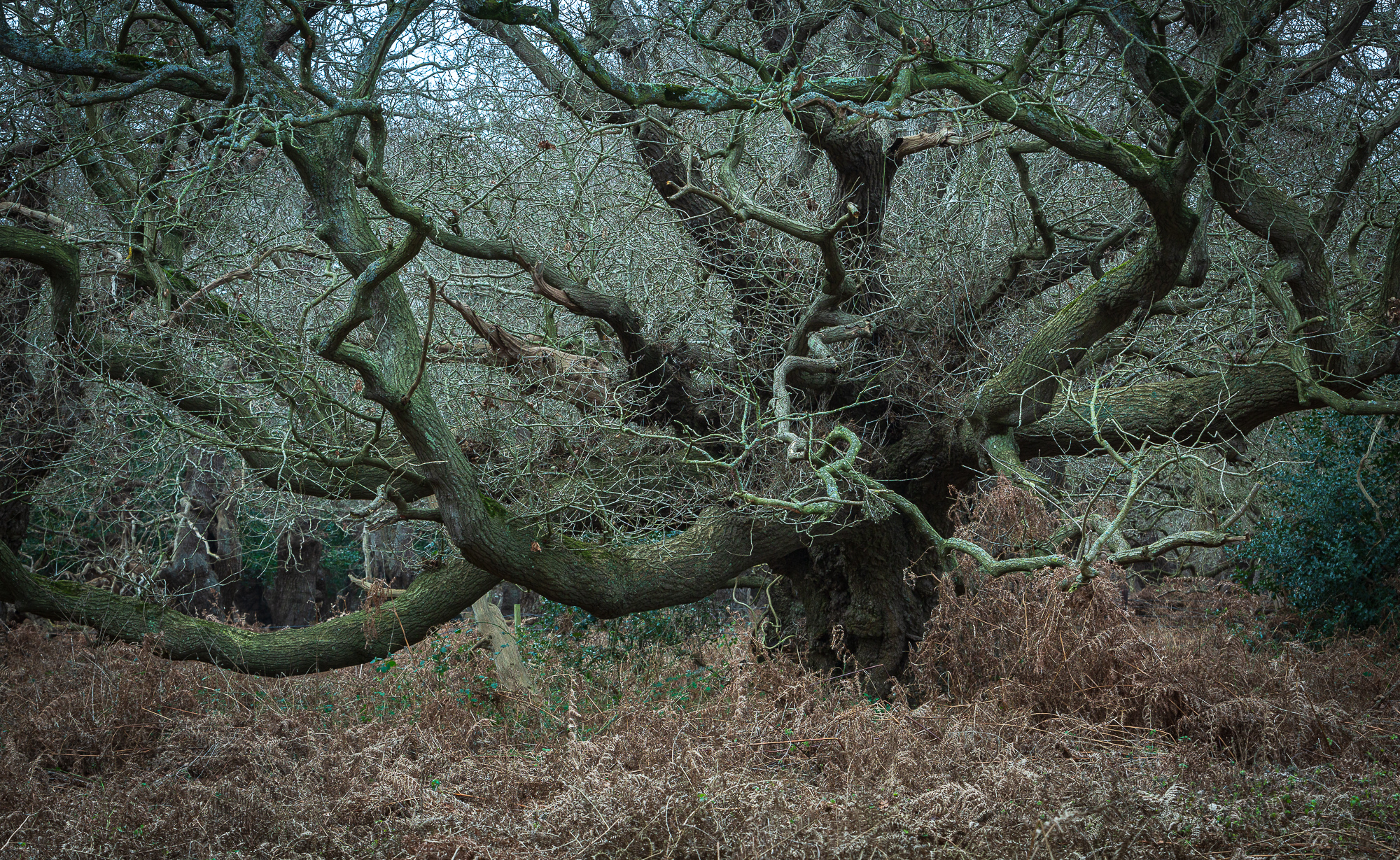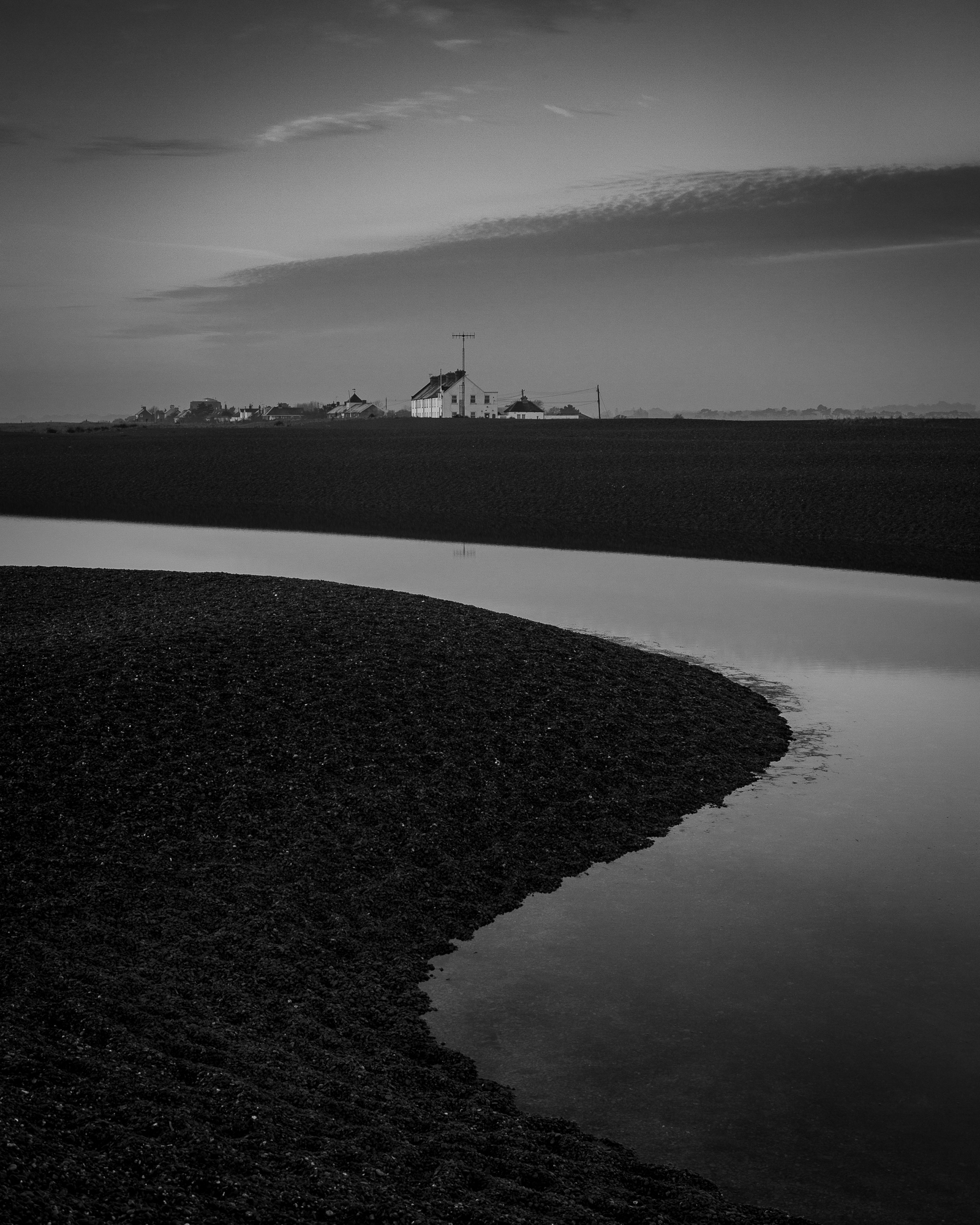 I was a bit quiet in February in terms getting my own trips planned. With a visit to a local woodland, Felixstowe pier and another trip out to Iken cliffs. Images were few and far between.
On the River Alde, Iken is another place I have frequently visited since I was a child. But on this occasion we were greeted with a light frost and a gradual sky. My trip the Felixstowe pier wasn't quite as planned but was a good chance to explore this stretch of the beach. I got the chance to capture a carpet of snowdrops in a local woodland.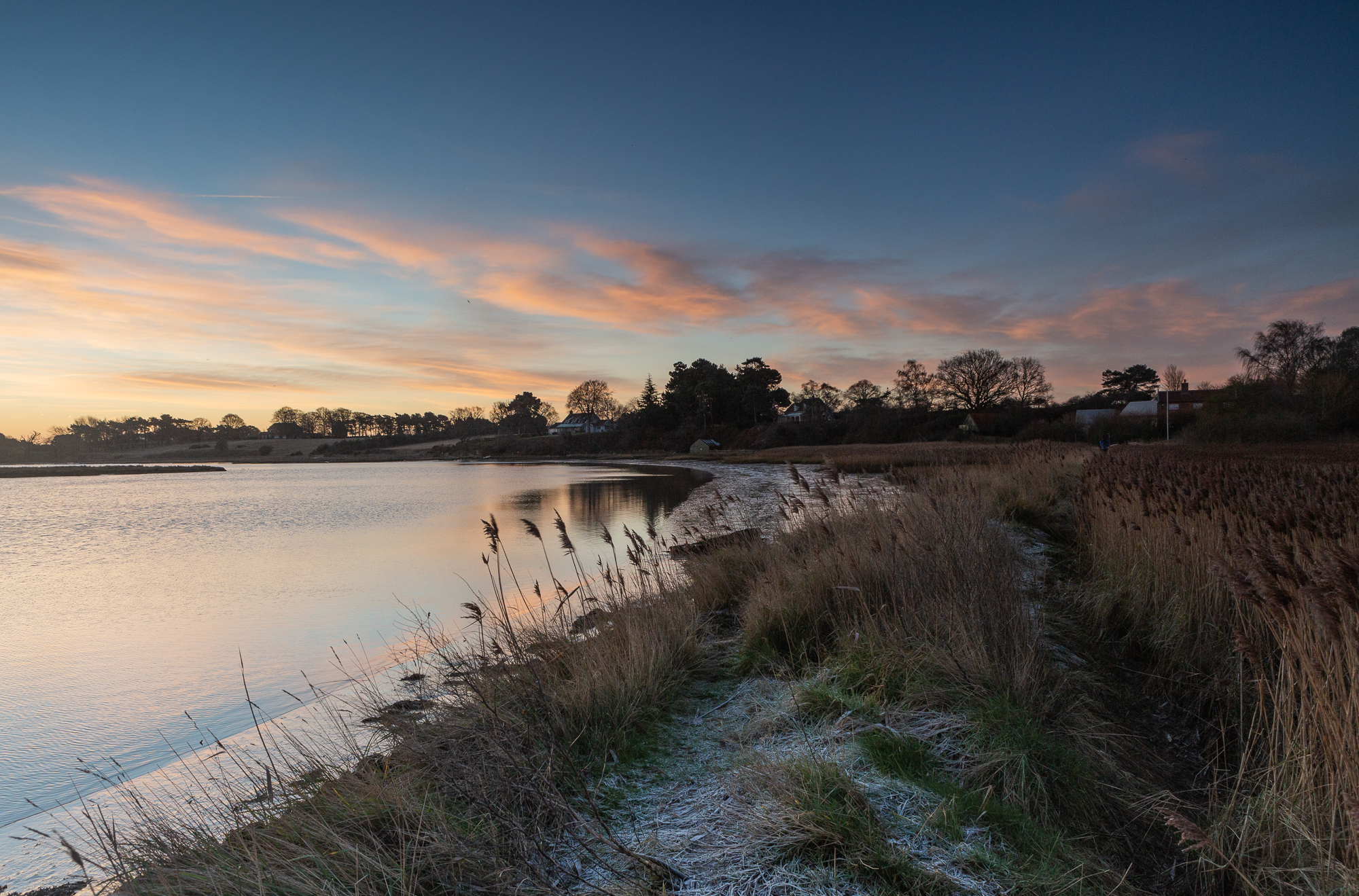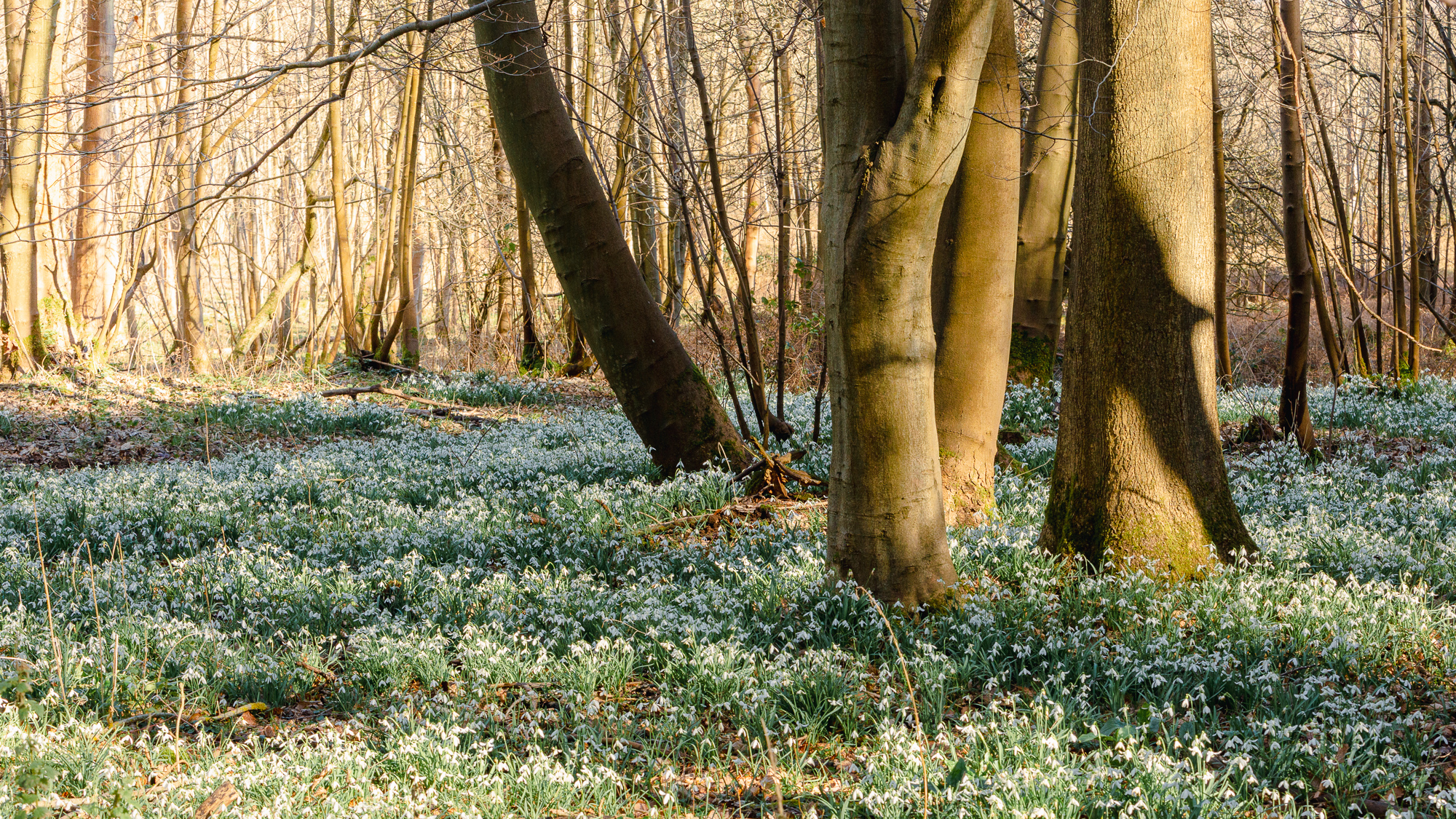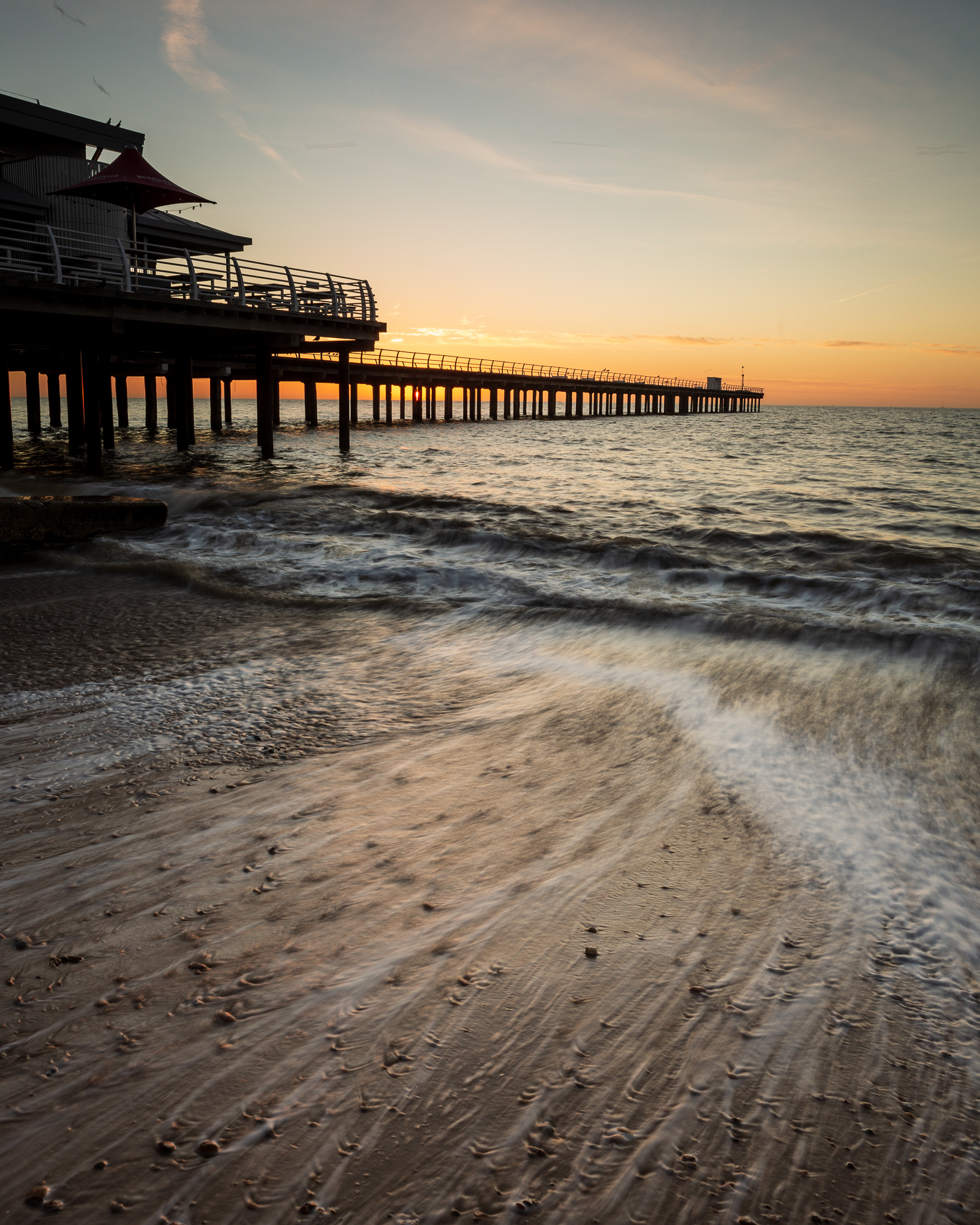 I started my month with a trip to Bawdsey to capture the beach at low tide, specifically the old pillboxes. During March, there were a few trips that were actually part of my daily walk before going into the office. I work in Woodbridge one or two days a week, and I always get a walk in before I start. Along the waterfront around past the tide Mill and round to the boat makers. So in two occasions I took my DSLR with me and captured the conditions. Within a week, they were so different with bright sunny haze to the river's edge being engulfed by fog.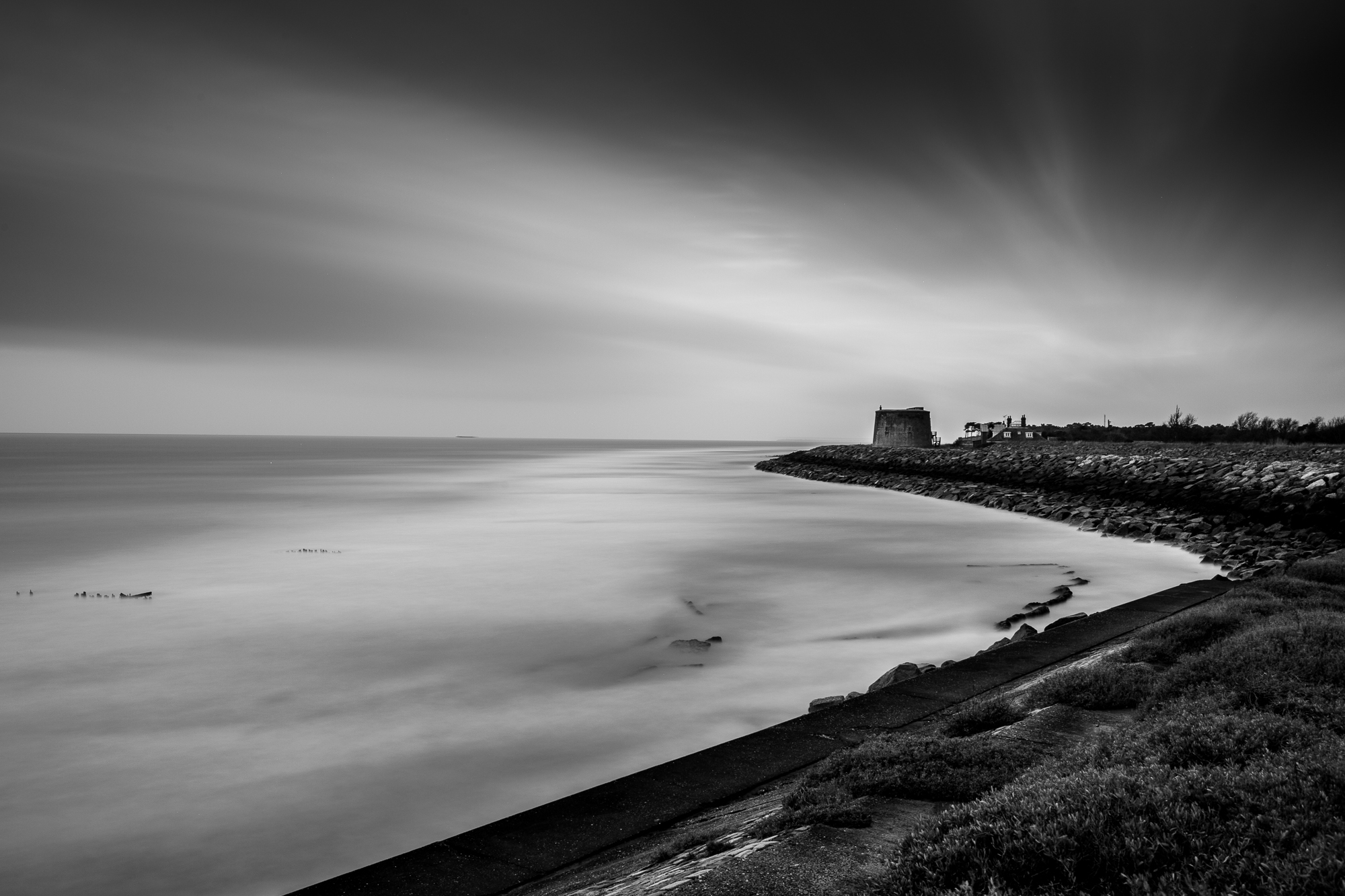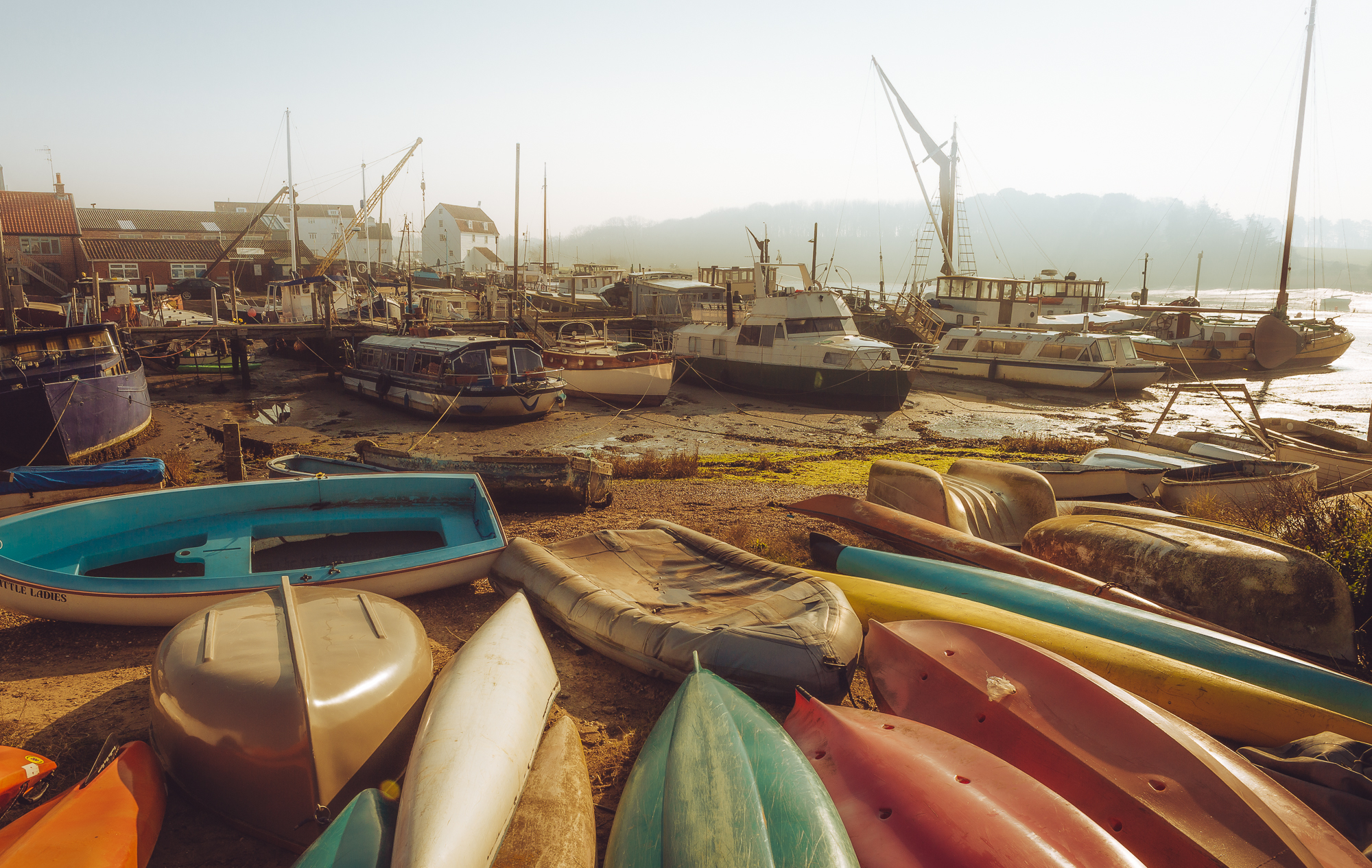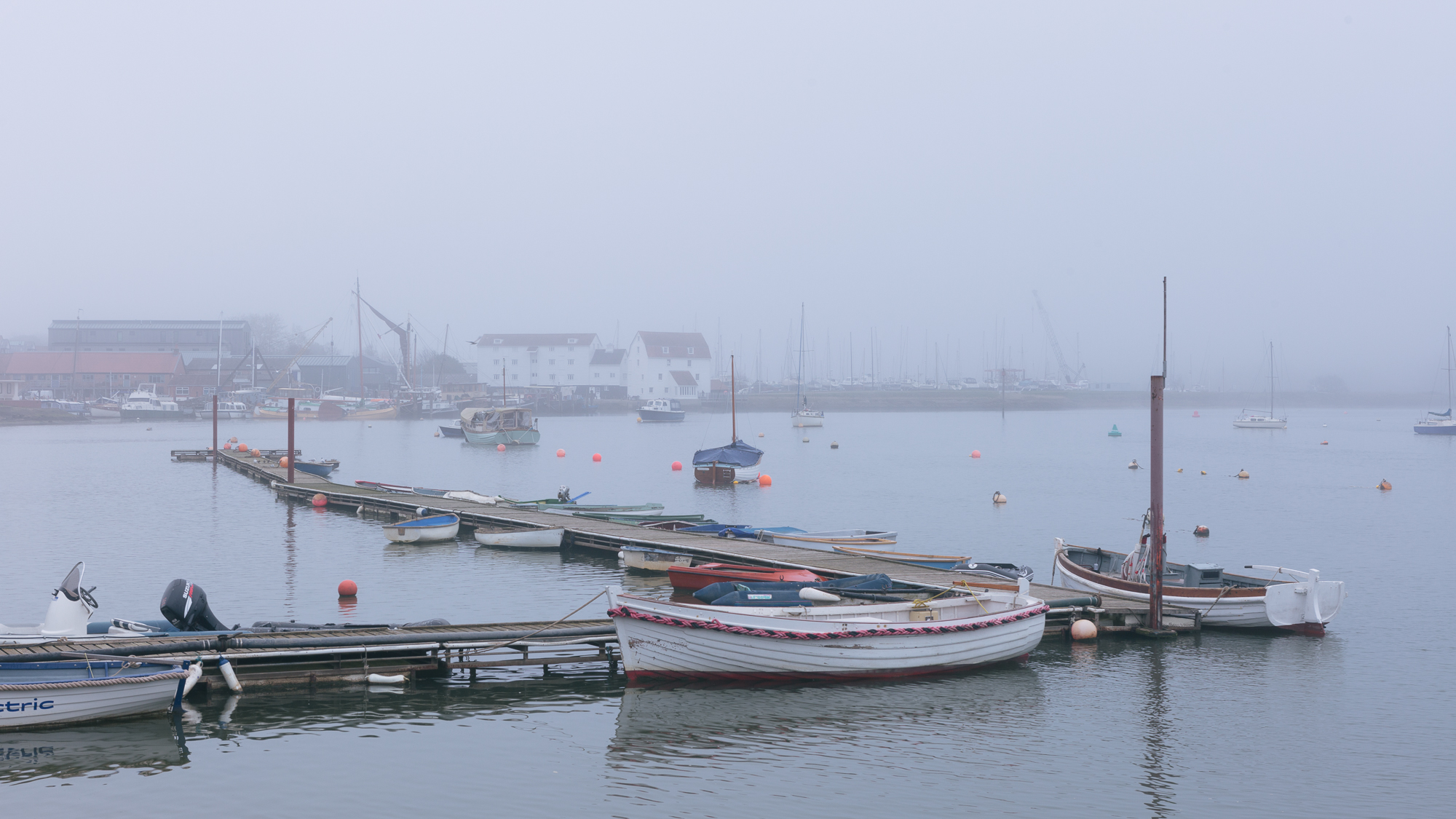 After having a long couple months of not taking more than a few days off. I took off a week and had a chance to go and explore and getting my photography back on track. I visited some old faithful's, with Shingle Street and one of my favourite woodlands.
April has brought the chance to seek out the wild flowers on our woodland floors. With bluebells and wild garlic being the main ones I aimed to capture. With an abundance in our woodlands around the county. I spent a few trips finding them in both new and old places.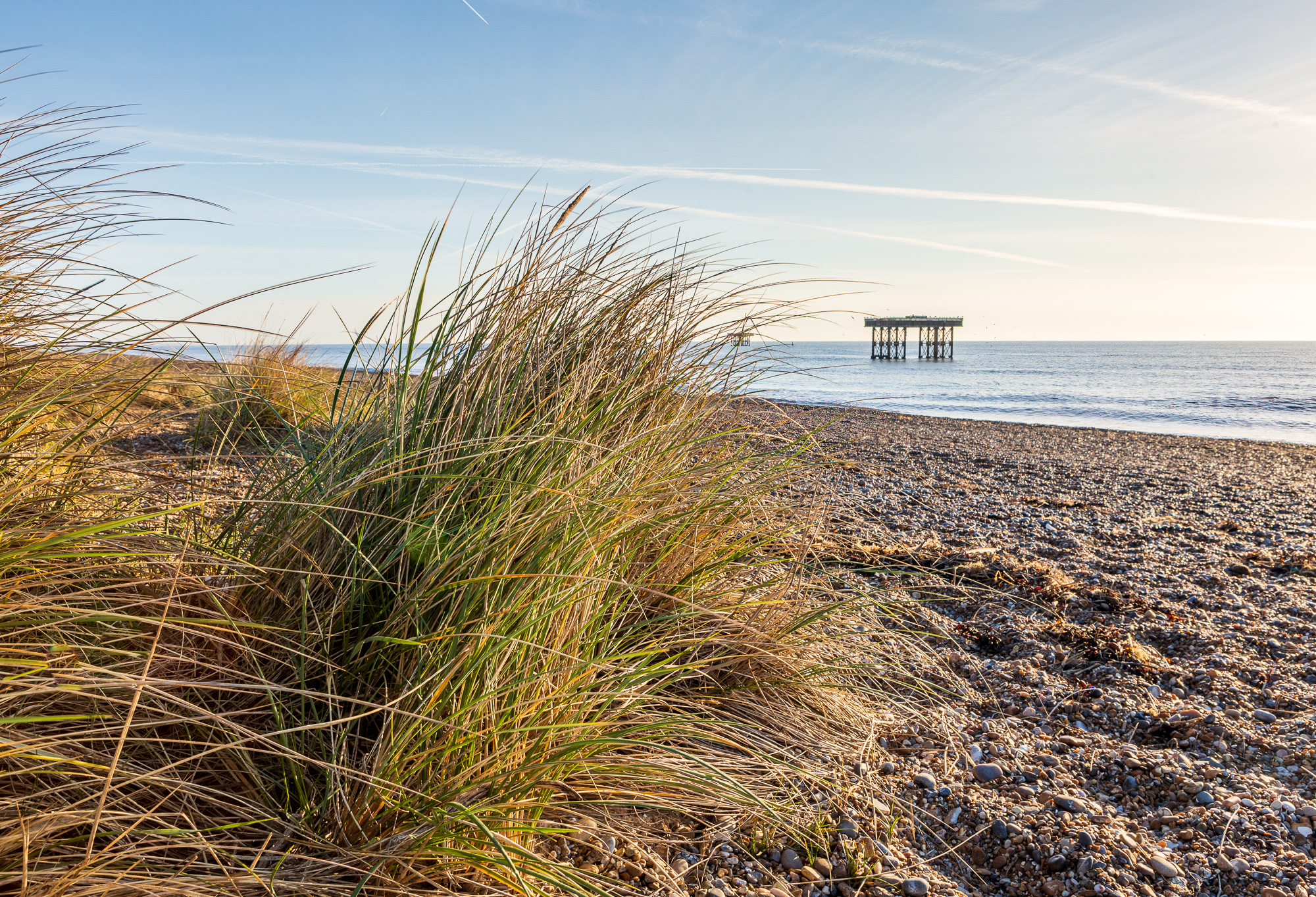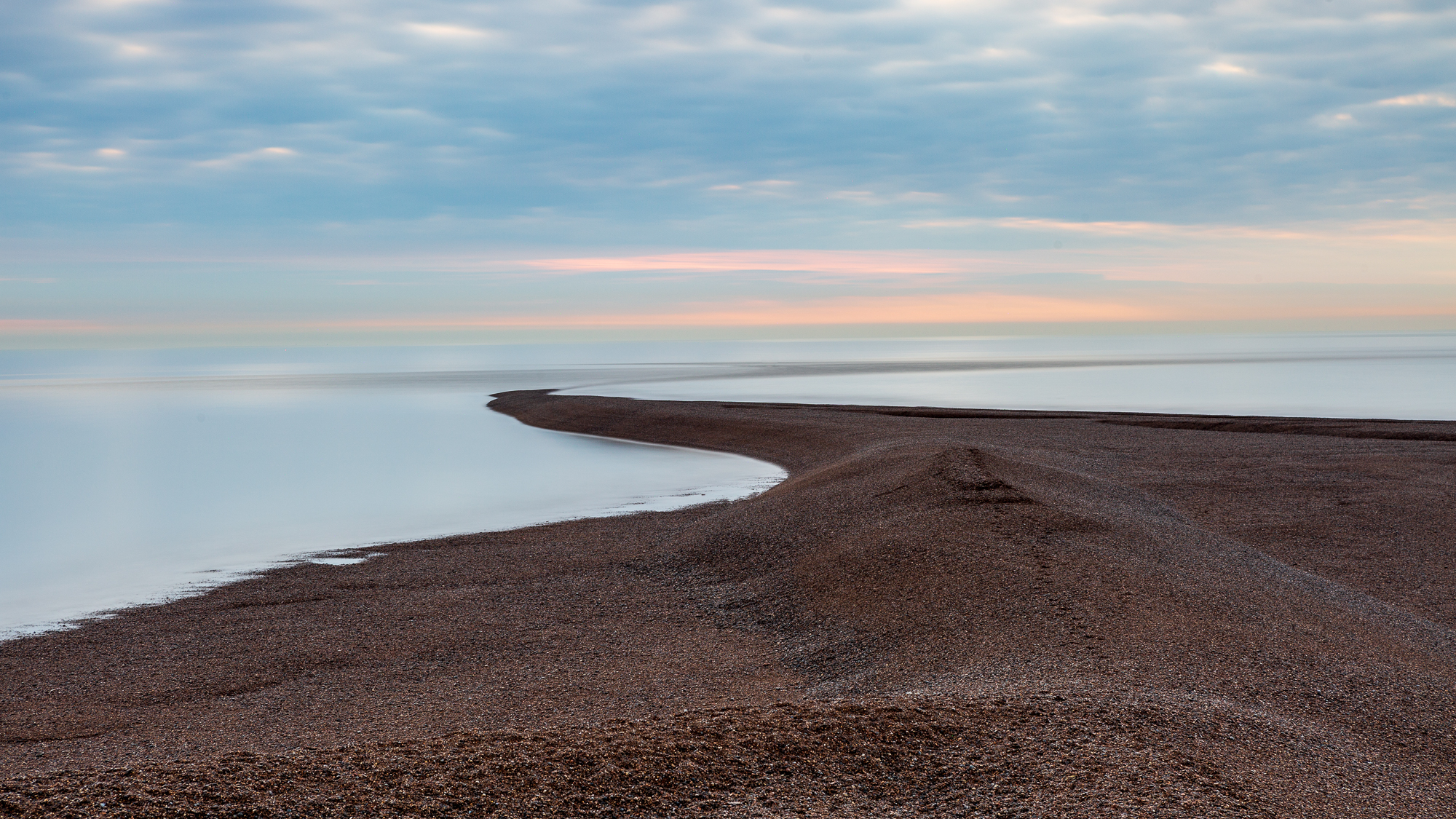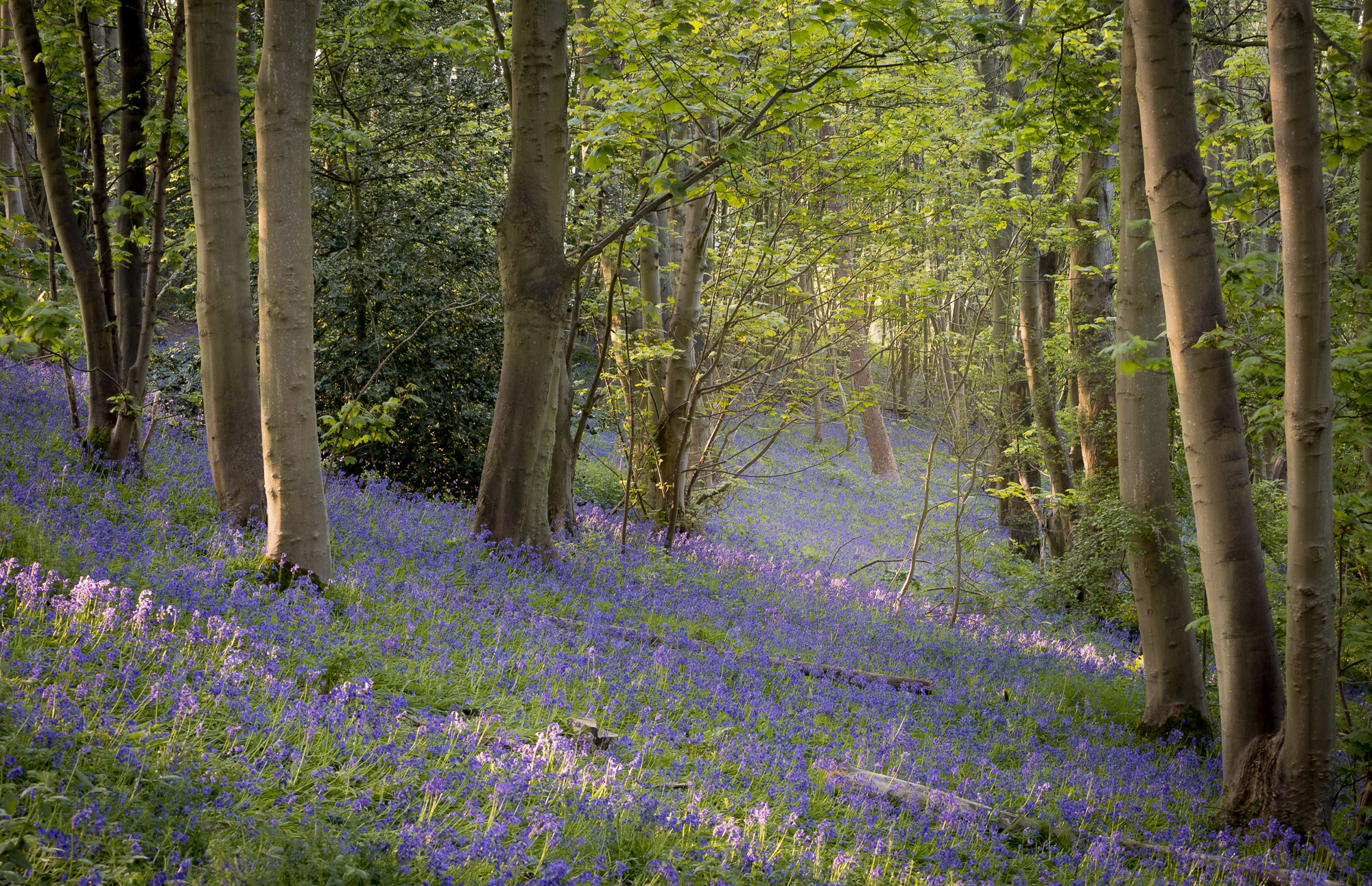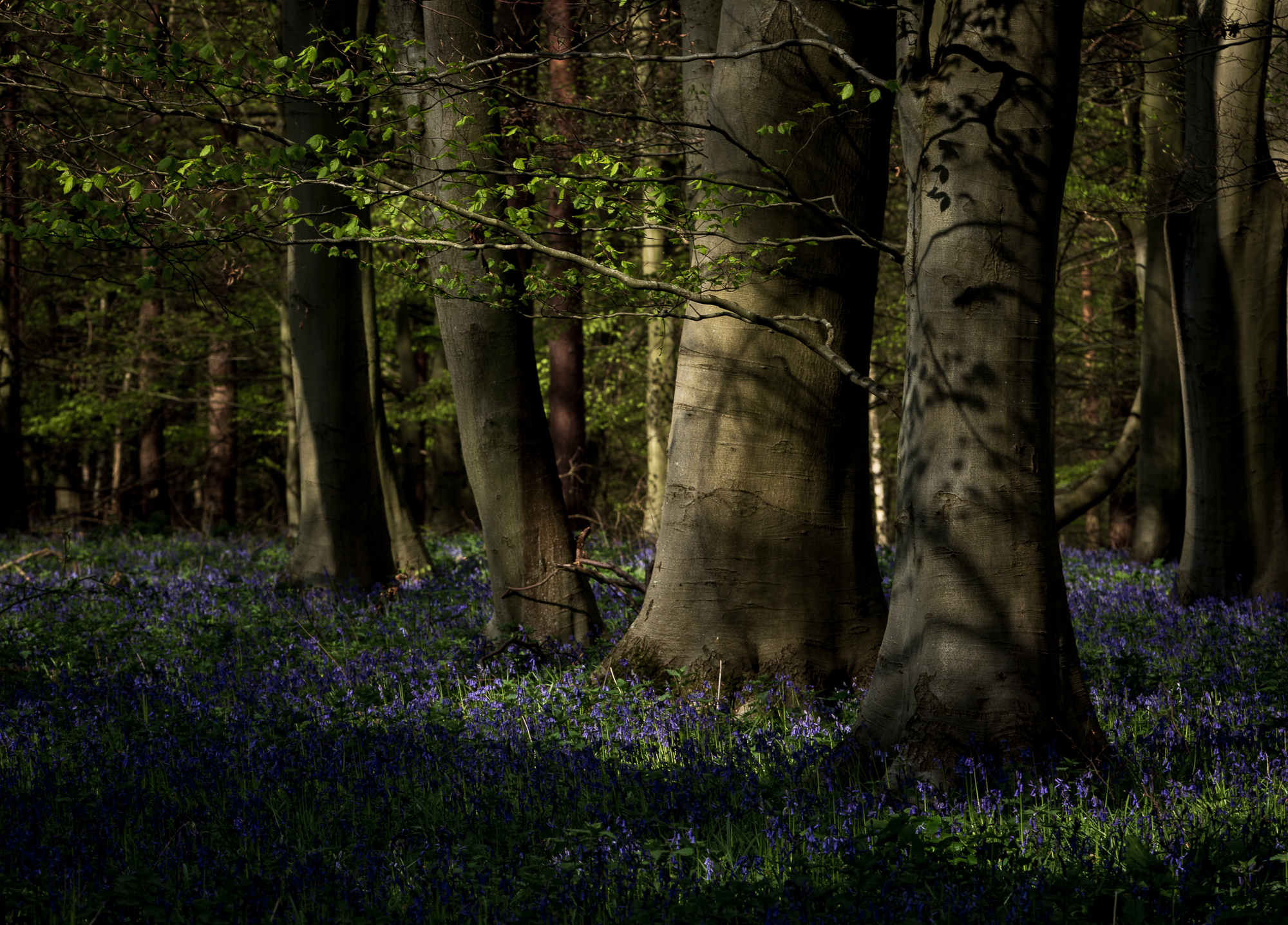 So that's all from the last few months, I hope to keep this up and post more regularly. I hope you've enjoyed these images, do let me know your favourites from the selection.