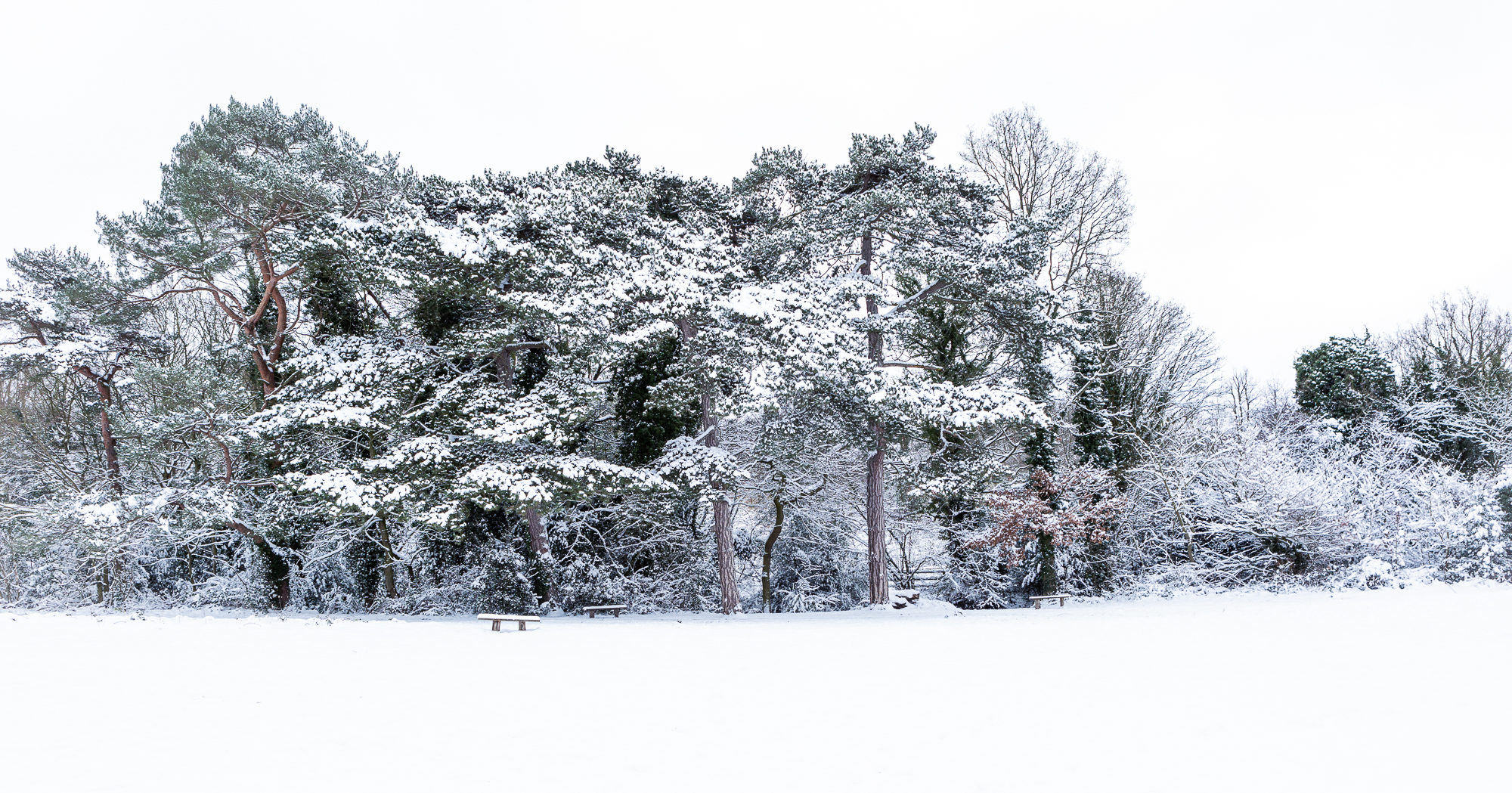 Highlights: February 2021
I still feel its right to highlight some of the positives of my work from this past month, it's something I haven't done for the last few months. For various reasons I didn't get round to it. I'm considering the way this might appear in the next few months to shake up the way it's presented.
At the start of February we were bless with a bit of snow, it's not something that often stays around over a few days. This time it lasted longer and gave me the opportunity to visit my local park to photograph the winter wonderland that was left behind. My local park is within walking distance, so I went armed with my camera just to capture what I saw. I didn't want to overdo it, as I was still feeling the effects of COVID, I must admit I still haven't got my full strength back.
It was good to go and explore the park. I began exploring there when I got my first DSLR back in 2011 as I didn't have my own mode of transport, so the local park was the best place to visit. I know the park quite well having grown up visiting the children's play areas, the wildlife area and one tree in particular that featured in a childhood game.
The park had lots of opportunities for me to go and photograph the world in white, with trees laden with snow, to paths that lead to a winter wonderland. Here a few of my favourites.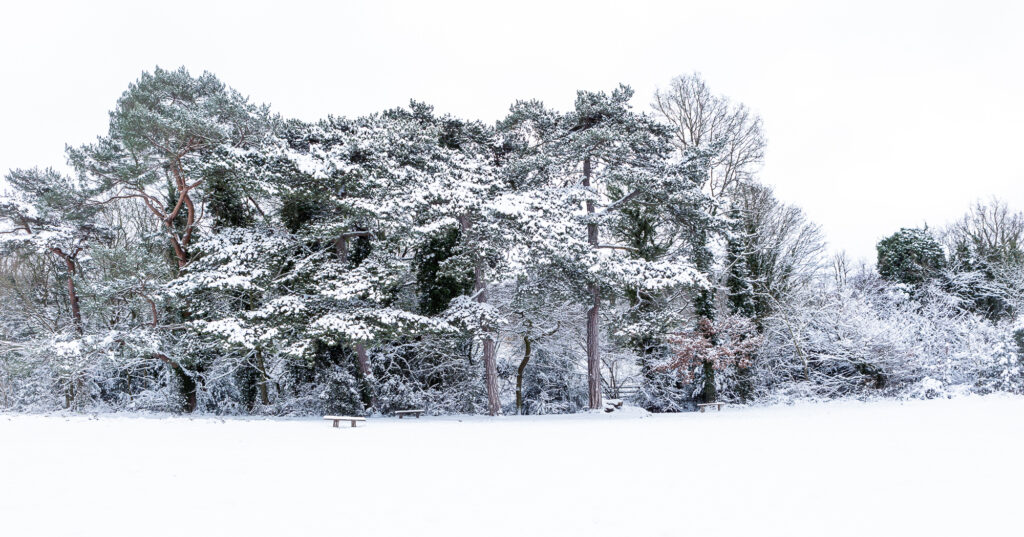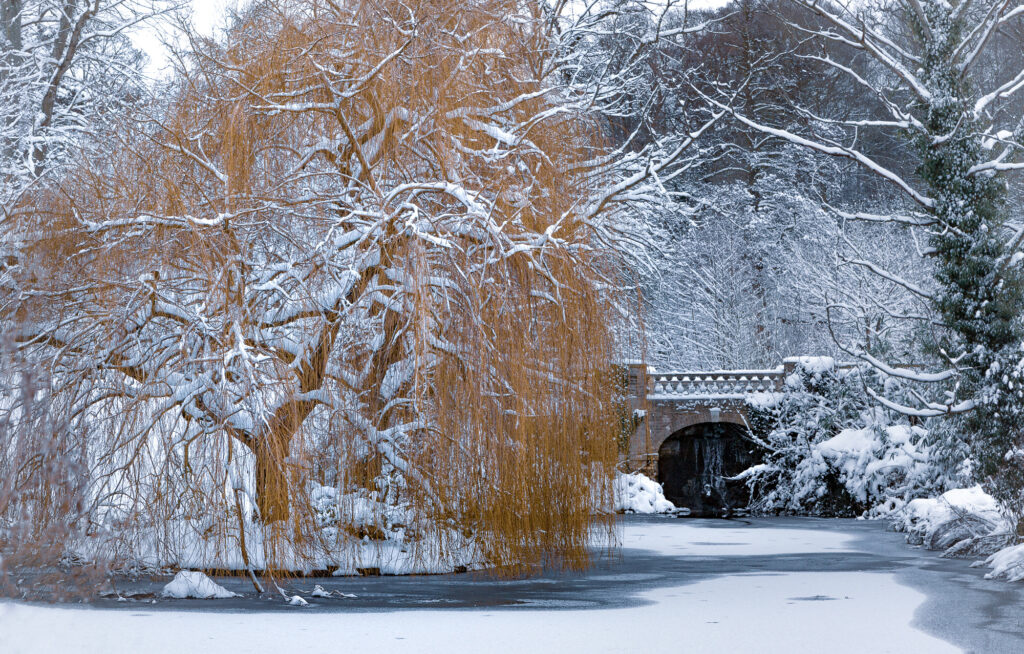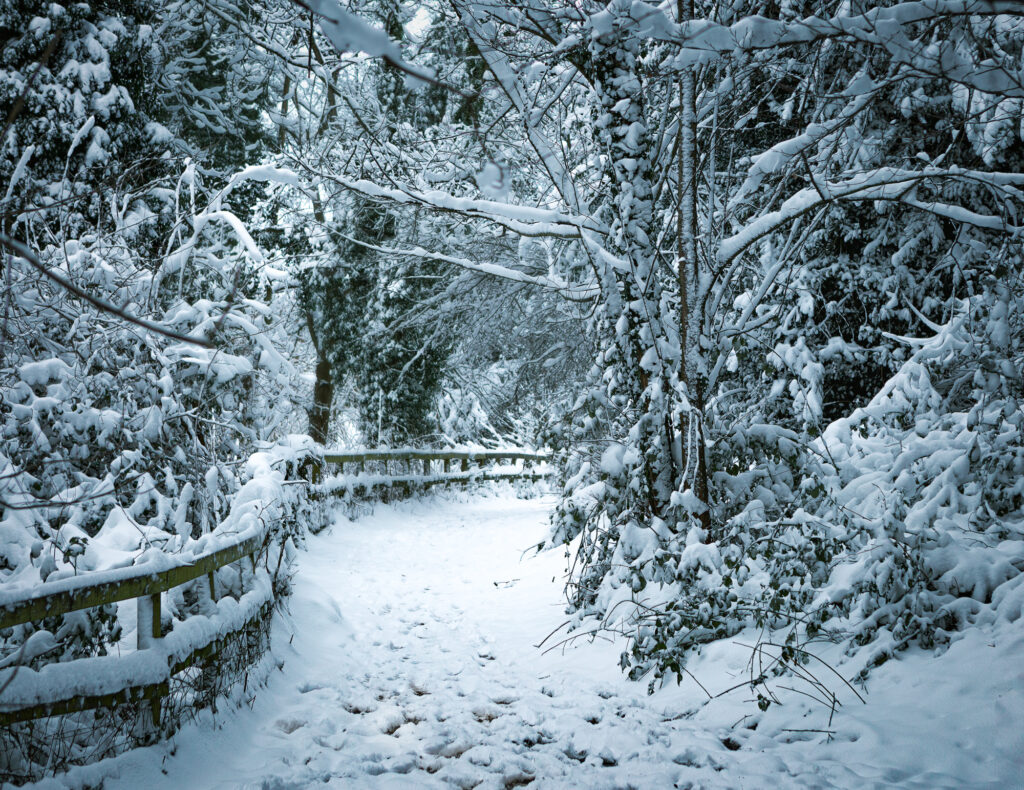 Project 50
For most of February I undertook my Project 50 challenge. The aim was to capture 50 photos over 50 days with just a 50mm lens. Here is the final set of images I produced during those 50 days. It started on the day we went into lockdown until the 23 of February. Checkout the full project here.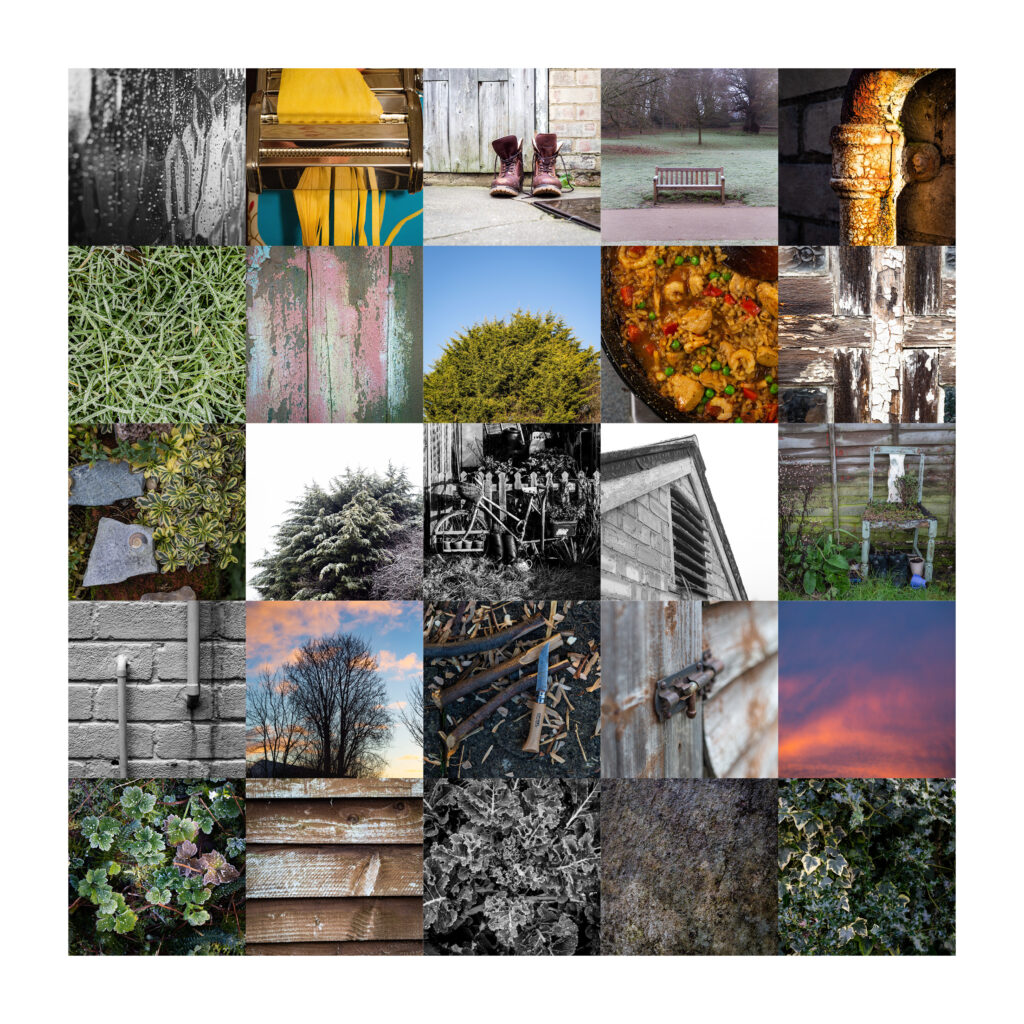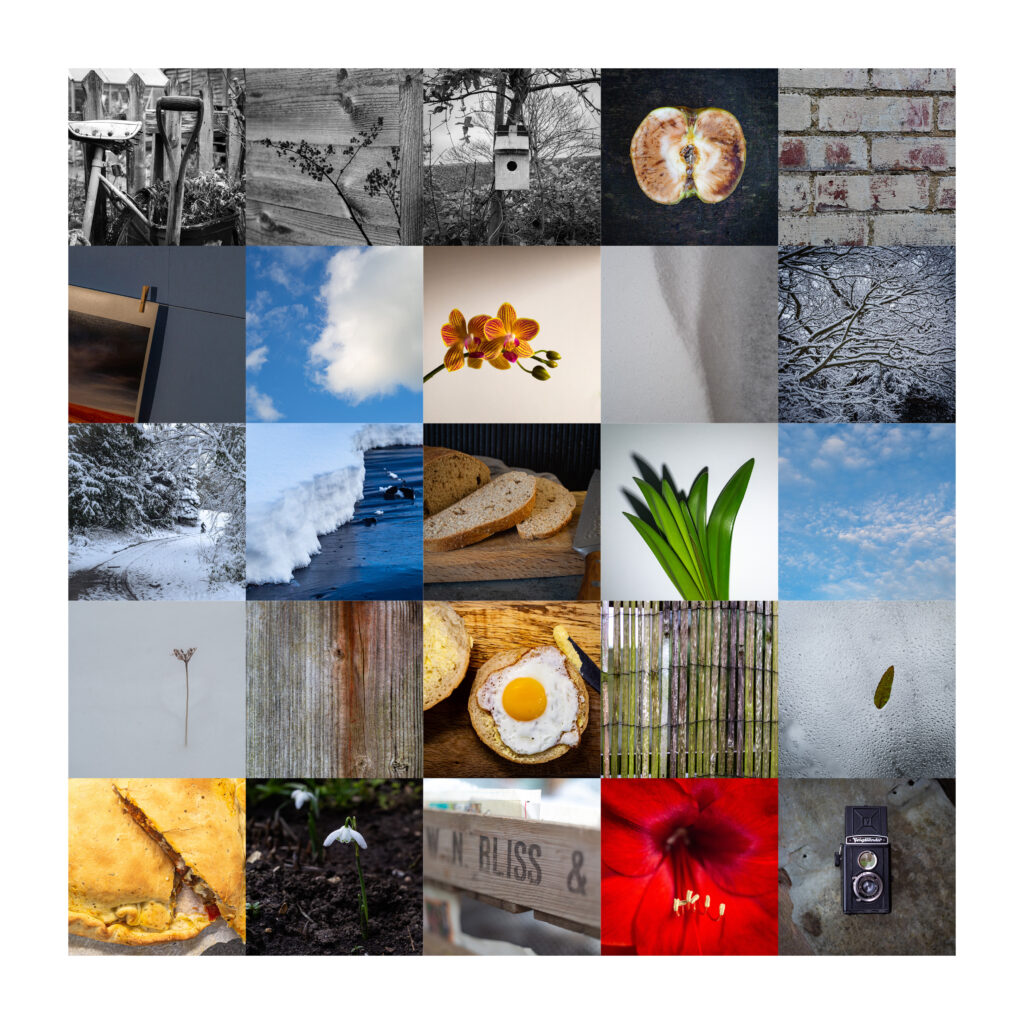 The snow gave another opportunity to capture the delicate nature of its drifts. As part of my Project 50 I had the chance to explore my garden and one thing I noticed was the way the drifts left subtle lines and shapes on the surface of white. I thought these shots could work as a set of minimal images.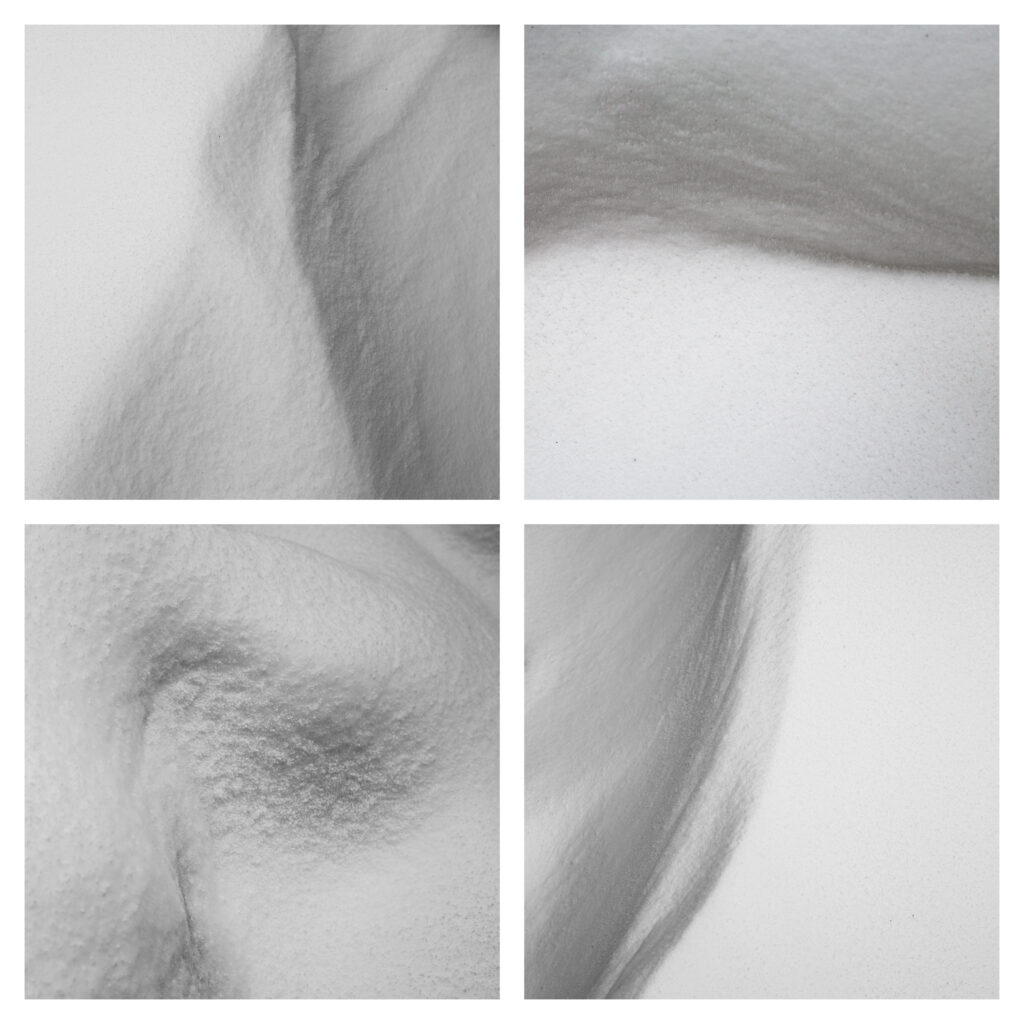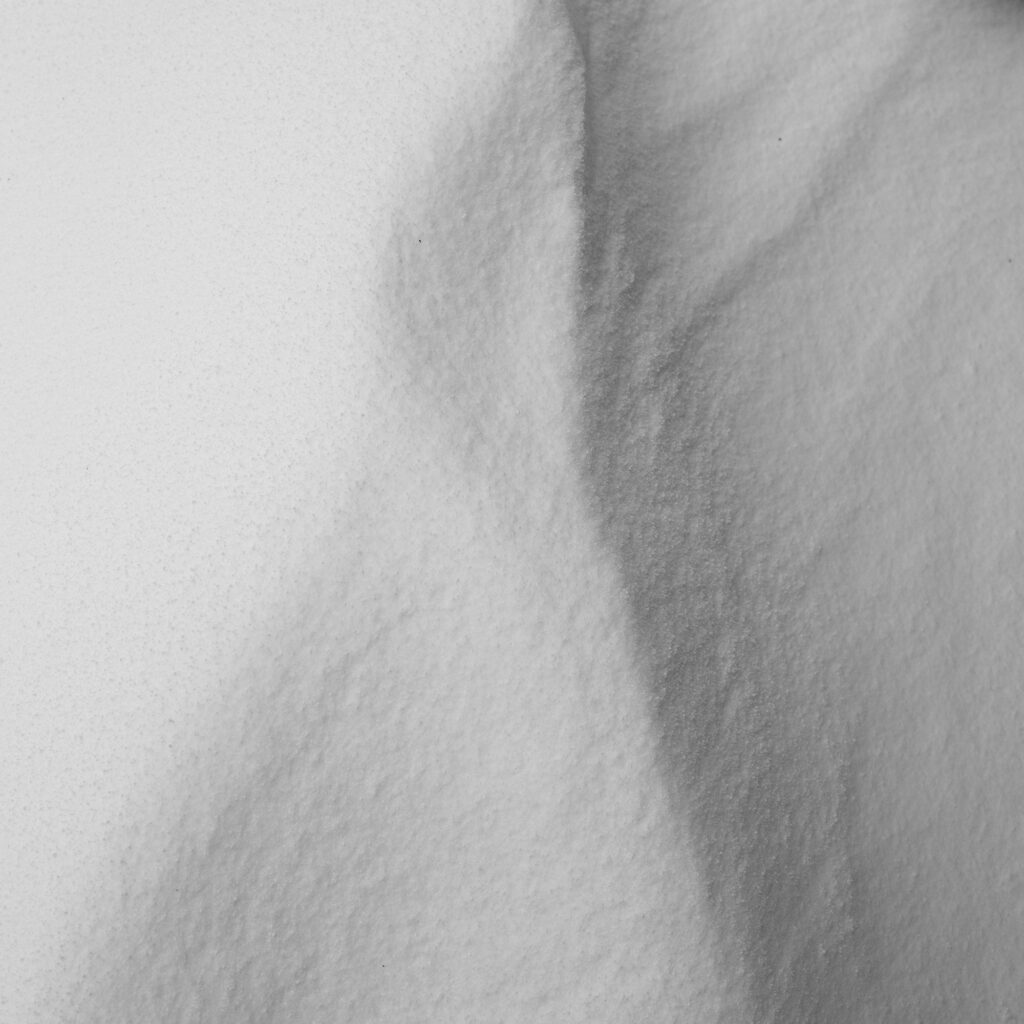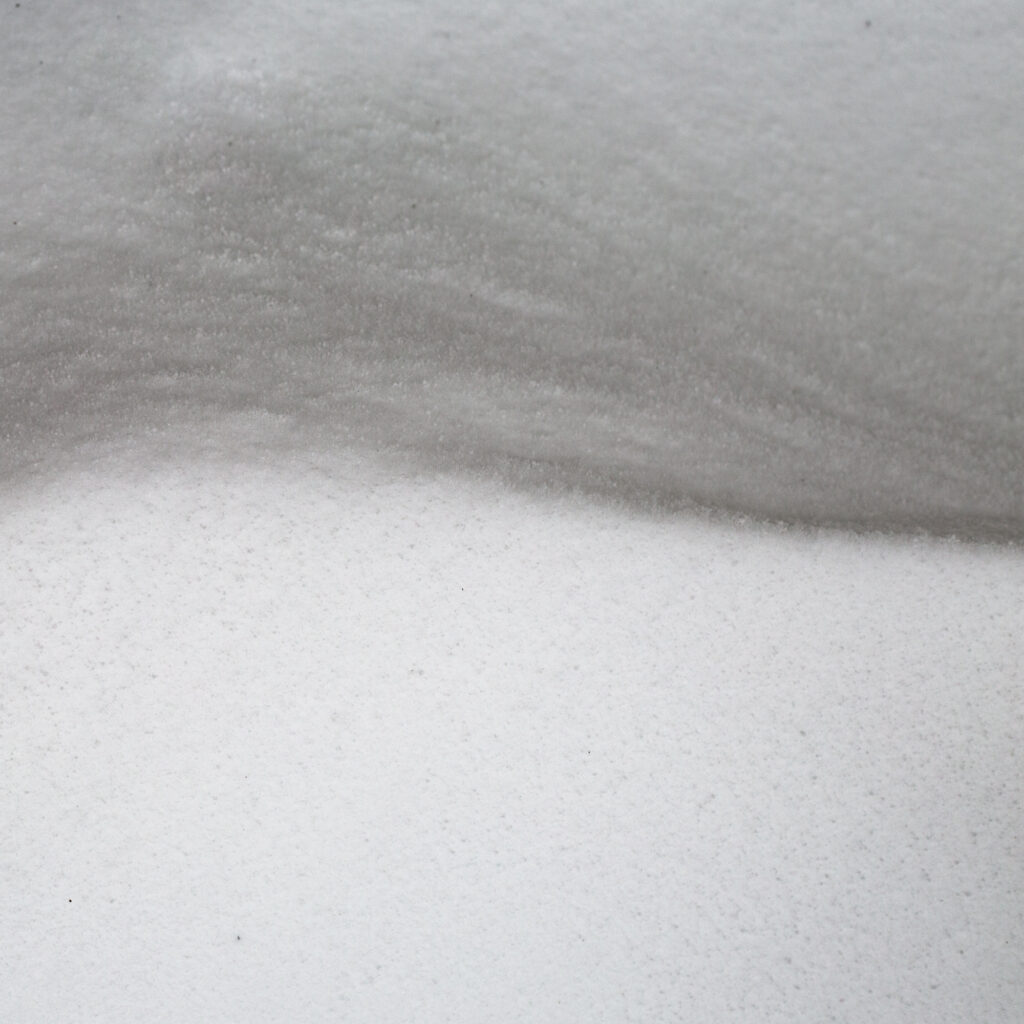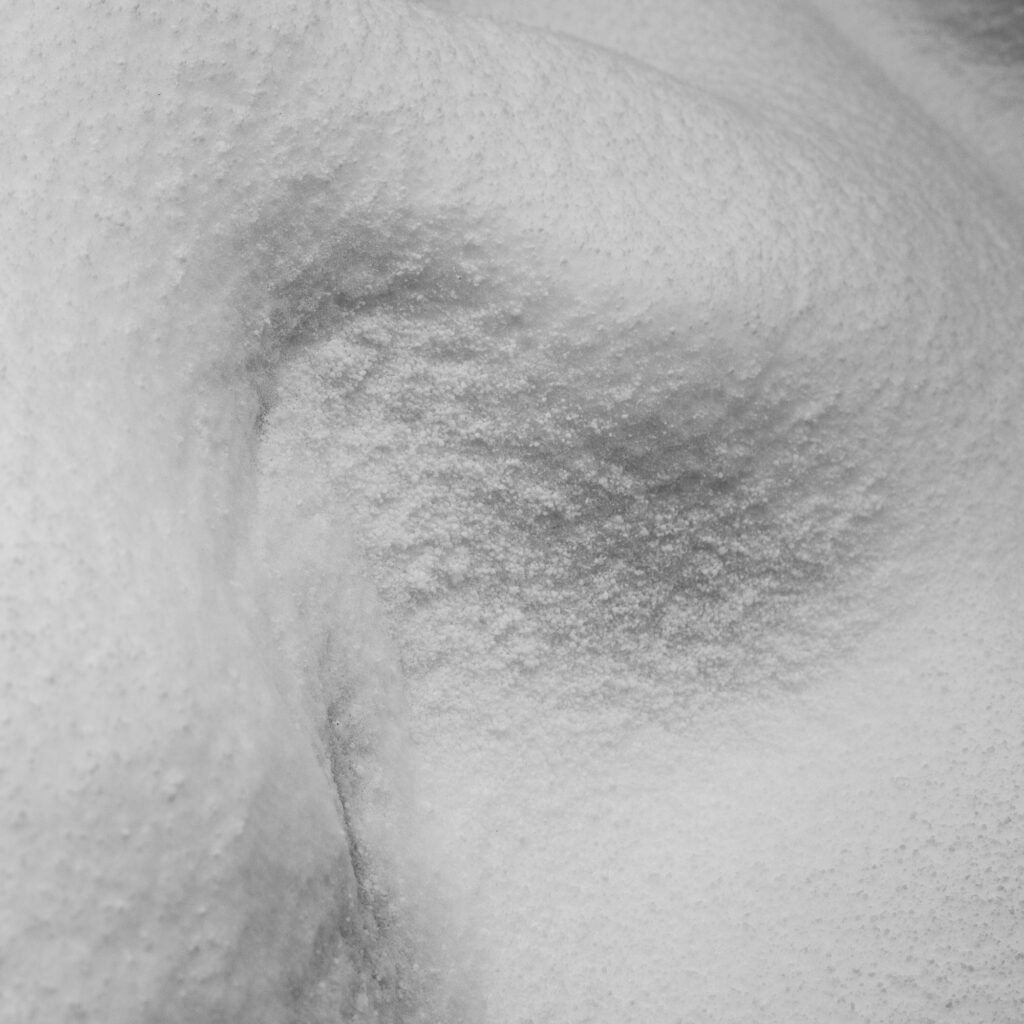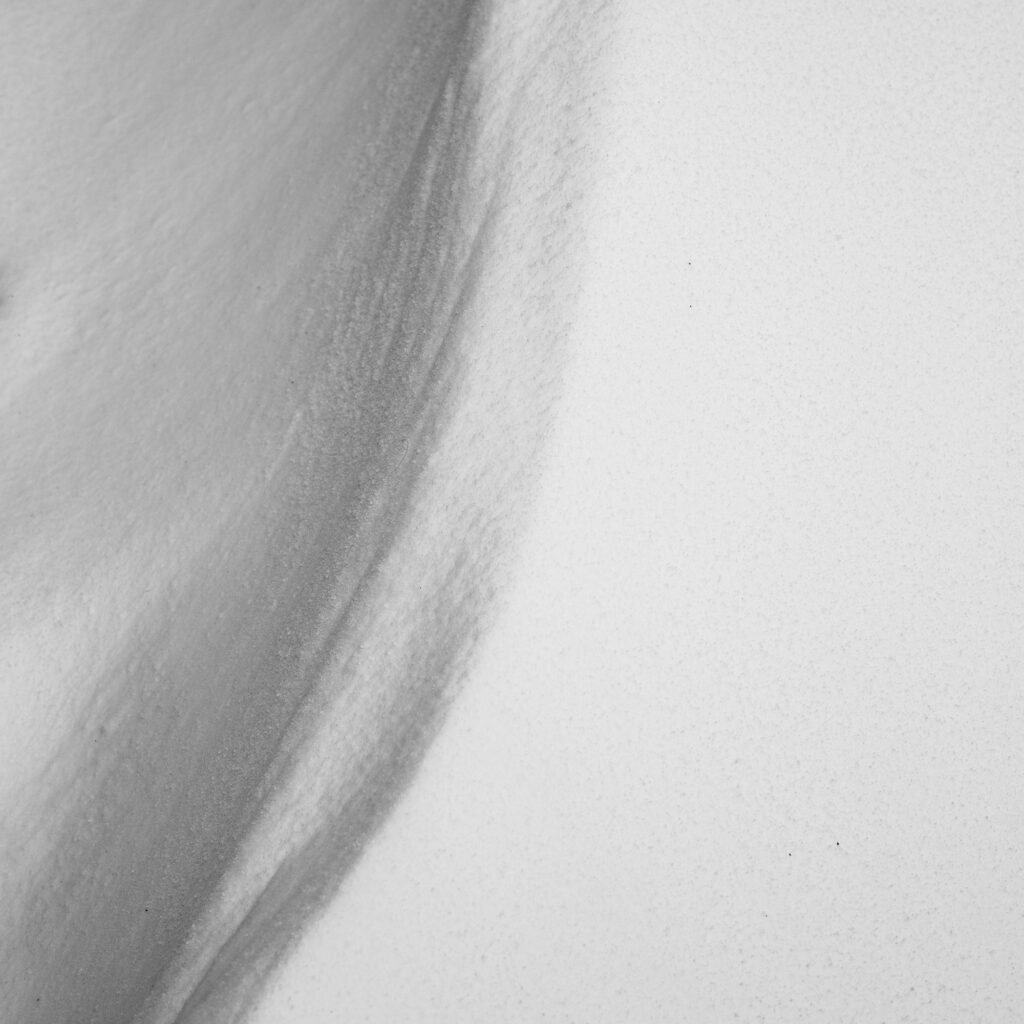 Thanks for reading, you'll have to let me know what you think about the photos from last month.
---
Connect with me here: Instagram | Facebook | Twitter
© 2021 Matt Finch. All rights reserved.