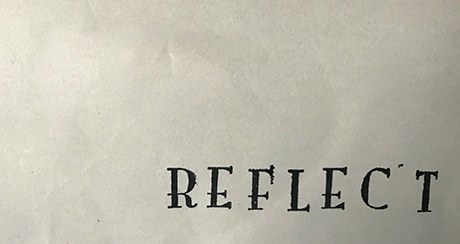 This year has been interesting to say the least. Loads has changed and it has led to not really posting on here. But I couldn't pass up the chance to reflect on my year again. I think this is the third or fourth time I have done this. You can find links to previous years at the end of this post.
I have been designing more and taking loads of photos. So here is some of the things I have been up to.
Design
I have designed a few things for the church this year. Here are some themes that have been used for sermon series.
Photography
Last year I picked out my favourite 3 photos of the year. Being ultra critical on my own work is always key to improving in the coming year. So without further ado, here's my top 3 for this year!
Again I designed a photographic calendar, it's called License to Explore! They are still available if you would like one.
I have also started to sell a few photographic prints. These can be seen on my Facebook page at the moment, but I hope to set up a shop on here in the near future.
Anyway here are my other top photos as well.
The next nine photos are the top ones on instagram from this year, with the most likes and comments. They feature a few you have seen already above.
Film photography
At the start of the year, I brought a film camera. I have had a post written about this for quite a while but not posted it.Here are a few photos I have taken on it. I will also release the post as well in a few days.
36 Days of type
Again, I participated in the 36 days of type. I took the opportunity to explore pyrography, which is wood burning art. I completing the 36 days with different fonts for each day.
Thanks again for reading, I look forward to the new year beginning tomorrow! I hope to post more on here!
---
Previous years:
---
Connect with me here:
© 2017 Matt Finch. All rights reserved.